KUGALI – Comics and Graphic Novels!!!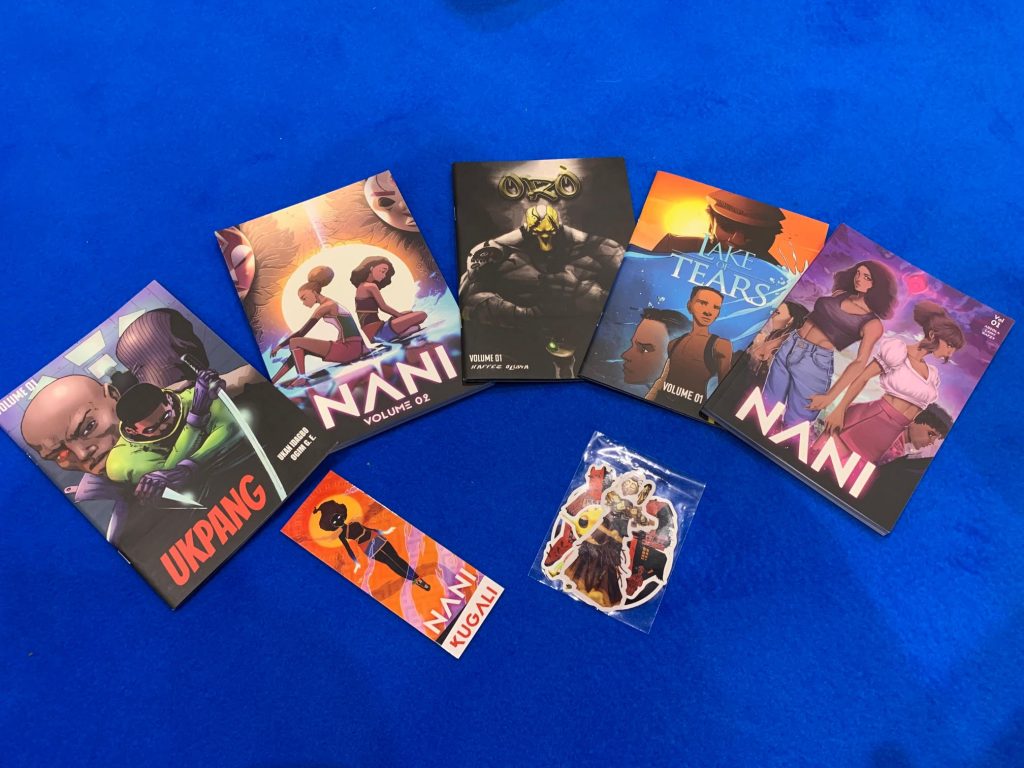 Harrison, Con and Bex with the KUGALI team at MCM Comic Con!!!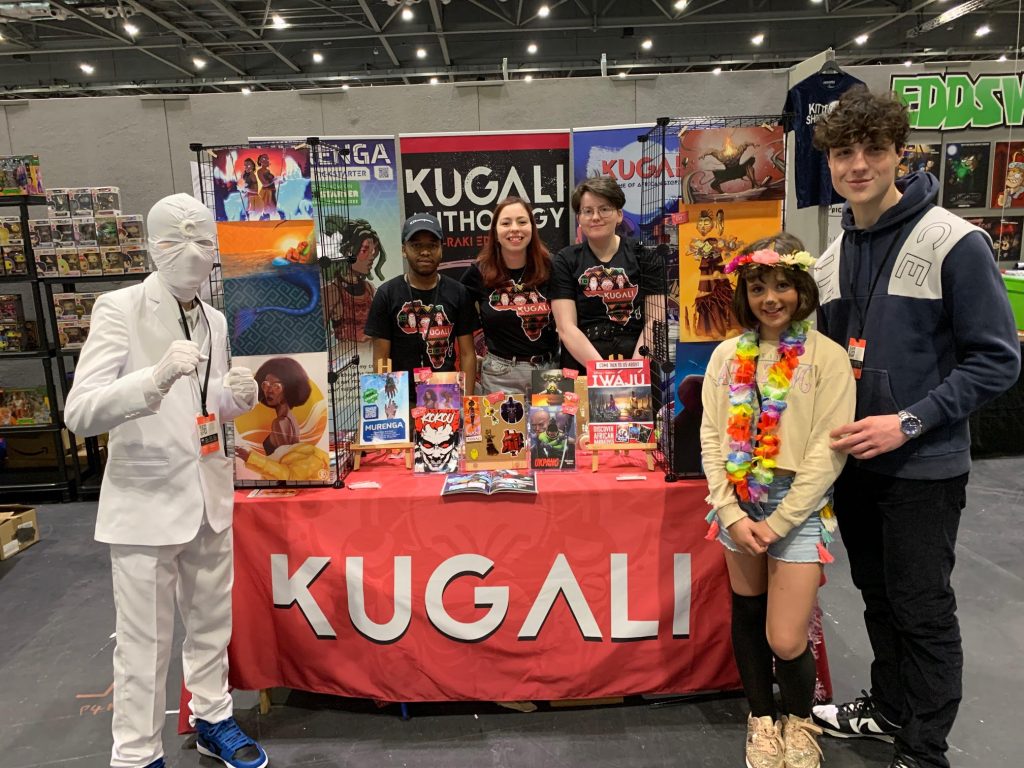 Available Now: Lake of Tears!!!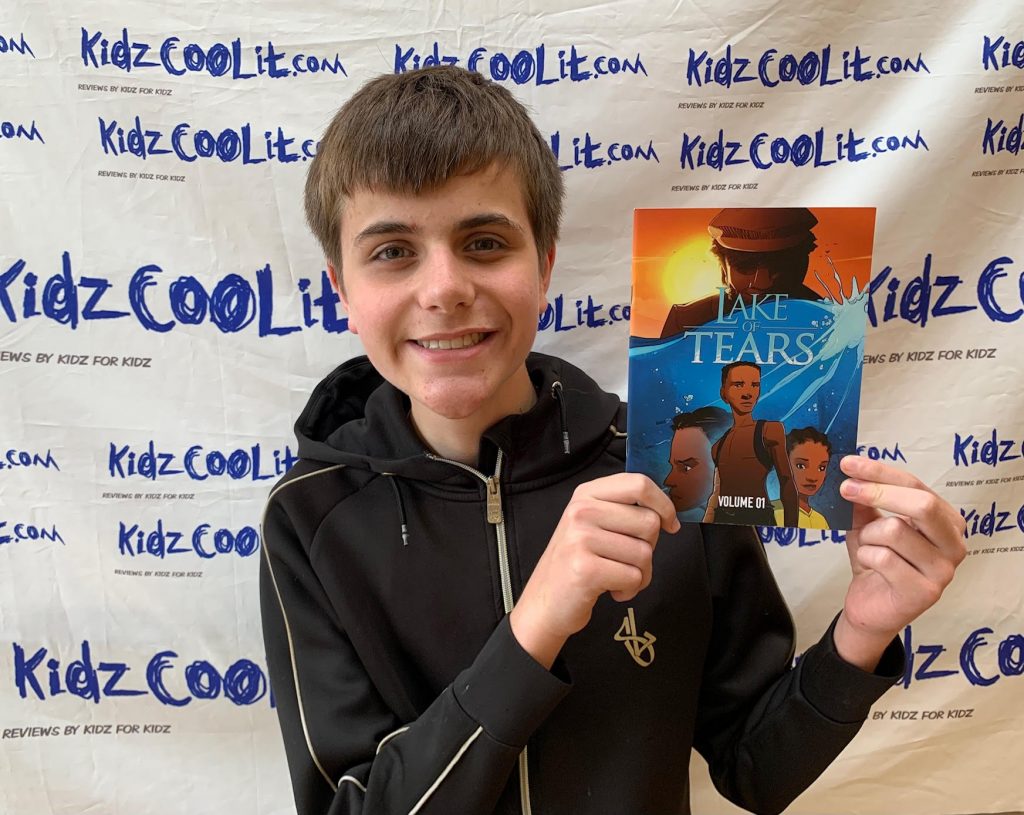 Ukpang!!!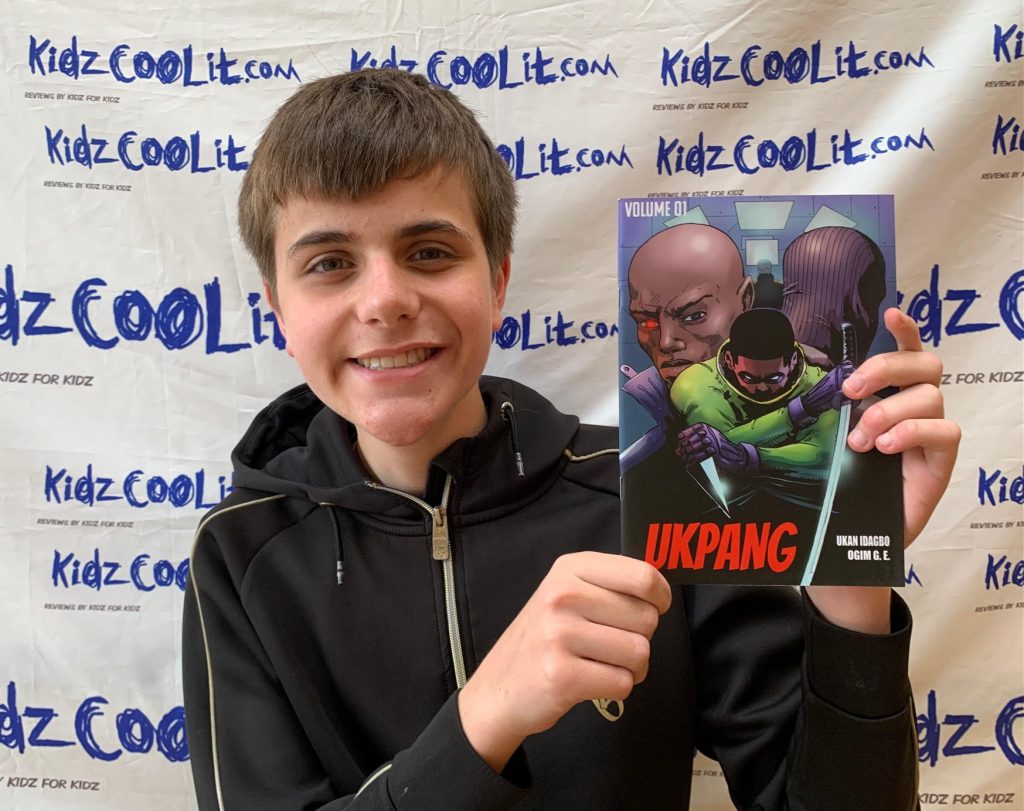 Nani!!!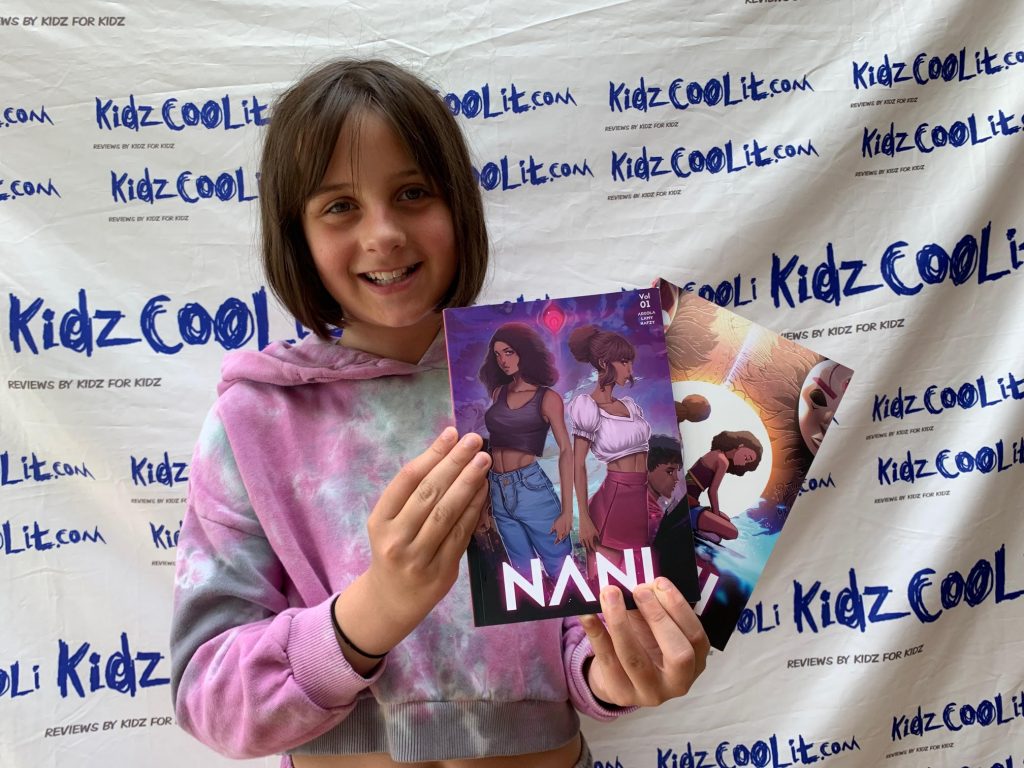 Oro!!!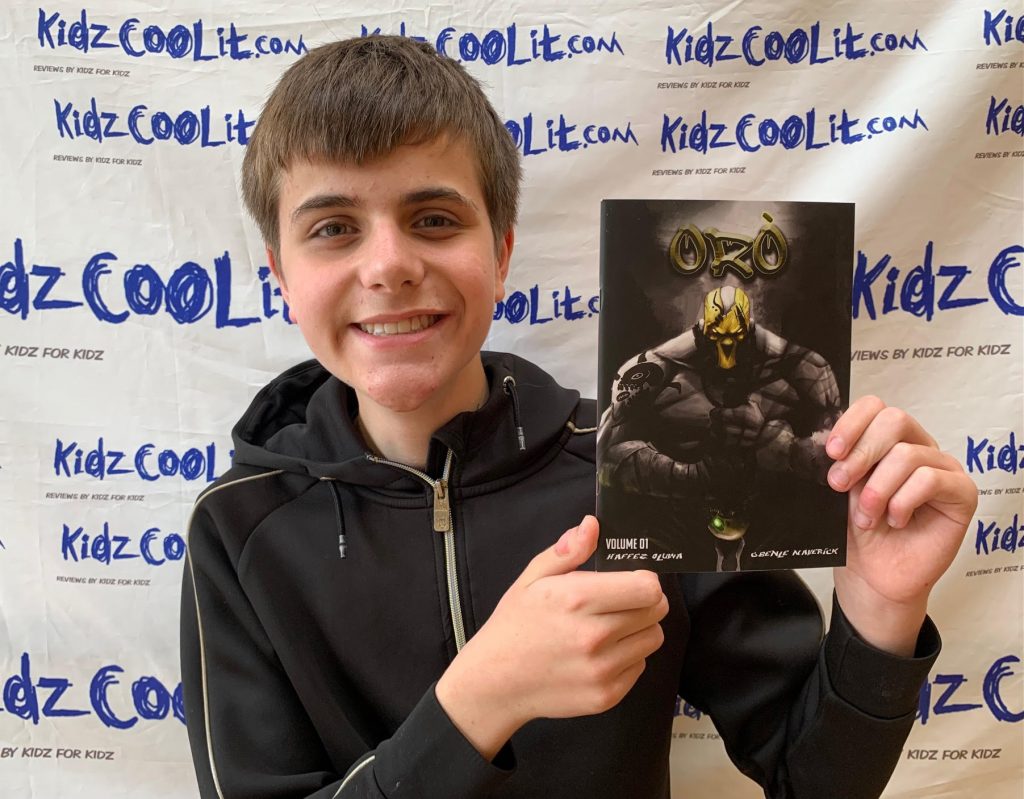 Coming Soon to Disney +: Iwájú!!!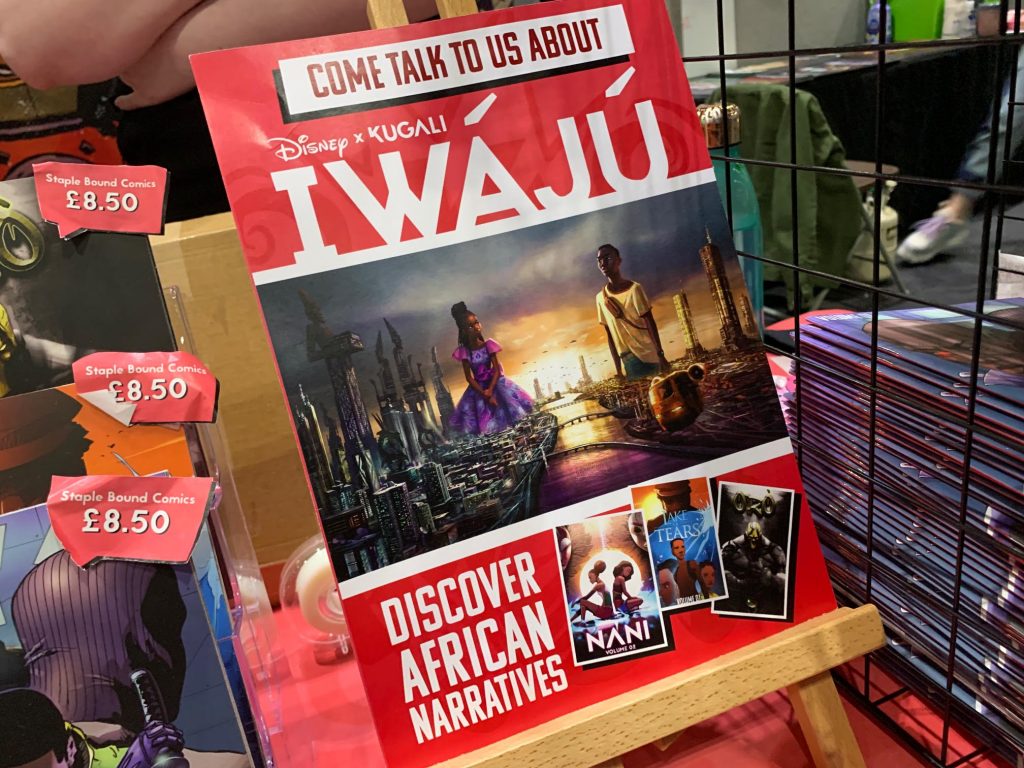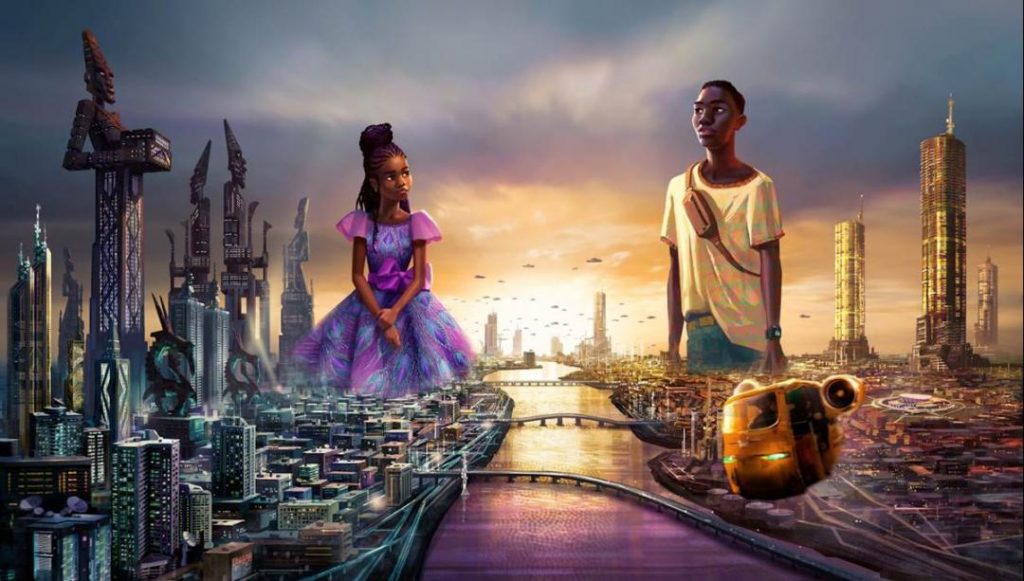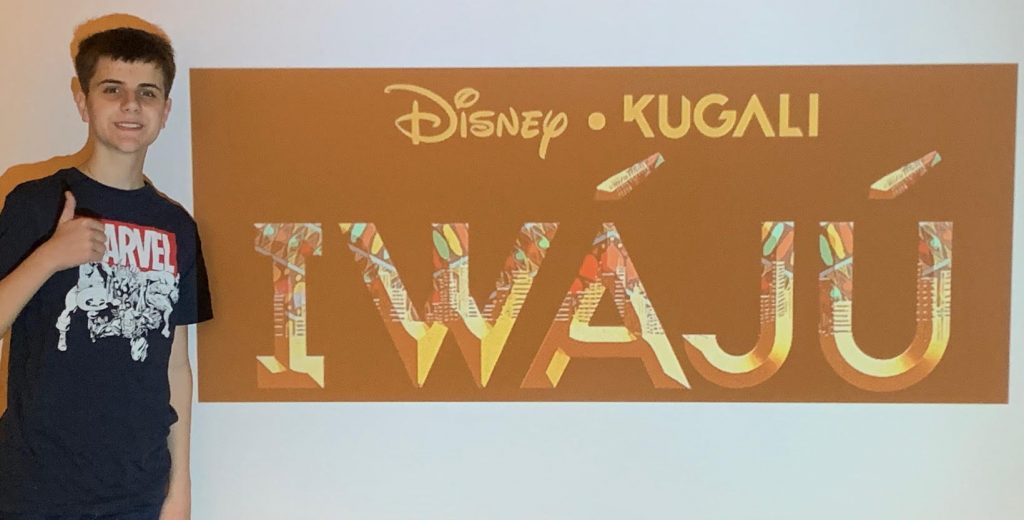 Con and Bex with with Disney/Kugali Iwaju Exec Producer and Production Designer Hamid Ibramim!!!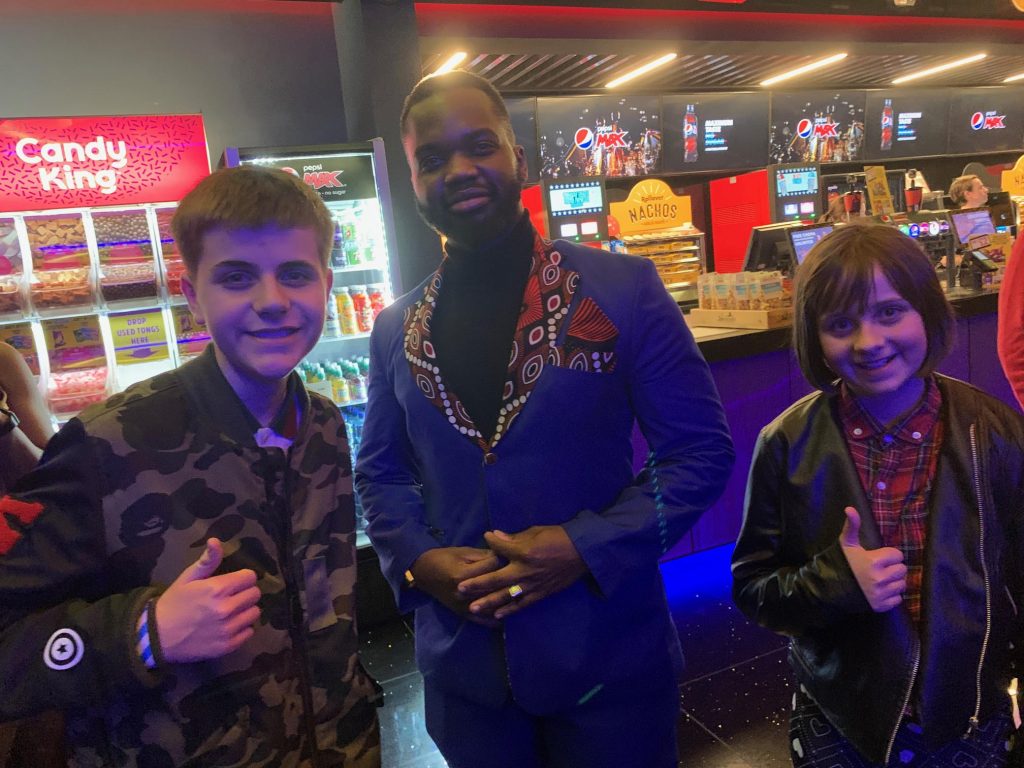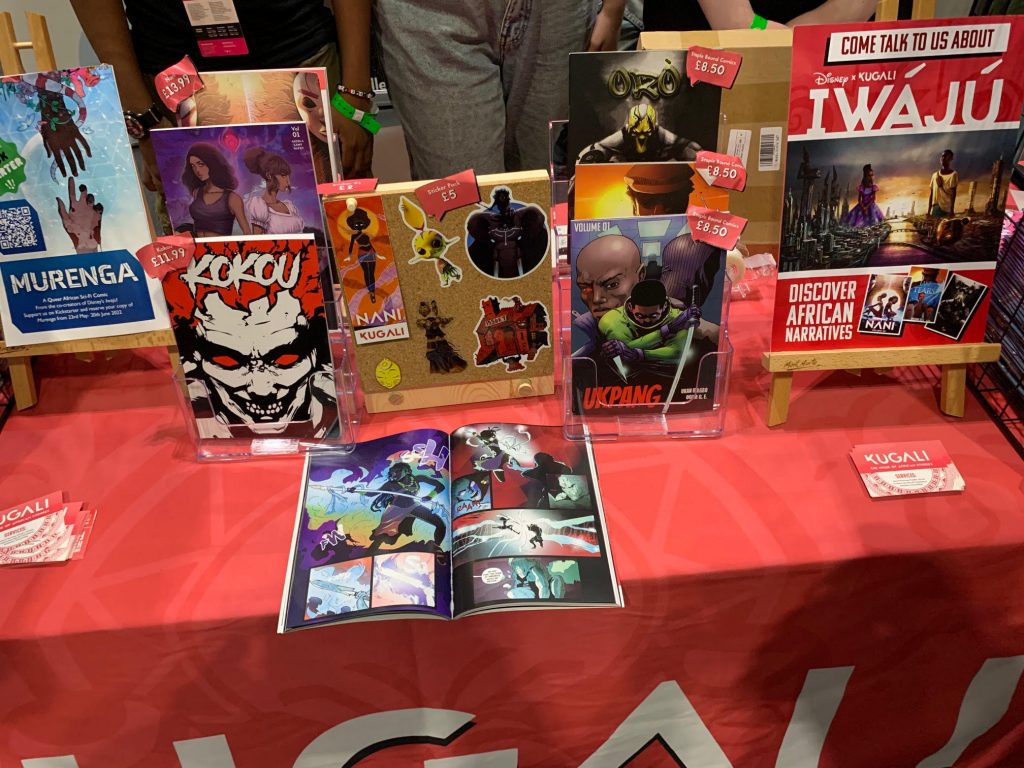 Con and Bex with Hamid Ibrahim, Fahmy Harouna and Danson Njoka at the MCM Comic Con Kugali Media Panel!!!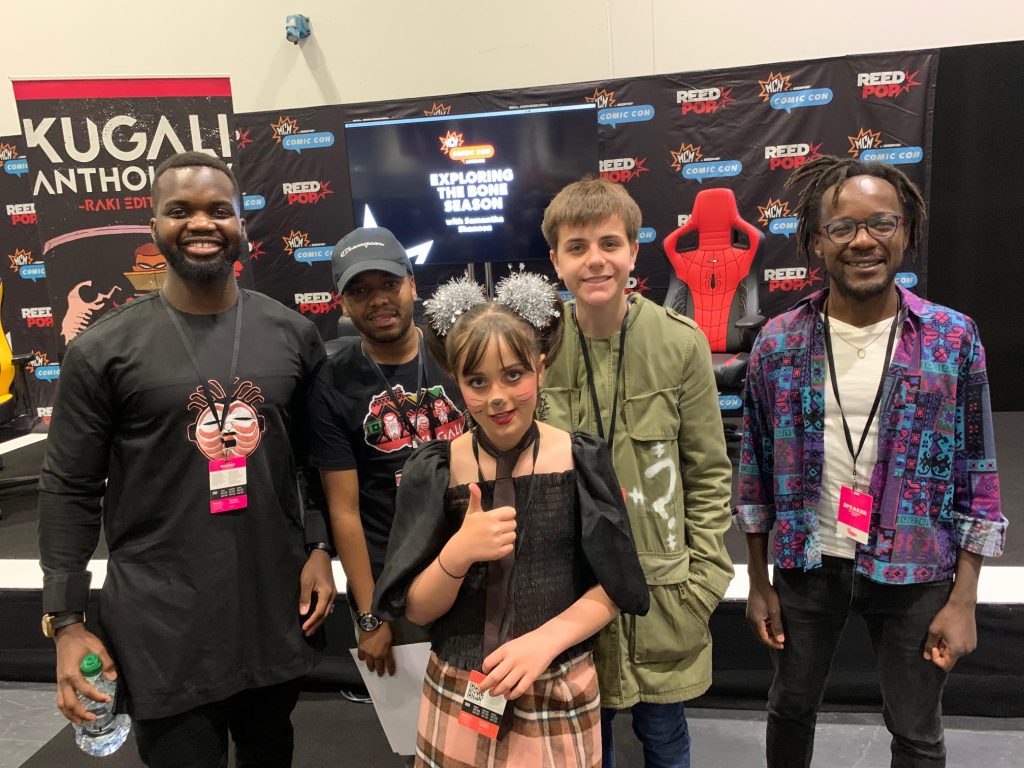 Available from the Kugali website and all good retailers (Kugali Media) "TOP END" 5 Stars
Parent View:
This company is certainly one to keep an eye on. They have a new animated series coming soon to Disney + soon and their Comics/Graphic Novels are real page turners with incredible stories, characters and illustrations. Highly Recommended!!!