LEGO City Police Mountain Police Headquarters review by Con
Available from all good retailers (6-12 Years) "TOP END" 5 Stars
Parent View:
This new LEGO CITY set is just magic and a very exciting toy to play with once constructed. This is also one of those cracking sets where there are instruction for each vehicles and the HQ – so if you have more than one LEGO fan in the house they can all build at the same time. Highly Recommended!!!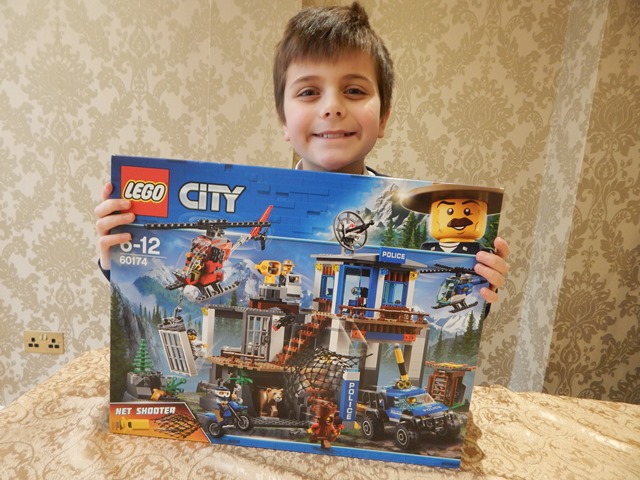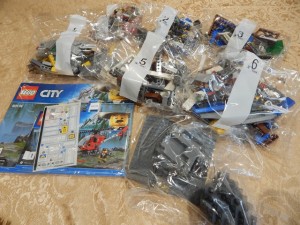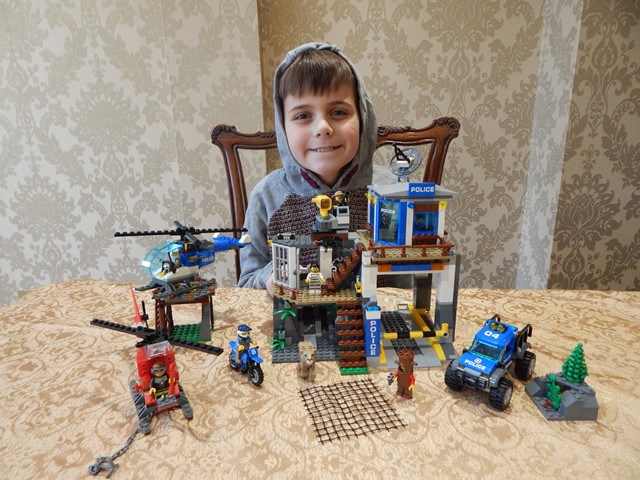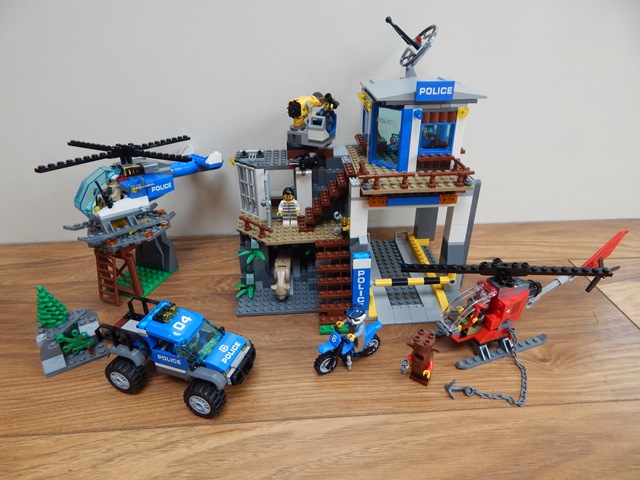 ALSO OUT NOW: LEGO CITY MONSTER TRUCK!!!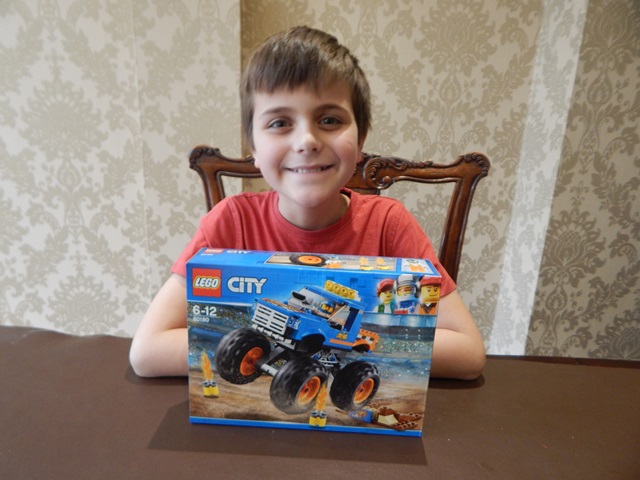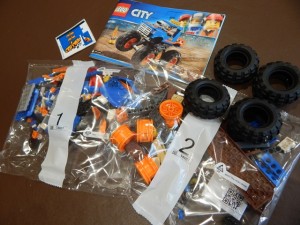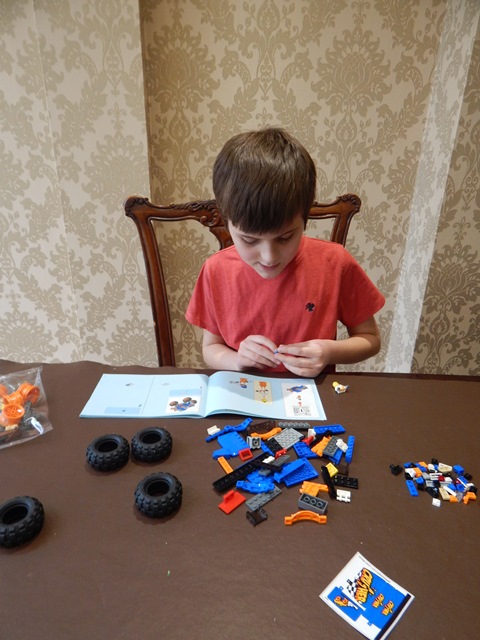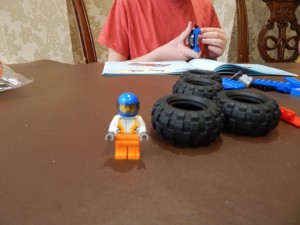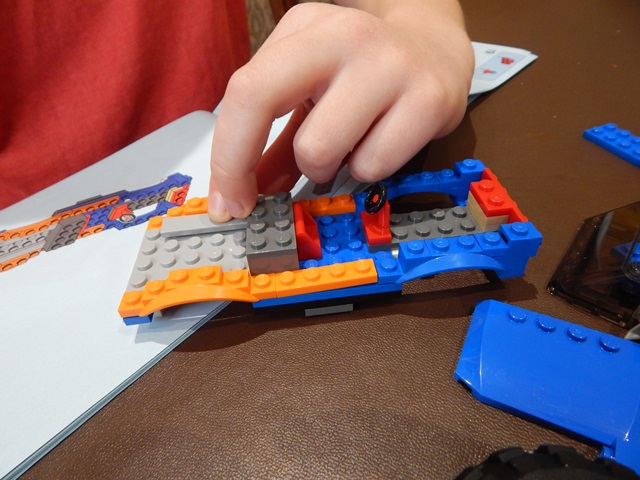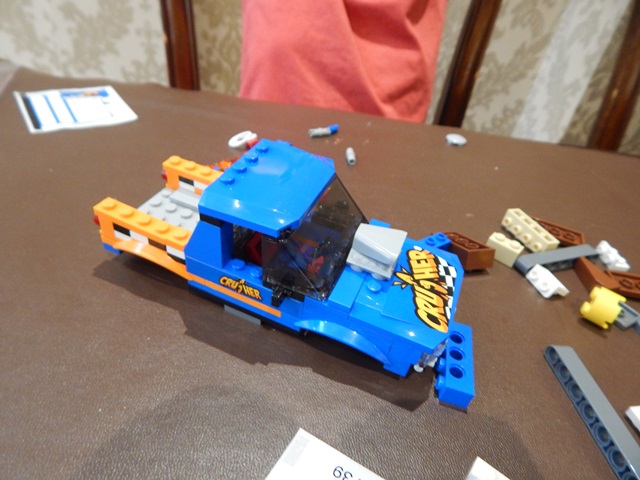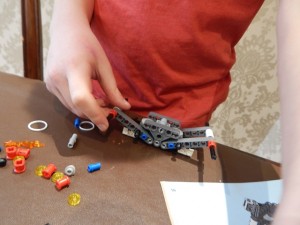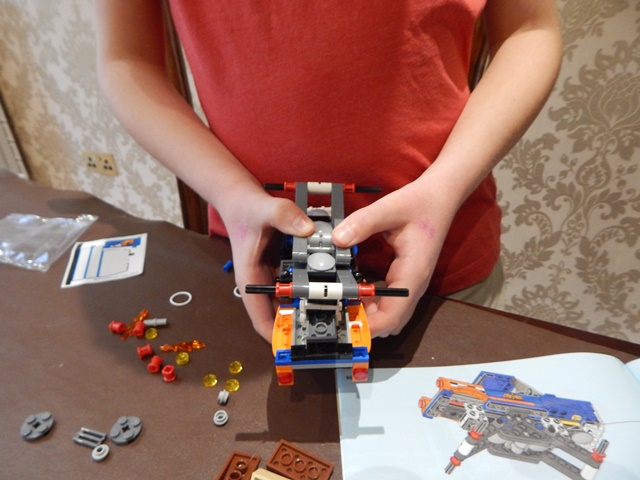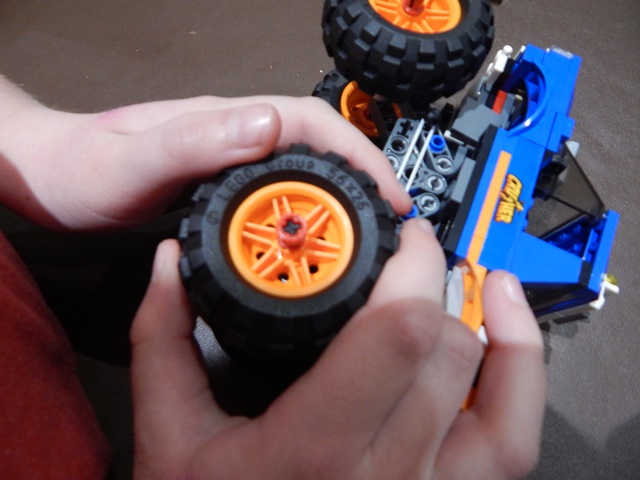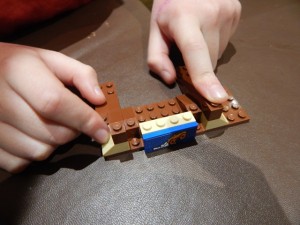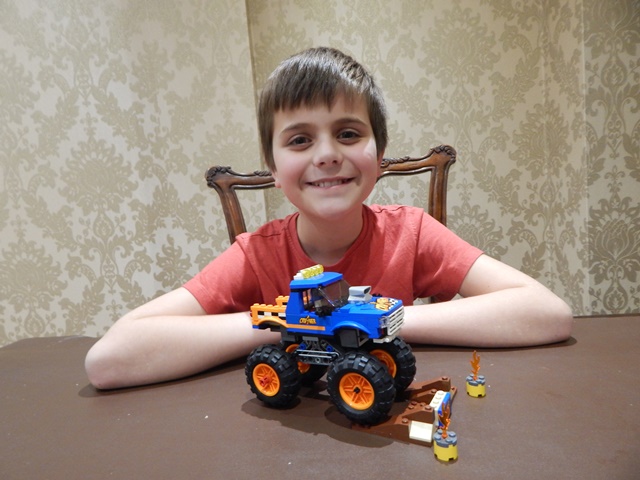 Available from all good retailers (6-12 Years) "TOP END" 5 Stars
Parent View:
I think this is one of my favourite LEGO toys of all time. Its really quick and easy to build and so much fun to play with. A must own for LEGOI fans – Highly Recommended!!!