LEGO Dreamzzz review by Bex!!!
Available on Youtube CLICK HERE!!!, Netflix, Prime Video, itvX, Sky Kids and S4C 15/5/23 (6 Years+) "TOP END" 5 Stars
Parent View:
This is definitely one to watch, if past LEGO shows like LEGO Ninjago are anything to go by. It's funny, epic and full of stand out characters. Gonna be another big hit for LEGO – Highly Recommended!!!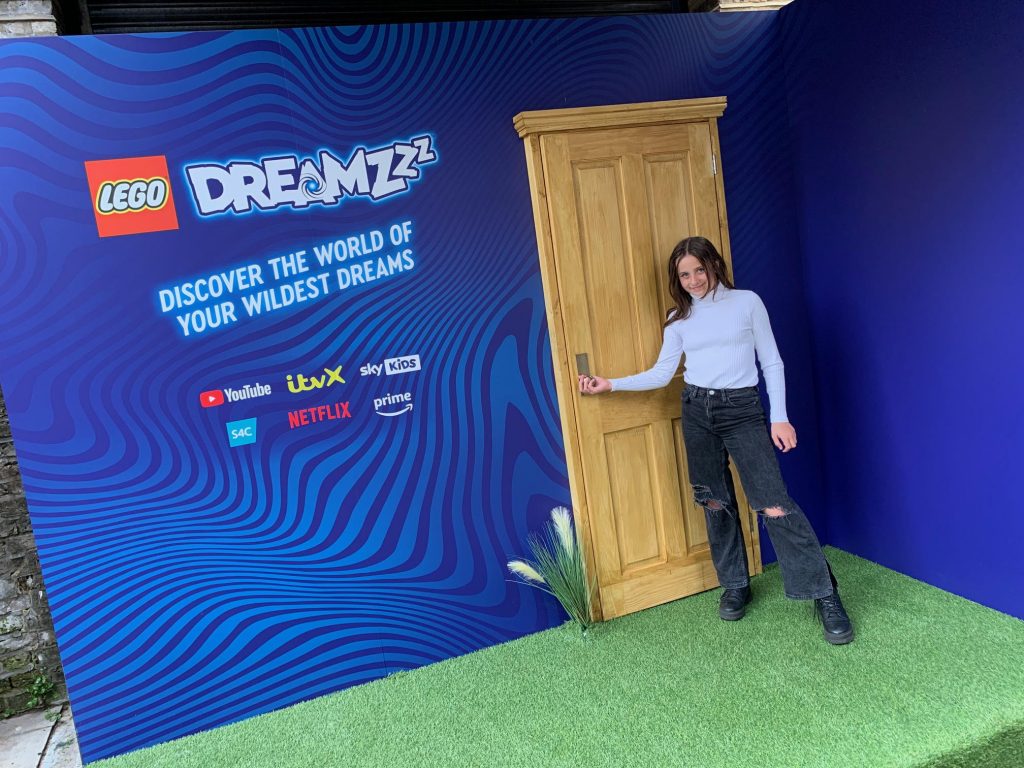 Con & Bex at the LEGO Dreamzzz UK Premiere CLICK HERE!!!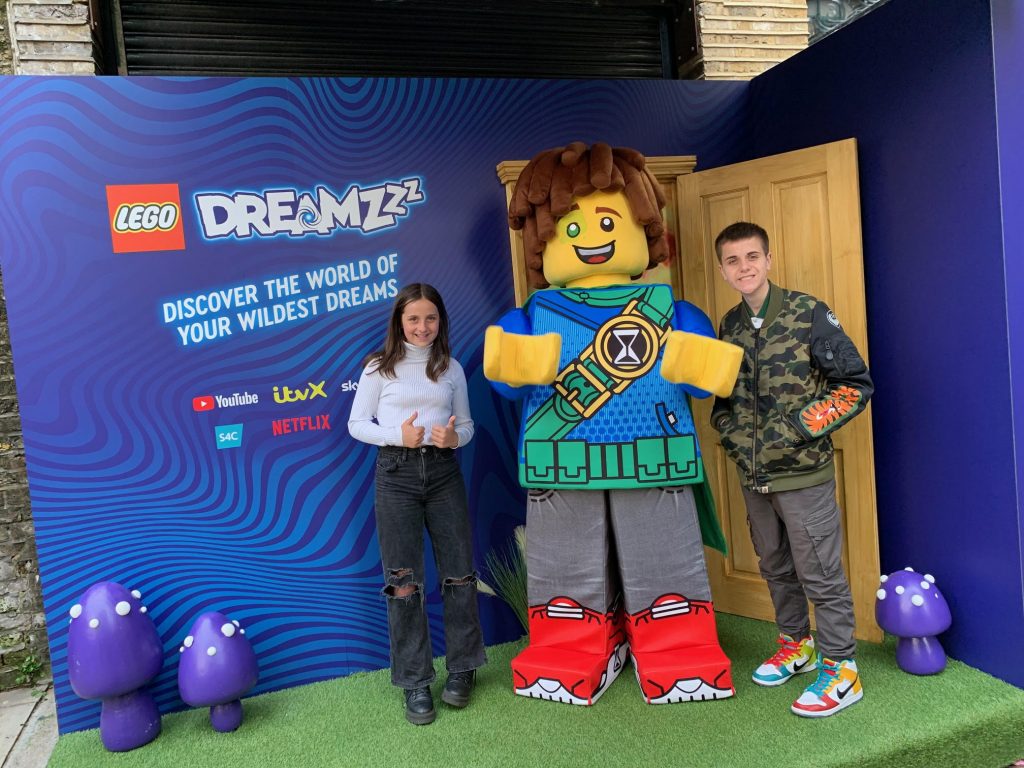 Con & Bex chat with the Creative Team behind LEGO Dreamzzz, Tommy Andreasen and Cerim Manovi CLICK HERE!!!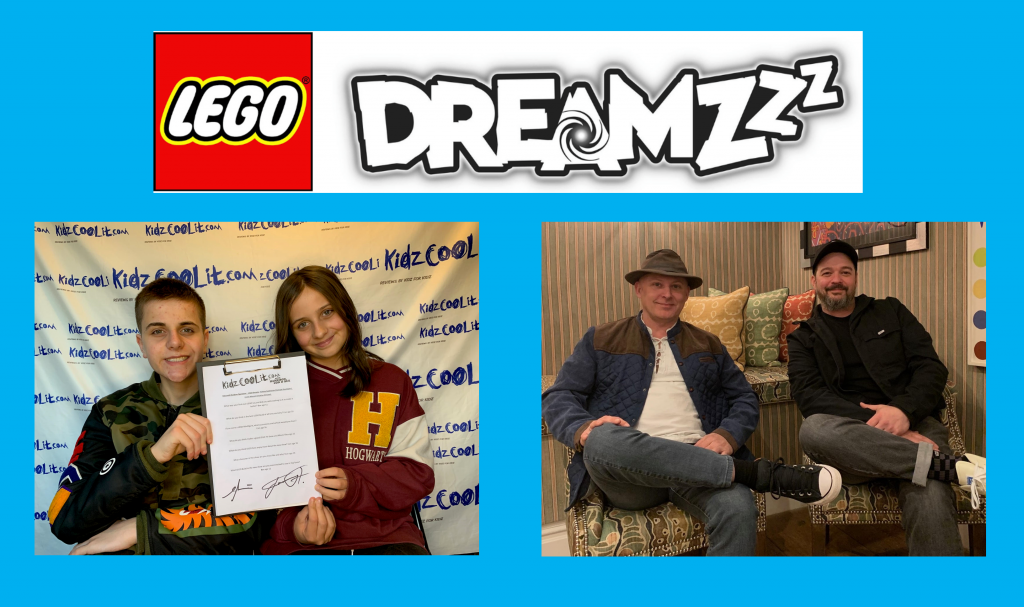 NEW LEGO Dreamzzz Toy Range Available 1/8/23 – Pre-Order CLICK HERE!!!