LEGO IDEAS – Sonic The Hedgehog review by Con!!! (Be aware this toy carries a 18+ age. This product is targeted at 18 years +. It's not a age safety recommendation.)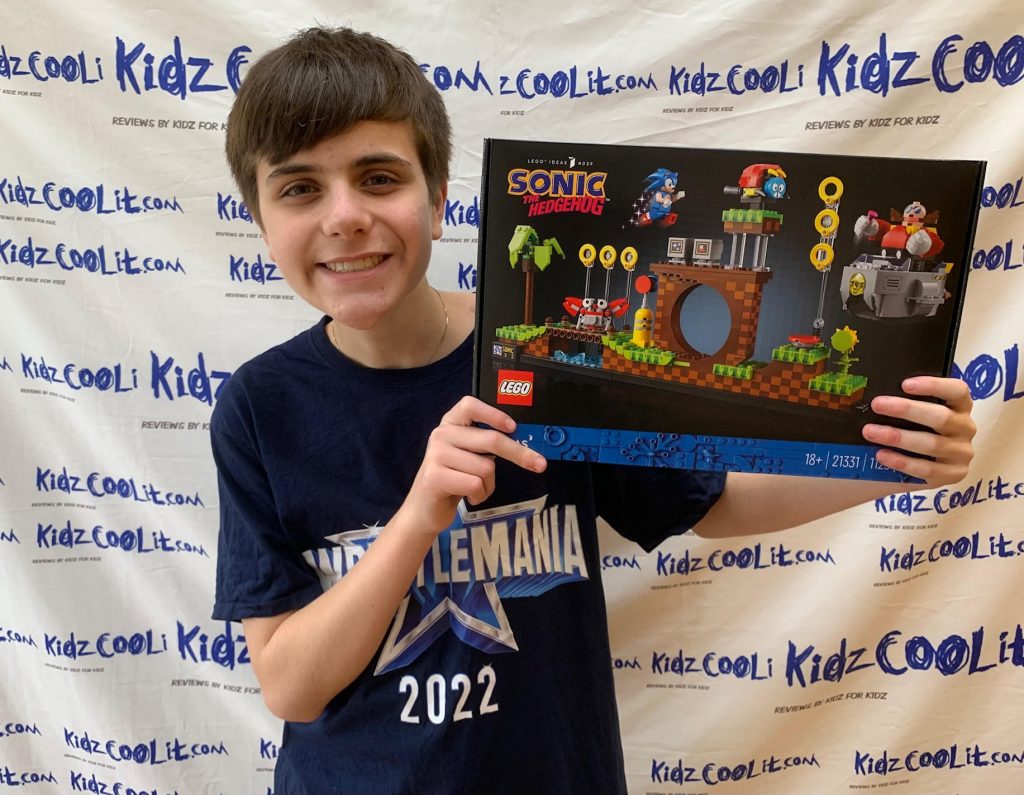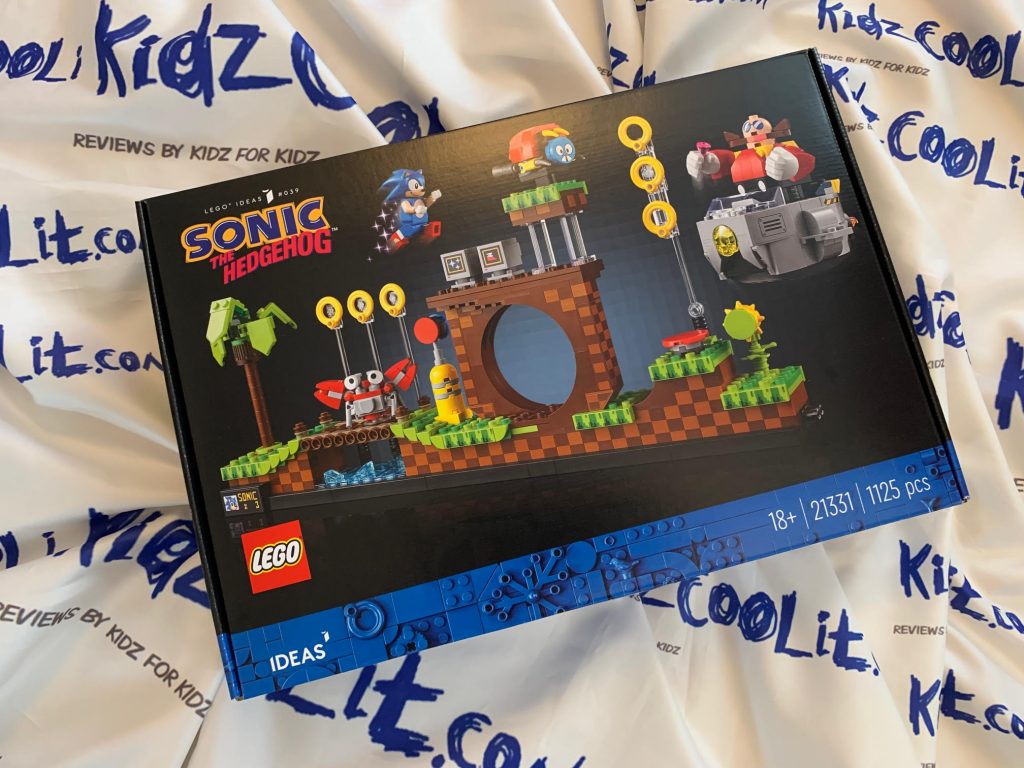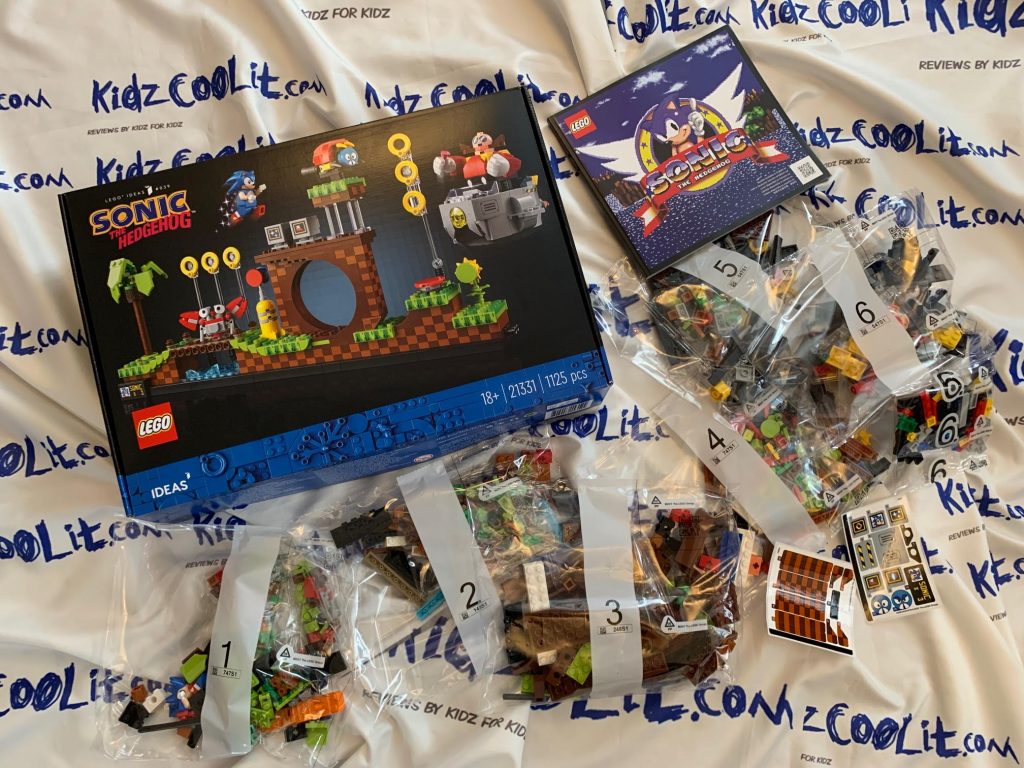 Bag 1!!!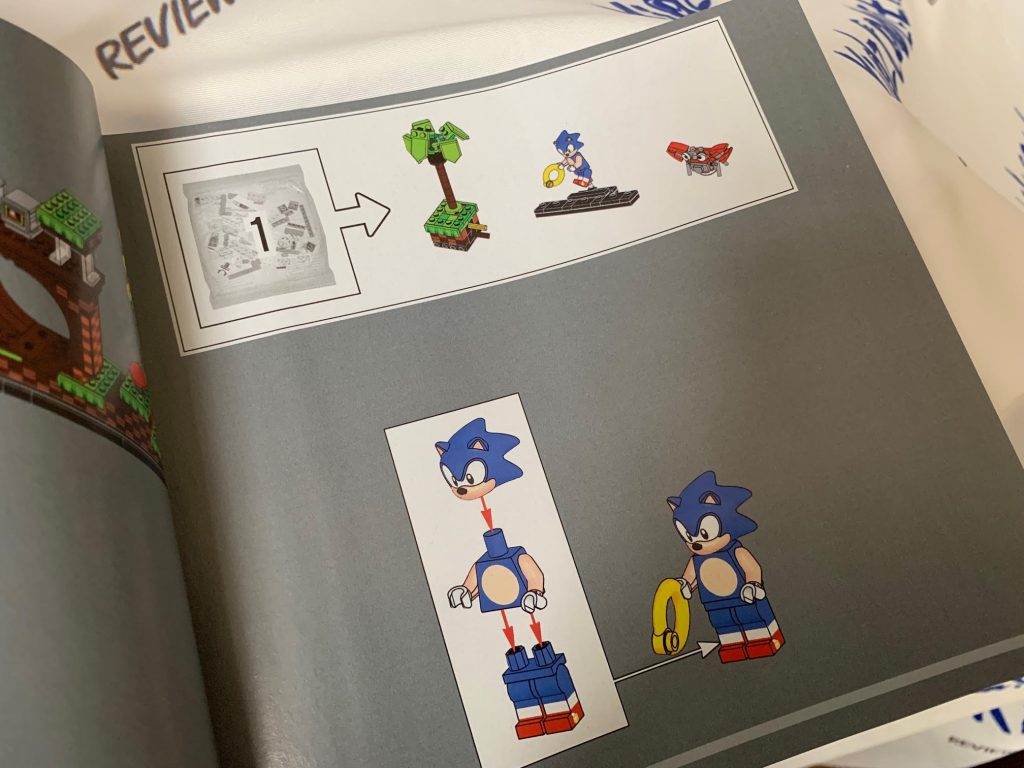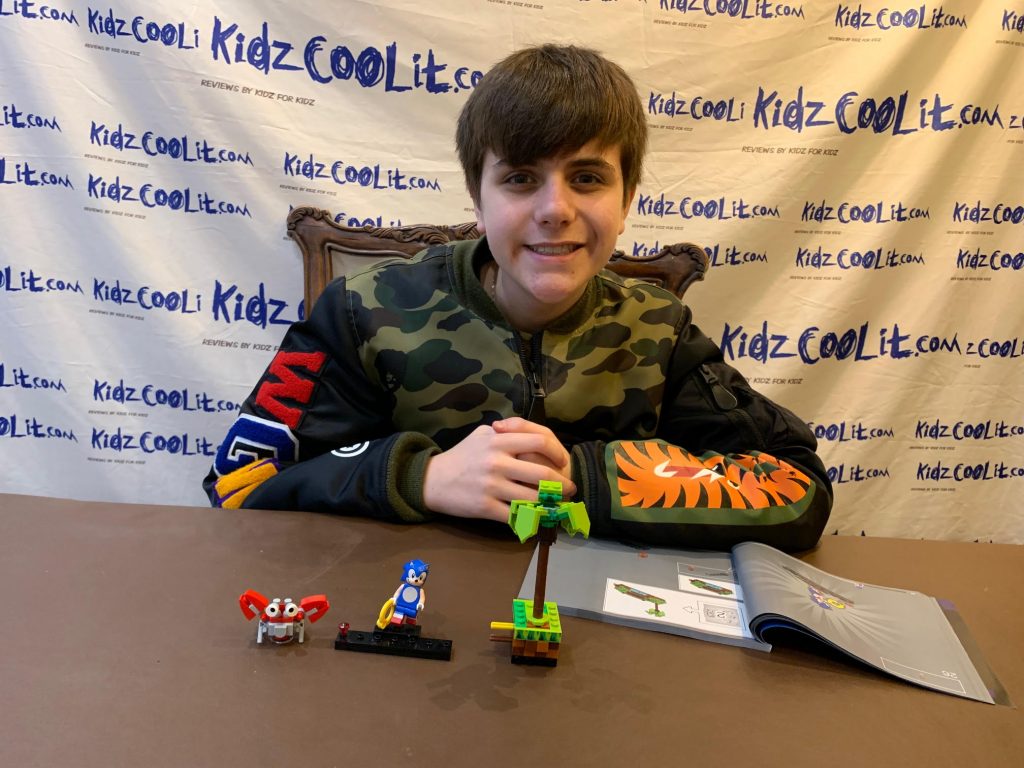 Bag 2!!!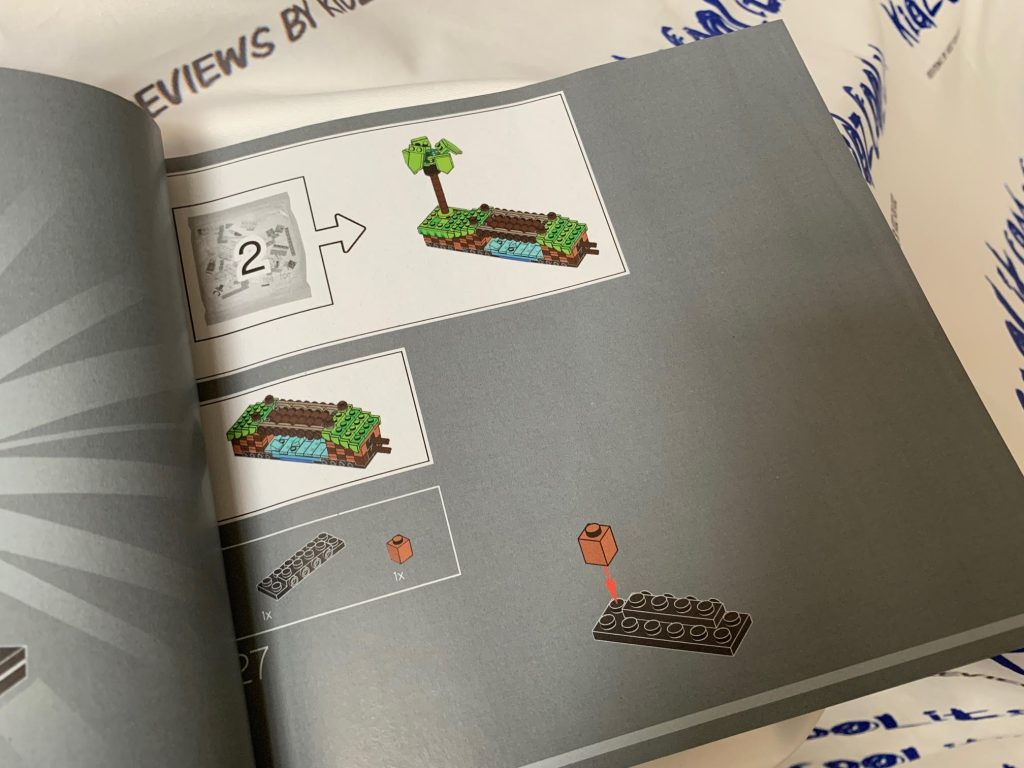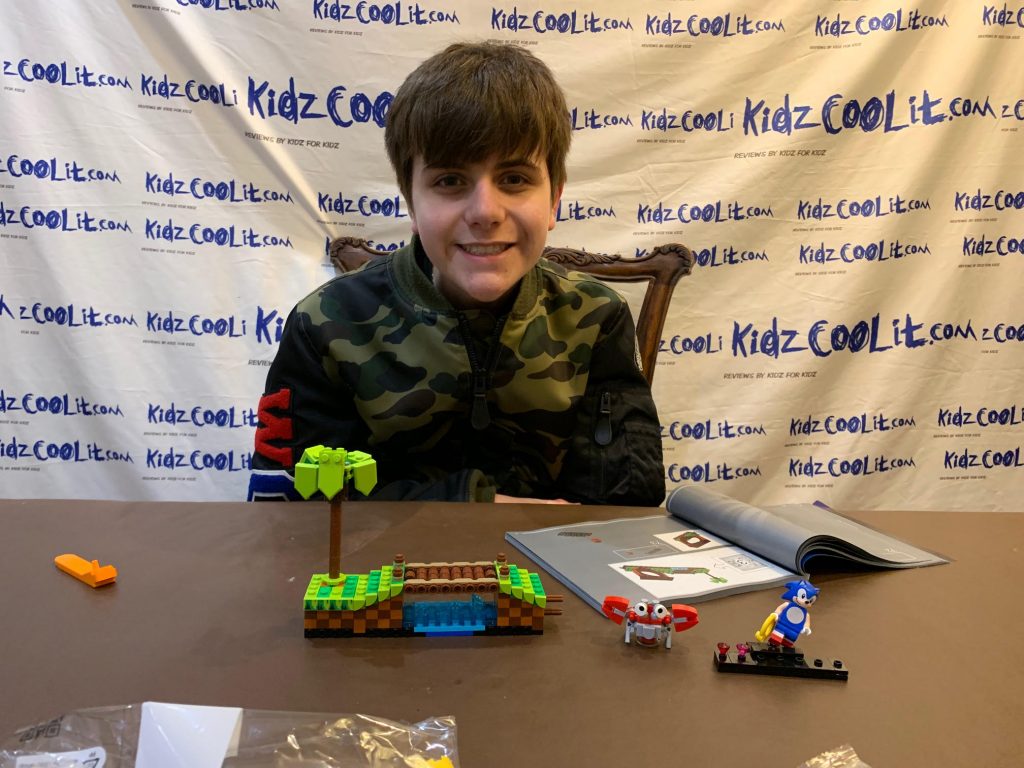 Bag 3!!!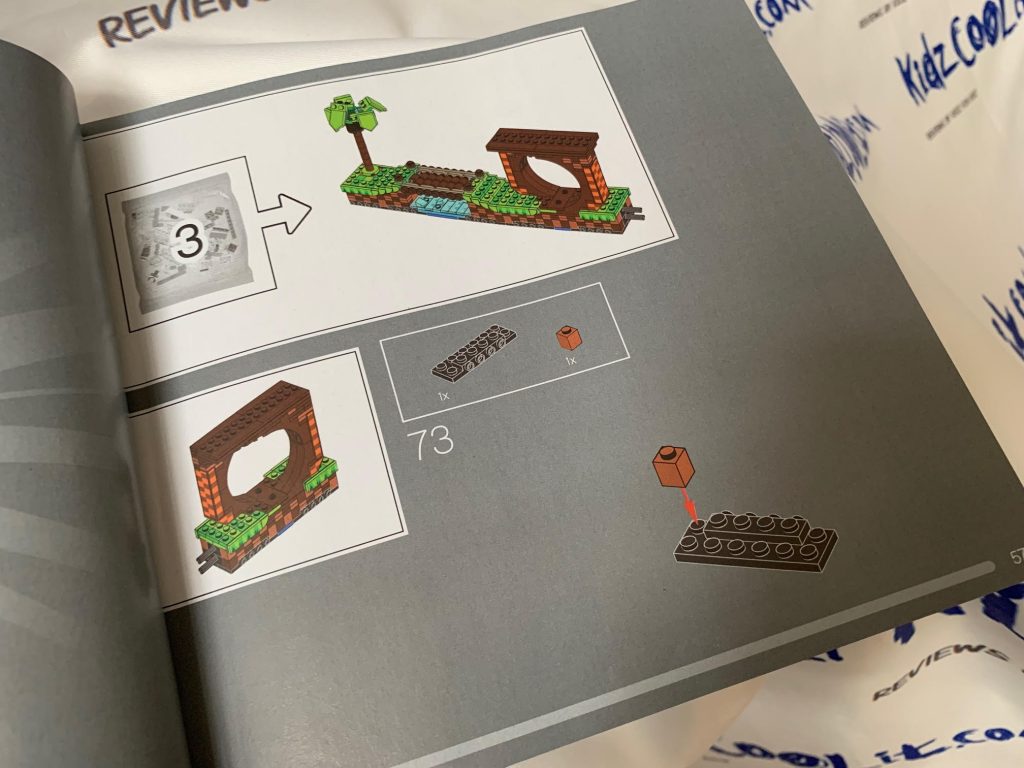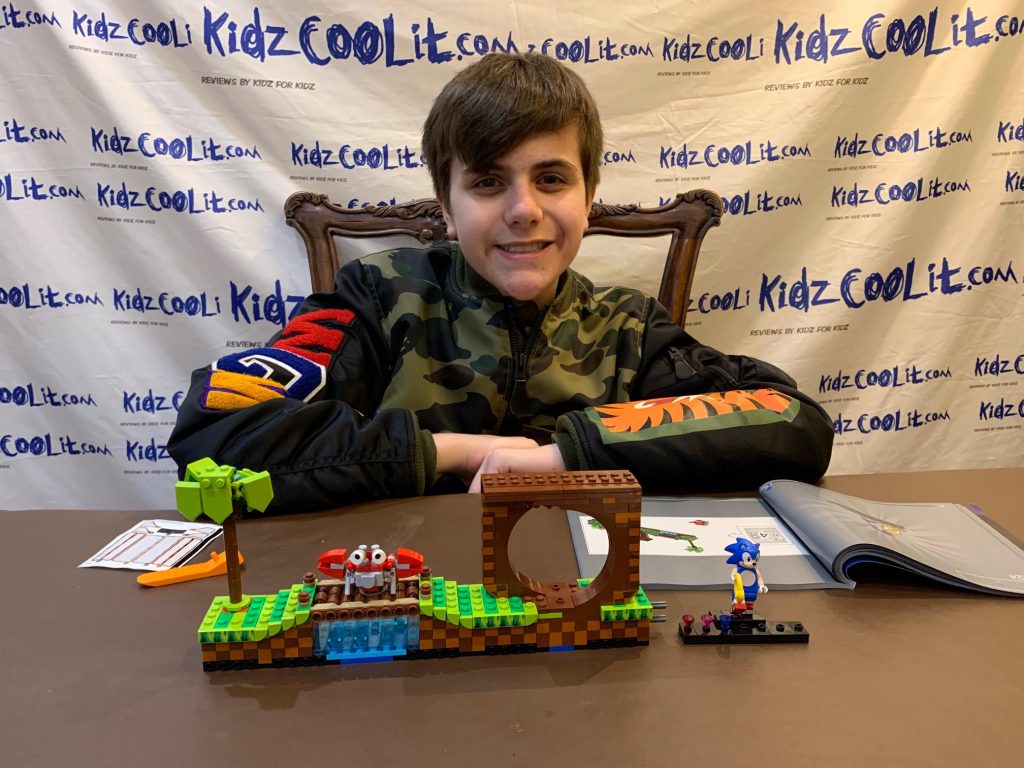 Bag 4!!!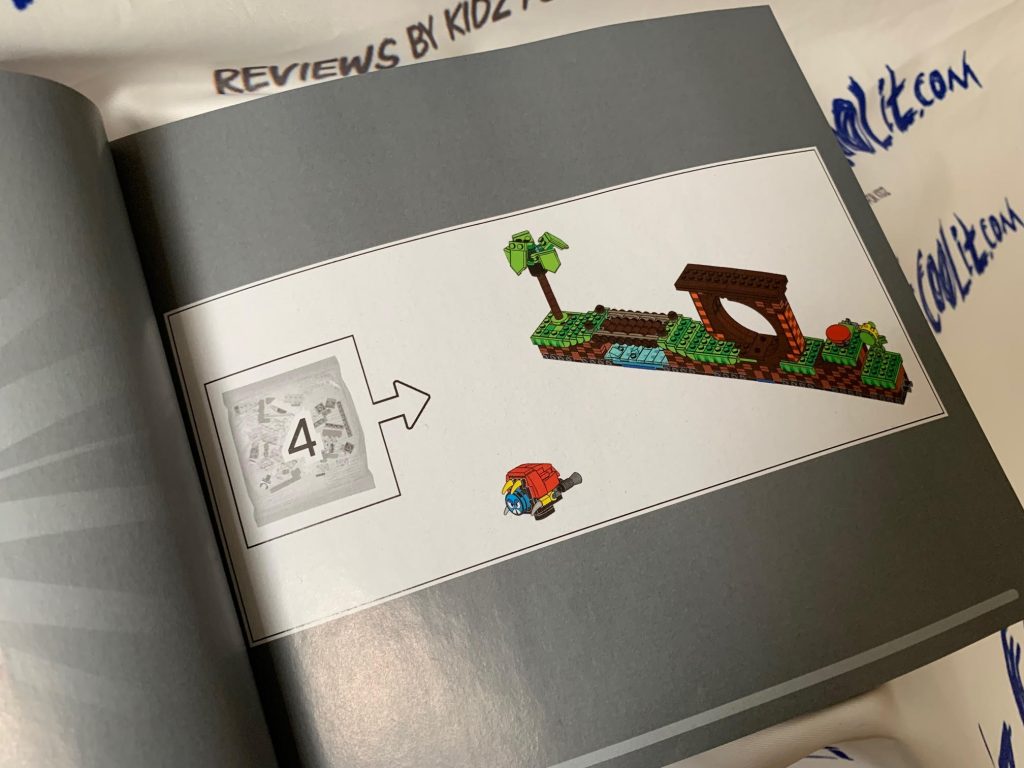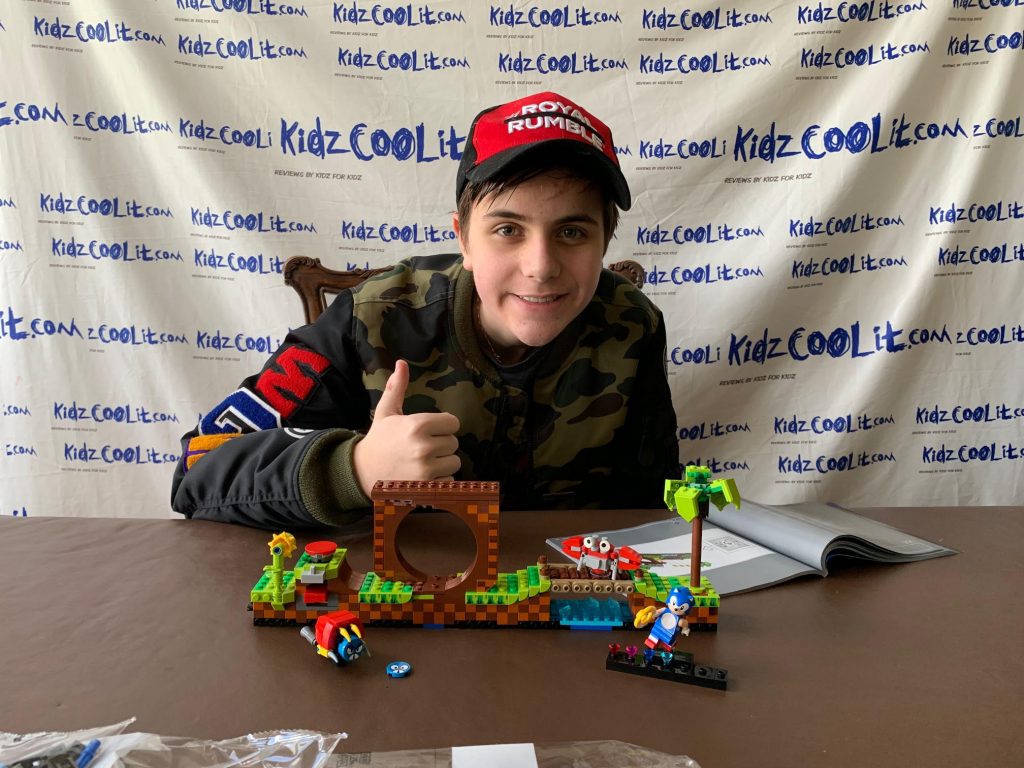 Bag 5!!!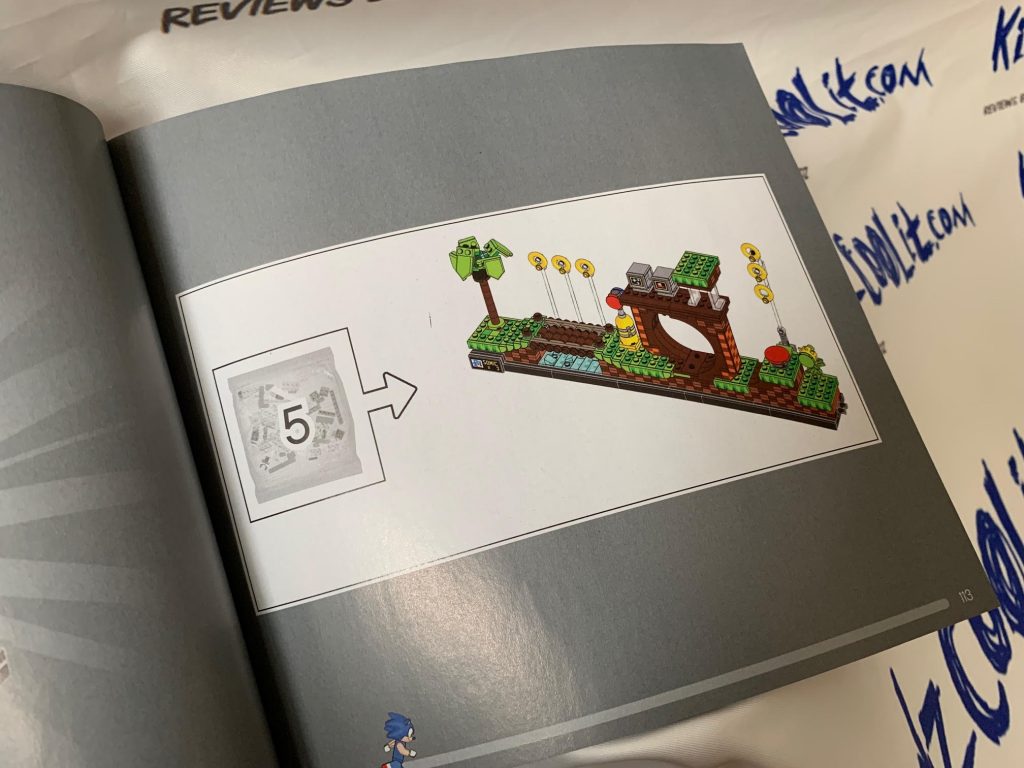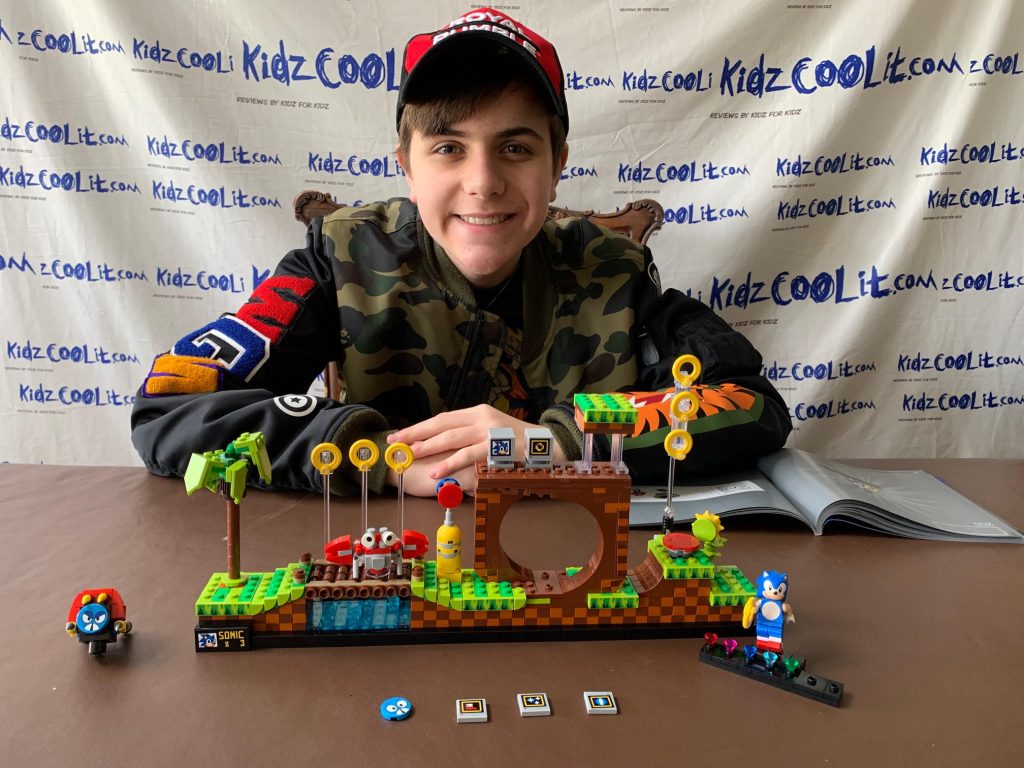 Bag 6!!! (Final Bag)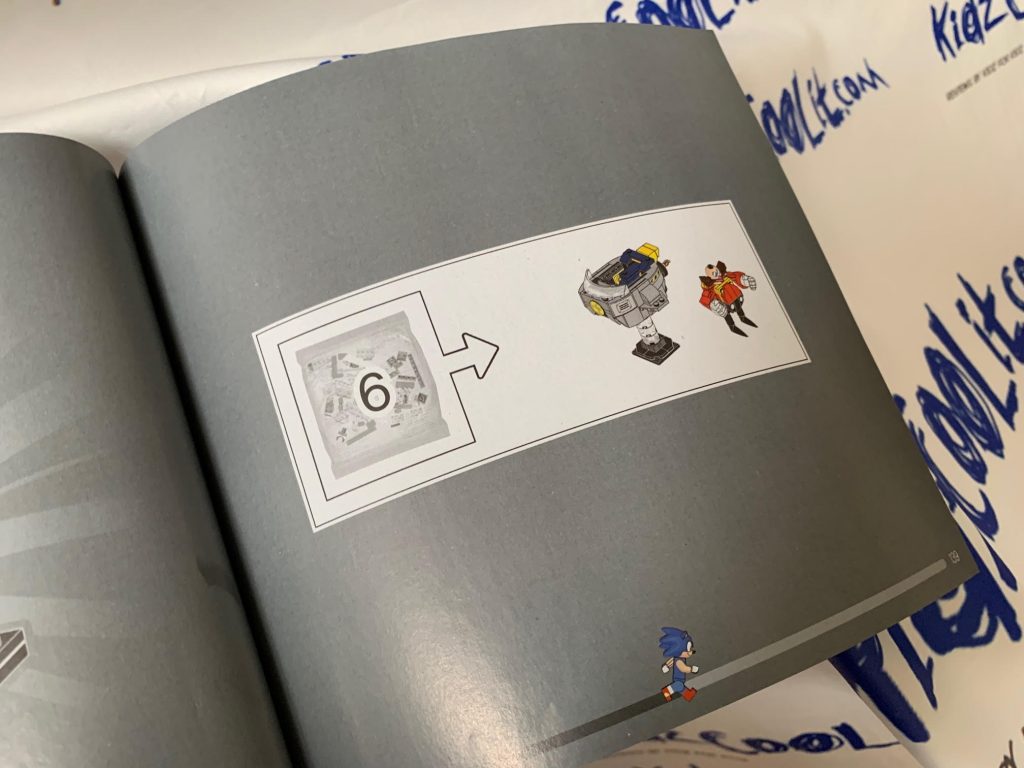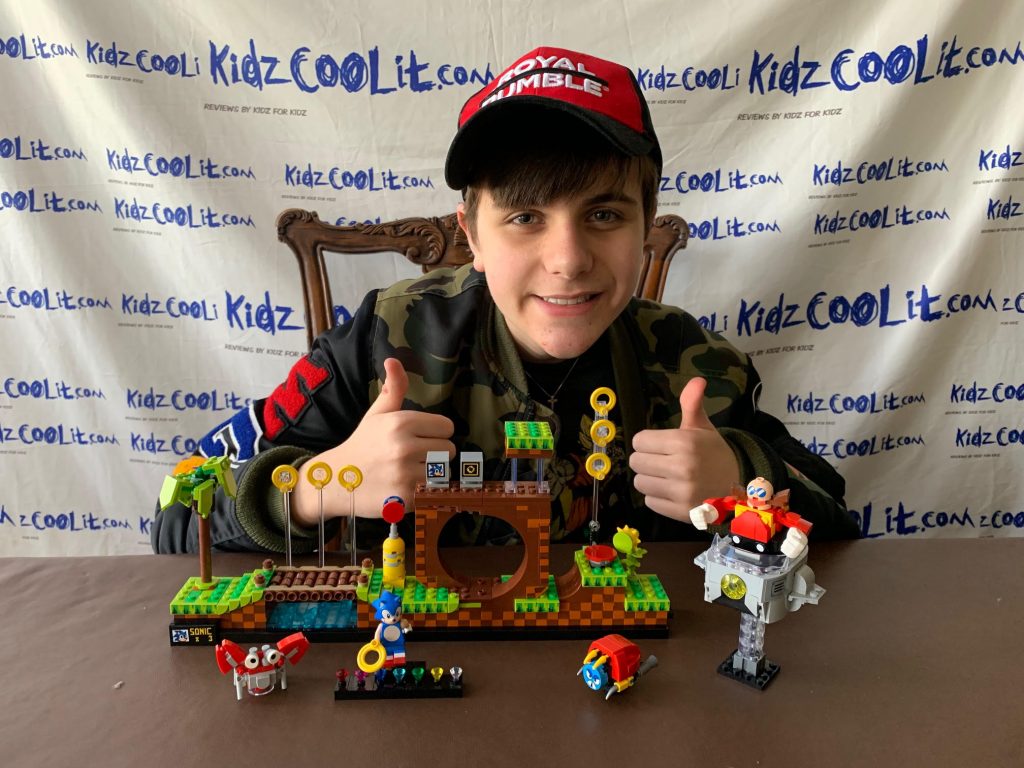 Available from all good retailers (18 Years +) "TOP END" 5 Stars
Parent View:
Any Sonic The Hedgehog will love to own this toy. It carries a 18 Years + rating on the box, but there's no reason why any youngsters 7 years + shouldn't be able to own and build this toy. Highly Recommended!!!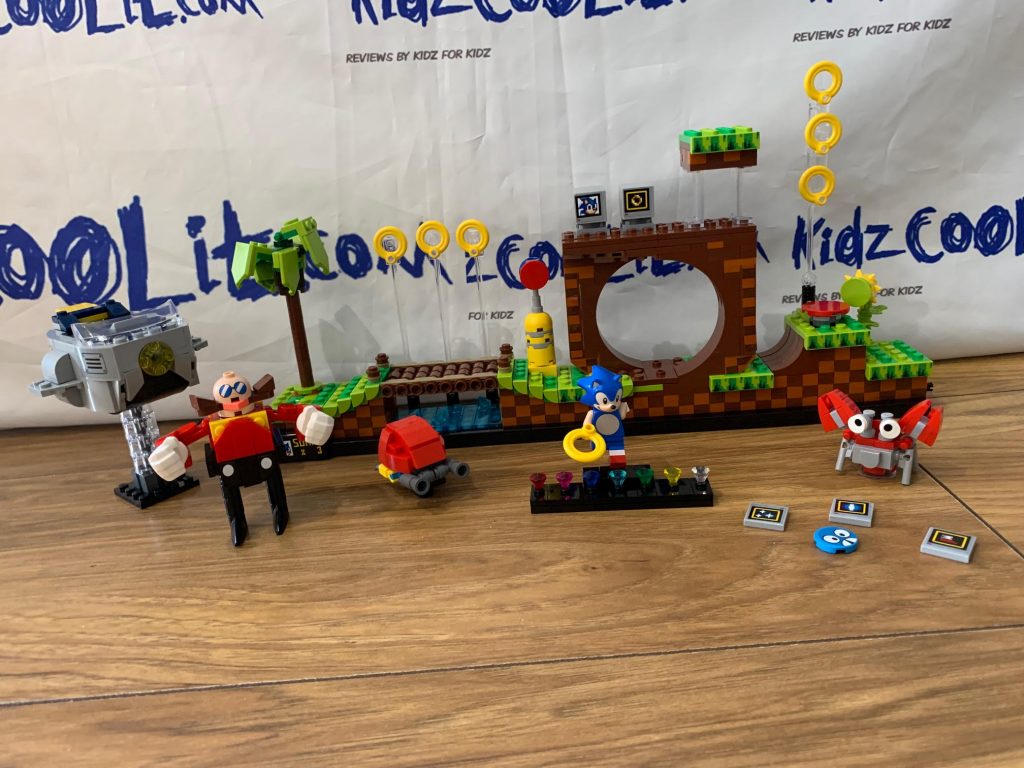 Sonic the Hedgehog 2 in Cinemas Now – Review CLICK HERE!!!