LEGO NEXO Knights – Season One review by Con
Out on DVD 13/2/17 (U) "TOP END" 5 Stars
Parent View:
We love this show – Con and Bex watch it all the time as well as collect the LEGO toys. Its pretty much a mash up of Ninjago and LEGO Batman with a taste of Chima. There's loads and loads of episodes on these discs – so perfect for the family budget. If your kidz love LEGO (and all kidz love LEGO) this is a must own collection of episodes!!!
Hag & Con at the LEGO NEXO Knights 4D LEGOLAND Launch Party CLICK HERE!!!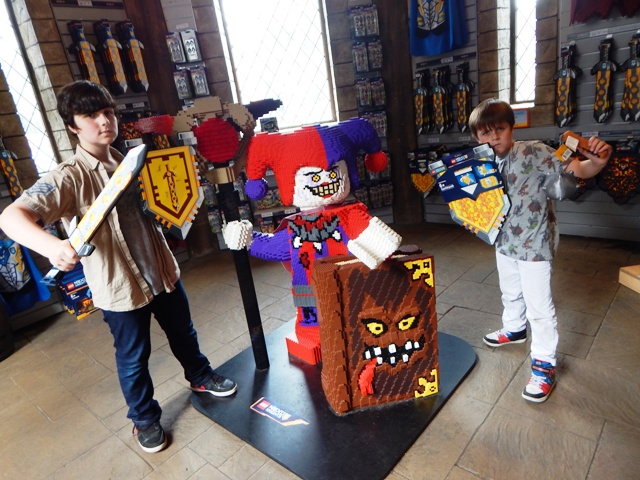 LEGO NEXO Knights TOYS – Con Reviews The Fortrex CLICK HERE!!!