LUNO Presents ALL POINTS EAST'S Family Days – Sunday 20th to Wednesday 23rd August!!! (Victoria Park, London E3)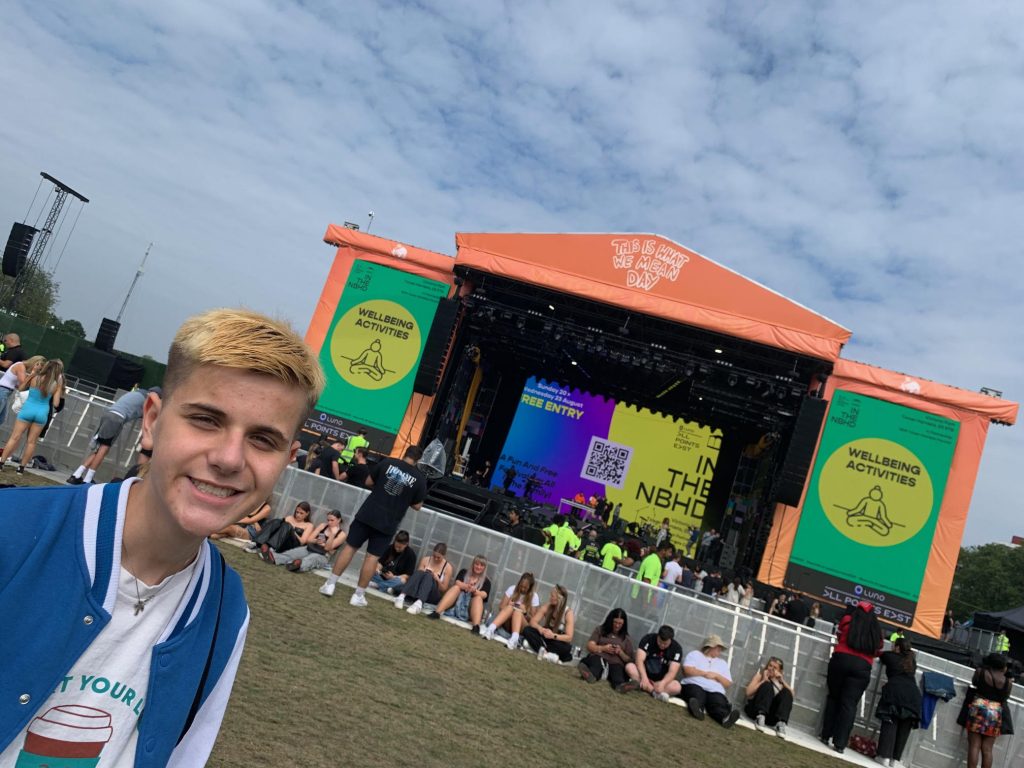 All Points East's In The NBHD returns to Victoria Park this summer with an incredible four-day programme of the biggest and best activities and entertainment in London, all of which you can enjoy for FREE. For Details of Family Events CLICK HERE!!!
Opening Times:
Sunday 1200 – 2000
Monday 1000 – 2100
Tuesday 1000 – 2100
Wednesday 1000 – 2100
ALSO: THE WOMEN'S WORLD CUP FINAL SCREENING!!!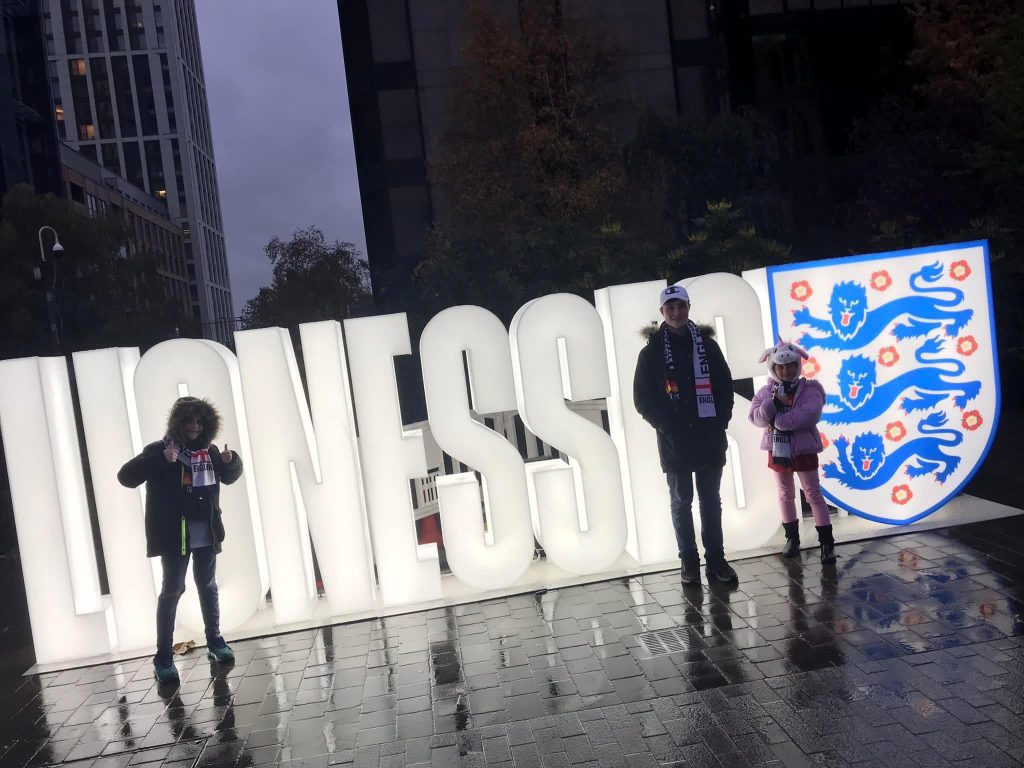 This Sunday at 11am, In the NBHD will hosting a screening of the FIFA Women's World Cup Final England V Spain.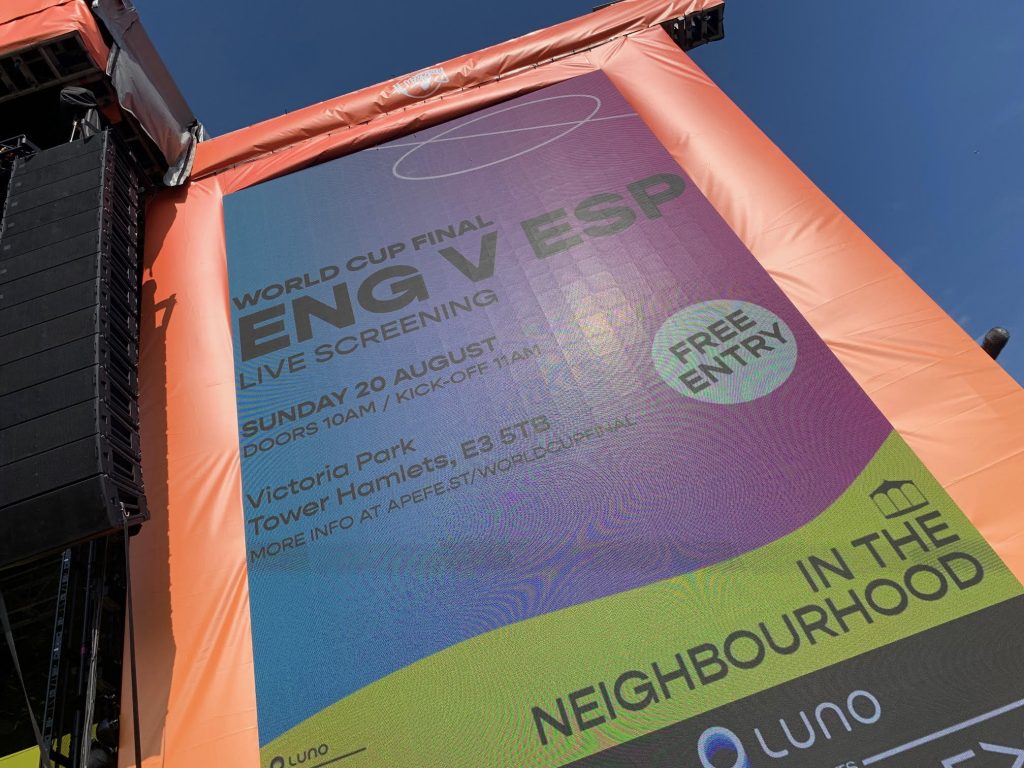 Youth #Gottit: Harrison & Con at Luno Presents All Points East – Stormzy CLICK HERE!!!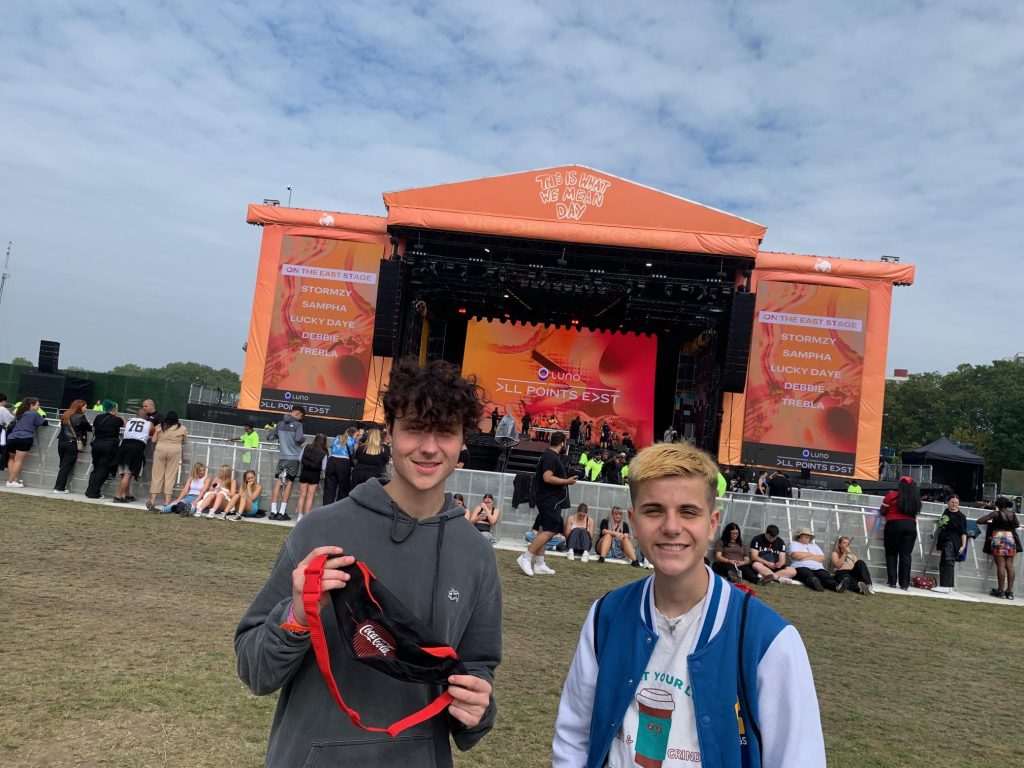 Youth #Gottit: Luno Presents All Points East 2023 CLICK HERE!!! (16 Years +)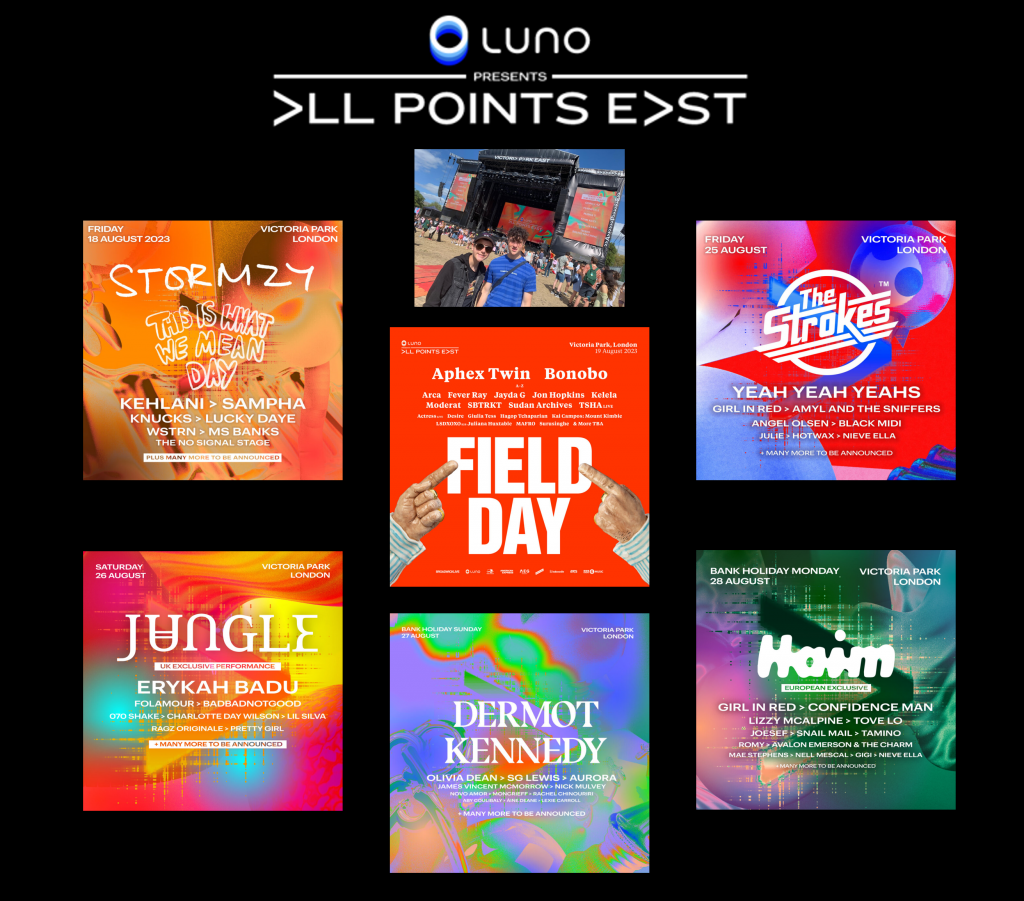 Youth #Gottit: LAST TIME AT LUNO PRESENTS ALL POINTS EAST – Gorillaz CLICK HERE!!! (16 Years +)