Lyle, Lyle Crocodile review by Bex!!!
Available on Digital Download 23/12/22 and DVD/Blu-Ray 9/1/23 (PG) "TOP END" 5 Stars
Parent View:
You are in for such a treat with Lyle, Lyle Crocodile. It's a cross between E.T., Paddington and The Greatest Showman. This movie is really funny, very sweet and has some stomping great hit songs that you'll definitely walk away singing. One of our favourite films of the year – Highly Recommended!!!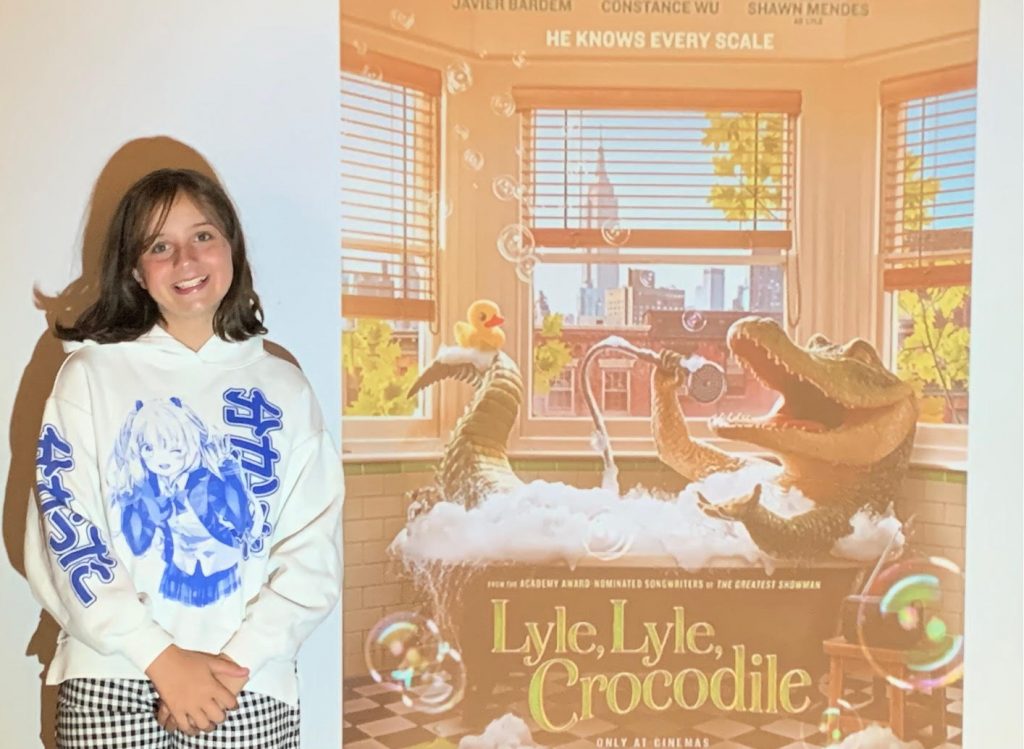 Con and Bex talk Exotic Animals and Eating from a Bin with Lyle, Lyle Crocodile Directors Will Speck and Josh Gordon CLICK HERE!!!