Mattel – Mission Pal SOX, Laser Blade Buzz Lightyear, Zyclops and Laser Blade DX review by Milo!!!
Available from all good retailers (3/4 Years +) 5 Stars
Parent View:
When this package of toys arrived for us, it blew us away. There are loads of great toys out for the new Lightyear movie. Expect many of these to be top of youngsters birthday and Christmas gift lists in 2022. Highly Recommended!!!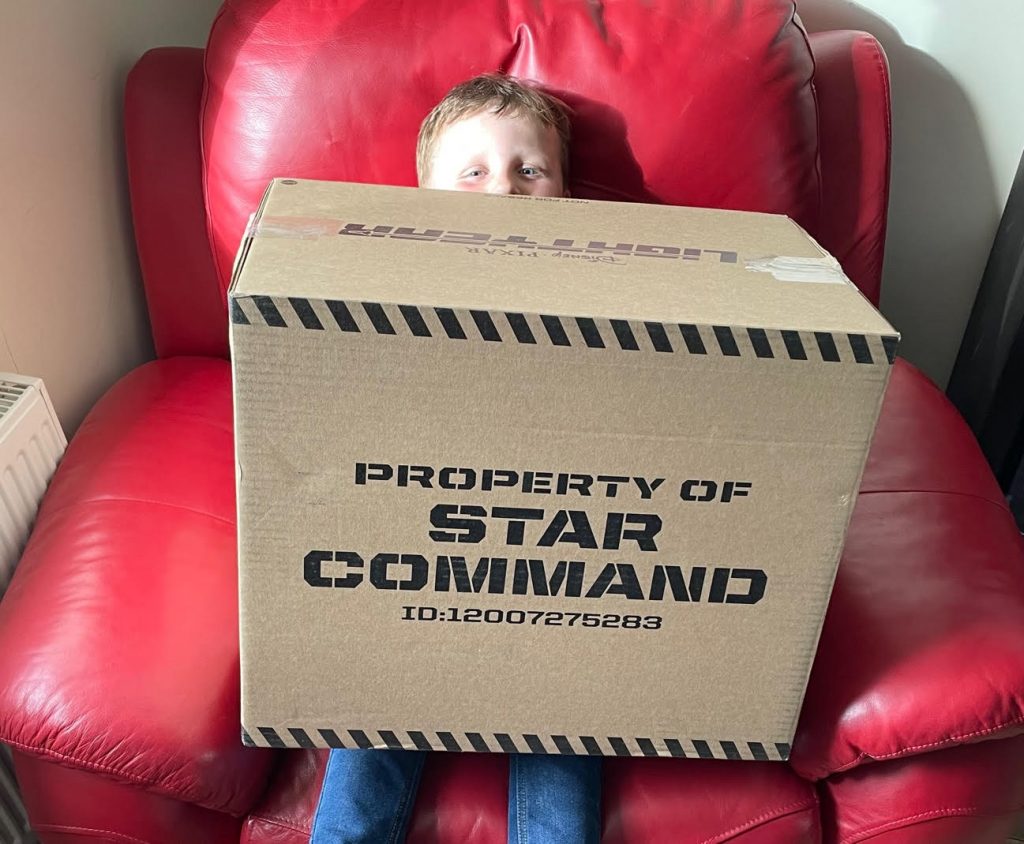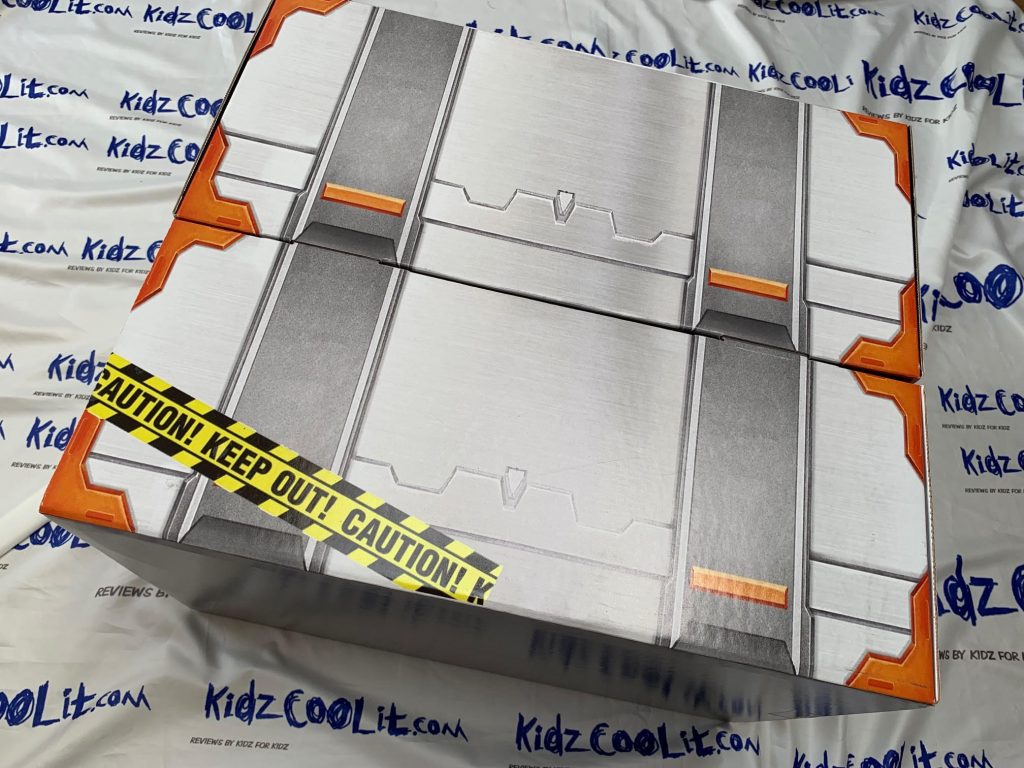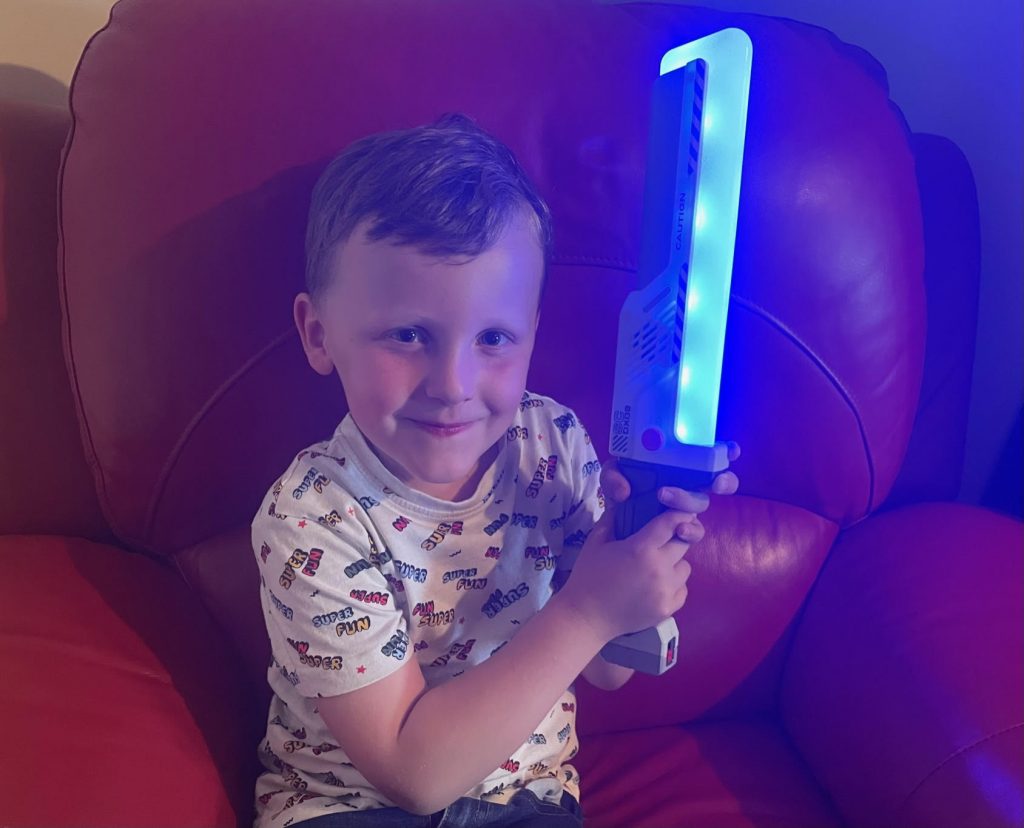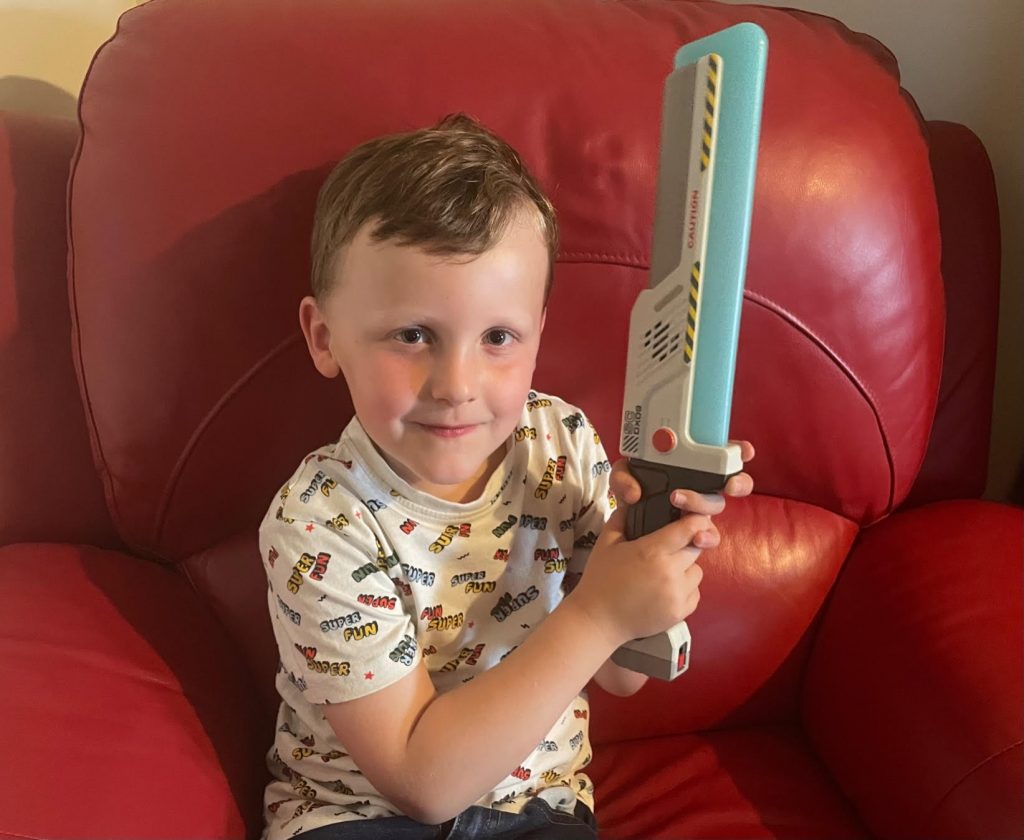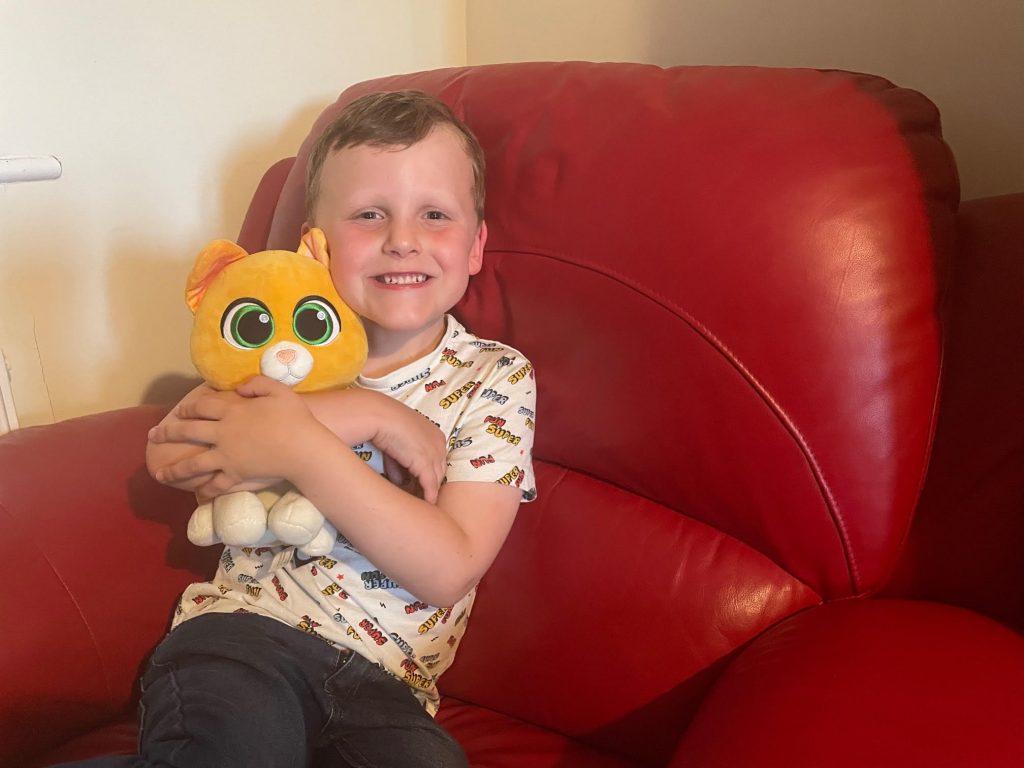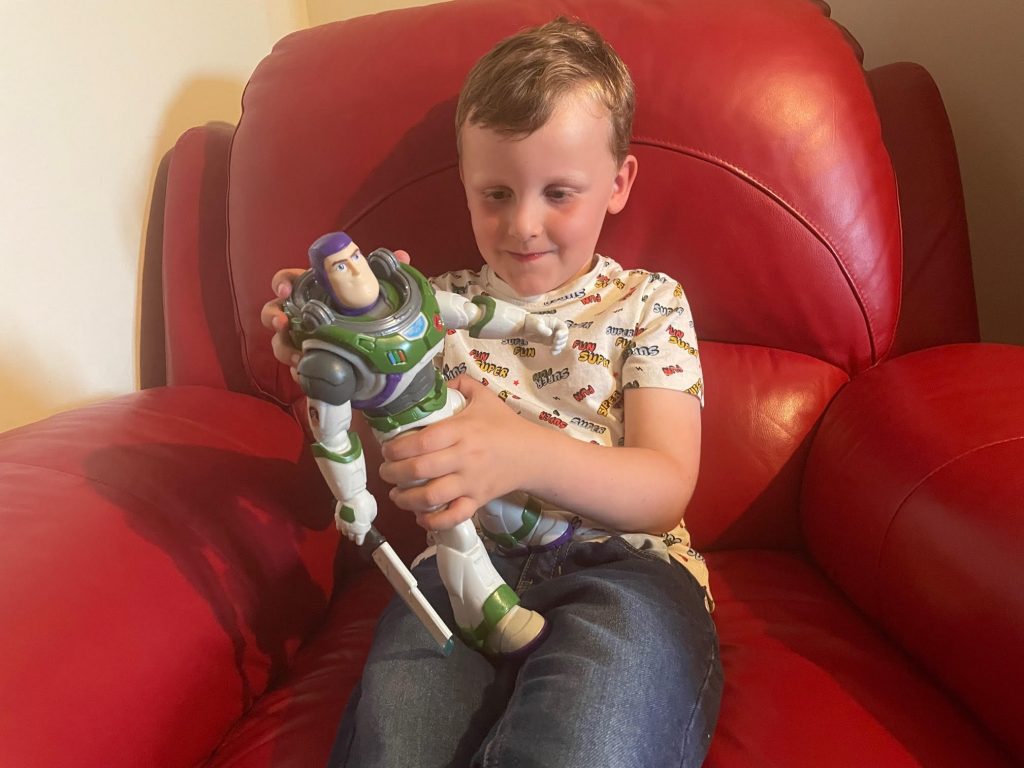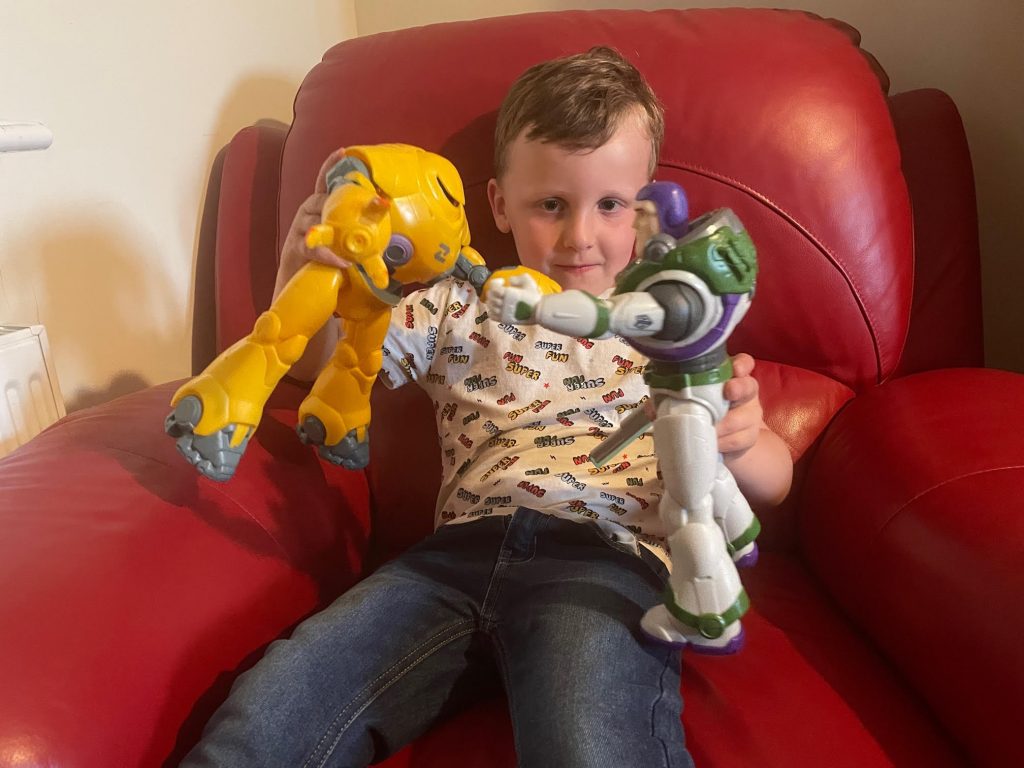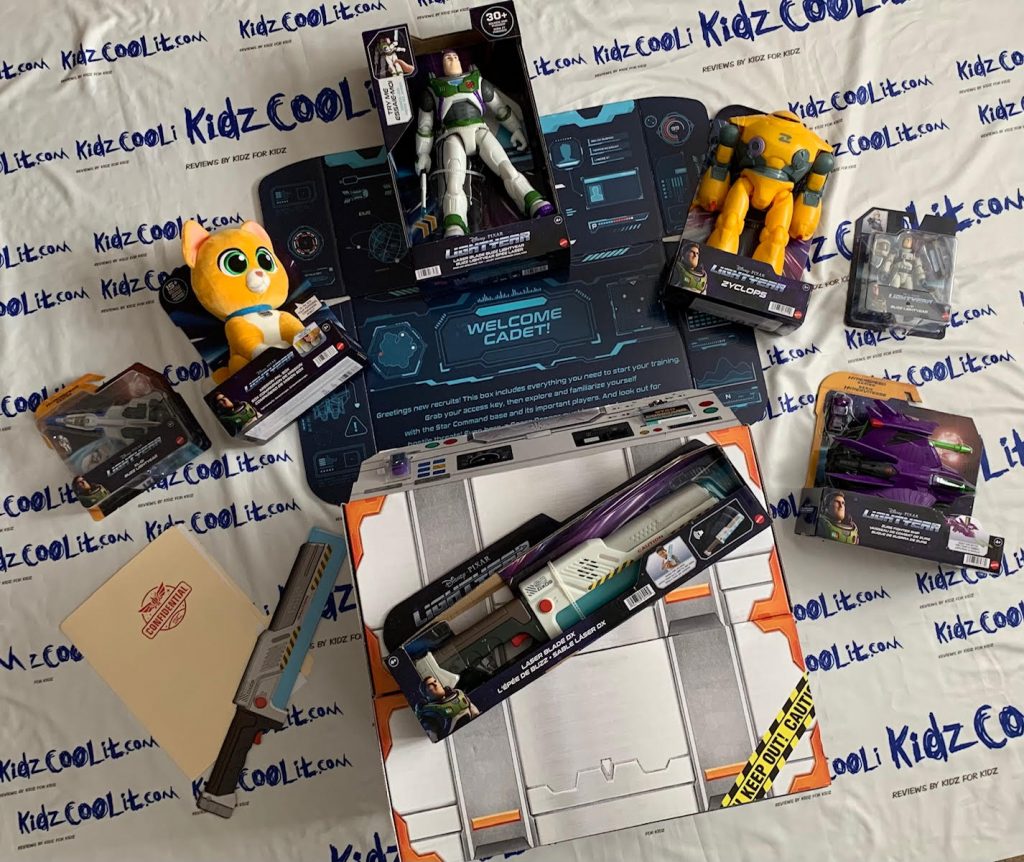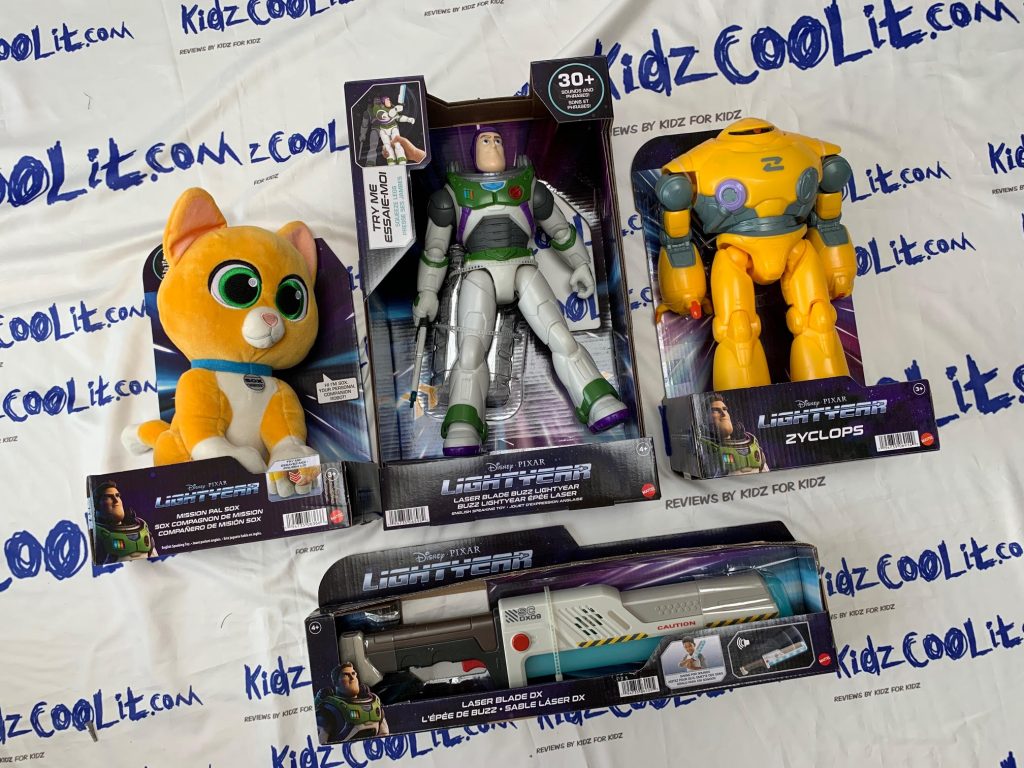 Mattel Lightyear Toys review by Con, Bex and Milo CLICK HERE!!!