The National Gallery's Picture Perfect Christmas Show review by Con and Bex!!!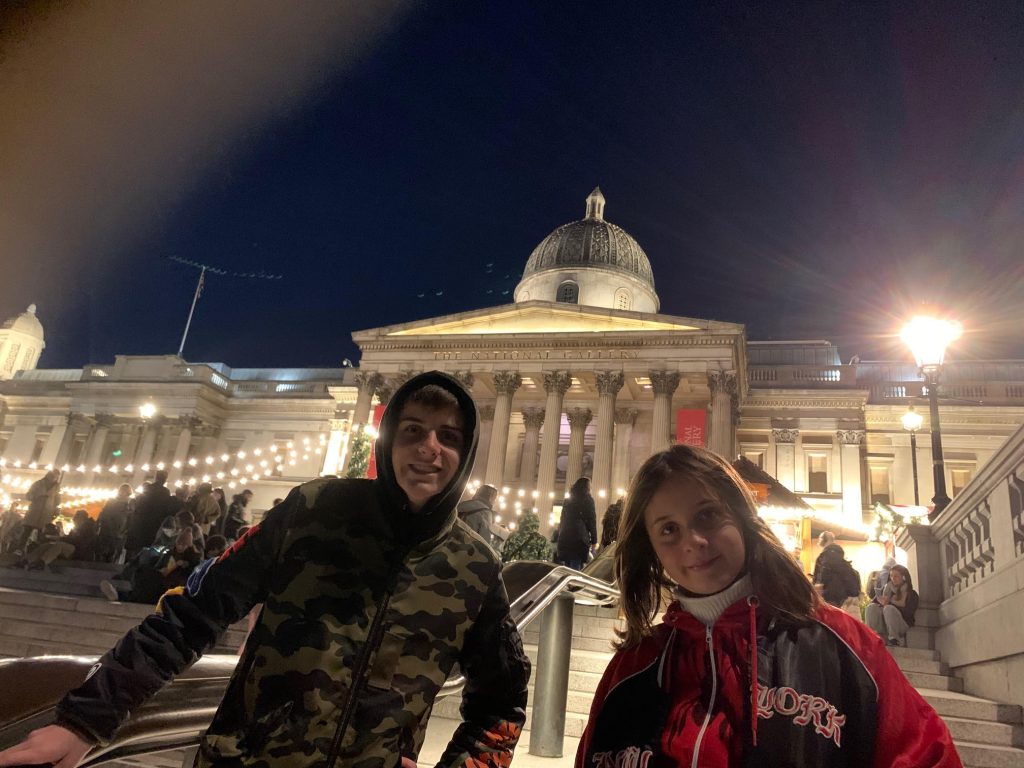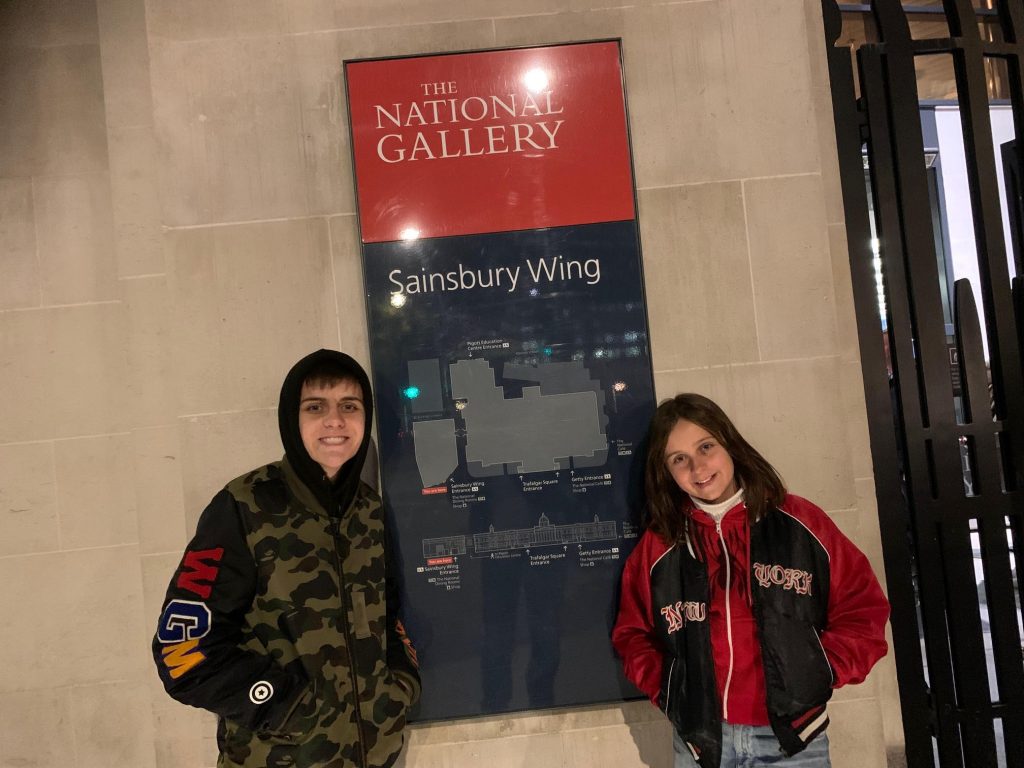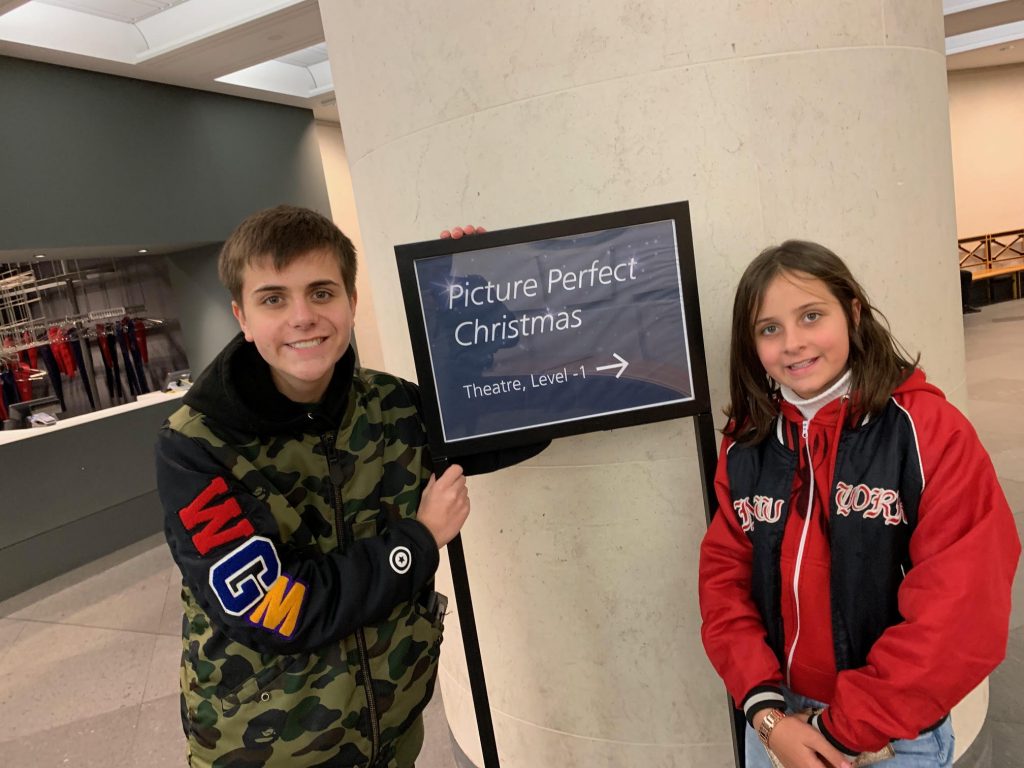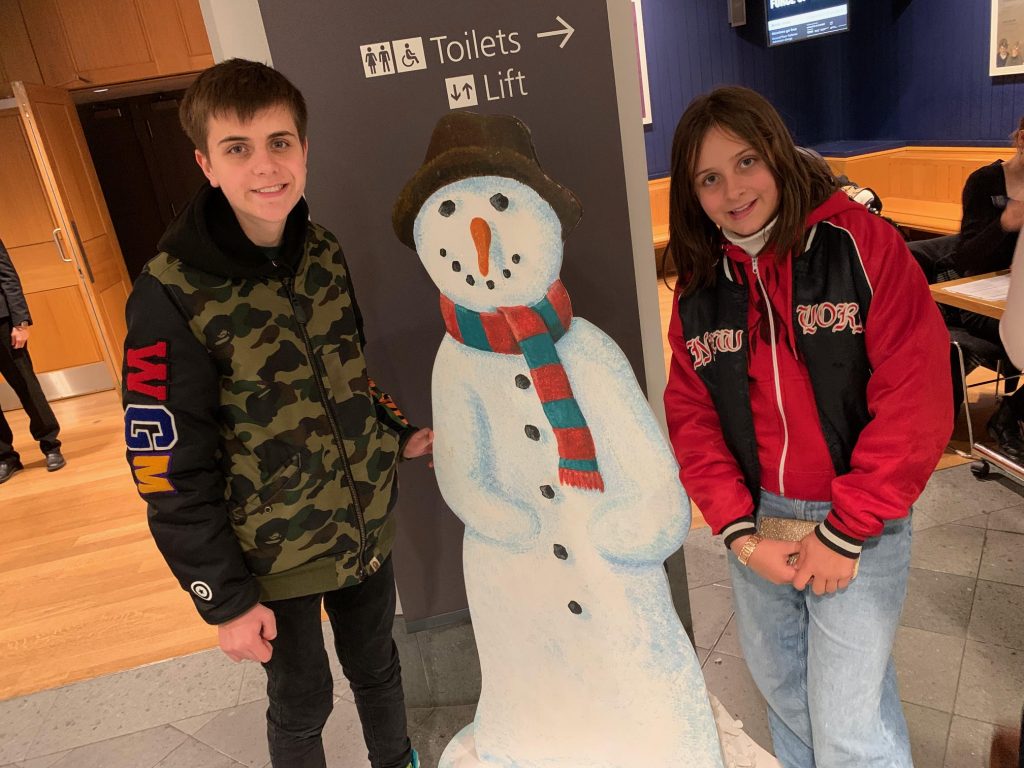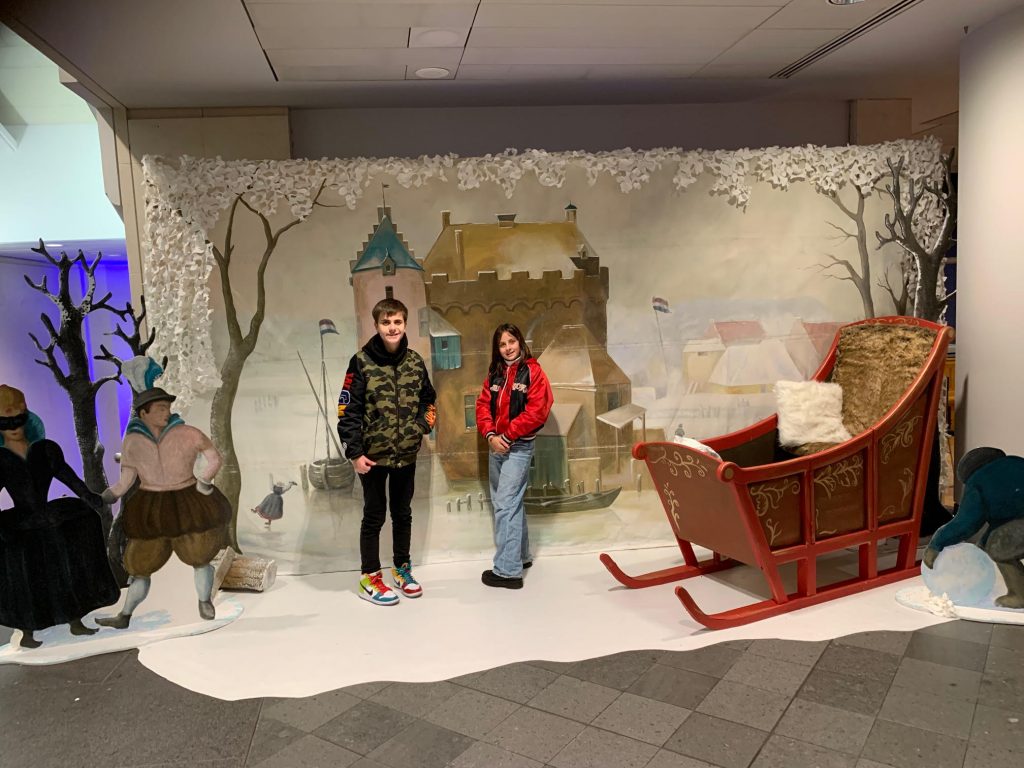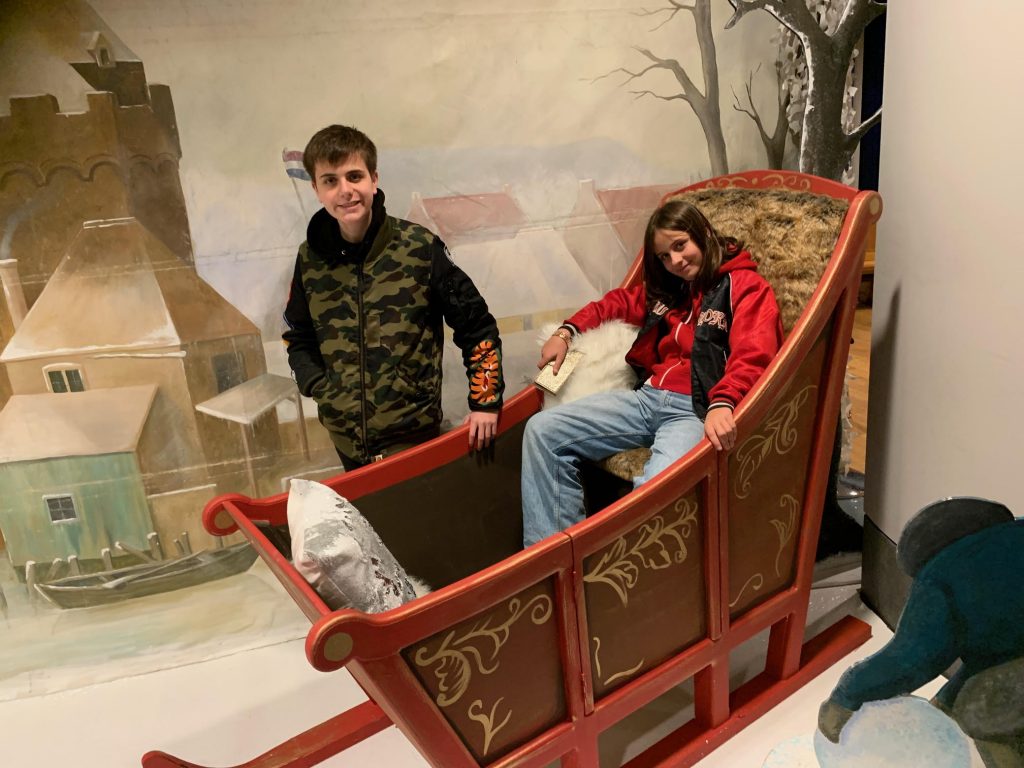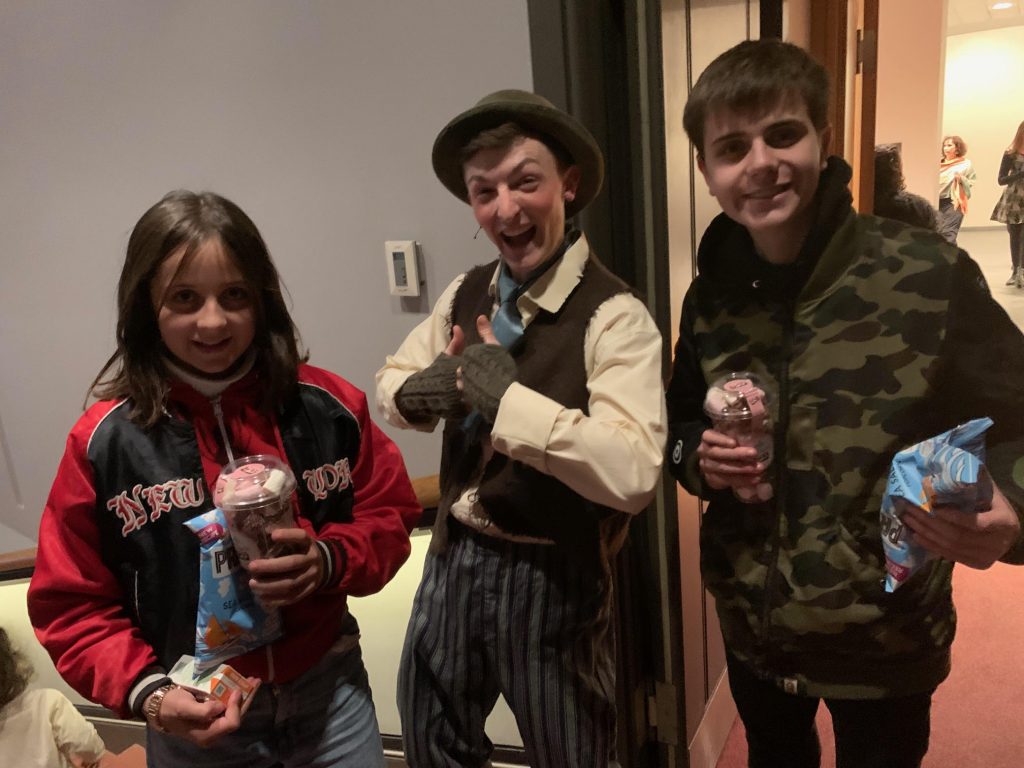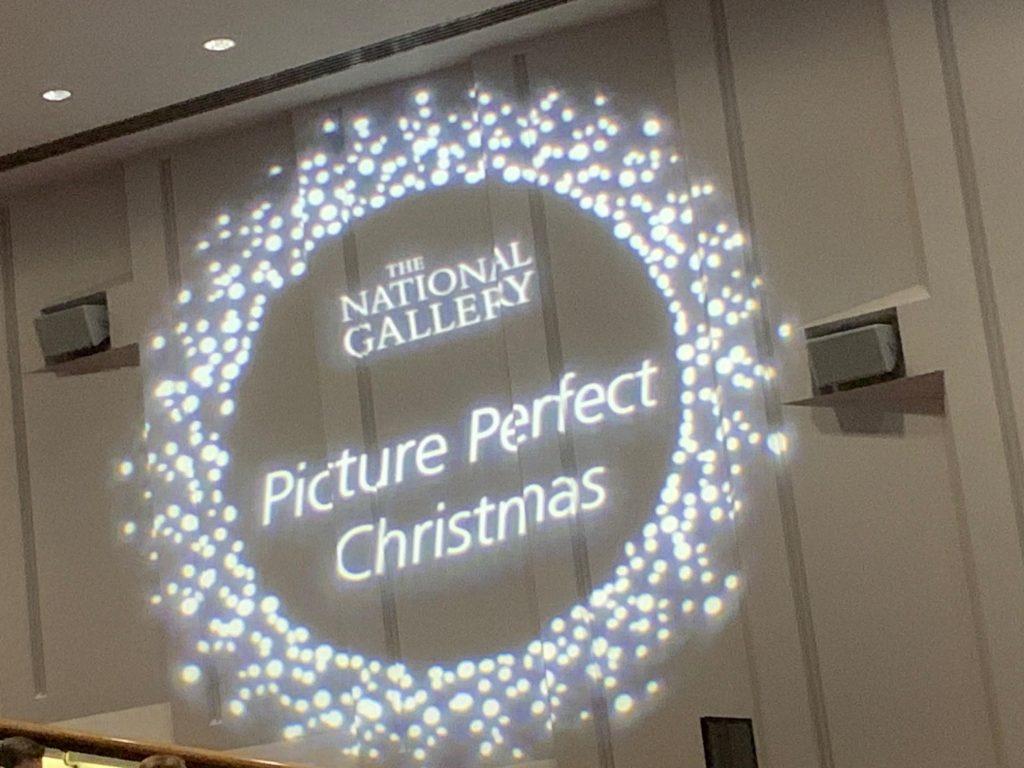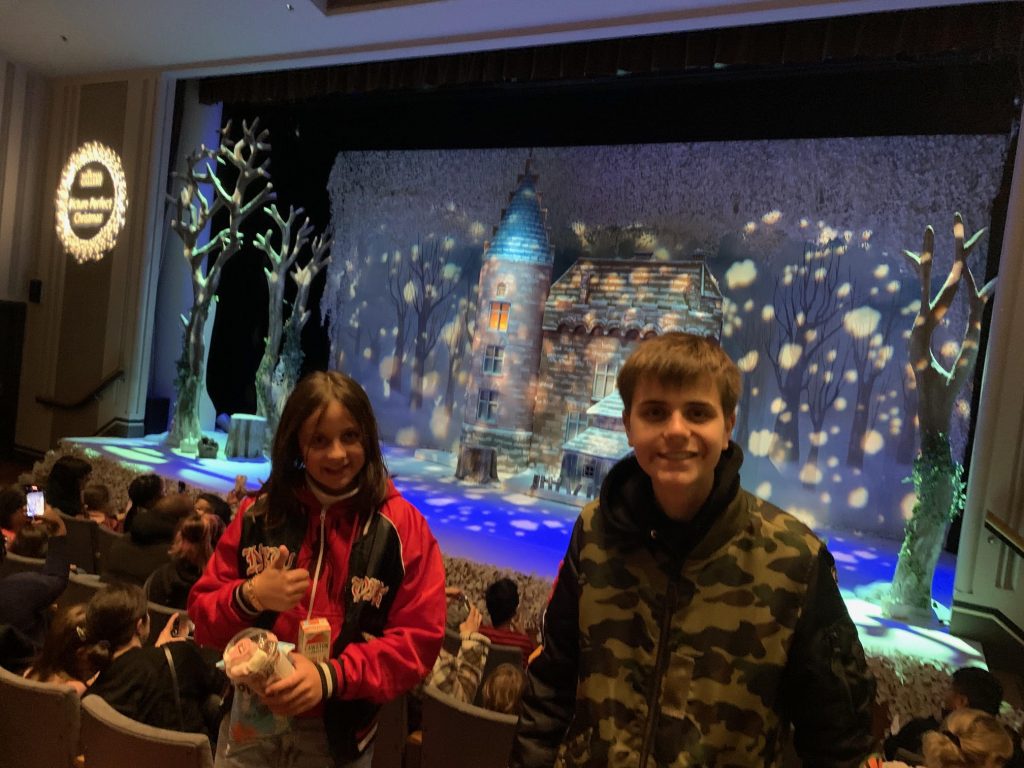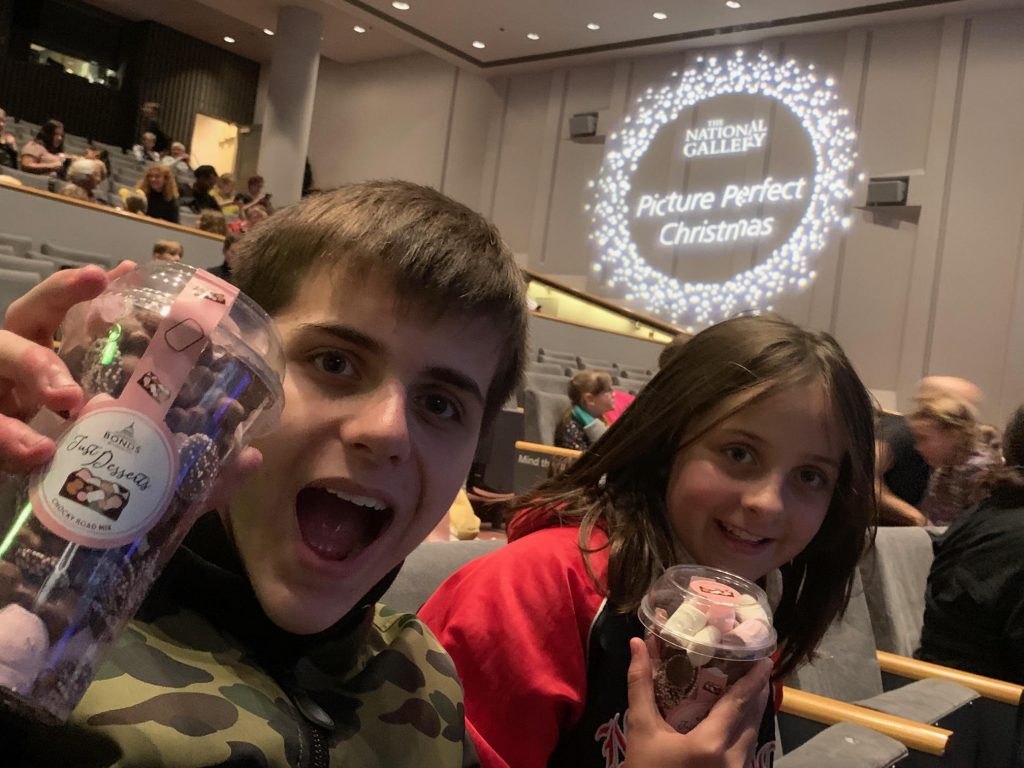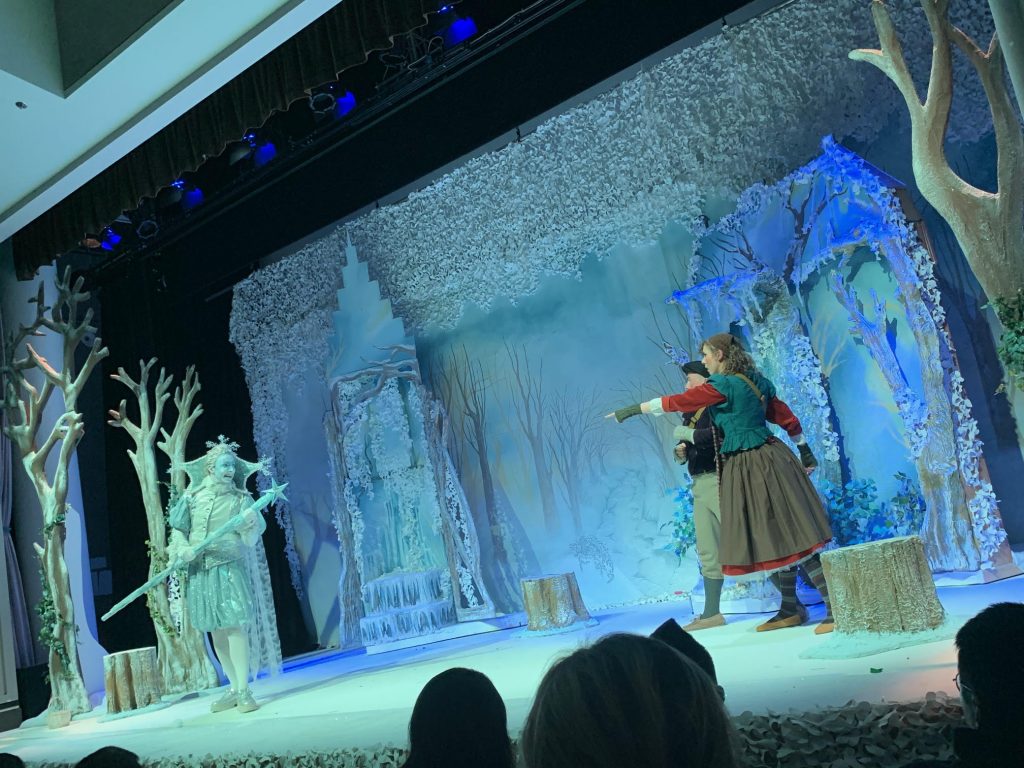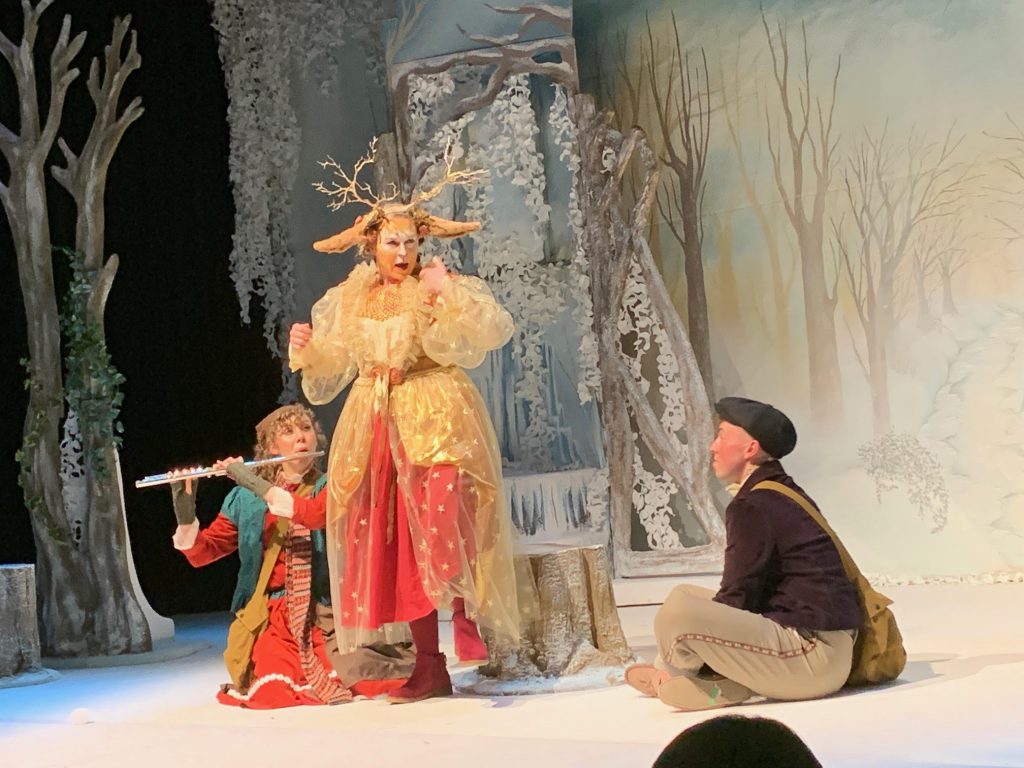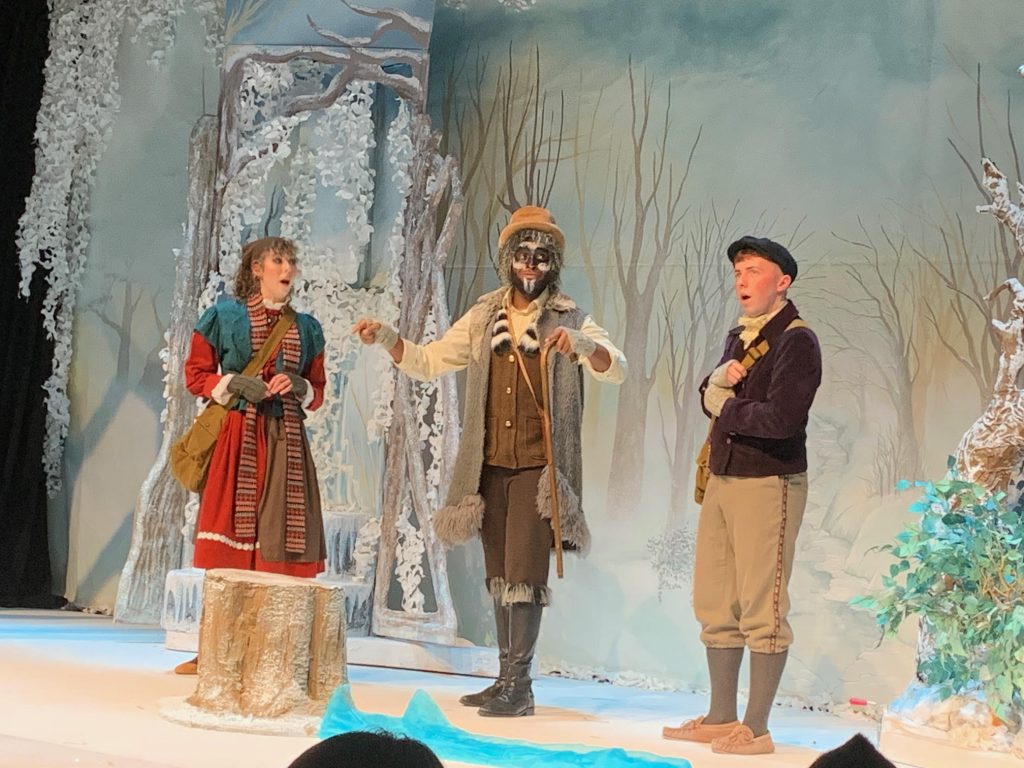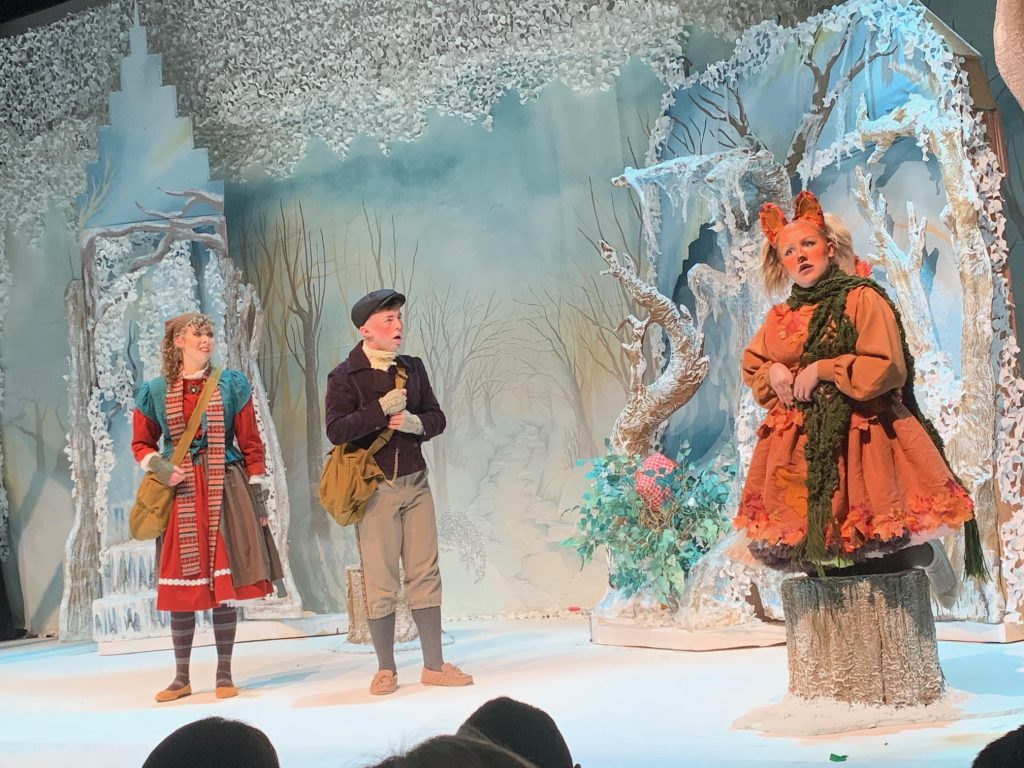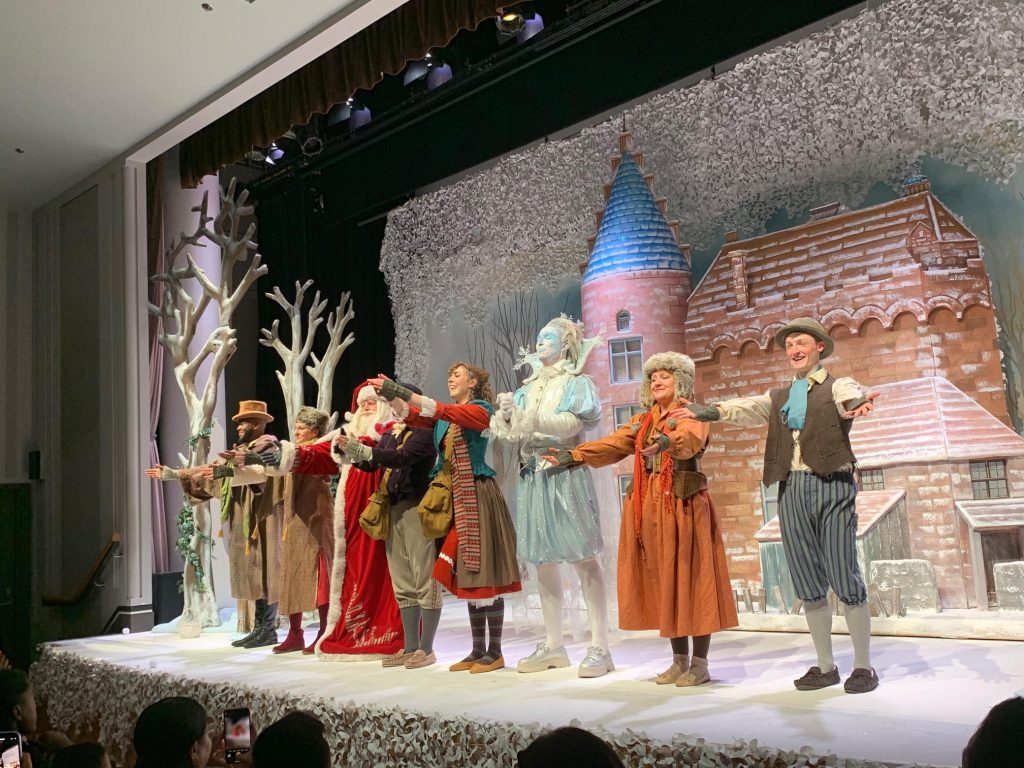 Gifts for the Kidz!!!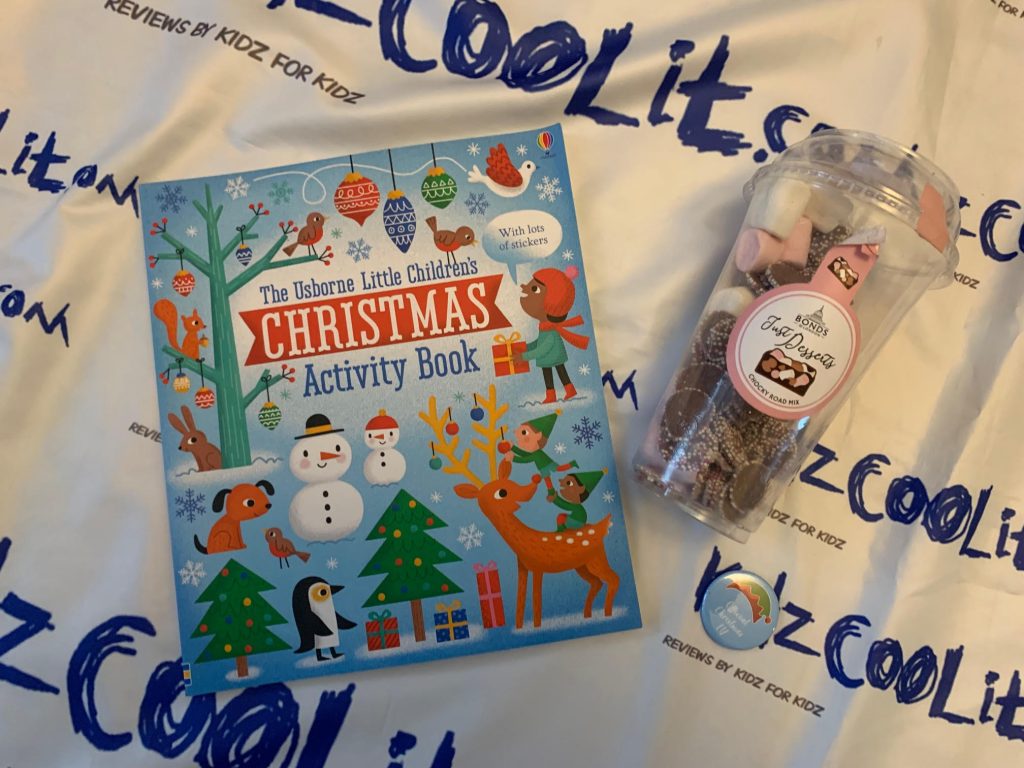 The National Gallery, Sainsbury Wing Theatre, London (26/11/22-23/12/22) 4.5 Stars
Parent View:
Based on the Painting 'A Winter Scene with Skaters Near a Castle' by Hendrick Avercamp. This is a lovely alternative to the Pantomime, with a great cast and a running time perfect for little one. A wonderful festive treat!!!