Netflix – Lost in Space review by Harrison and Con
Season One on Netflix From 13/4/18 (10 Episodes) Harrison 4 Stars/ Con "TOP END" 5 Stars
Parent View:
The Robinson family are back in this new modern version of the classic Lost in Space TV show. If this first episode is anything to go by expect something very epic and exciting. Harrison and Con loved the first episode and plan to binge watch the full first series. Highly Recommended!!!
Netflix – Harrison & Con at the Lost in Space UK Premiere!!!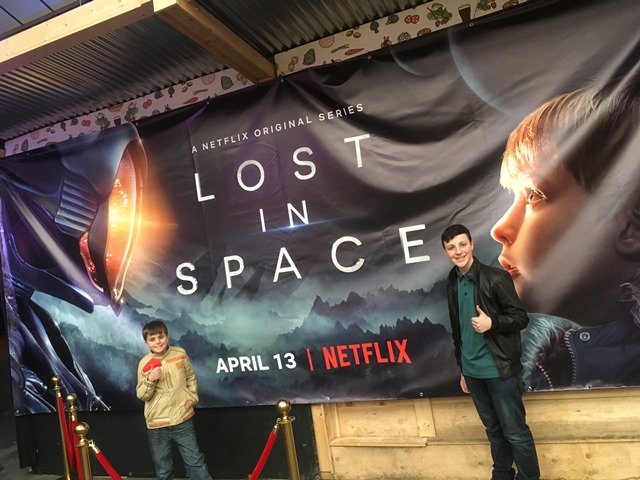 Harrison and Con are checked in for a trip to Mars!!!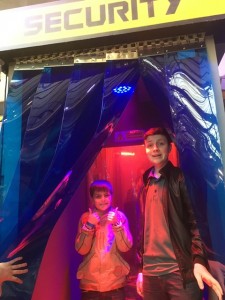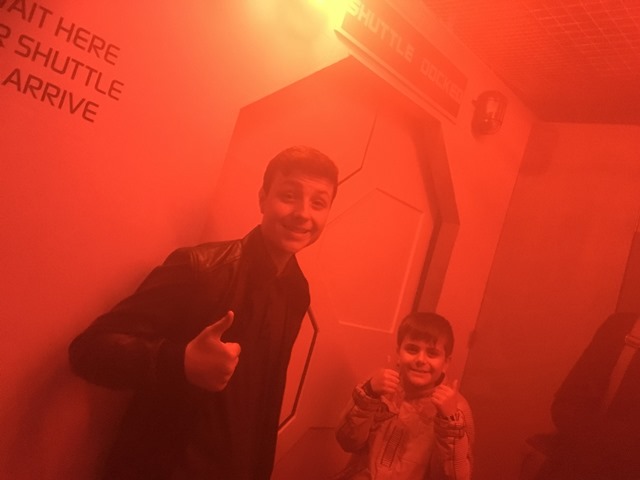 Harrison and Con in the cockpit of the Jupiter Two Spacecraft!!!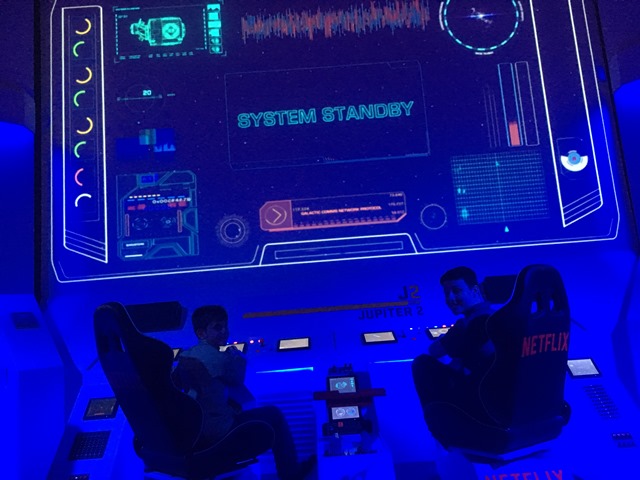 Con helps pilot the Premiere guests to Mars!!!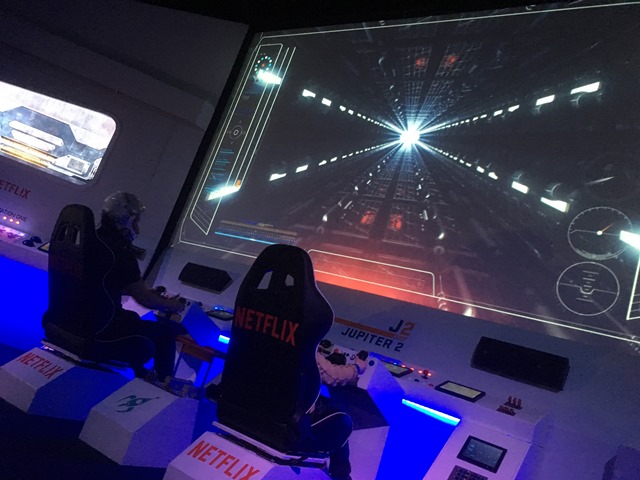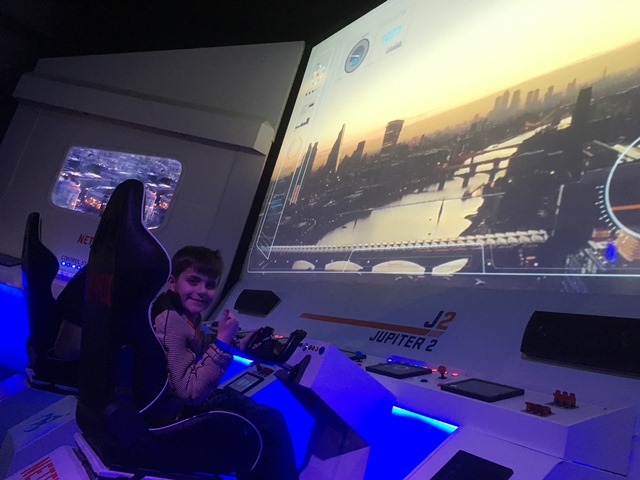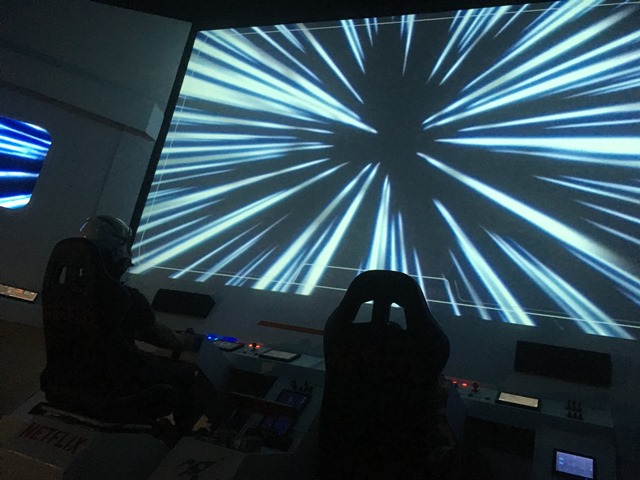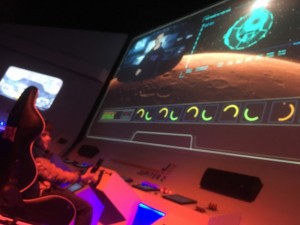 Stars of Lost in Space Molly Parker (Maureen Robinson) and Toby Stephens (John Robinson) introduce the Episode!!!