Netflix – The Christmas Chronicles review by Bex
On Netflix from 22/11/18 (PG) "TOP END" 5 Stars
Parent View:
This is a lovely and very exciting Christmas movie – bex loved every minite of the movie. Its very similar to the brilliant 'Get Santa' – so if your kidz love that movie they'll really like the Christmas Chronicles. Kurt Russell is marvellous as Santa and the film is guaranteed to bring a tear or two to parents eyes throughout – Highly Recommended!!!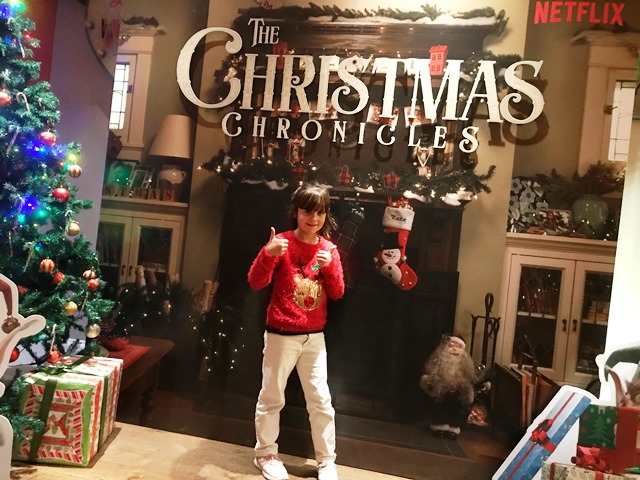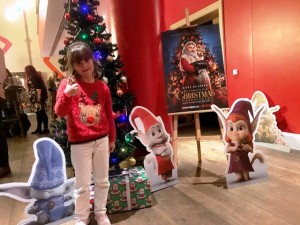 Bex writes a letter to Santa!!!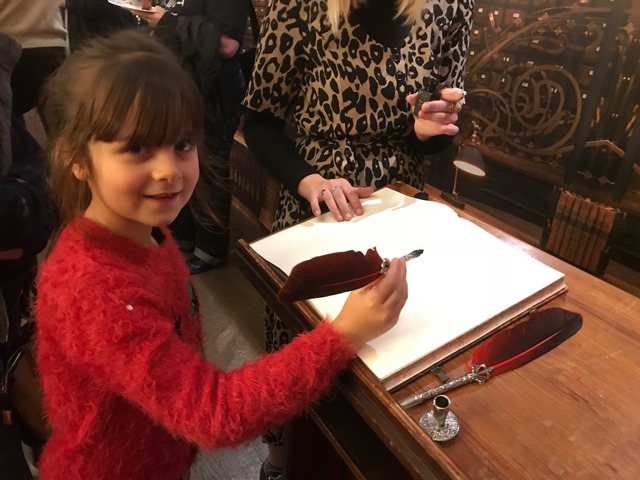 Bex makes a 'Bex' Christmas Ball Ball!!!