Nintendo Switch Christmas Special reviews by Hag, Con, Bex and Alex
Available from all good retailers (PEGI 3) "TOP END" 5 Stars
Parent View:
Nintendo are back with a new next generation games console and this time they appear to have thought of everything for the modern gaming family. Firstly its a games console you can enjoy both in the house connected to the home TV as well as on the move as a very nifty Nintendo style tablet/hand hold console. The system itself is very parent friendly when setting up. So often I've had very excited Kidz waiting "Ages" for me to take everything out of the box, connect to the TV and then upload software. That's not the case with the SWITCH – it took roughly about Five minutes from opeing the box to the kidz playing a game. There is software to upload – but you can do that while the kidz are in bed and it won't get in the way of that instant play from impatient kidz. Its really quick and easy to pair and charge any extra controllers plus the play from small screen to big screen is really smooth and instant with the use of a very compact docking station (this also charges the console for out door play). The whole System (including docking bay, controllers, games and cables) is the perfect size for popping into a small bag – so its also perfect for taking on holidays and to friends houses. Then on top of that there's a huge array of new Nintendo games available and coming through regularly this year to keep everyone excited. And if that's not enough – all the classic Nintendo games are available on Nintendo eShop – many at a very affordable pocket money price point. To be honest there's so much to talk about – your best bet is to go buy one and explore it yourself.
The Highlight so far has been watching Con and Bex sword fighting in the back of the car – Kidz just don't know how lucky they are these day. A must own for the family – I feel the 'Wii Party' culture will return with Switch. Highly Recommended!!!
Nintendo SWITCH – Super Mario Odyssey review by Con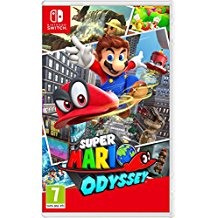 Nintendo SWITCH – WWE2K18!!!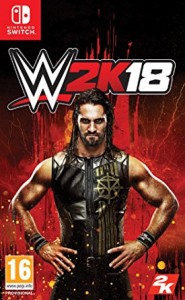 Nintendo SWITCH – Just Dance 2018 review by Con and Bex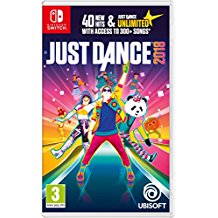 Nintendo Switch – Monopoly review by Con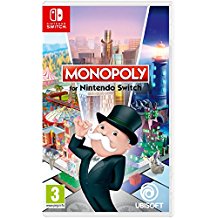 Nintendo SWITCH – FIFA 18 review by Con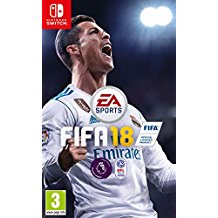 Nintendo SWITCH – One Piece Unlimited World Red Deluxe Edition review by Con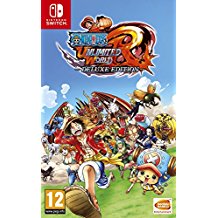 Nintendo Switch – Dragon Ball Xenoverse 2 review by Hag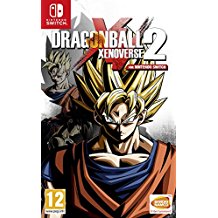 Nintendo SWITCH – Pokken Tournament DX review Con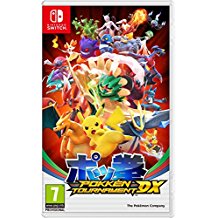 Nintendo SWITCH – Rayman Legends Definitive Edition review by Alex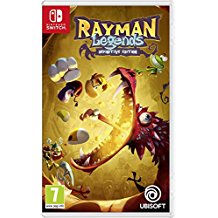 Nintendo SWITCH – Mario + Rabbids Kingdom Battle review by Con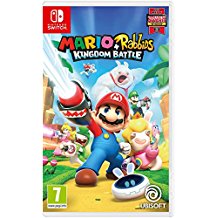 Nintendo SWITCH – Splatoon 2 review by Hag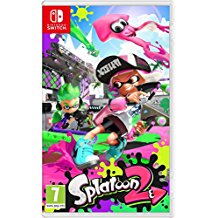 Nintendo SWITCH – Cars 3 Driven to Win review by Con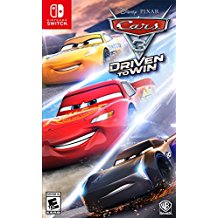 Nintendo SWITCH – Flip Wars review by Hag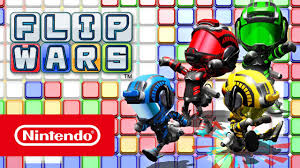 Nintendo Switch – ARMS review by Hag and Con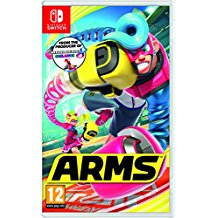 Nintendo Switch – Mario Kart 8 Deluxe review by Hag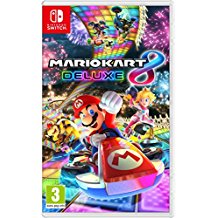 Nintendo Switch – LEGO CITY UNDERCOVER review by Con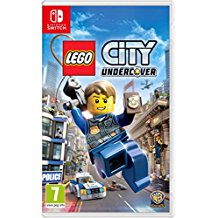 Nintendo Switch – Super Bomberman R review by Hag, Con and Bex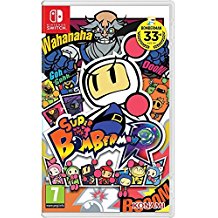 Nintendo Switch – FAST RMX review by Hag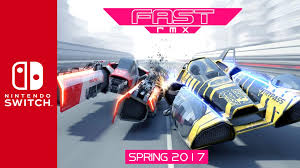 Nintendo Switch – Skylanders Imaginators review by Con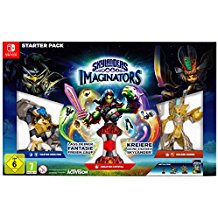 Nintendo SWITCH – The Legend of Zelda Breath of the Wild review by Hag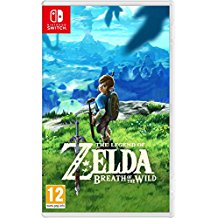 Nintendo Switch – 1 2 SWITCH review by Hag and Con