Numskull Designs – Tubbz Limited Edition Cupid review by Bex!!!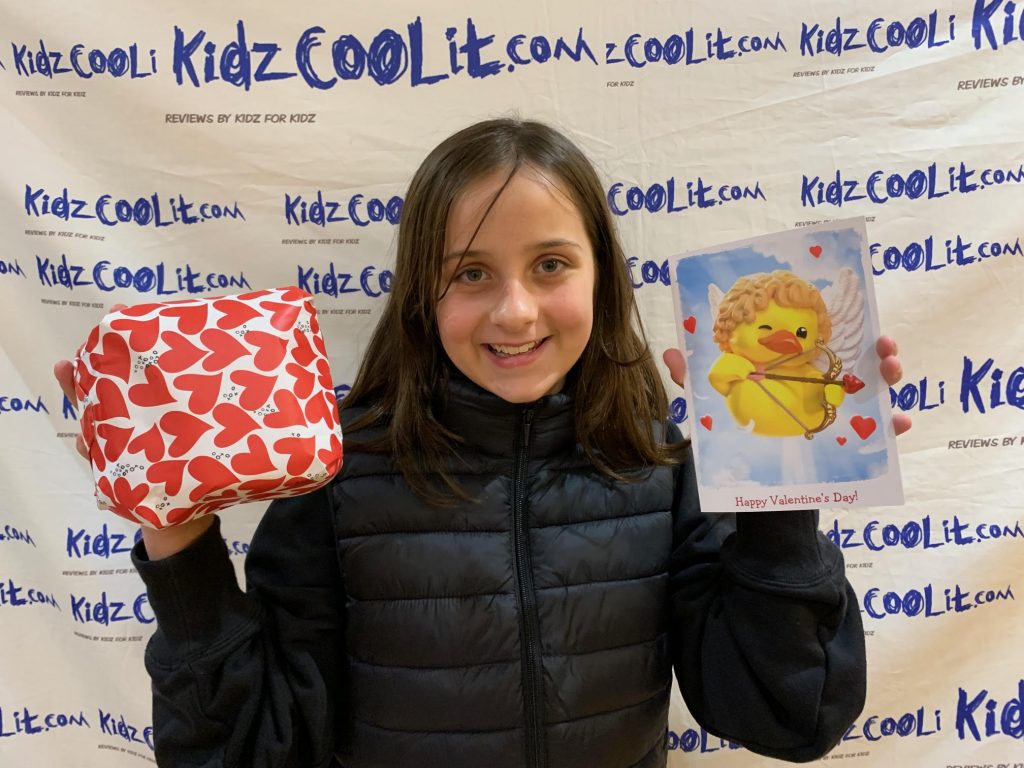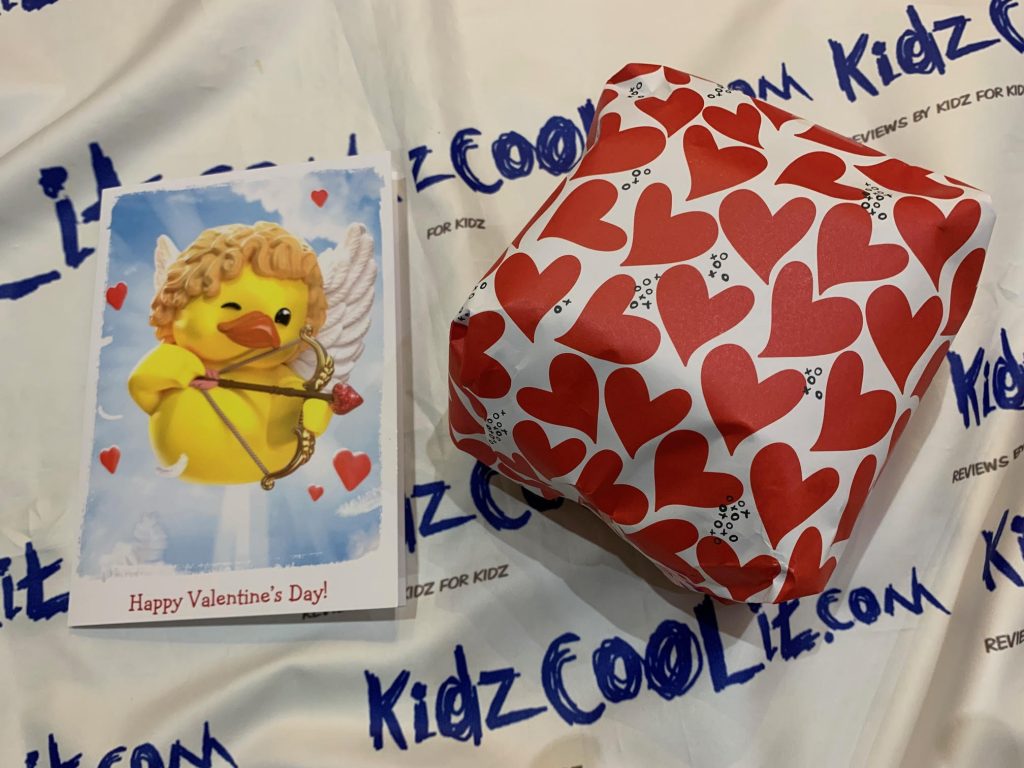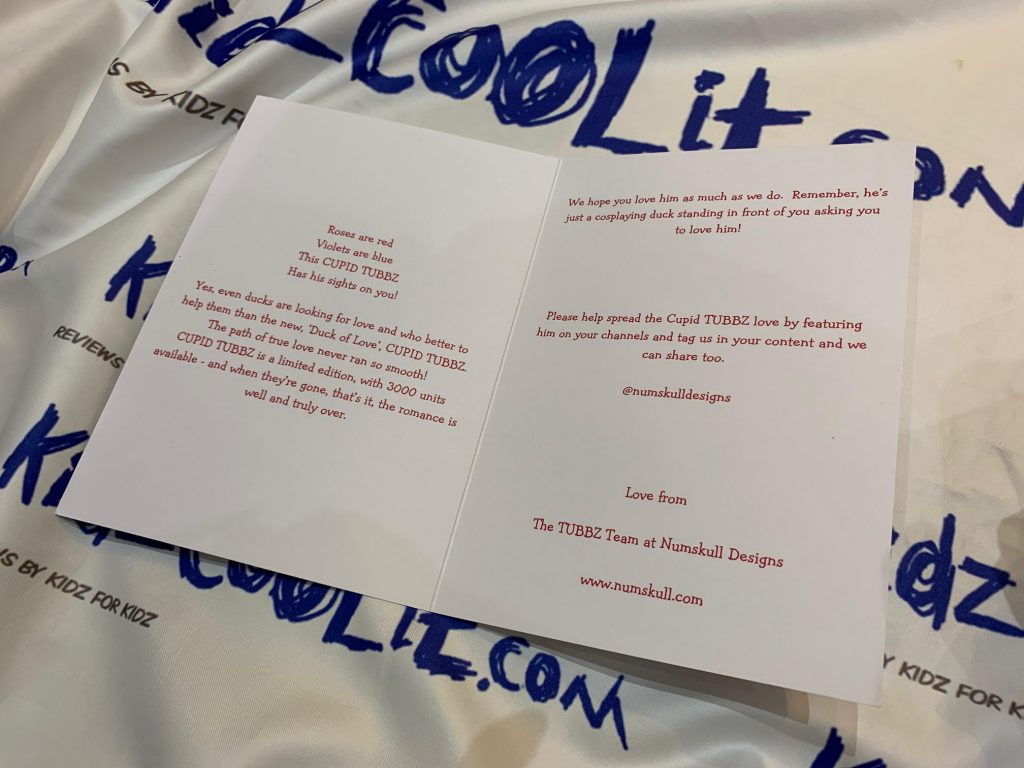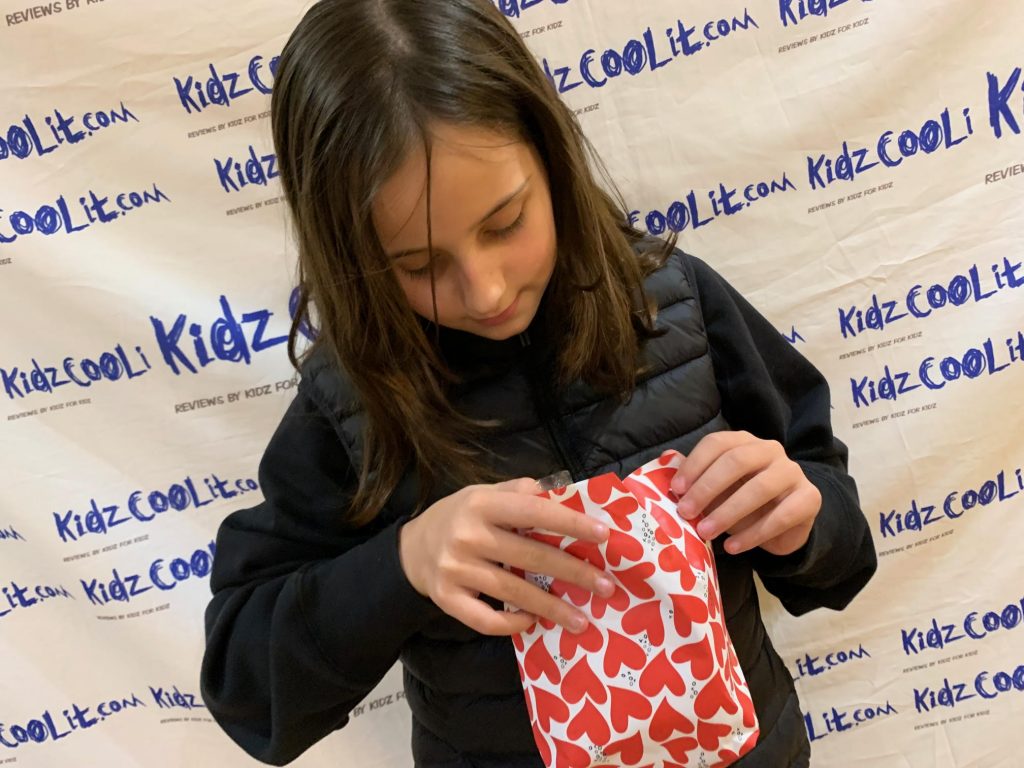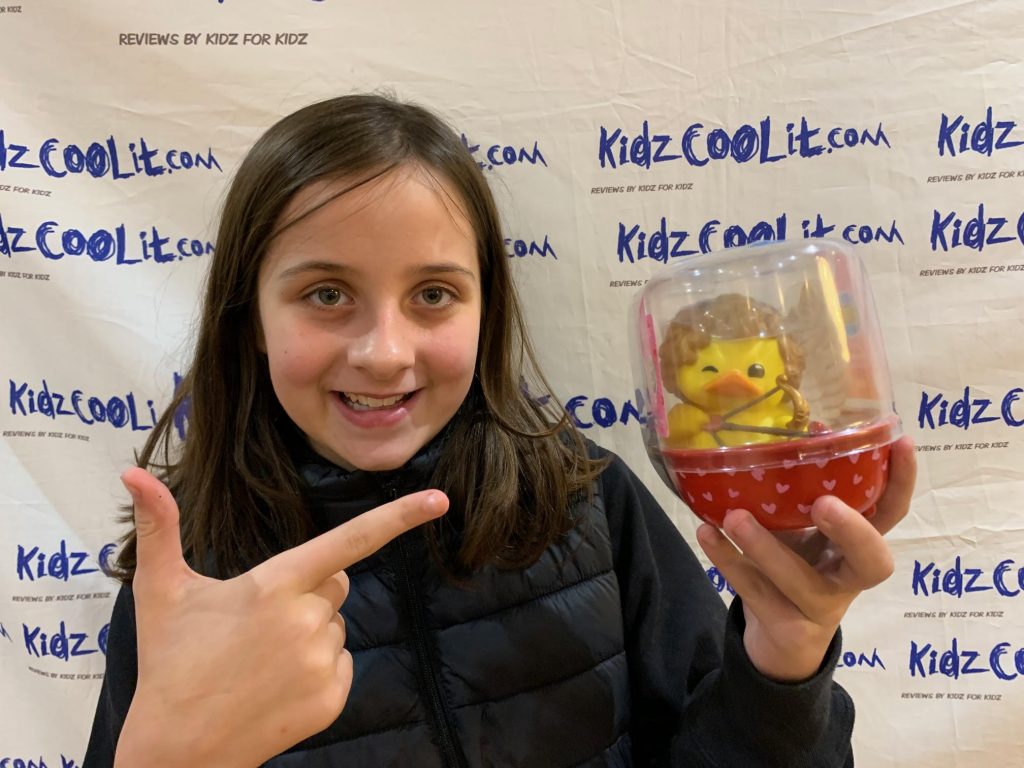 Limited to 3,000 Cupid Ducks!!!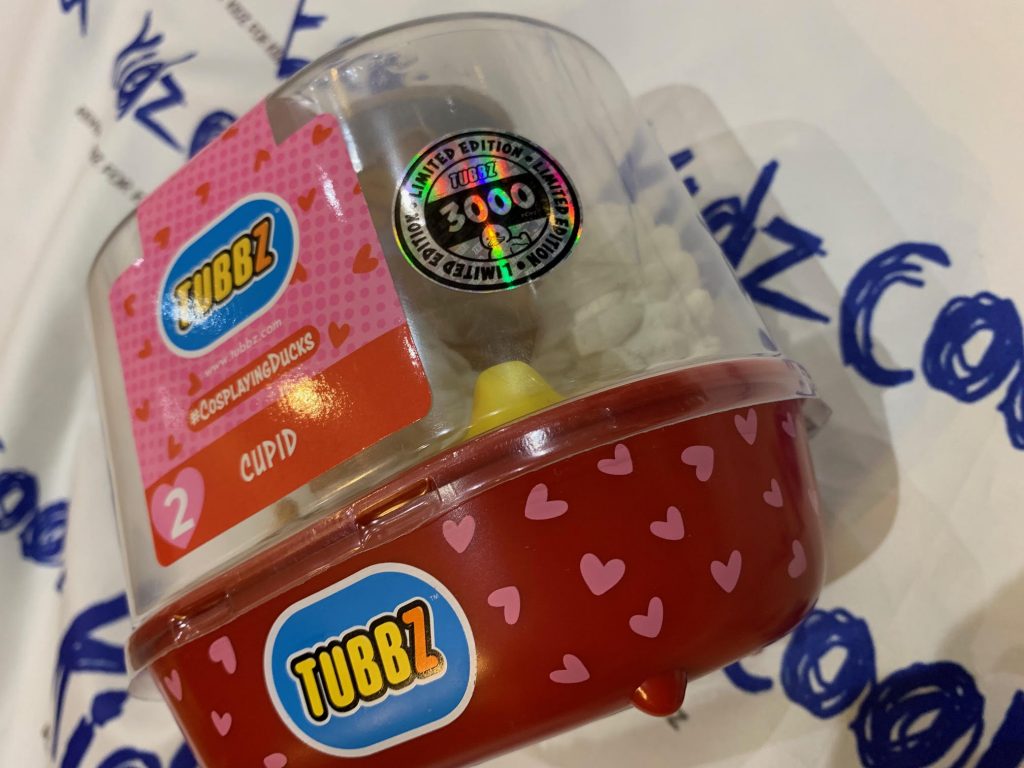 Available from all good retailers (4 Years+) 5 Stars
Parent View:
We love the Tubbz collectables, they're such a great gifting idea and there's loads of cool ducks to collect. This new limited edition Cupid is a really cute idea for a Valentines day present!!!