Paramount+ Transformers Earthspark review by Con!!!
Available on Paramount+ 14/11/22 (9 Years+) 5 Stars
Parent View:
This show plays as a sequel to the original 80's TV show. But for a modern audience, who have grown up with the movies. A must see for Transformers fans!!!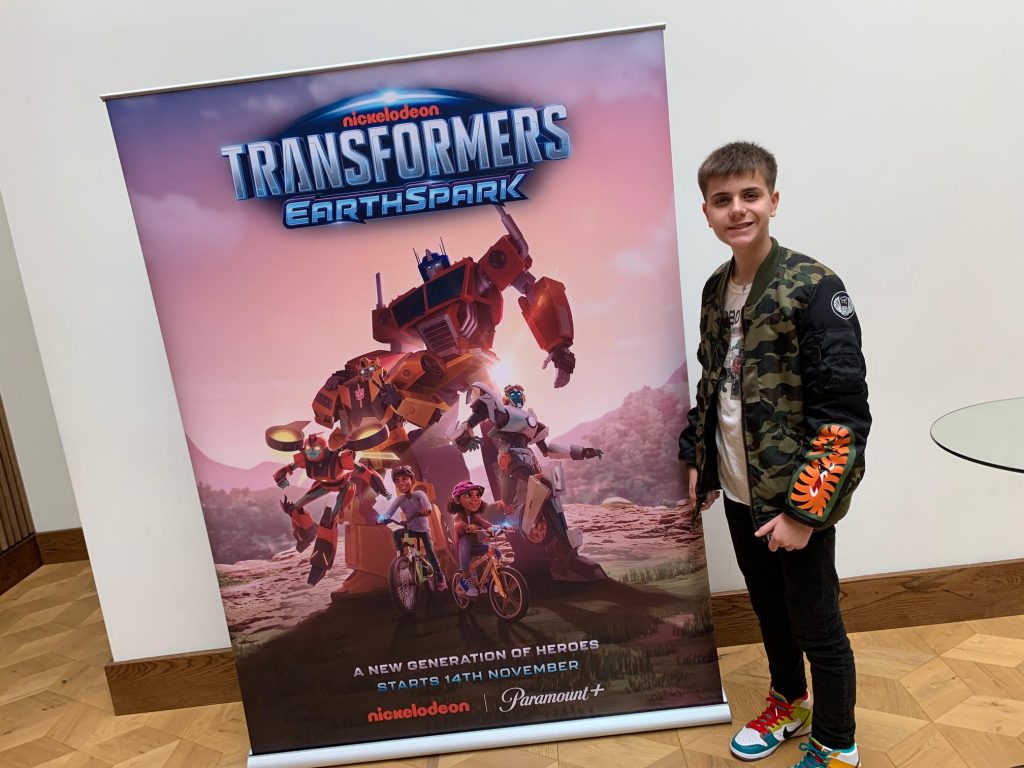 Con talks being a Transformer with the Cast and Production Team behind Transformers EarthSpark CLICK HERE!!!