Playmobil Advent Calendars 2022 review by Bex!!!
Available from all good retailers (4-10 Years) 5 Stars
Parent View:
Festive Playmobil toys have become a big part of our Christmas experience over the past fifteen years. We always have a window display of past products and the latest Calendars add something new that year to expand our future Christmas decorations. These new Advent Calendars are a must for the family home. Highly Recommended!!!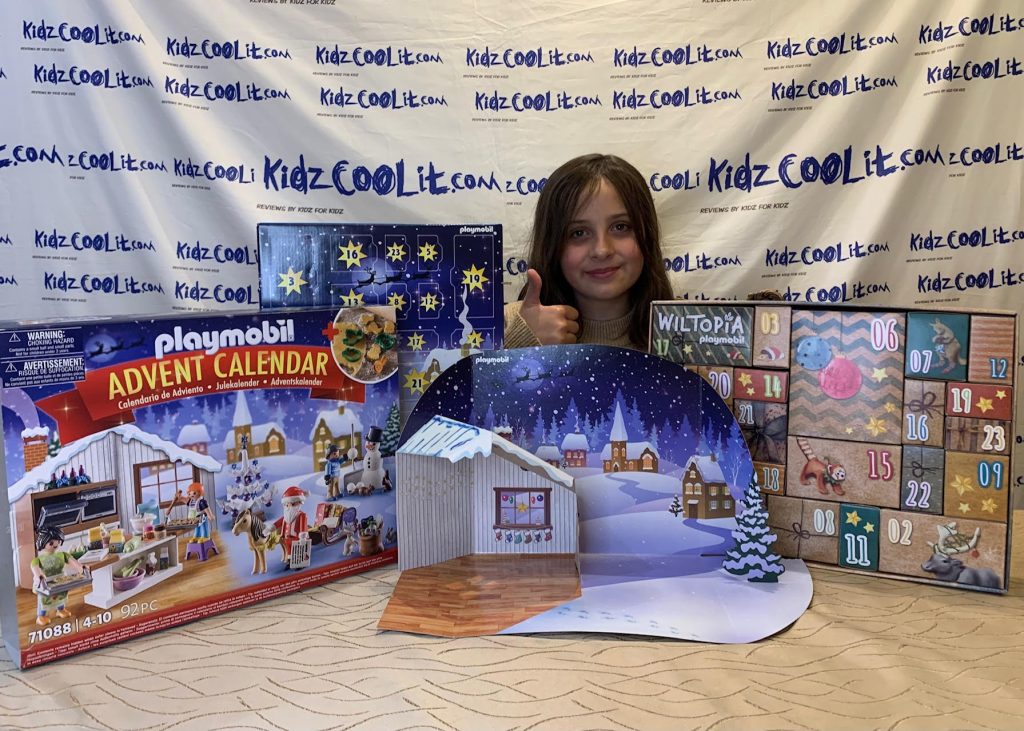 Playmobil Advent Calendar 2022!!!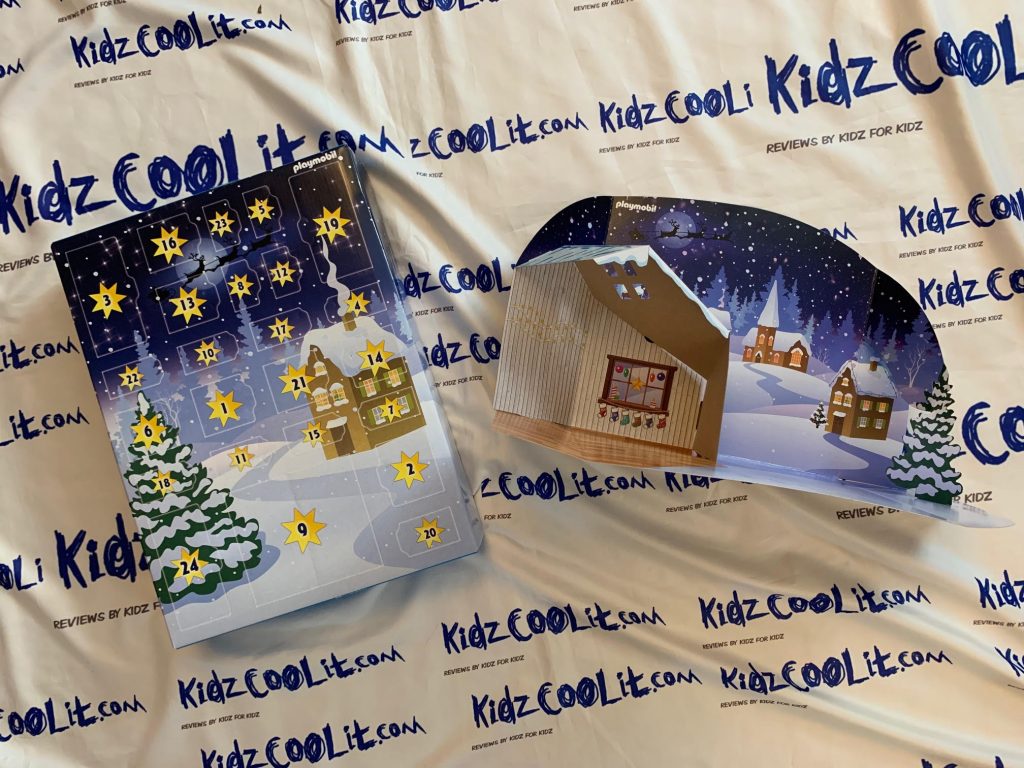 Playmobil WILTOPIA Advent Calendar 2022!!!