Playmobil – Knight Rider K.I.T.T. review by Con!!!
Available from all good retailer 27/5/22 To Buy CLICK HERE!!! (5-99 Years) "TOP END" 5 Stars
Parent View:
If you're like Con and have a passion for classic TV shows and movies – this is a must own for your collection. Be aware that your parents (The Kidz of the 80's) will definitely be eyeing this toy up. Would make a great gift for Dad on Fathers Day too – Highly Recommended!!!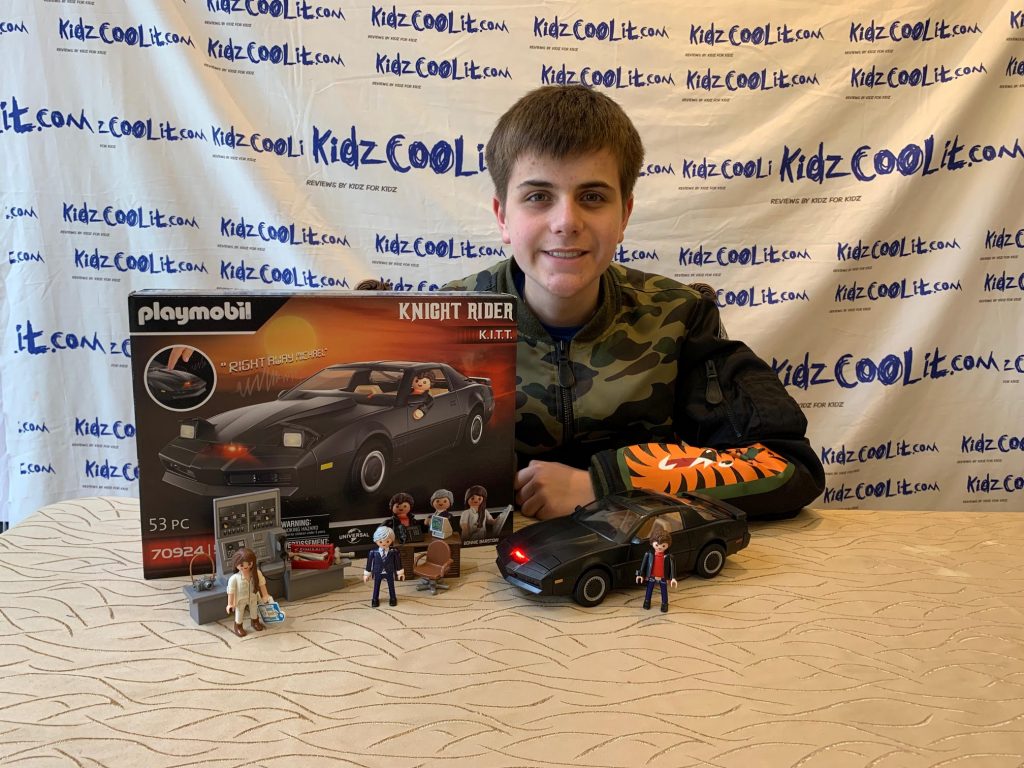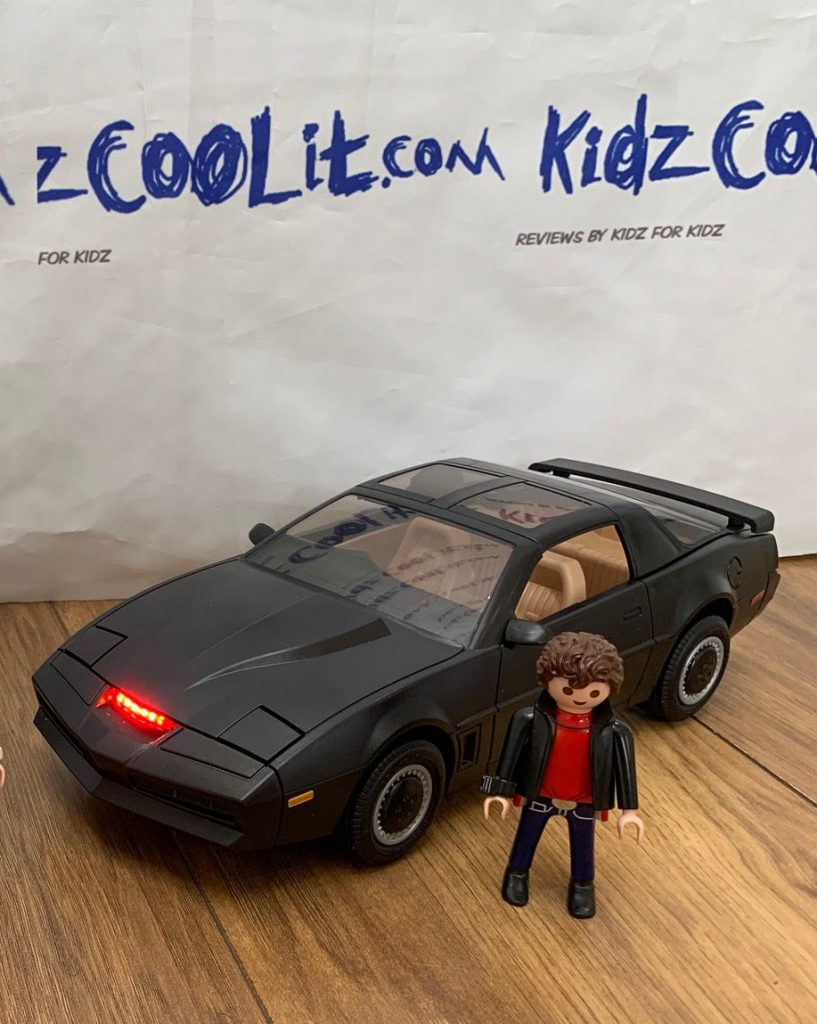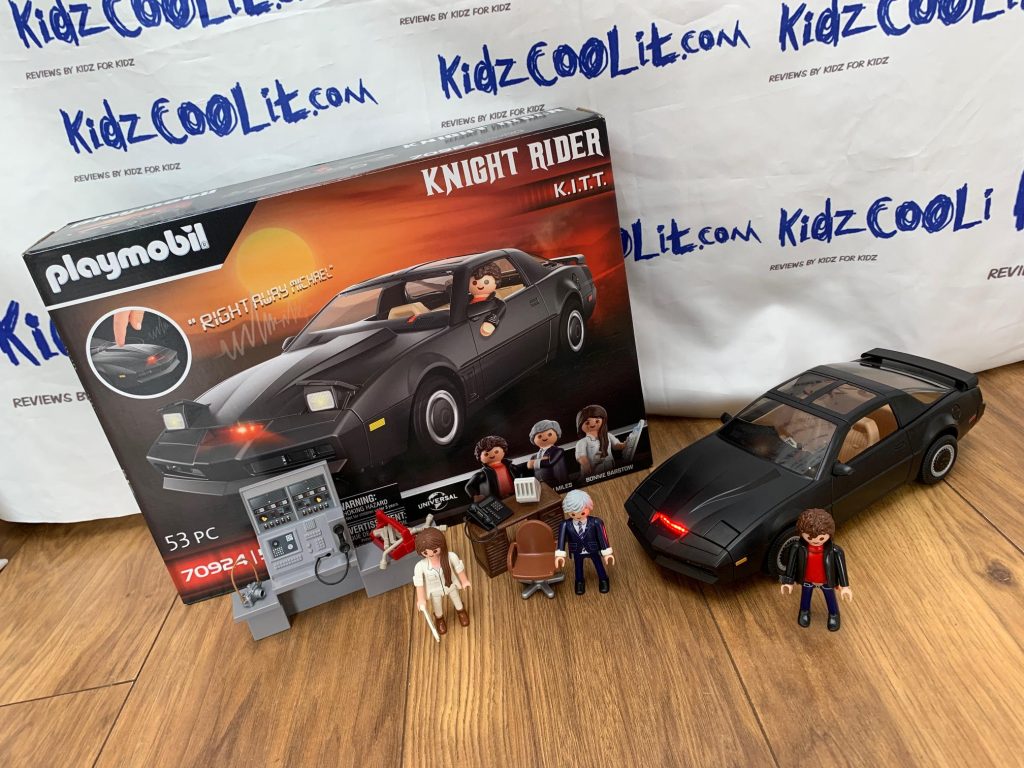 Playmobil Knight Rider/ Playmobil Classic TV and Film Car Special CLICK HERE!!!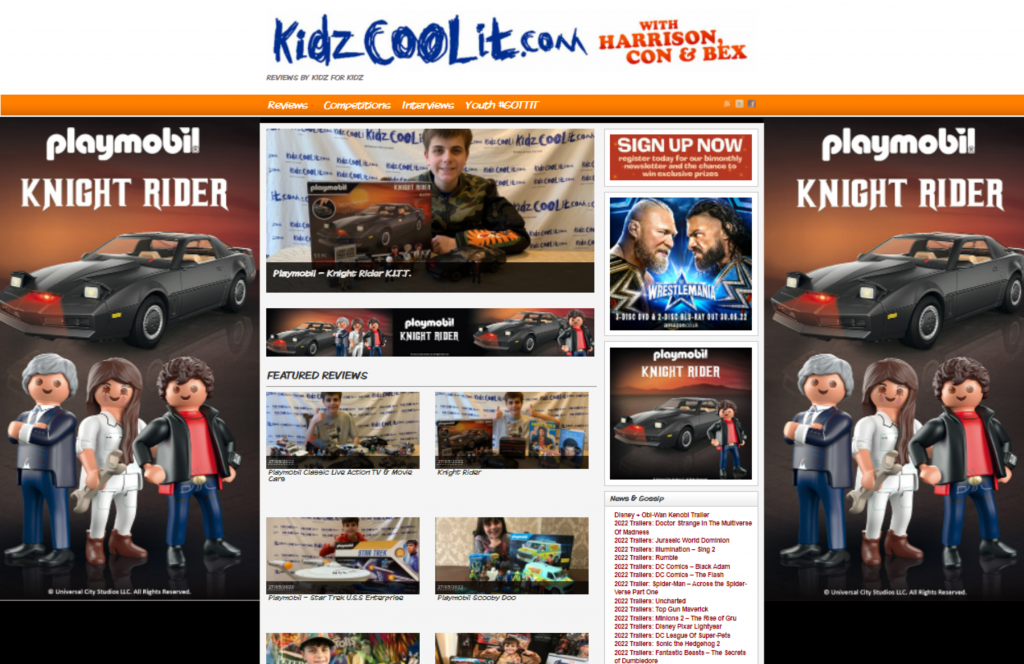 Also Available in the Classic TV and Movie Range: Playmobil – Star Trek U.S.S Enterprise review by Con CLICK HERE!!!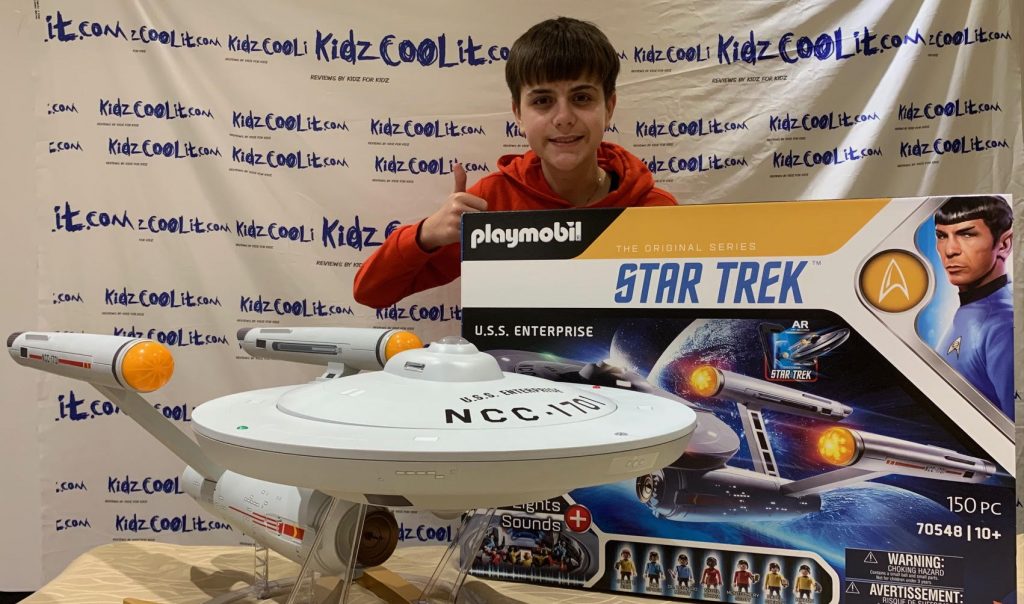 Playmobil 6-99 Years Kidult Range review by Harrison and Con CLICK HERE!!!