Playmobil – Star Trek Bird of Prey review by Con!!!
Available from all good retailers (10 Years +) "TOP END" 5 Stars
Parent View:
Mush like the Enterprise release from last year – this toy/collectable is a thing of beauty. A must own for any Star Trek fan, whatever your age. Highly Recommended!!!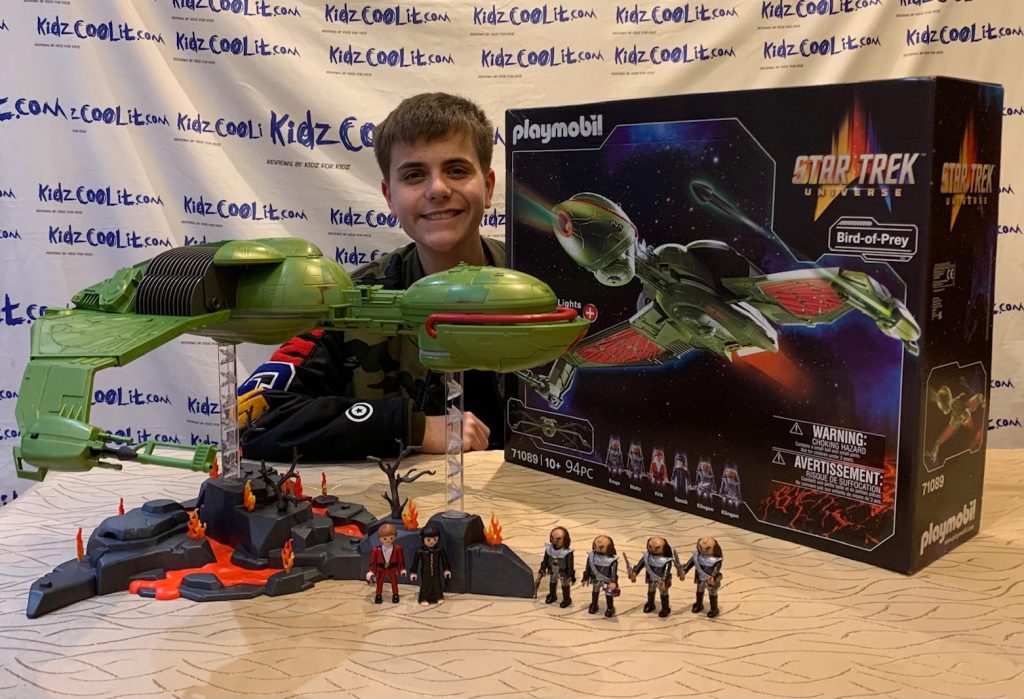 Inside the box!!!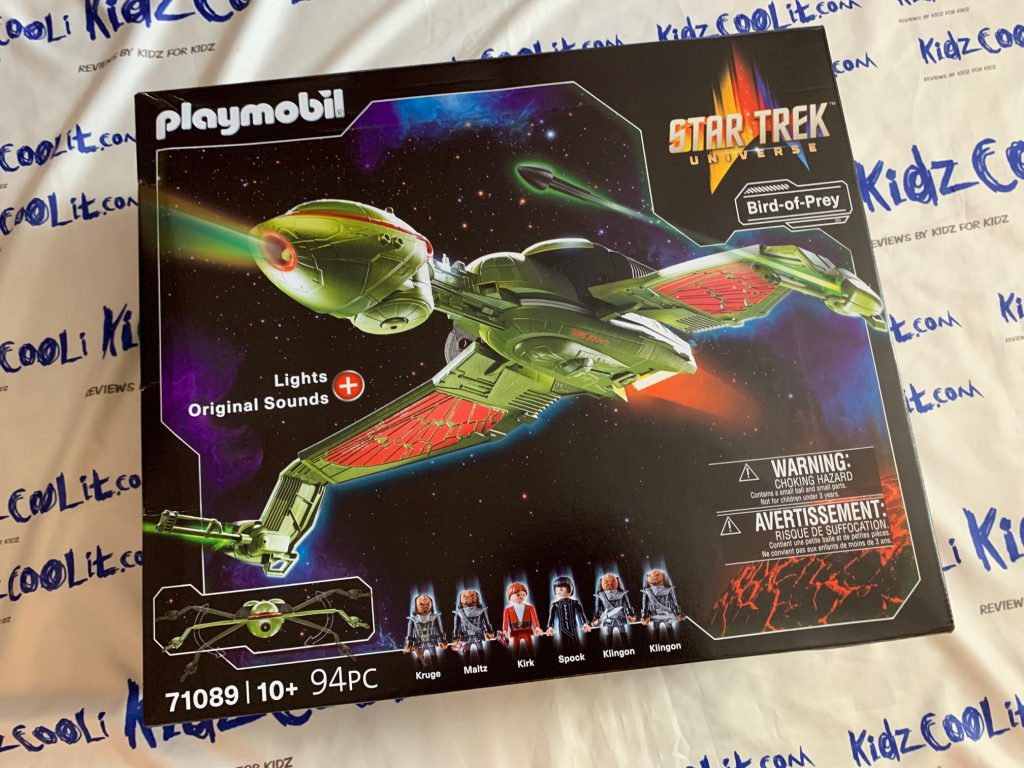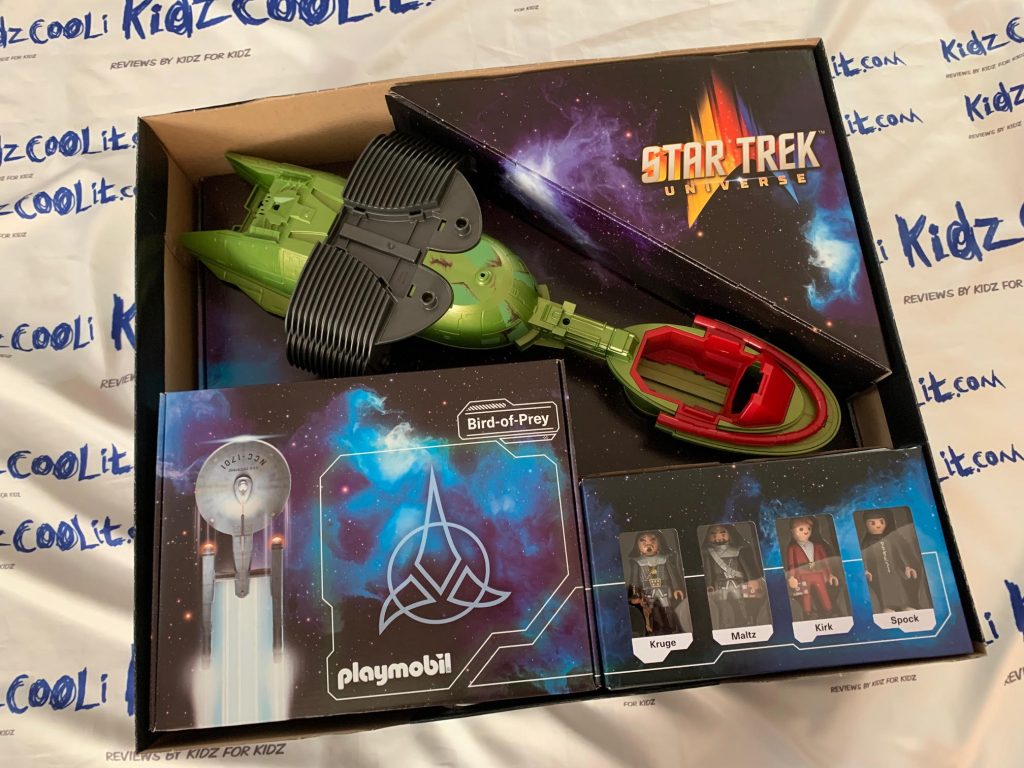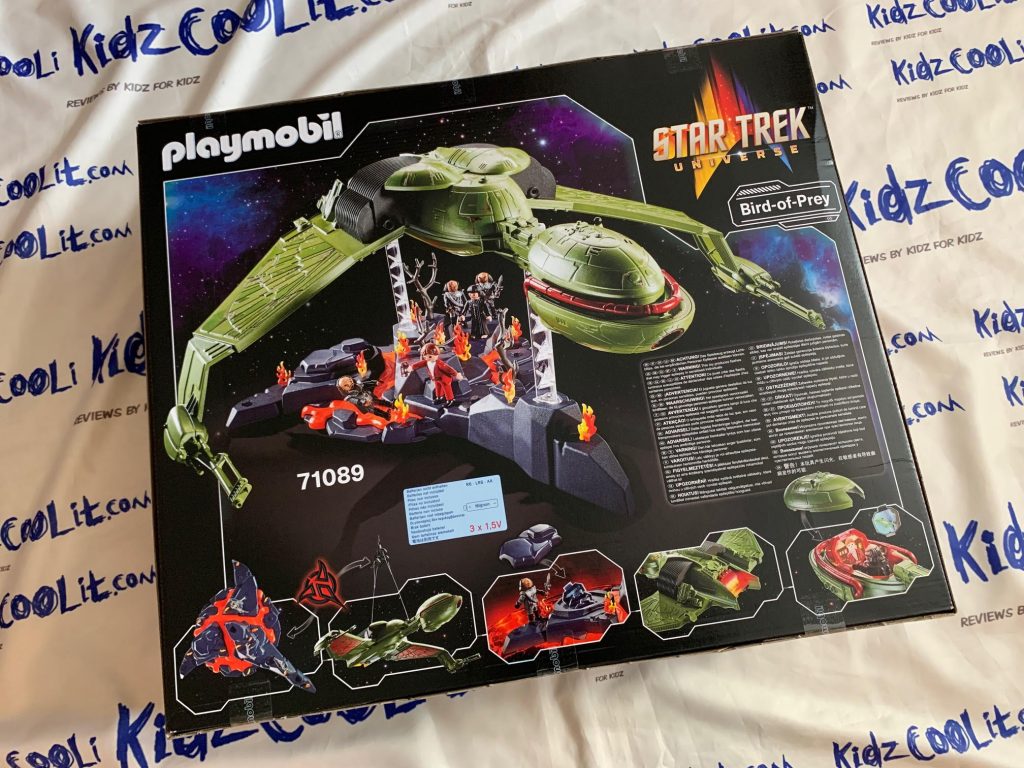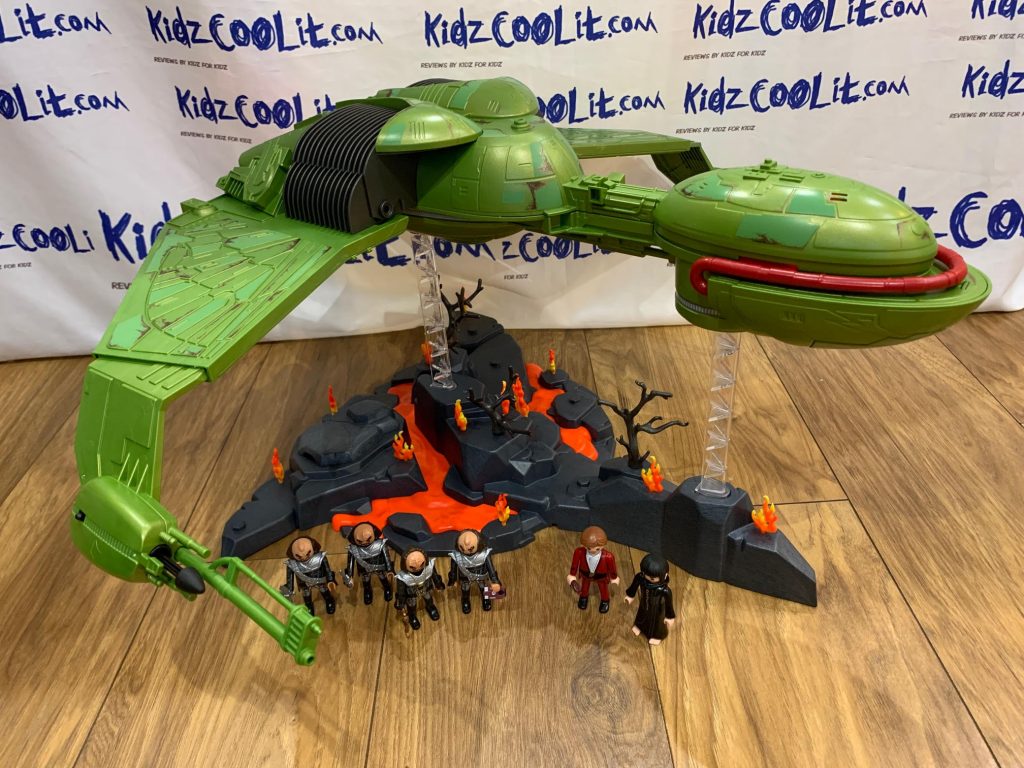 Playmobil – Star Trek U.S.S Enterprise review by Con CLICK HERE!!!