Playstation 3/PSVita: Invizimals – Hag & Con at the Press Launch!!!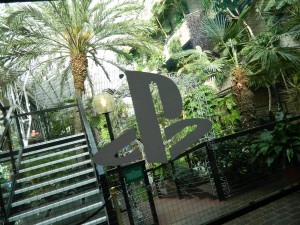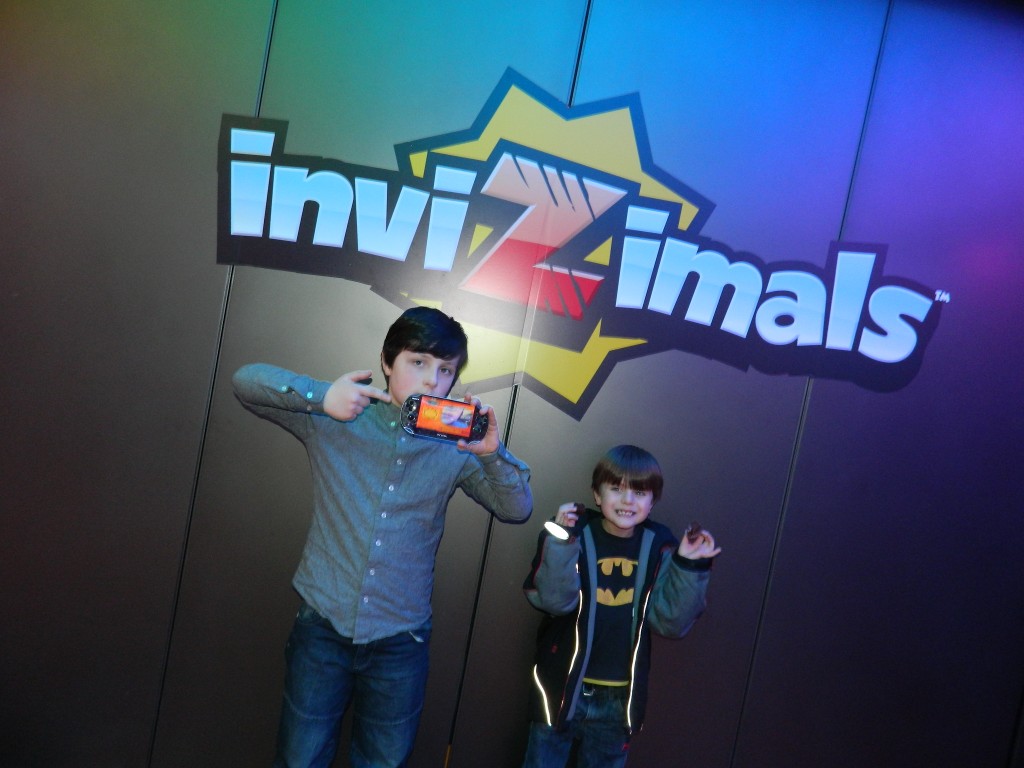 Hag and Con with Invizimals game producers John McLaughlan, Mitsuo Hirakawa and TigerShark!!!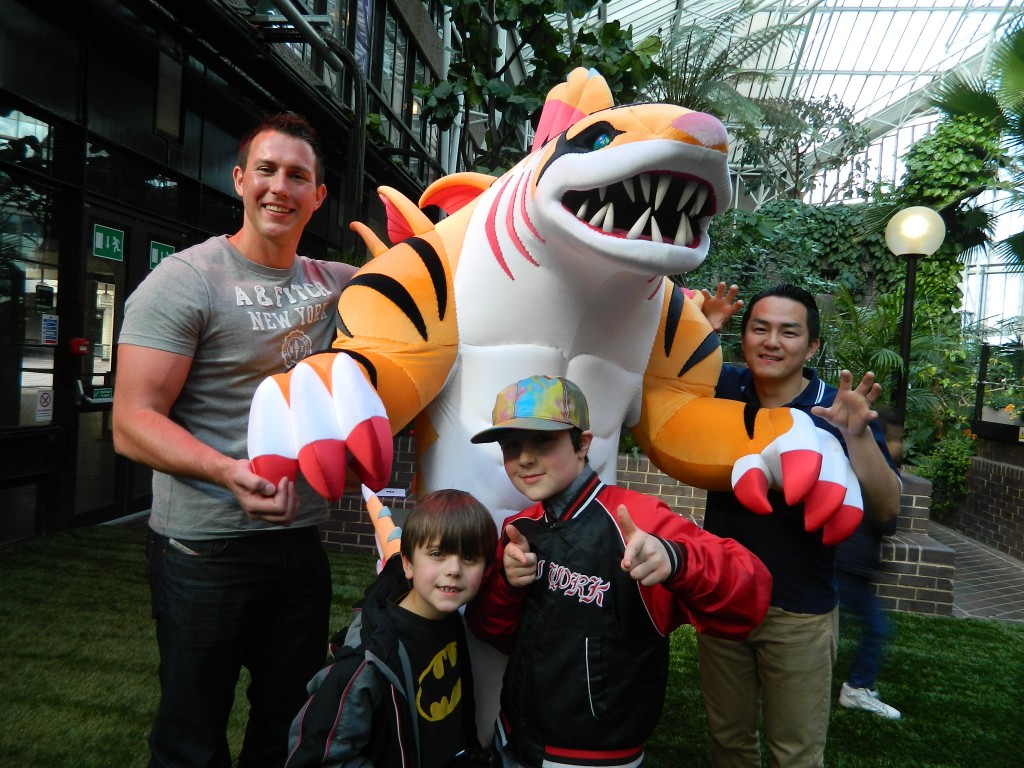 Con talks to TigerSharK: What do you prefer – Land or the sea?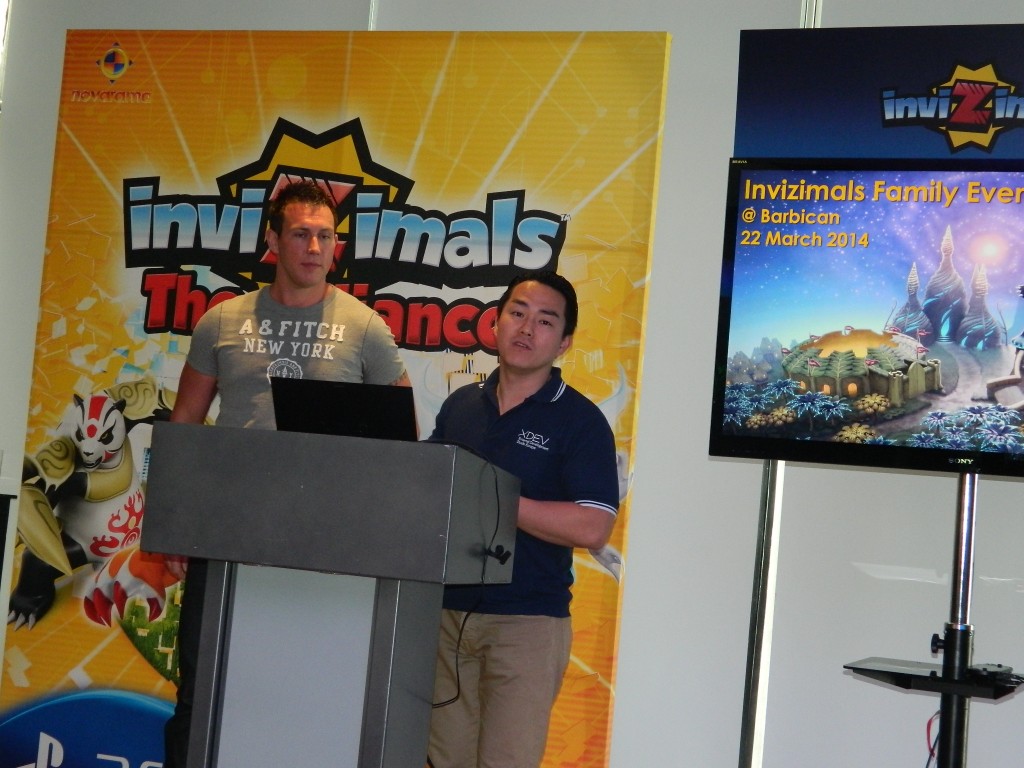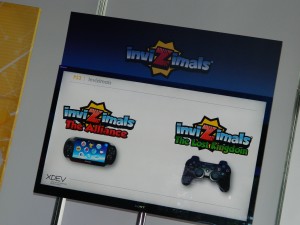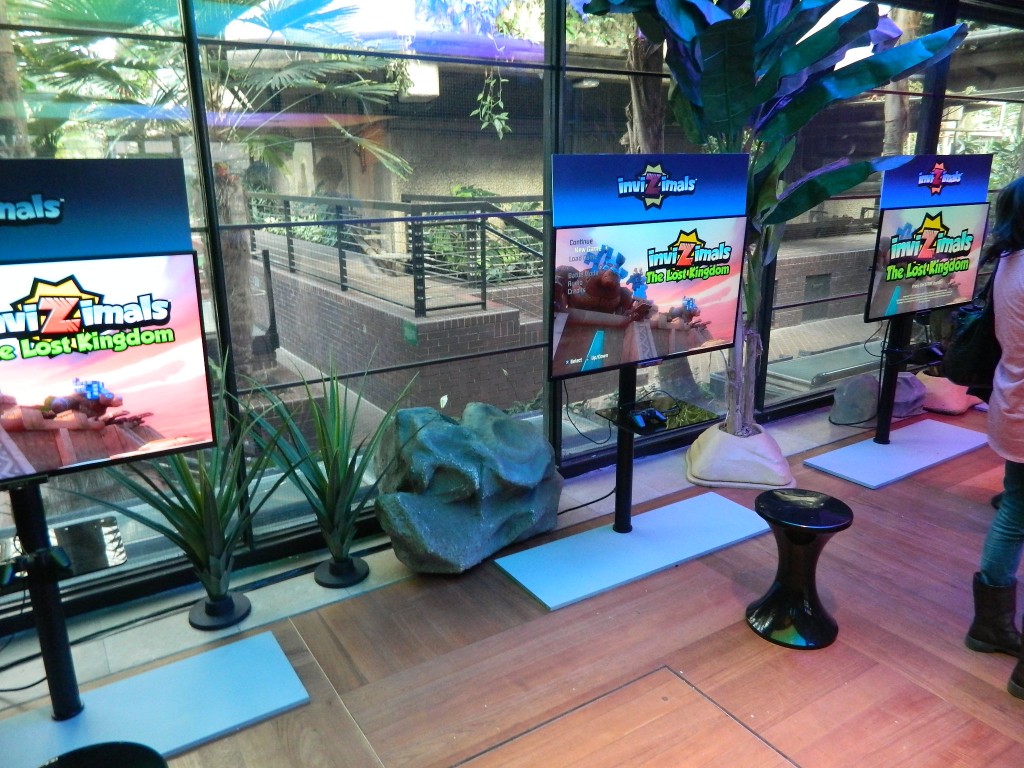 Invizimals TV Show Exclusive Screening – Review CLICK HERE!!!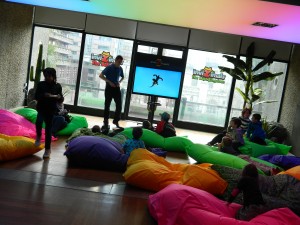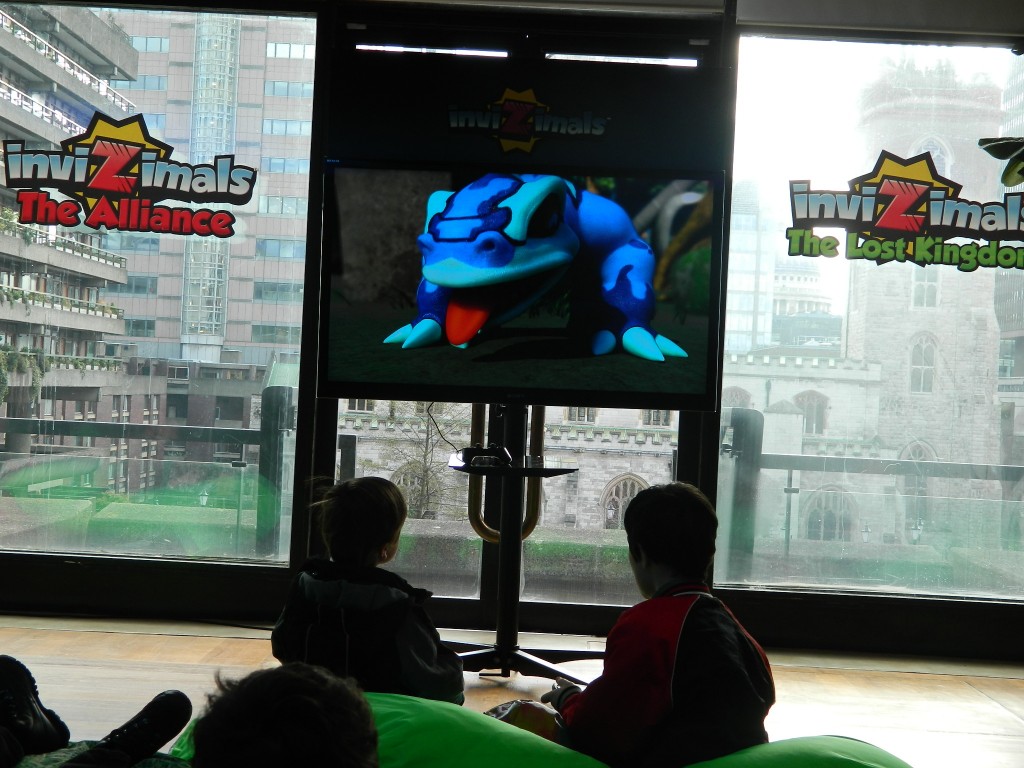 Hag and Con enter the Jungle to hunt down Invizimals!!!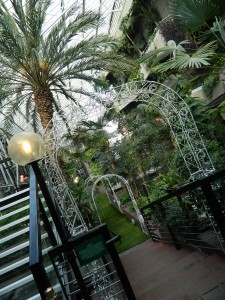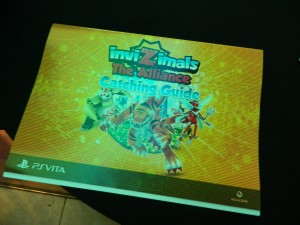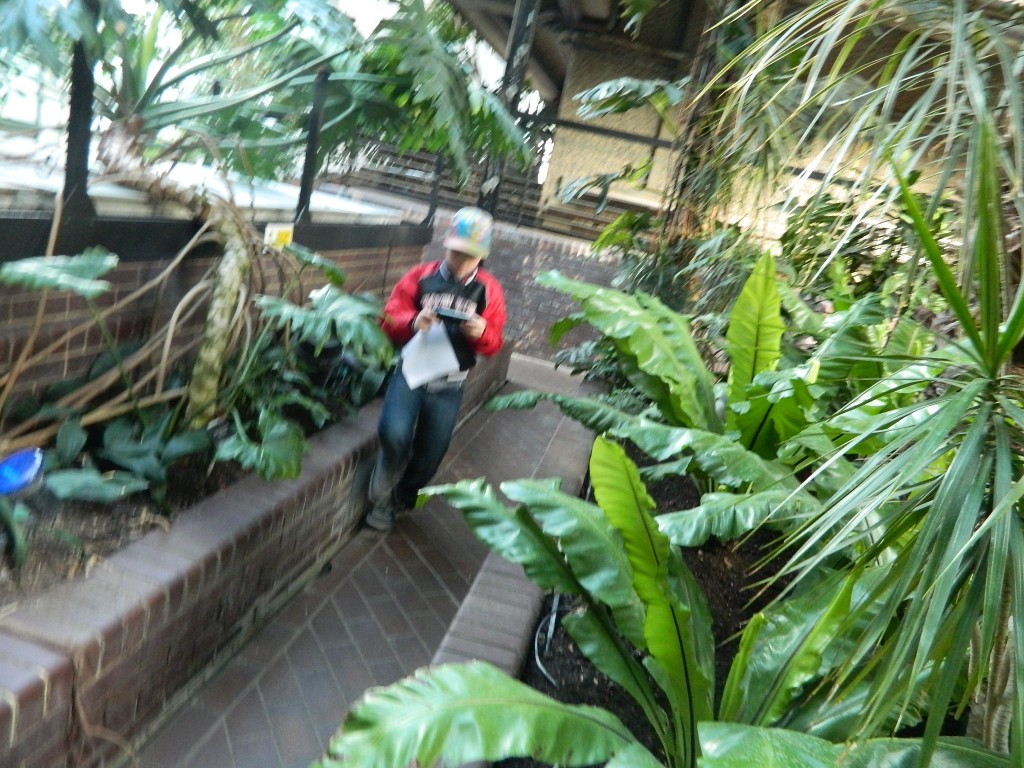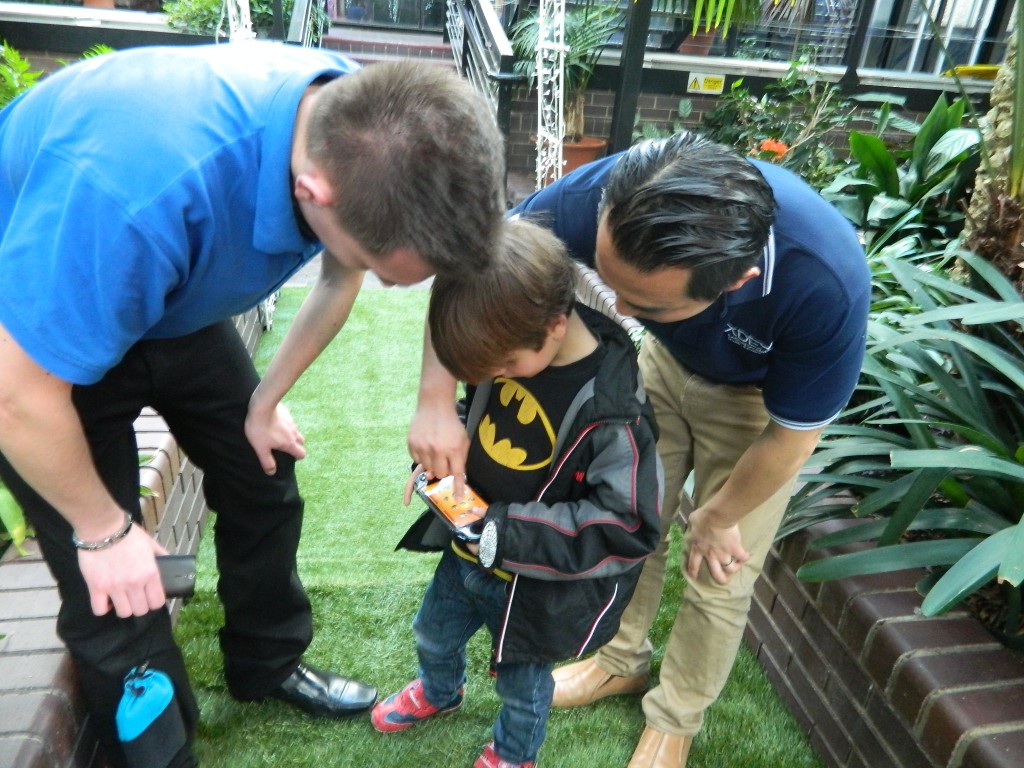 Kidz create their own Invizimals for the chance of winning a PSVita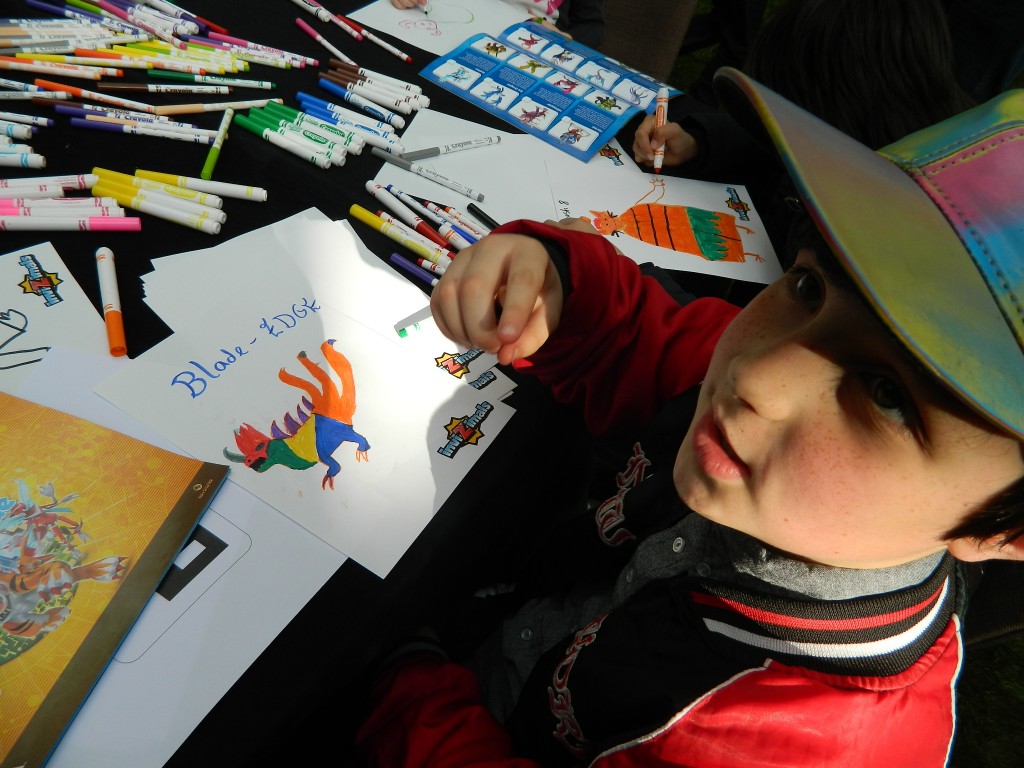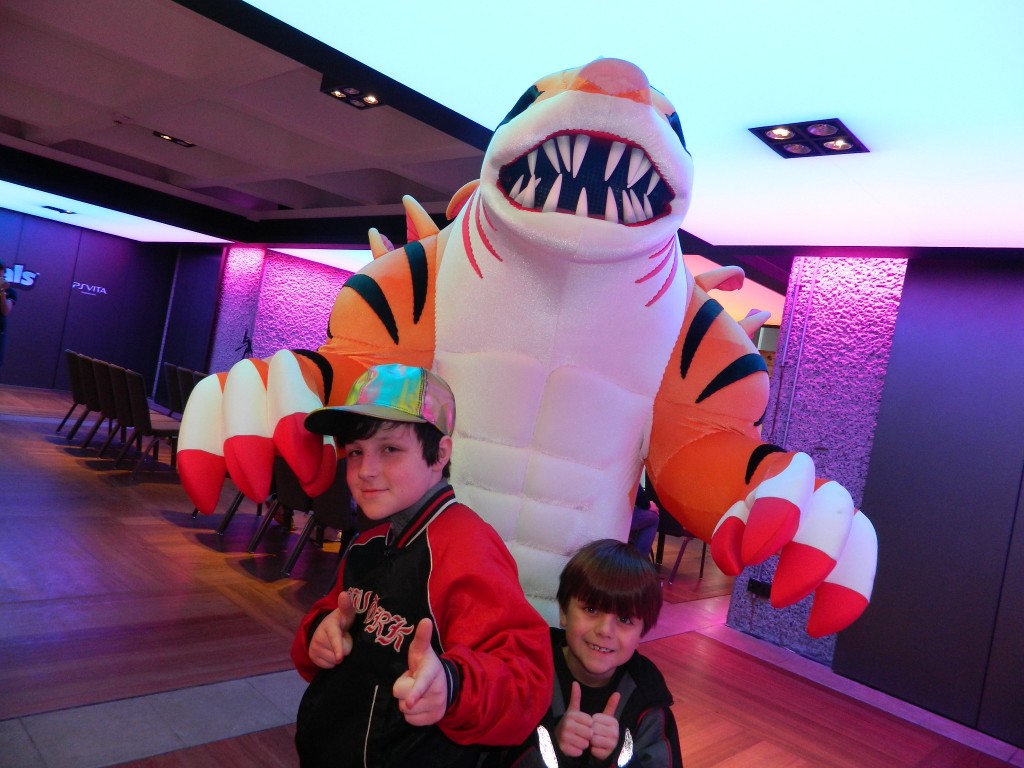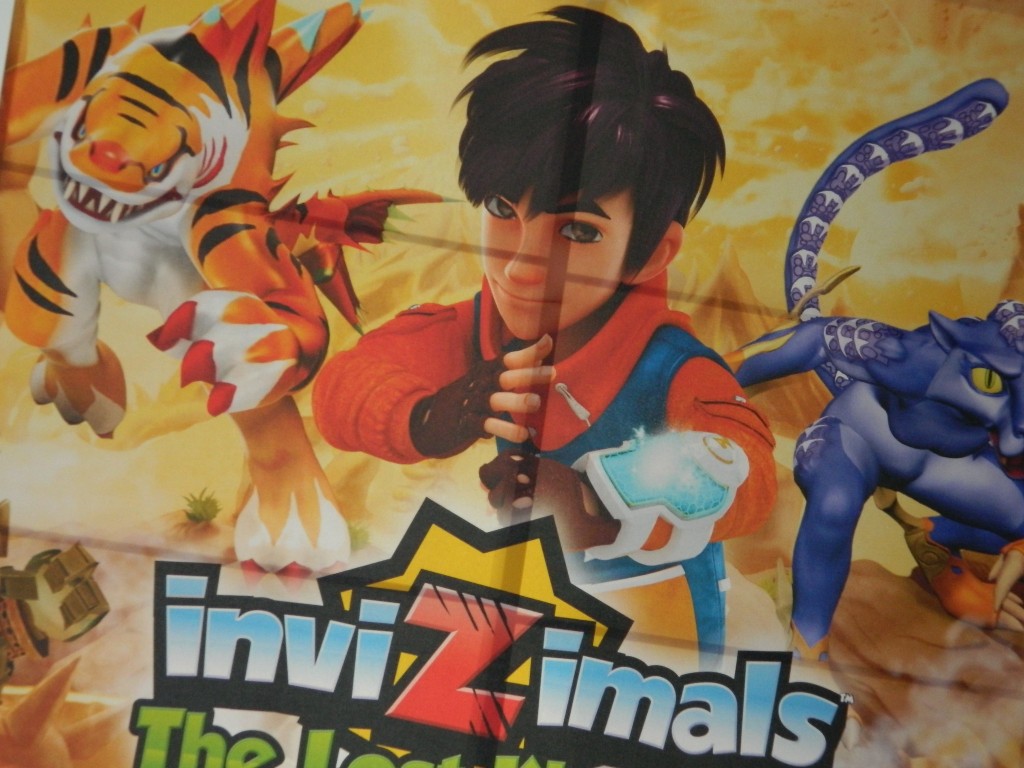 Goodie Bag for the Kidz!!!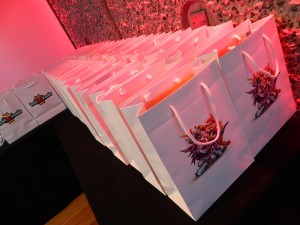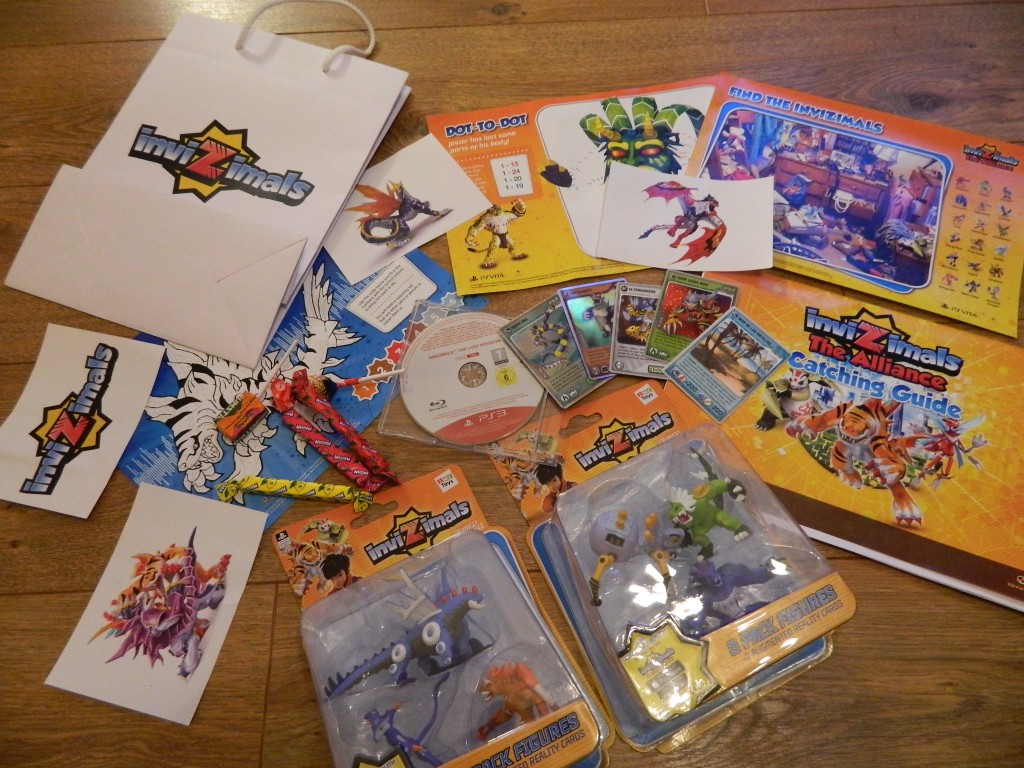 Invizimals toys – For More CLICK HERE!!!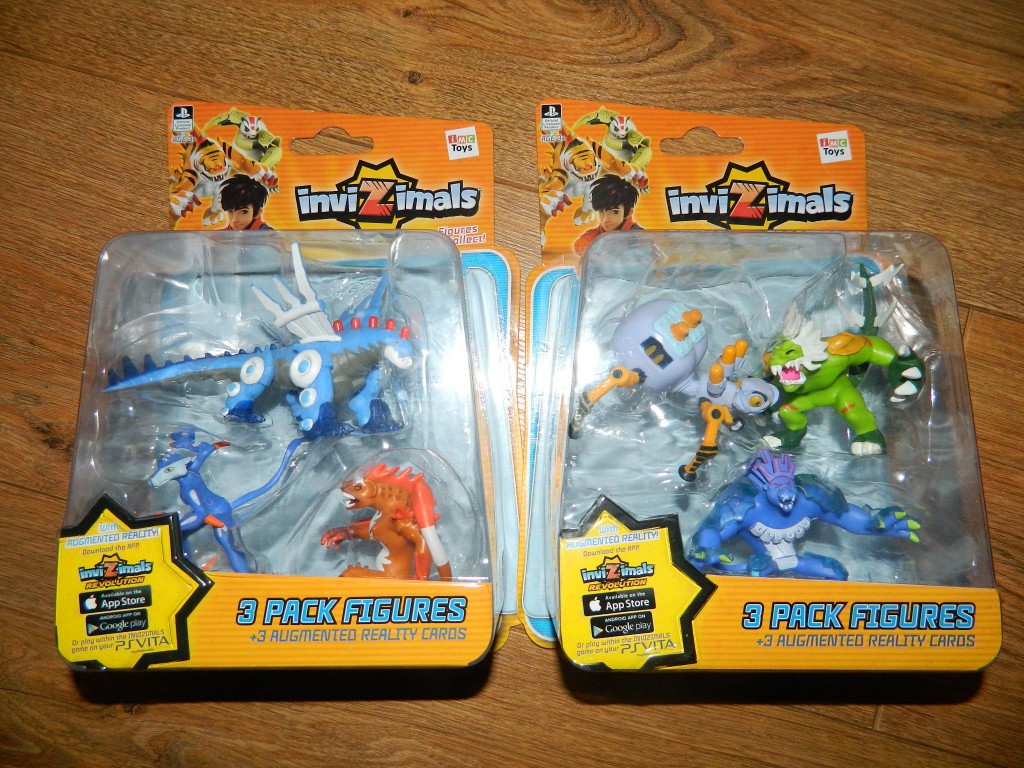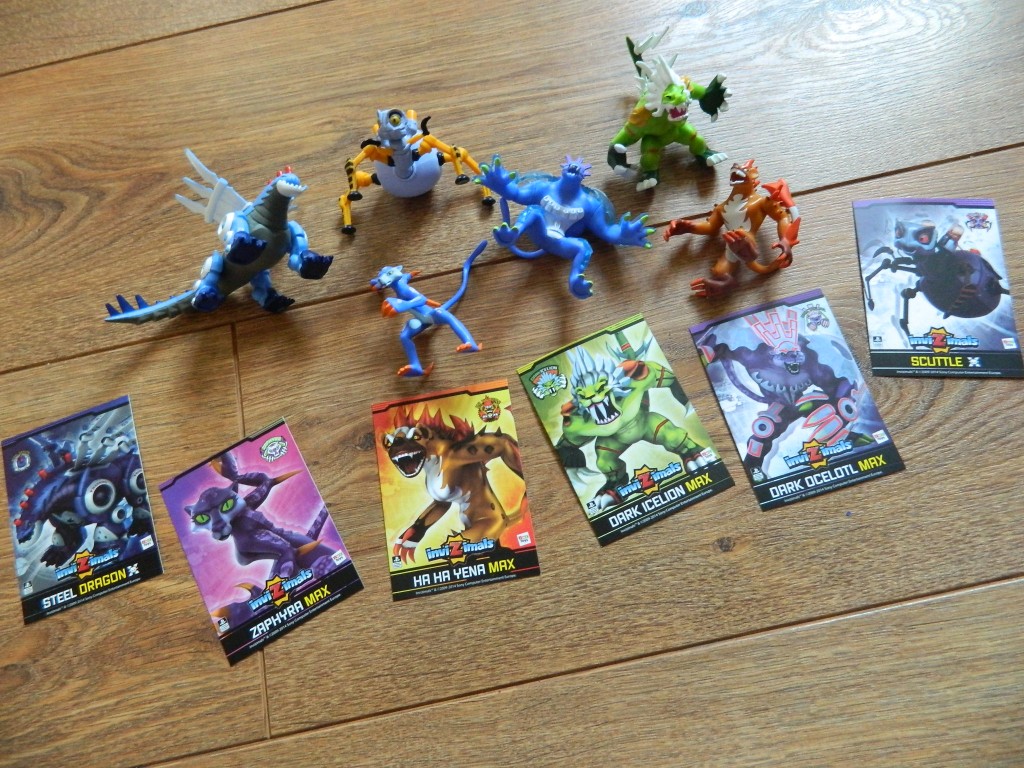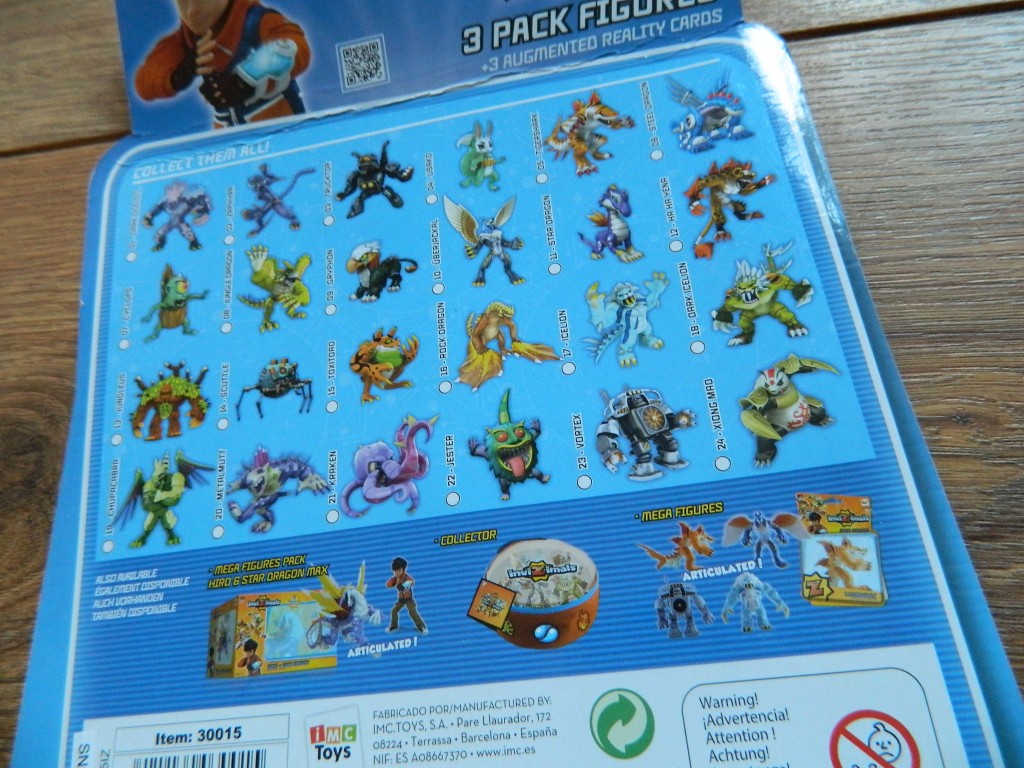 Invizimals Trading Card game