PlayStation VR Christmas Special review by Harrison (PlayStation VR Headset recommended for 12 years +)
Available Now for PlayStation 4 (12 Years +) "TOP END" 5 Stars
Parent View:
The future of gaming is finally here. Whatever game you play you truly feel part of the action – Tron like. Its advised that nobody under the age of 12 years old although many of the games titles are rated under PEGI 12. I would advise to have plenty of space around you when playing and don't walk around – stay in one spot or sit down. Its still a little expensive for most families and you will need a PS4 to play the games – but it is a cracking edition to the gaming world. Also watching 3D films through the device is outstanding – its like being at the cinema. Highly Recommended!!!!
Playstation 4 & Playstation VR – Gran Turismo Sport review by Hag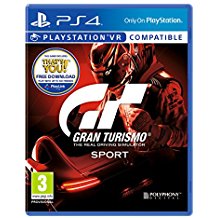 Playstation VR – Star Trek Bridge Crew review by Hag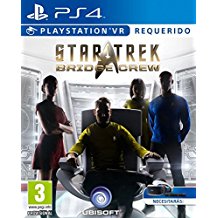 Playstation VR – DRIVECLUB VR Review by Harrison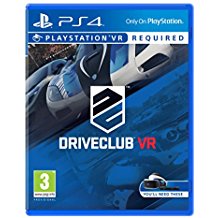 Playstation VR – Playstation VR BATTLEZONE review by Harrison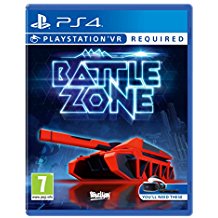 More PlayStation VR Game releases Check this out!!!
Con at the PlayStation Family Showcase CLICK HERE!!!