POP Alvinnn!!! and the Chipmunks – Con and Bex talk Singing and Alien Gigs with Alvin & Simon!!!
Don't miss a sneak peek of Alvinnn!!! and the Chipmunks season 4 on the POP FUN app! Watch 'The Best in Shoe' (season 4, episode 27) until Monday 31st August, before the second half of the series airs on POP from 1st September!

POP is available on Freeview 206, Sky 616, Virgin 736, Freesat 603.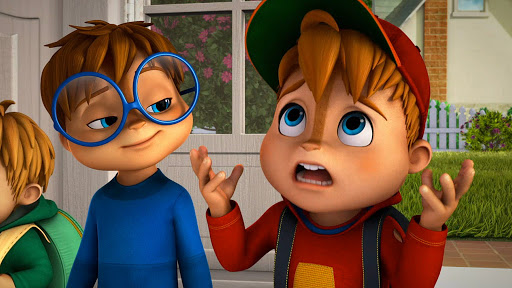 Win a POPFest Bundle of Toys and Goodies CLICK HERE!!!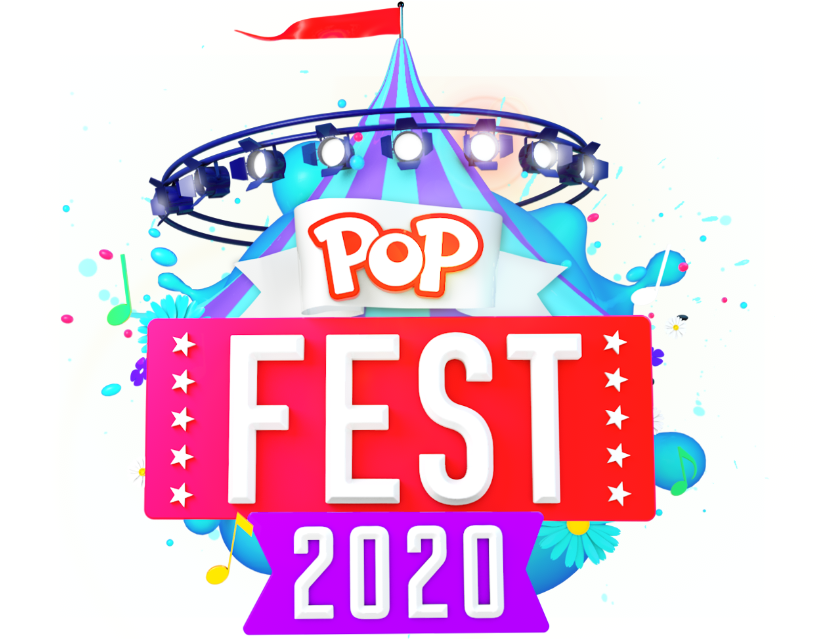 TM & ©2020 Bagdasarian Productions, LLC.