Rebo Garden Products from OutdoorToys.com reviewed by Con and Bex!!!
Available from https://www.outdoortoys.co.uk/ (12 Months +) "TOP END" 5 Stars
Parent View:
This company have many beautifully crafted and incredibly fun products available for all ages. We're having so much fun with all of the products we have in our garden at the moment – Highly Recommended!!!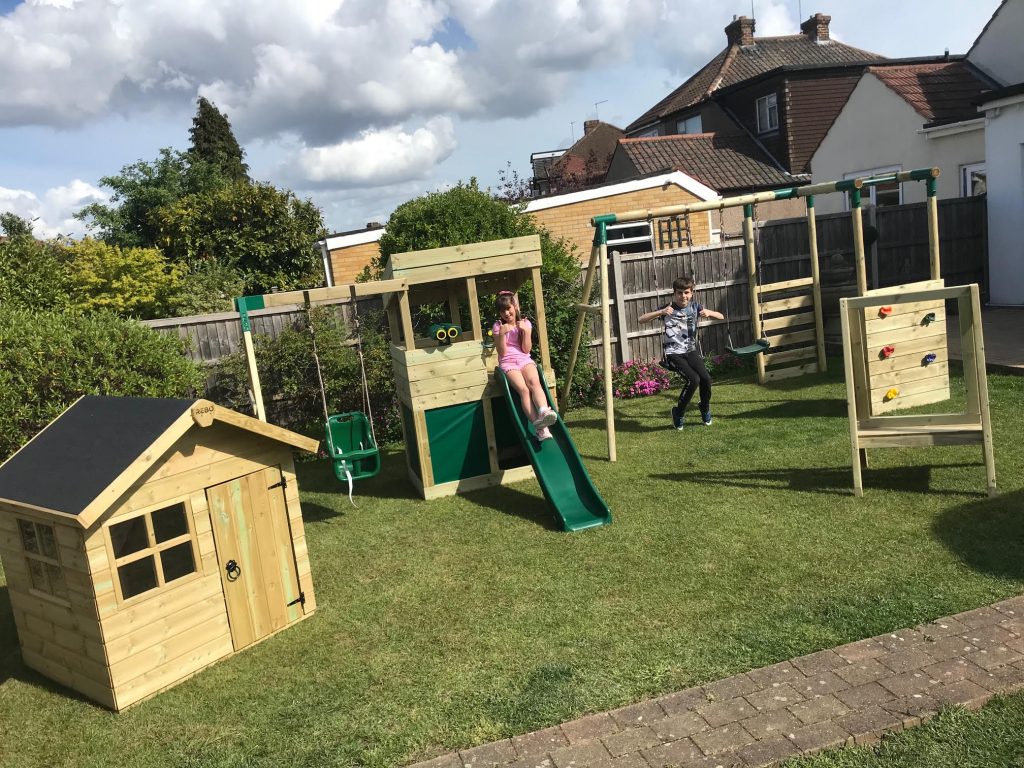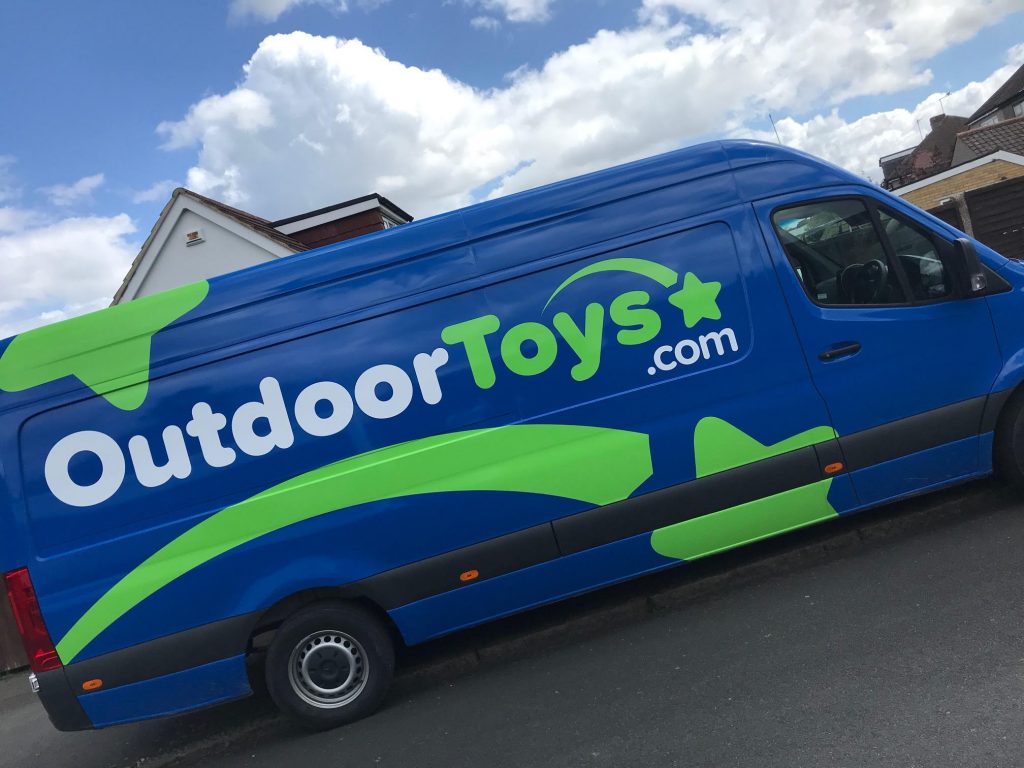 Rebo Wooden Garden Swing Set with Monkey Bars!!!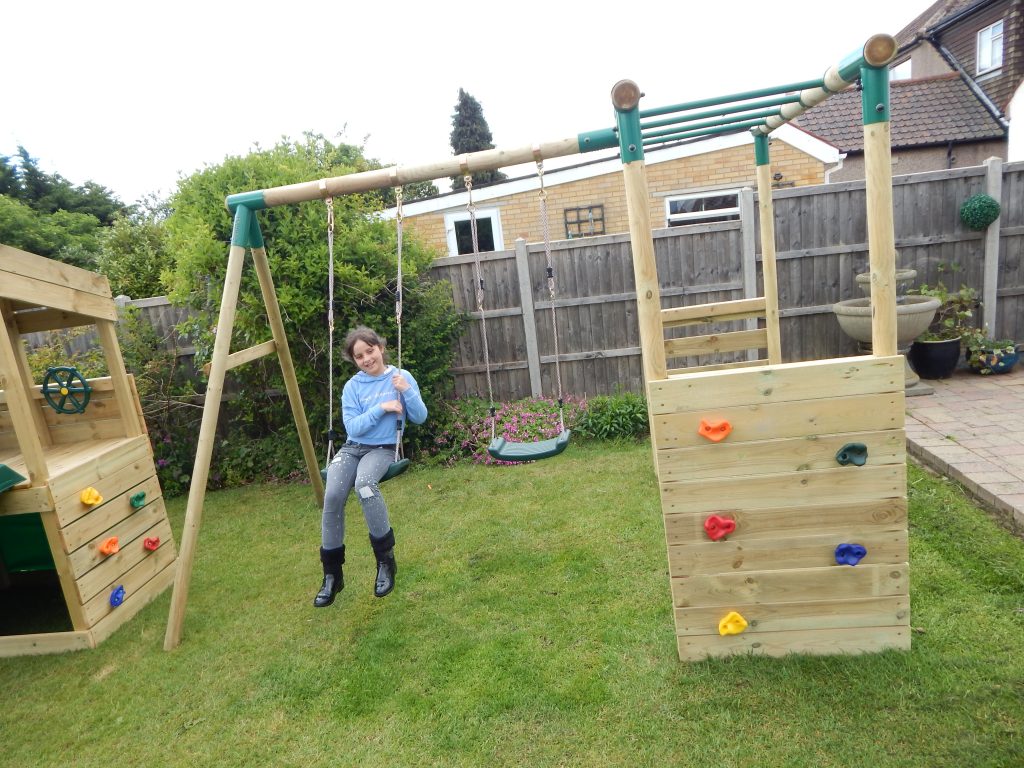 Rebo Double Sided Outdoor Wooden Easel!!!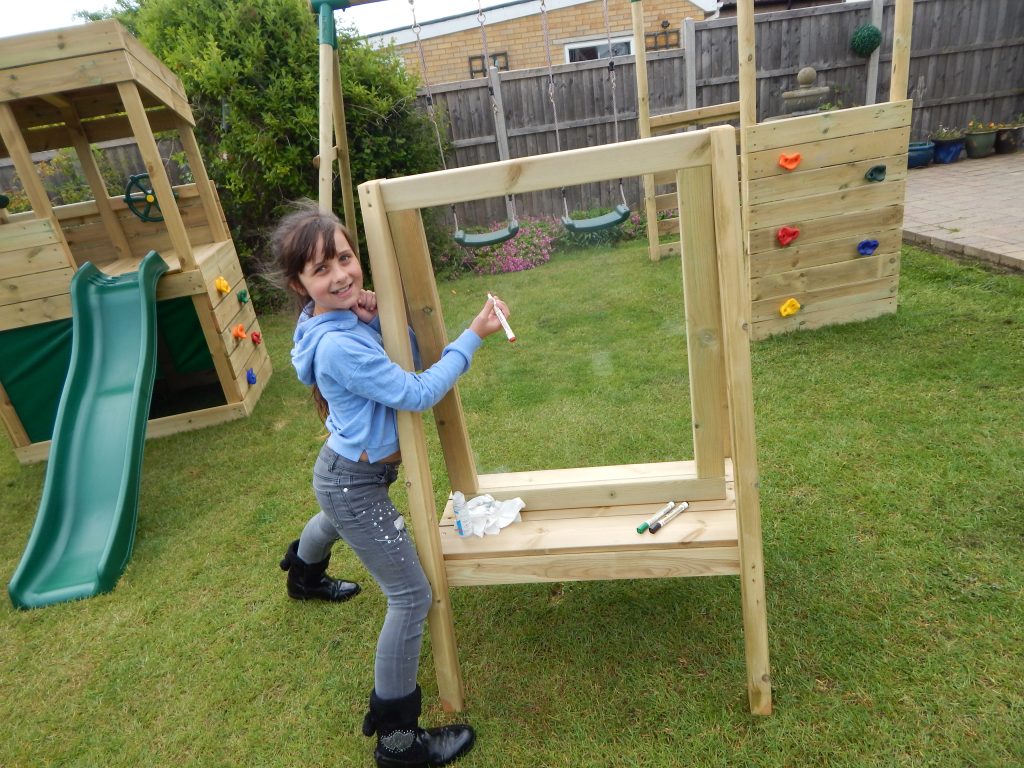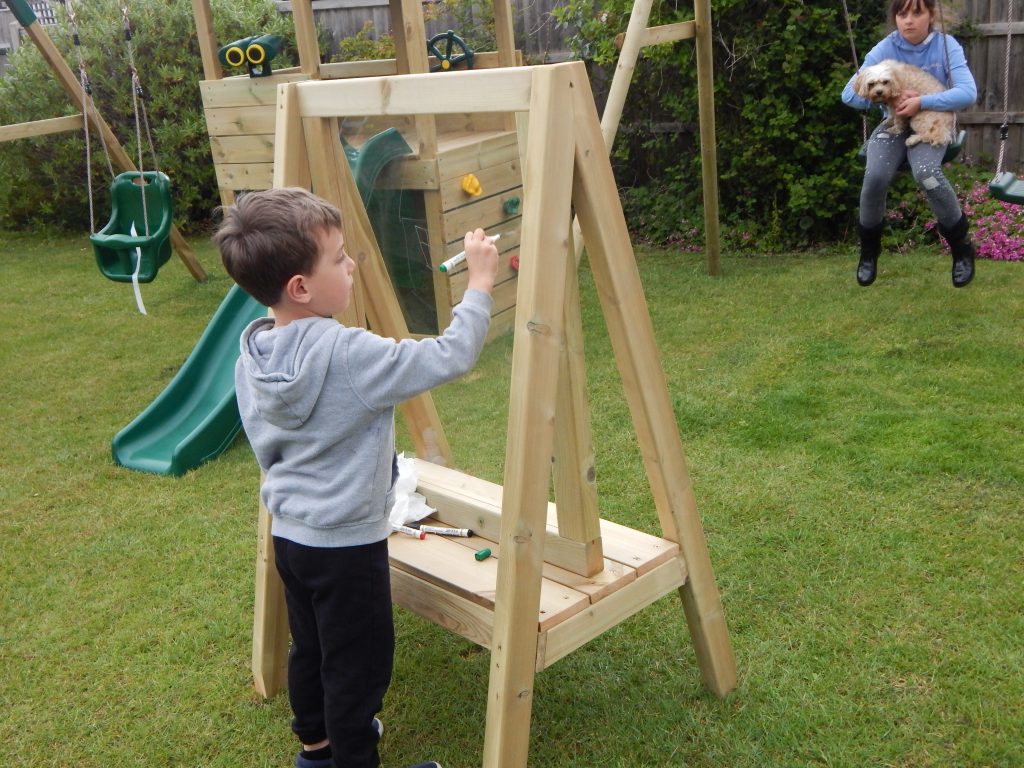 Rebo Wooden Lookout Tower Playhouse with 6ft Slide & Swing!!!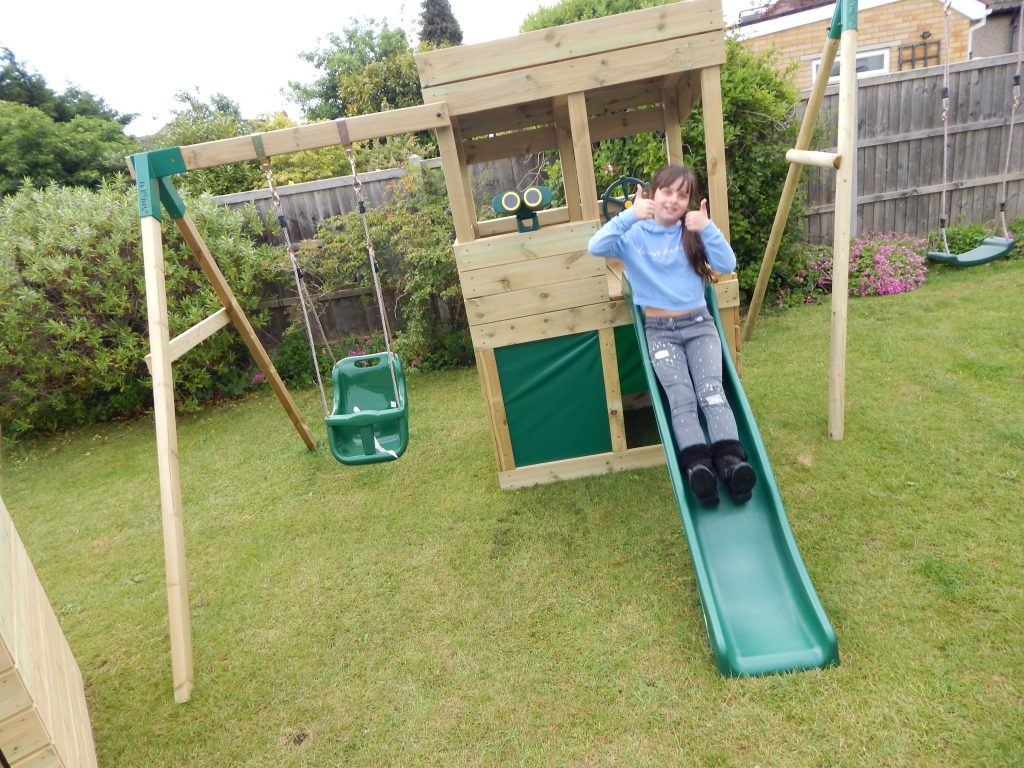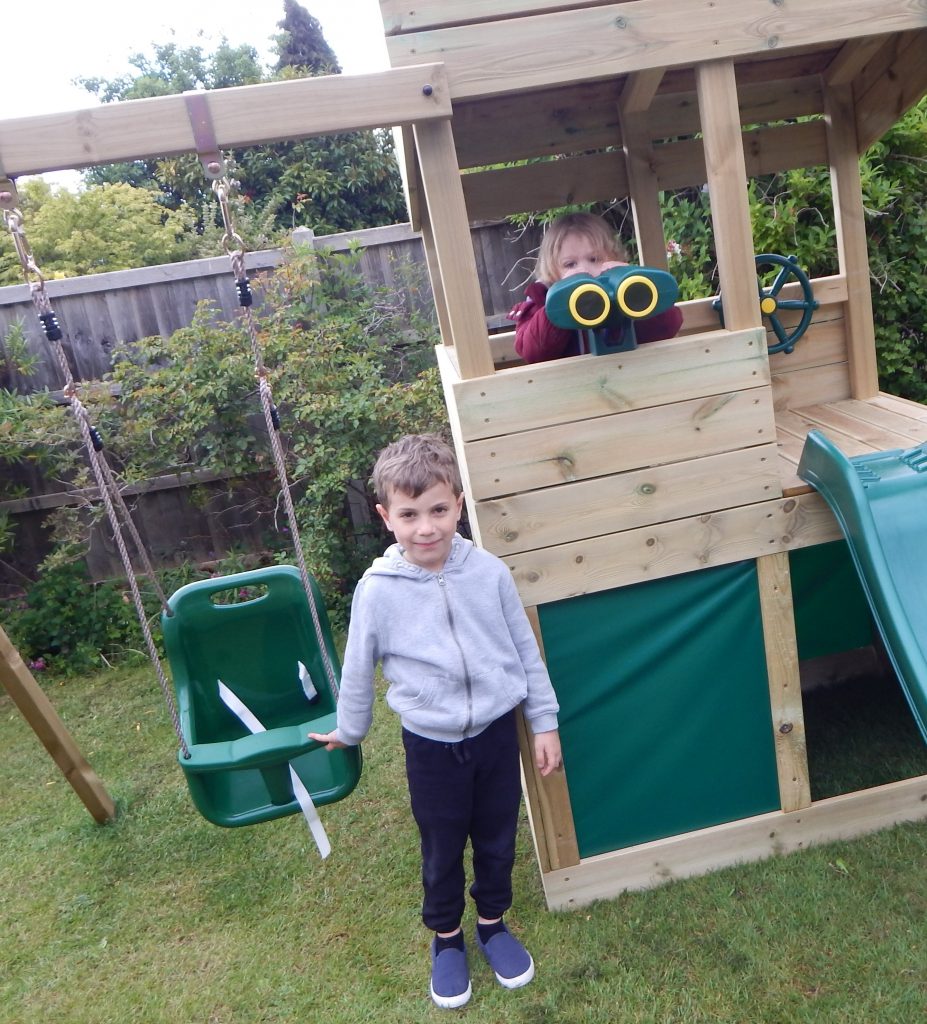 Rebo Orchard 4FT x 4FT Children's Wooden Garden Playhouse!!!