Sky Cinema – The Amazing Maurice review by Bex!!!
In Cinemas and on Sky Cinema 16/12/22 (PG) 4.5 Stars
Parent View:
This is such a fun Animated movie, based on the book by the legendary Terry Pratchett. There's lots of great characters and twists and turns. Perfect for a lazy festive family afternoon!!!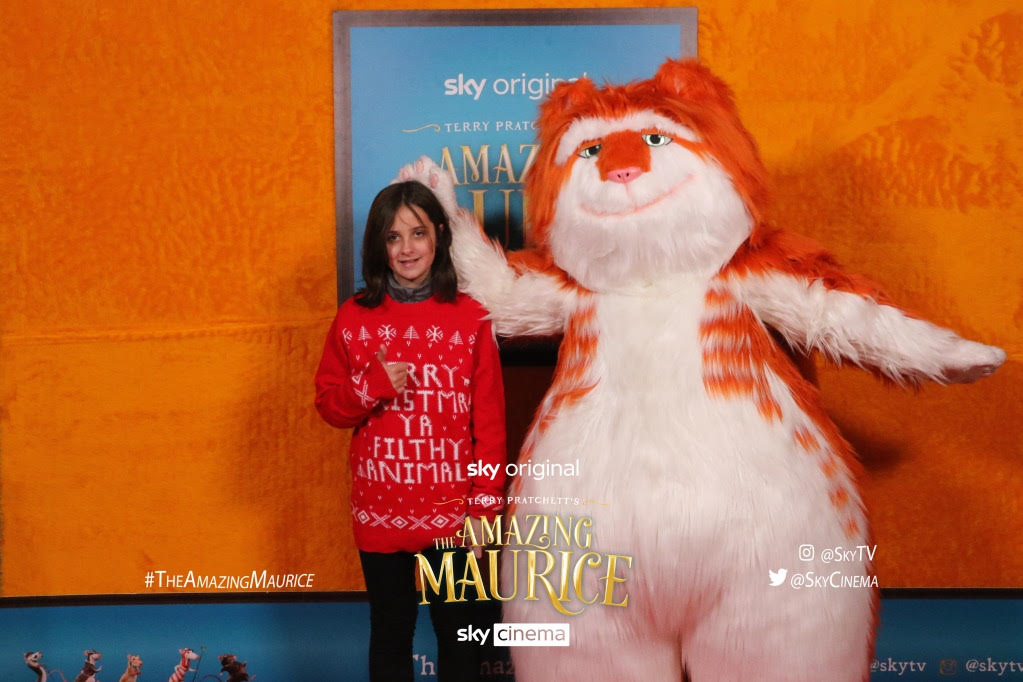 Bex at The Amazing Maurice Gala Screening CLICK HERE!!!