Spider-Man Homecoming Spider-Drone review by Con
Available from Smyths Toys (12 Years +) "TOP END" 5 Stars
Parent View:
This is easily the coolest of the new gadgets in Spider-man Homecoming and likely to be a must own for all Spidey fans. Its very easy to control for drone – but mastering the drone fully will take lots of practice. The Box says 12 years plus – but I'm happy for Con (age 10) to play with the toy and he finds it relativly easy to use. Make sure to play with the Spider-Drone in areas with no tree's or other kidz in close range – especially in the early stages of practice. Highly Recommended!!!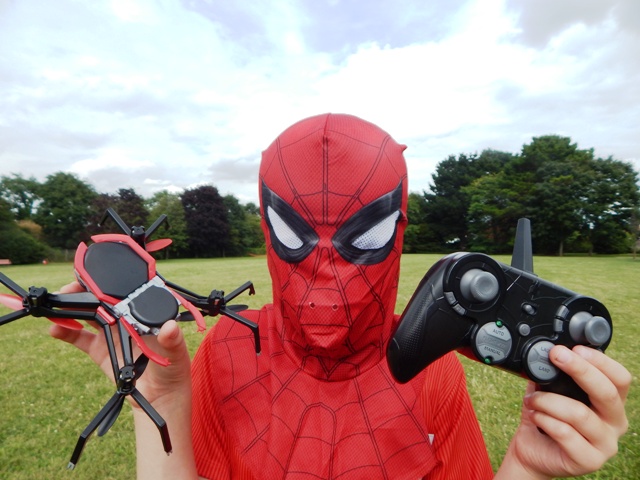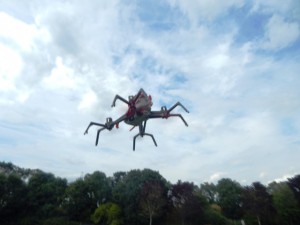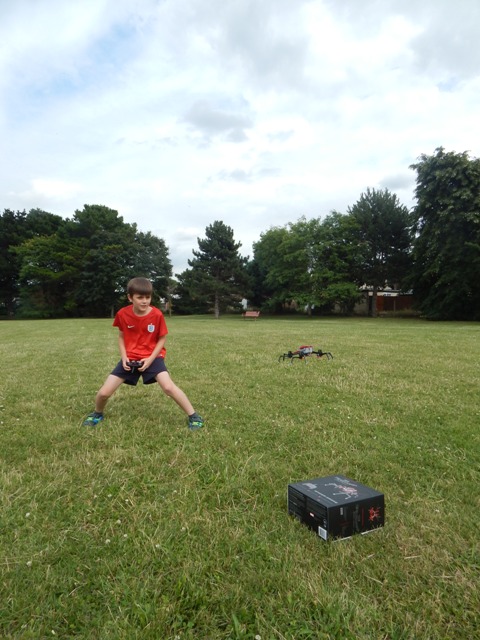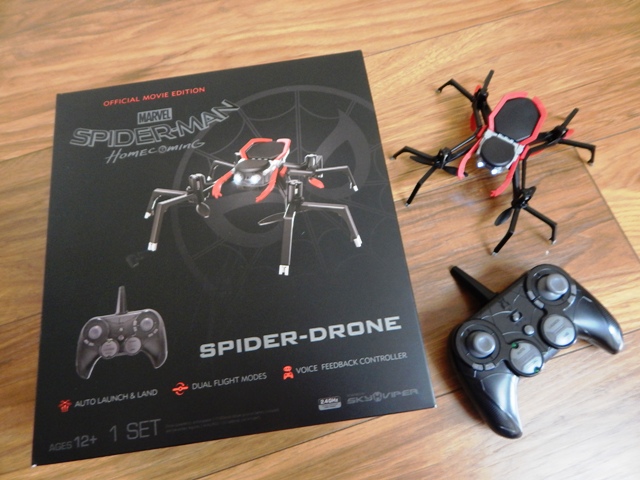 Marvel Spider-Man Homecoming in Cinemas 5/6/17 – Review CLICK HERE!!!
Smyths Toys Summer #MovieMagic Special CLICK HERE!!!