Spin Master – The Batman Gauntlet review by Con!!!
Available from all good retailers (4 Years+) "TOP END" 5 Stars
Parent View:
If you're a young Batman fan, don't worry that you can't see this new movie. Playout the Dark Knight's adventures yourself. This new Gauntlet toy is so fun to play with – any young Caped Crusader will love it!!!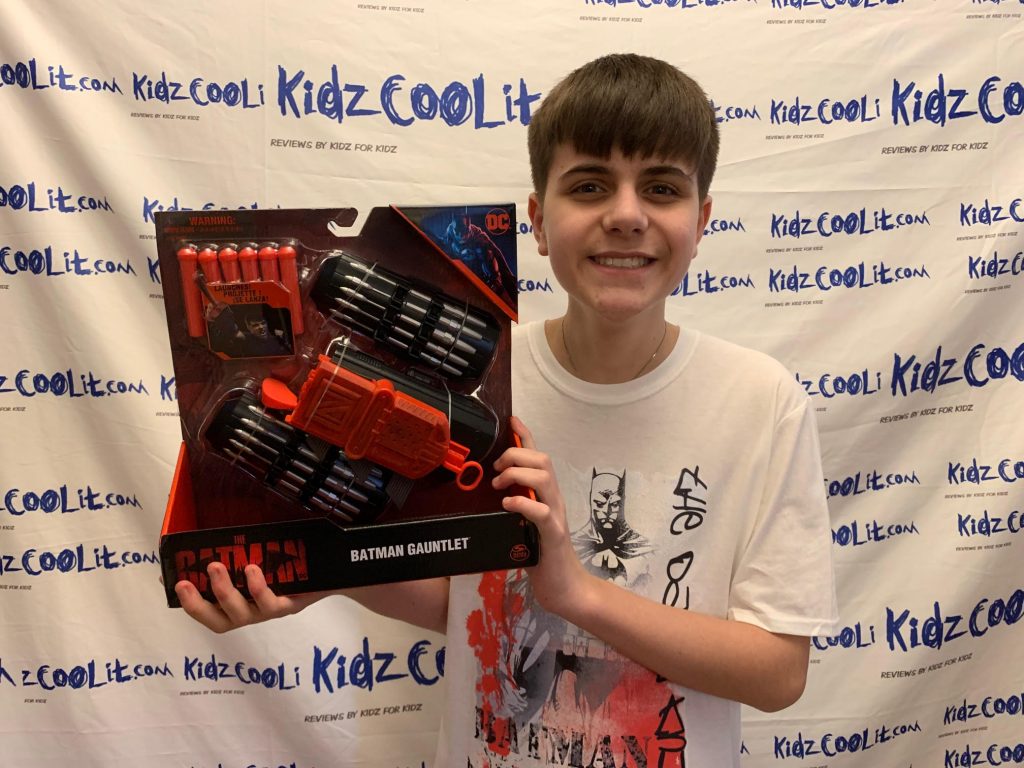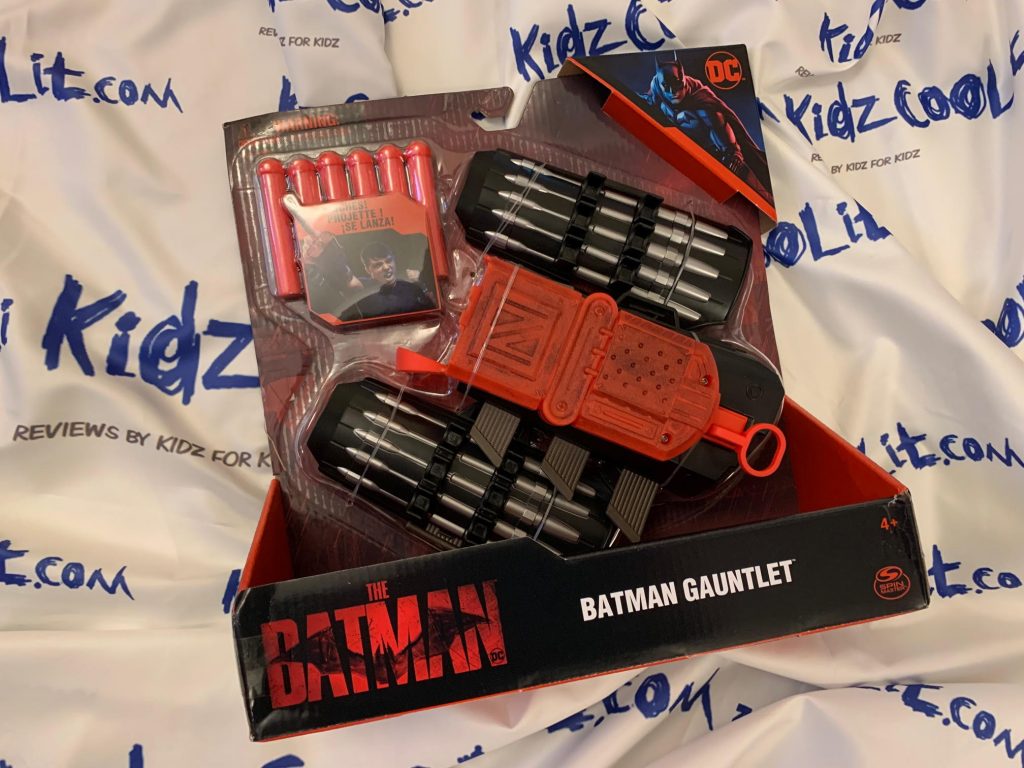 Also Available: Spin Master – Bat-Tech Batman Figures review by Con CLICK HERE!!!