Star Wars Return Of The Jedi – 40th Anniversary review by Con!!!
In Cinemas 28/4/23 (PG) "TOP END" 5 Stars
Parent View:
This is a forever timeless classic that will be enjoyed in cinemas for decades and decades to come. One of the greatest movies ever made – Highly Recommended!!!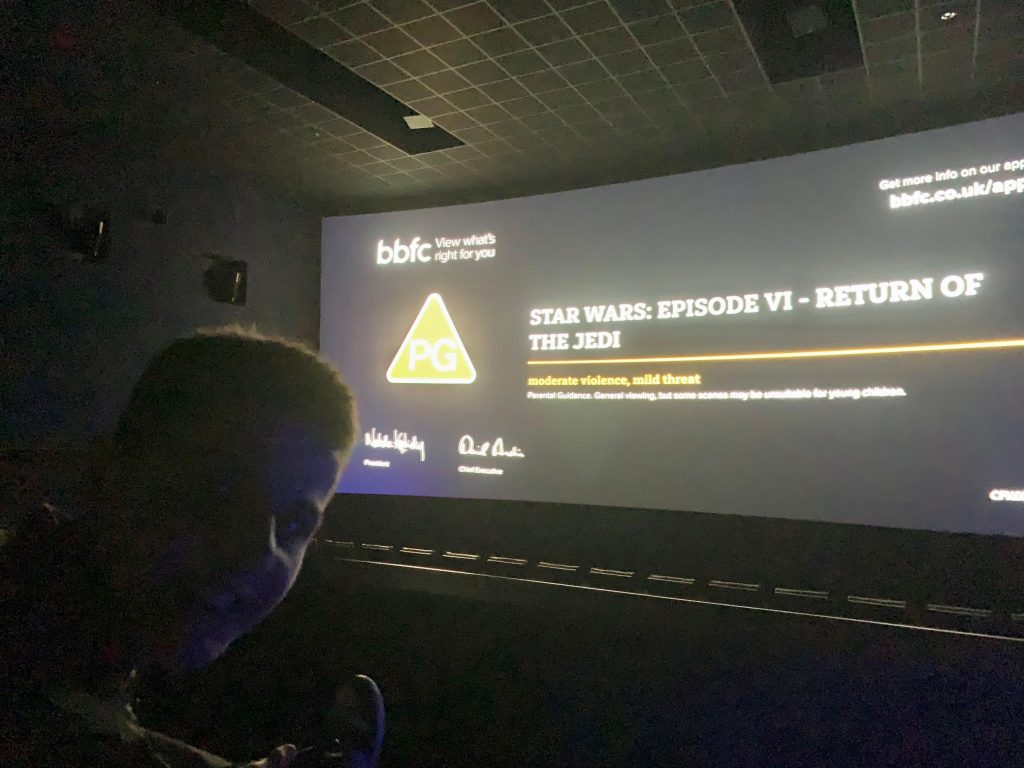 Limited Edition Poster!!!