TEENZCOOLIT – Bandai Mighty Morphin Power Rangers Legacy Cosplay Range review by Harrison
Available from all good retailers (15 Years +) 4.5 Stars
Parent View:
Plain and simple – I'll be wearing this and I'm 42. These new cosplay products from Bandai are at an affordable premium price and you get what you pay for. As far as exact replicas go – these products are a thing of beauty that any fan will need to own. Aimed at Teenz aged 15 years and up – Highly Recommended!!!
Harrison in Full Power Rangers Cosplay!!!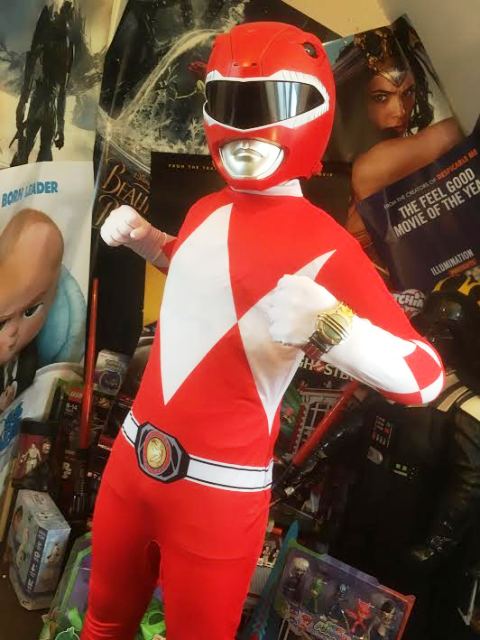 TOY FAIR 2017 – NEW Power Rangers Toys from Bandai CLICK HERE!!!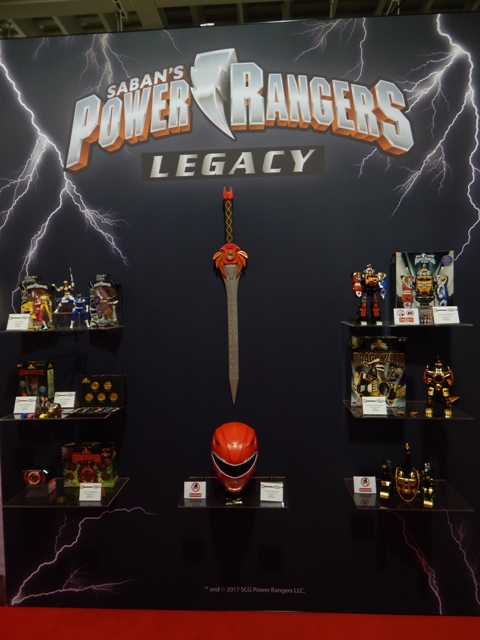 Kidzcoolit – Power Rangers Movie Action Figures and Playsets CLICK HERE!!!