The Call of the Wild Review by Bex
In Cinemas 19/2/20 (PG) "TOP END" 5 Stars
Parent View:
This was not the film we were expecting at all and we really enjoyed it from start to finish. If you have any fans of the DreamWorks Spirit series they will love this movie. Highly Recommended!!!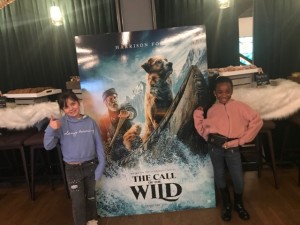 10 Years of Kidzcoolit: When Harrison and Con met Harrison Ford – plus a very special message to Bex from the movie legend!!!
Bex and Chanel at The Call of the Wild Party!!!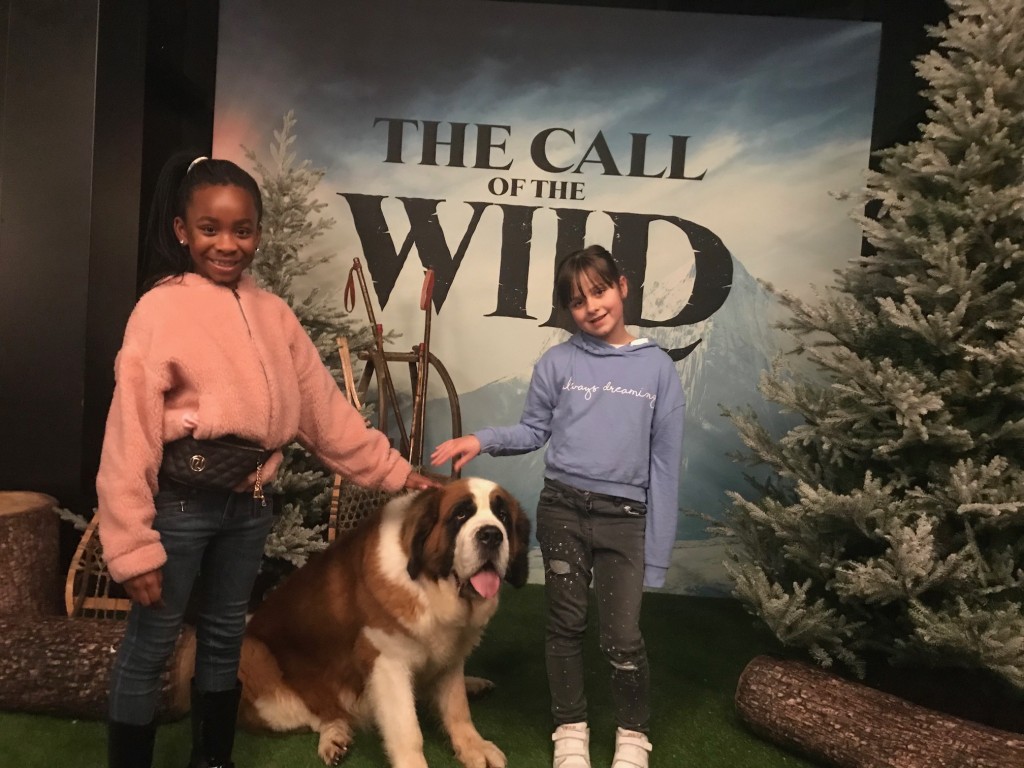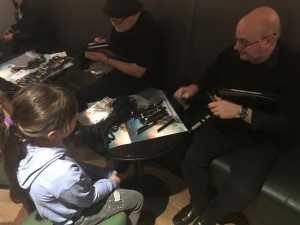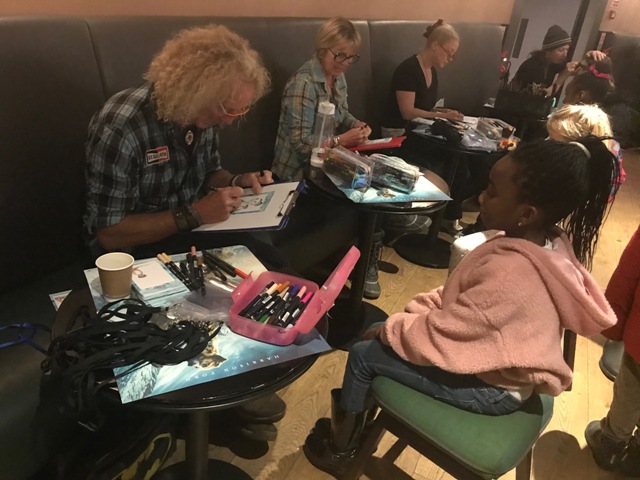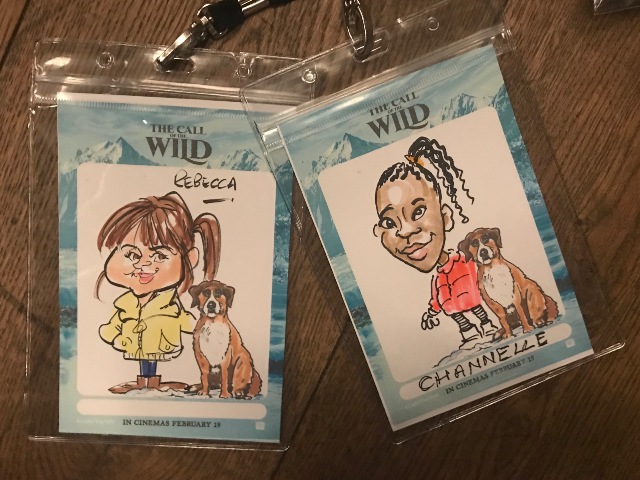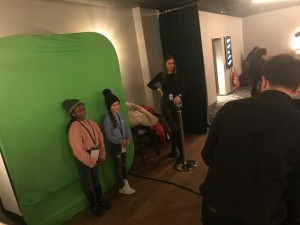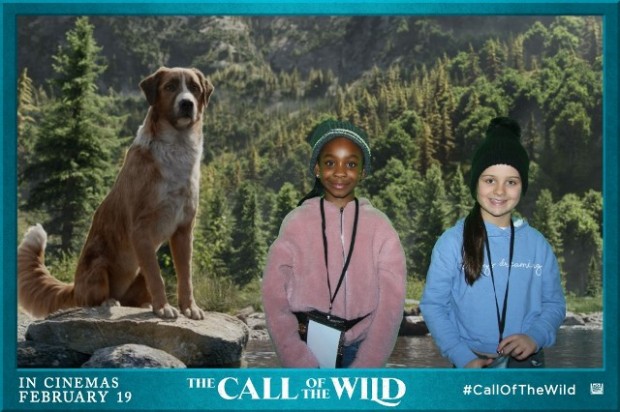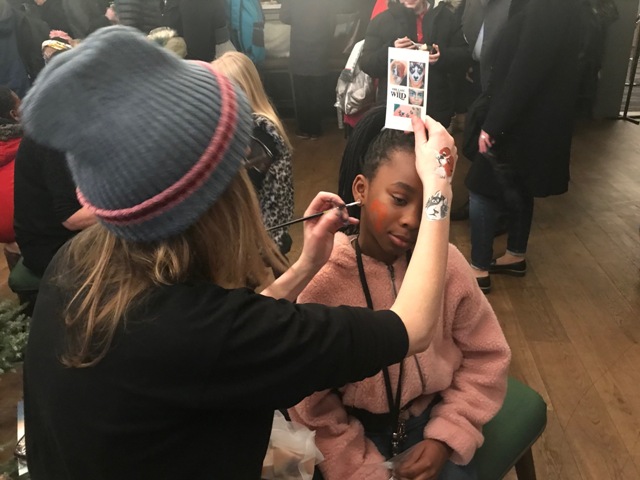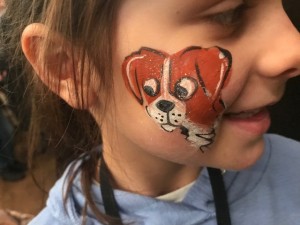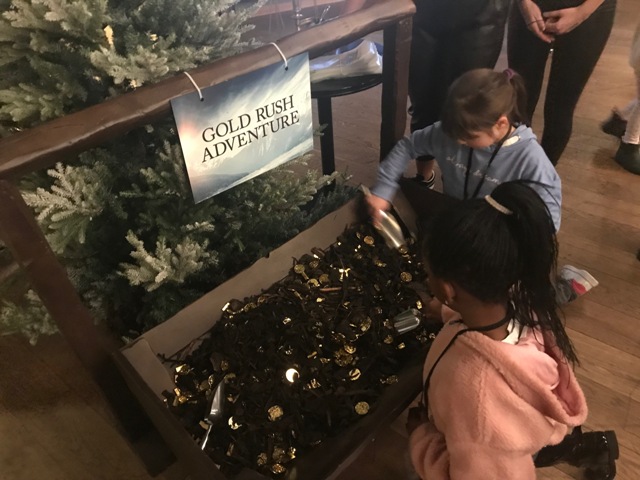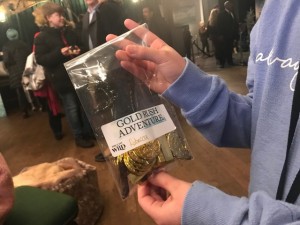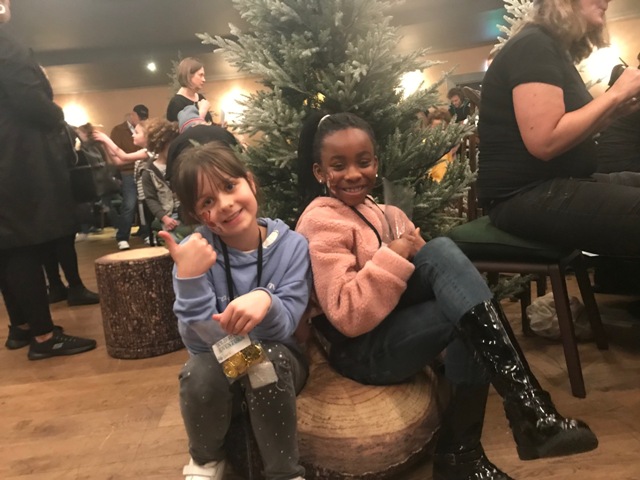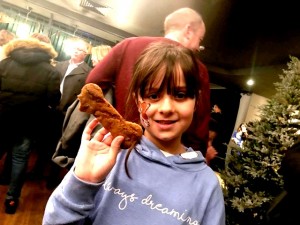 Gifts for the Kidz!!!