The Green Film Festival – Bex at The Biggest Little Farm UK Premiere!!! (The Biggest Little Farm Review by Bex)
In Cinemas 29/11/19 (PG) "TOP END" 5 Stars
Parent View:
Bex loved this movie – she's a big fan of Sir David Attenborough films and this has a similar style of story telling perfect for kidz. I'm not a fan of the quote 'Feel good Movie' – I find it a bit a bit lazy when its splattered all over movie posters, but this is a genuine 'Feel good movie' and likely to inspire many people to try something new and a bit scary. Highly Recommended!!!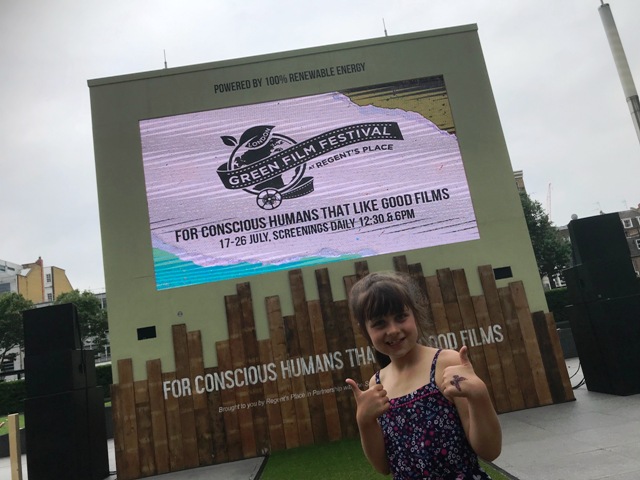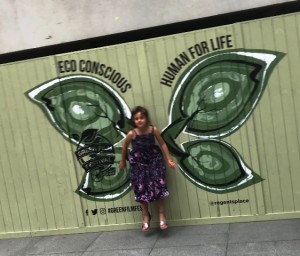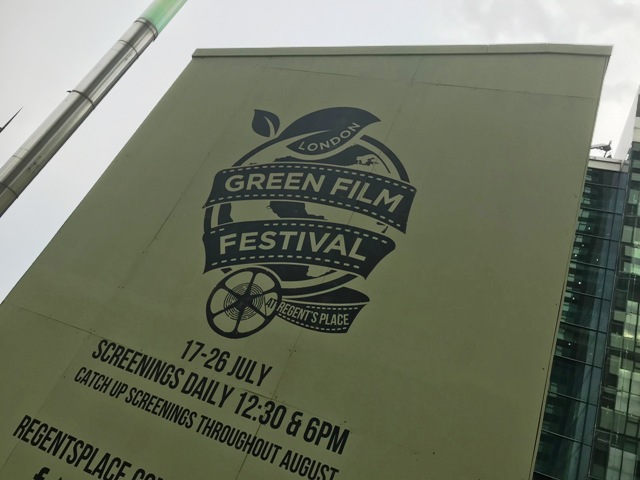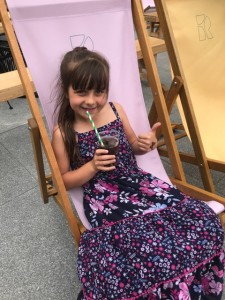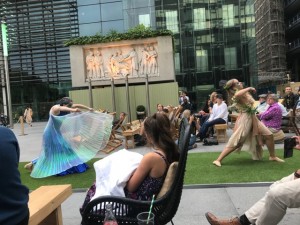 Live Q&A with Director John Chester!!!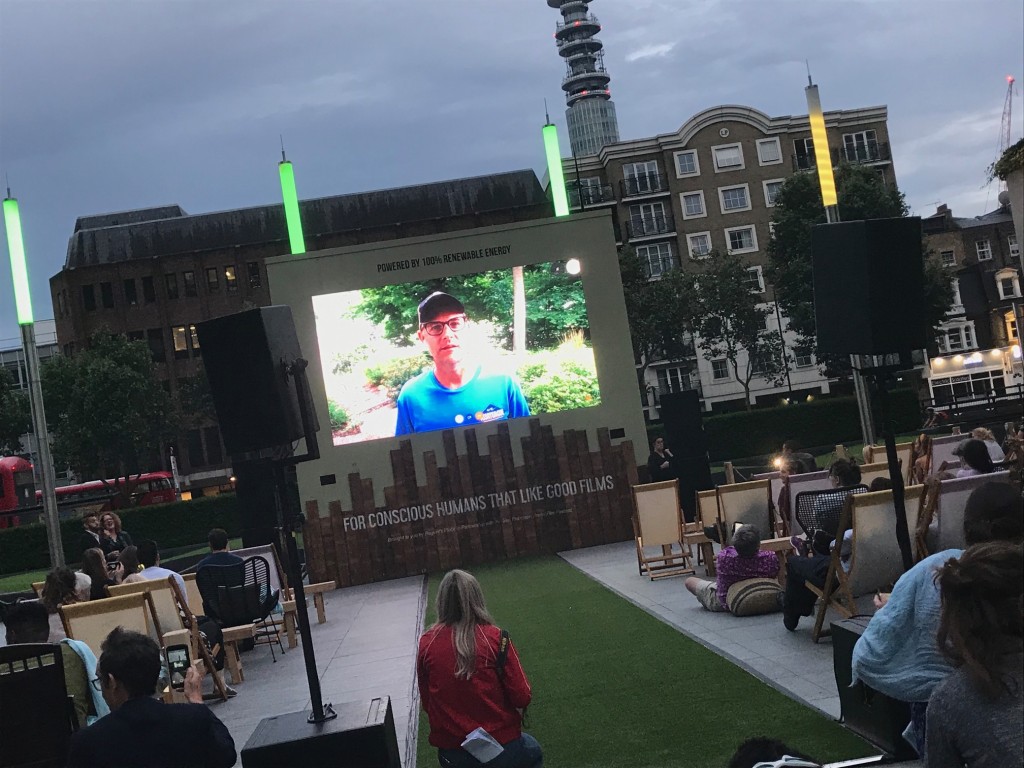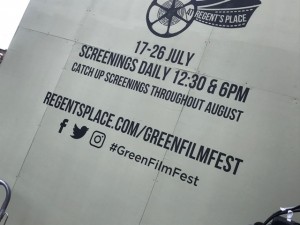 The Biggest Little Farm released in Cinemas Later this year!!!