The Illusionists review by Harrison, Con and Bex
The Shaftesbury Theatre (6/7/19 -1/9/19) "TOP END" 5 Stars
Parent View:
We love magic and this show is a must see for all believers. It's such a beautifully intimate show with the whole audience feeling part of the magical celebration. Its far to hard to pick a favourite act as they are all so unique and brilliant. The two Hours fly by so fast – it's a wonderful family experience and as Harrison said 'The perfect escapism'. Highly Recommended!!!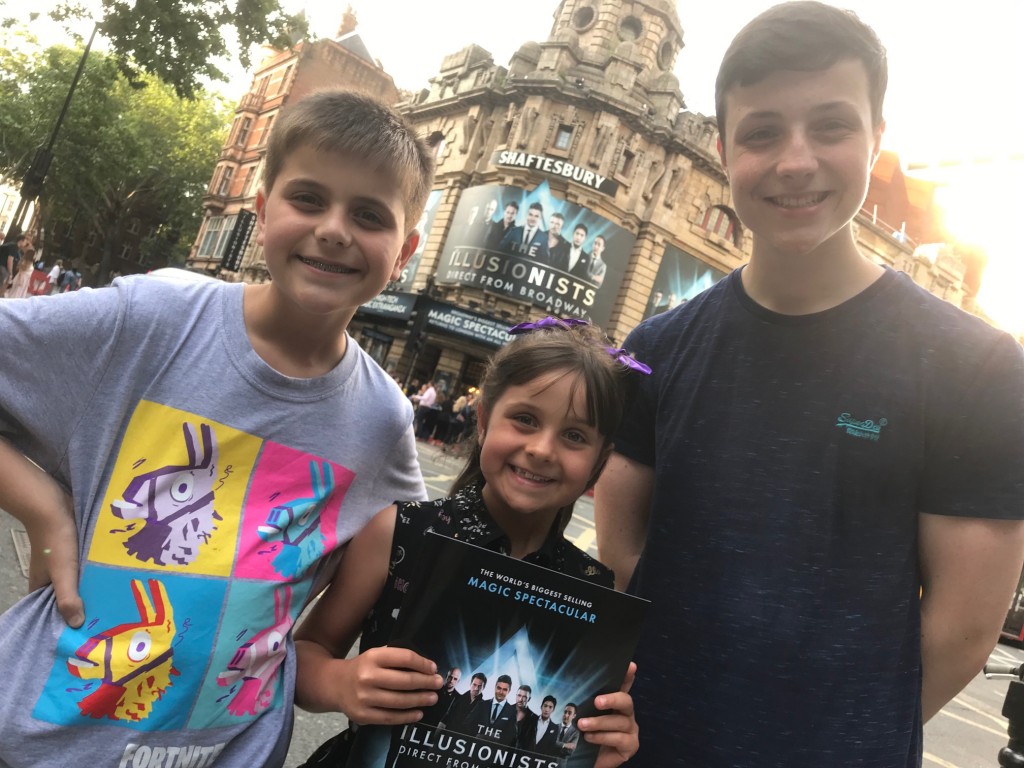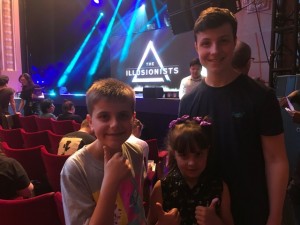 The Trickster!!!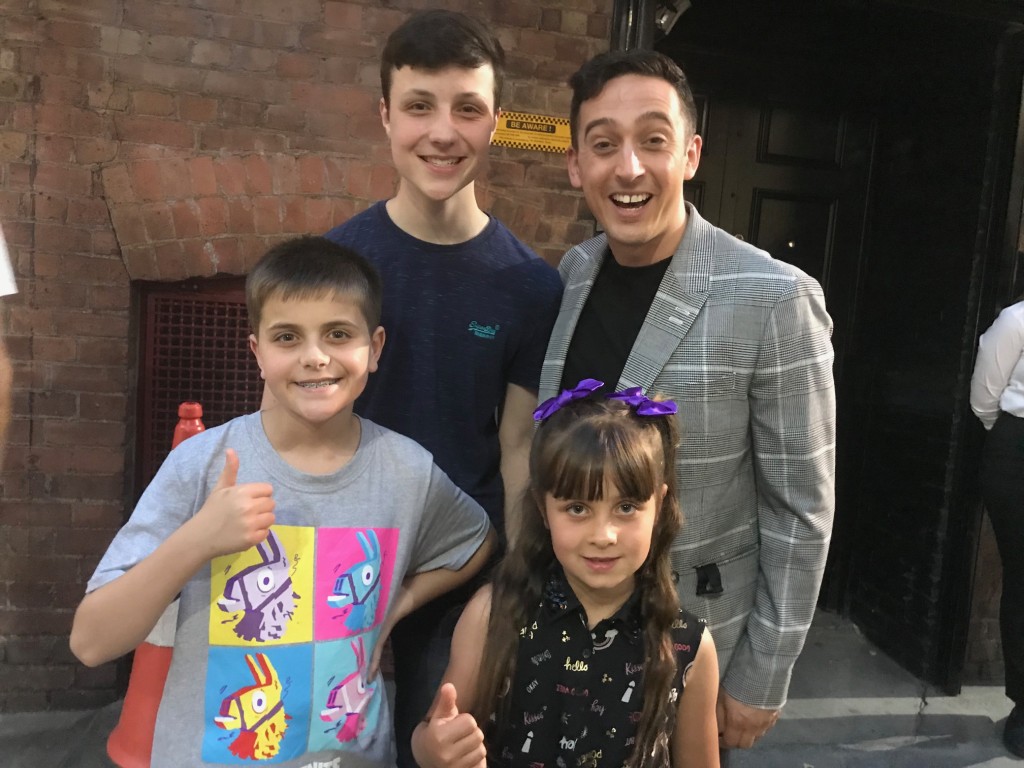 The Mentalist!!!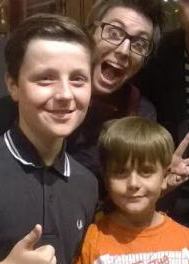 The Manipulator!!!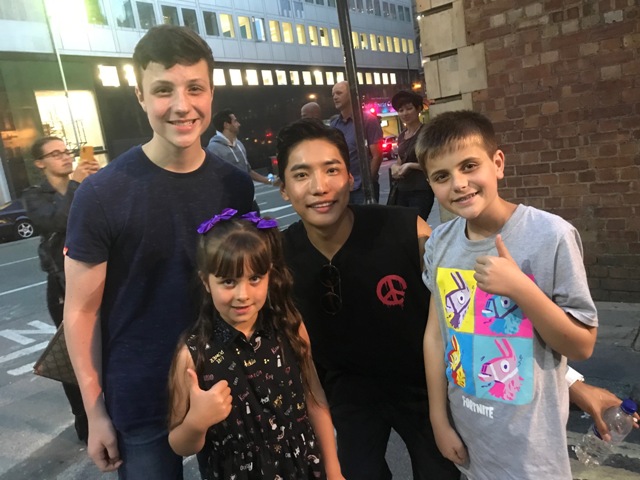 The Daredevil!!!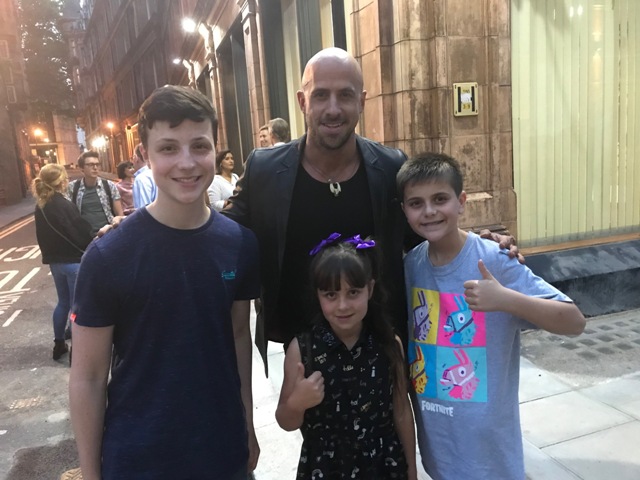 The Futurist!!!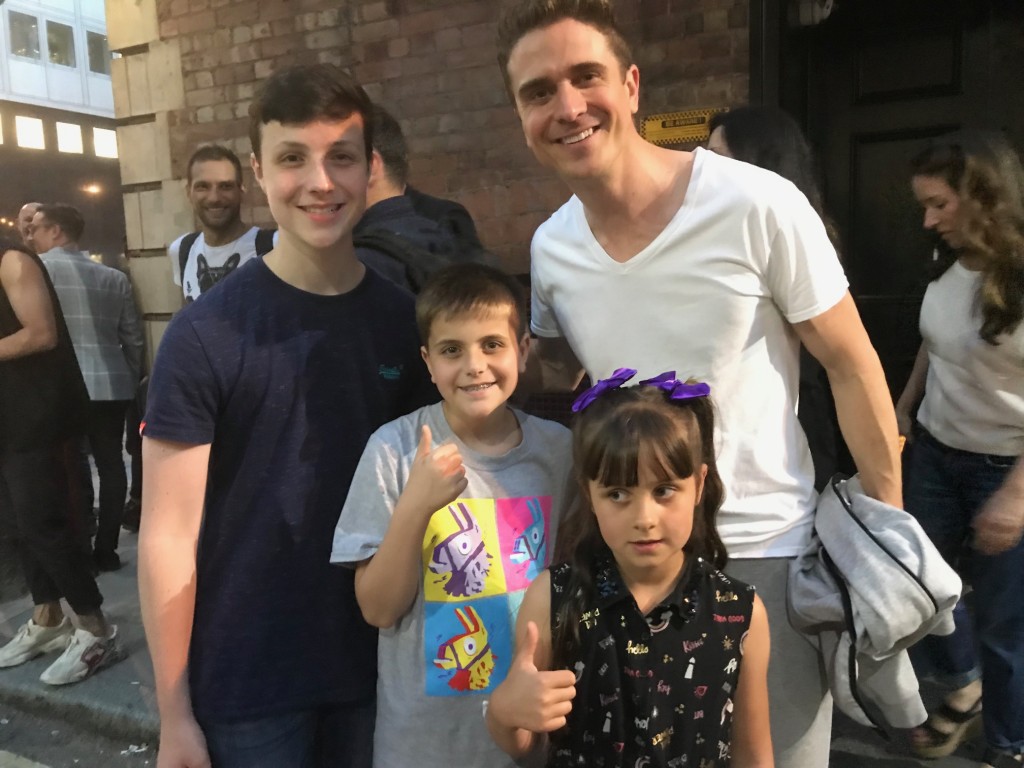 The Unforgettable!!!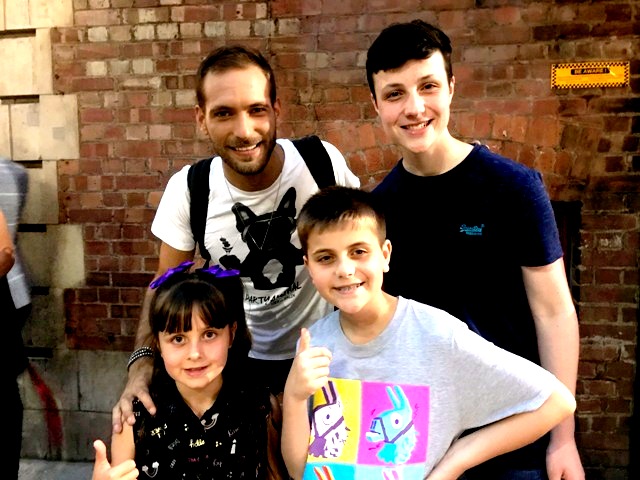 The Showman!!!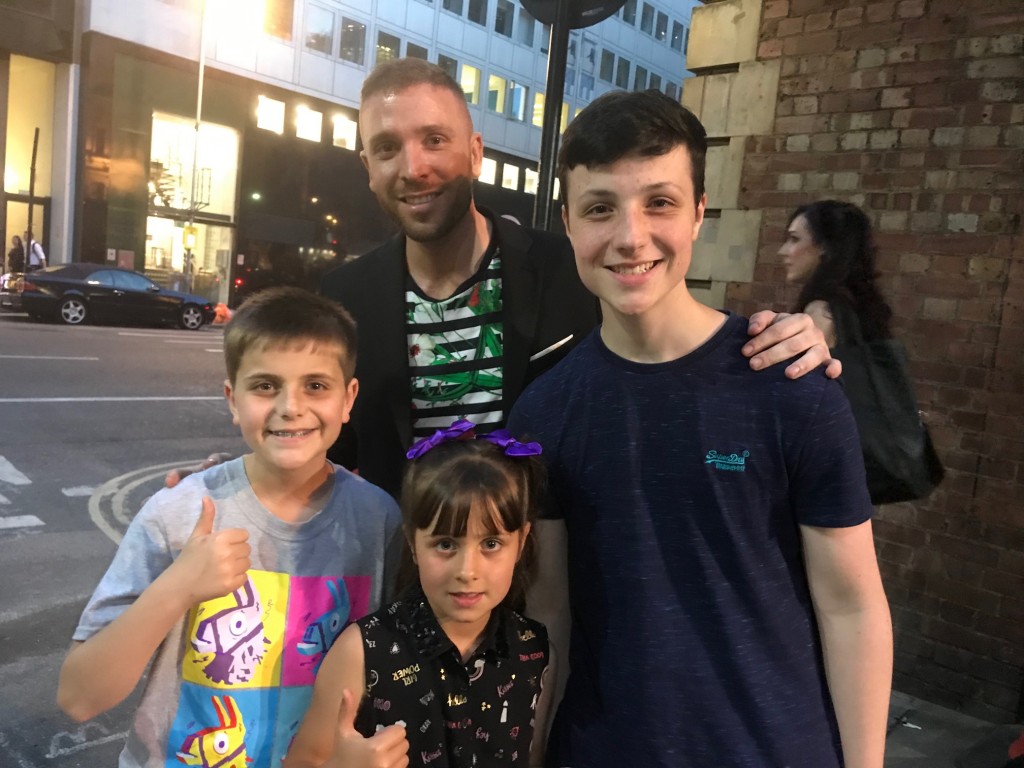 Harrison, Con and Bex with Kidzcoolit favourite Jamie Raven!!!