The LEGO Movie 2 – LEGO Movie Maker review by Harrison, Con and Bex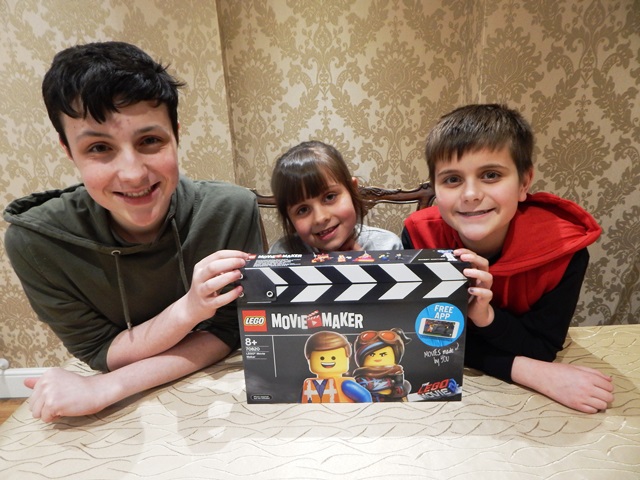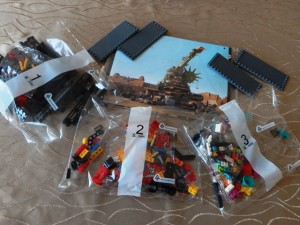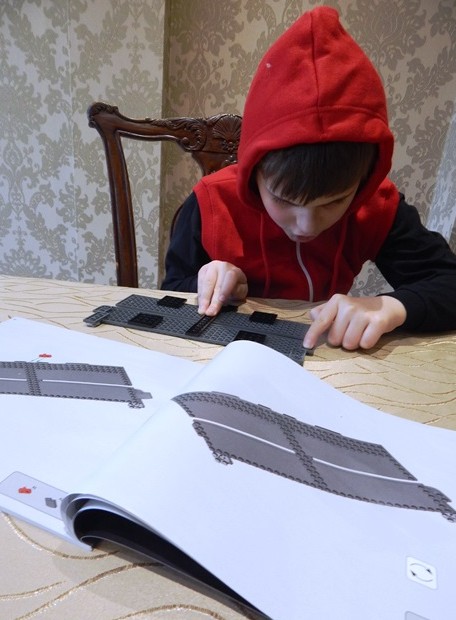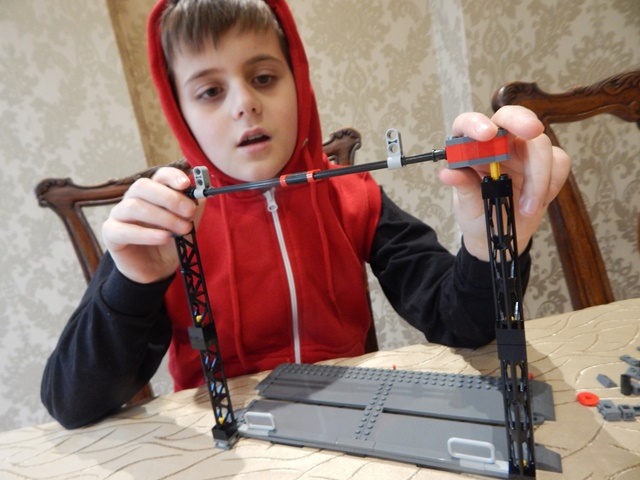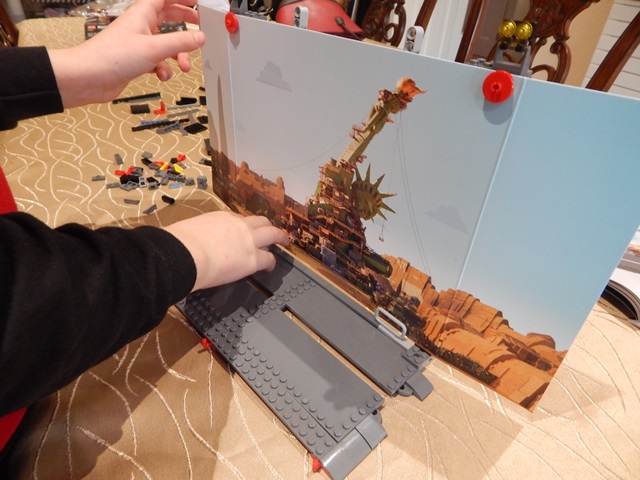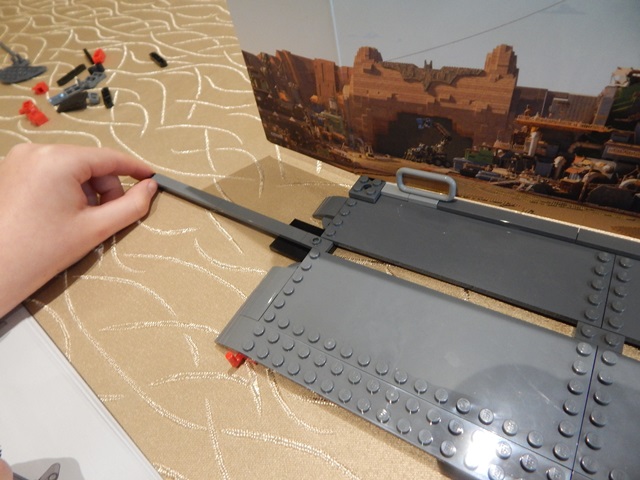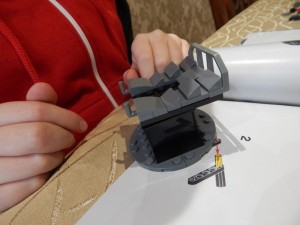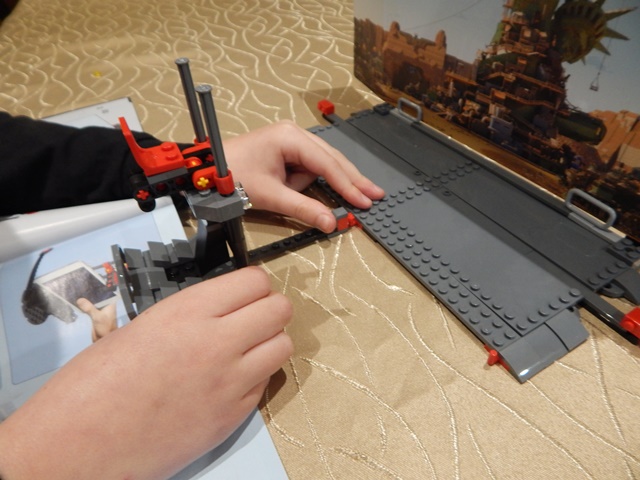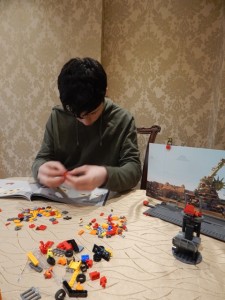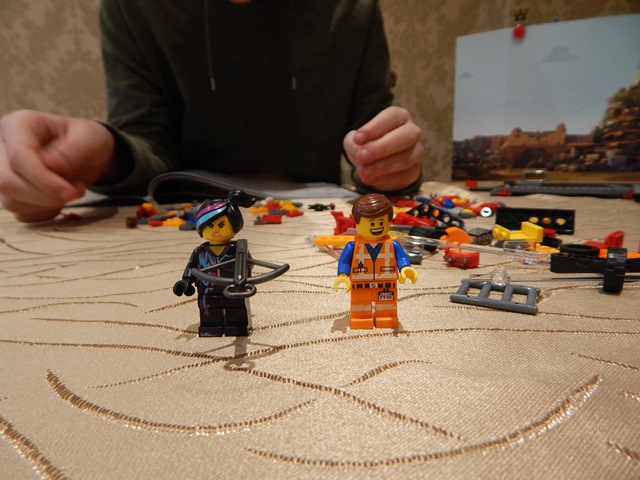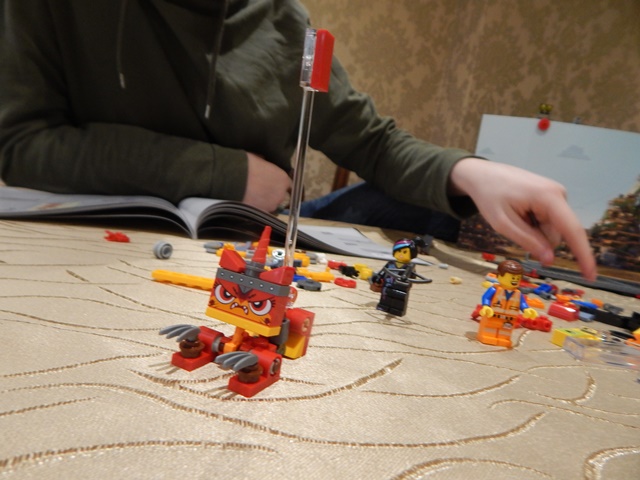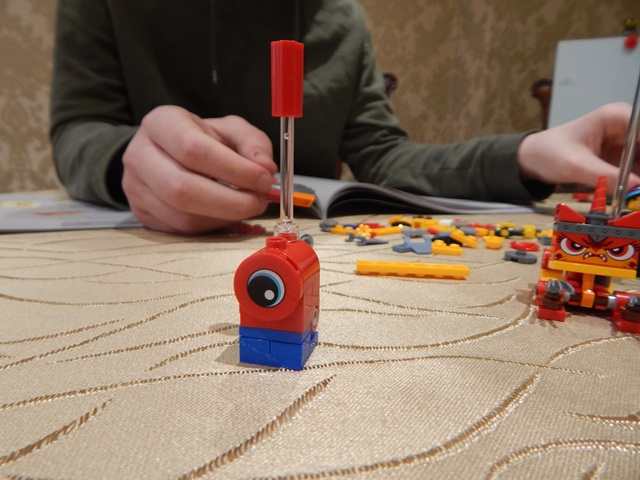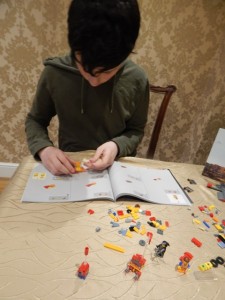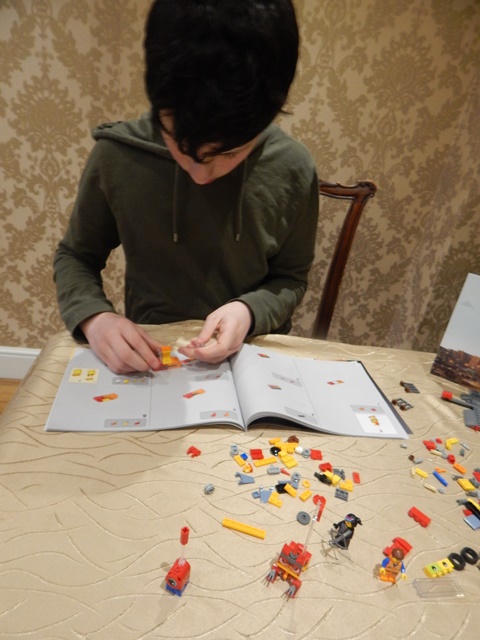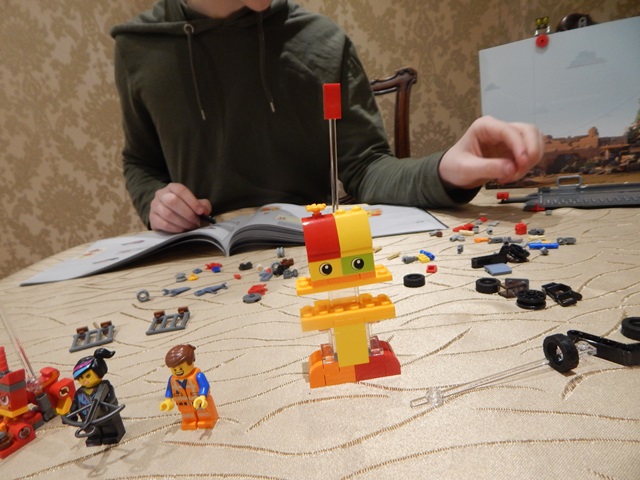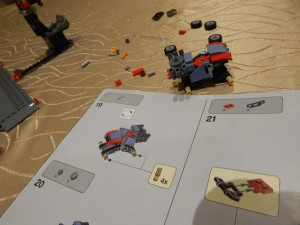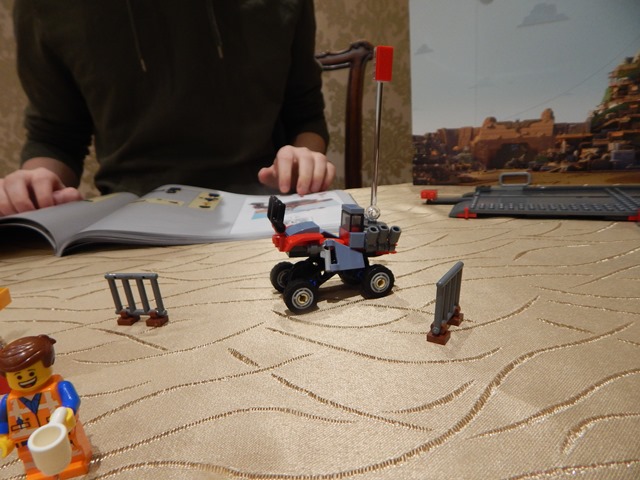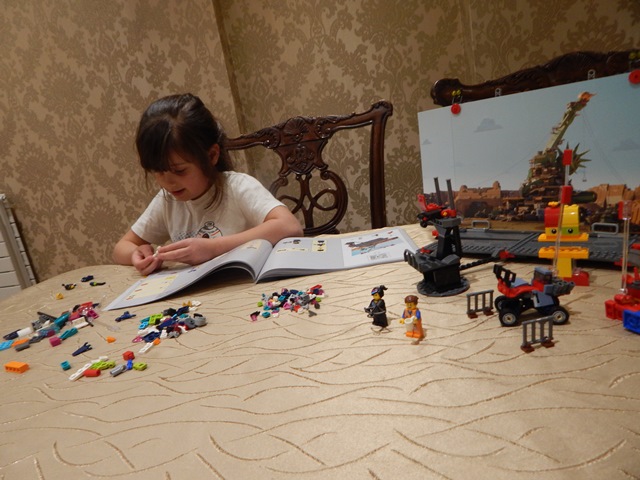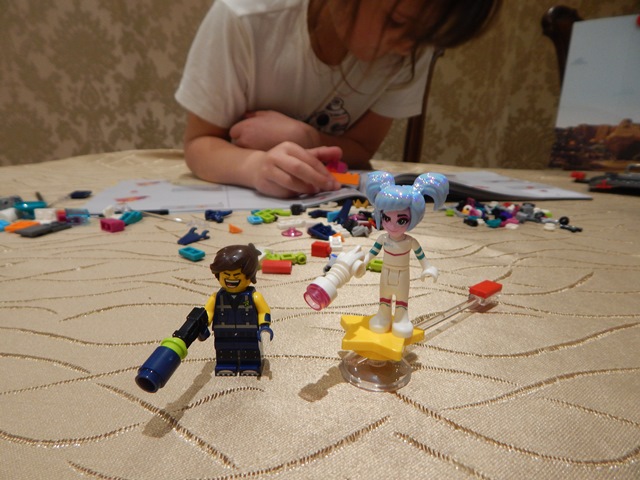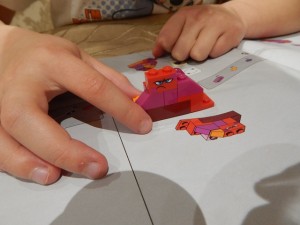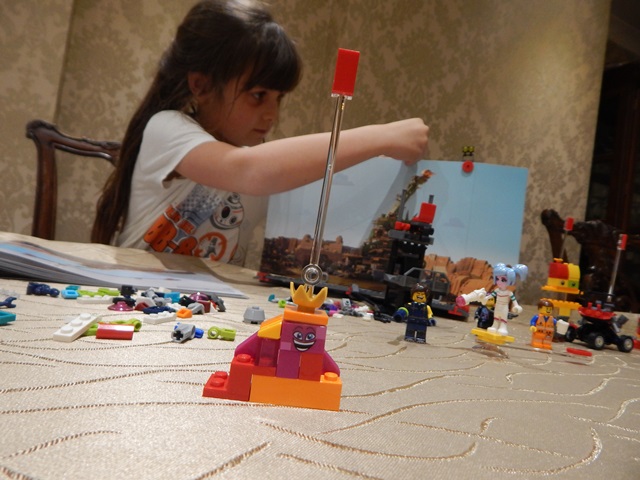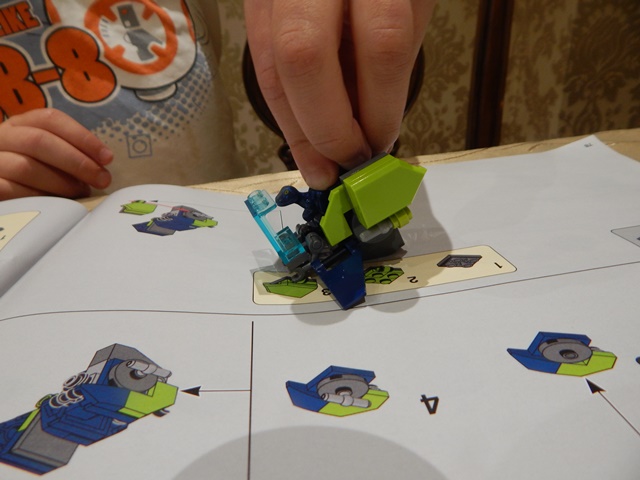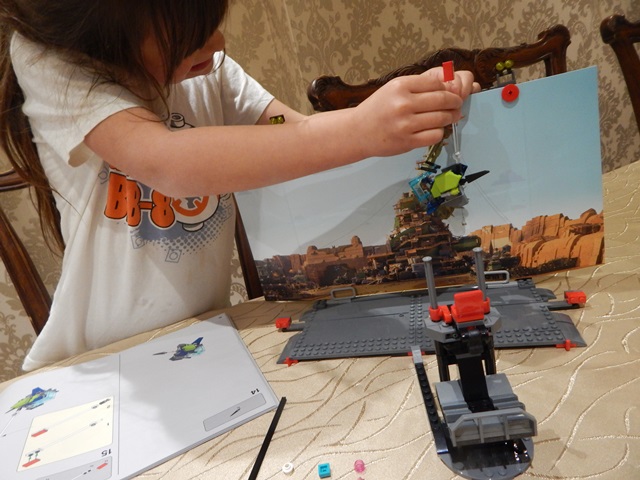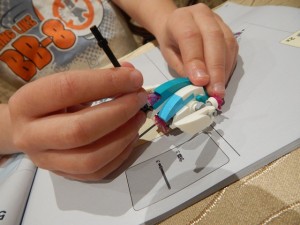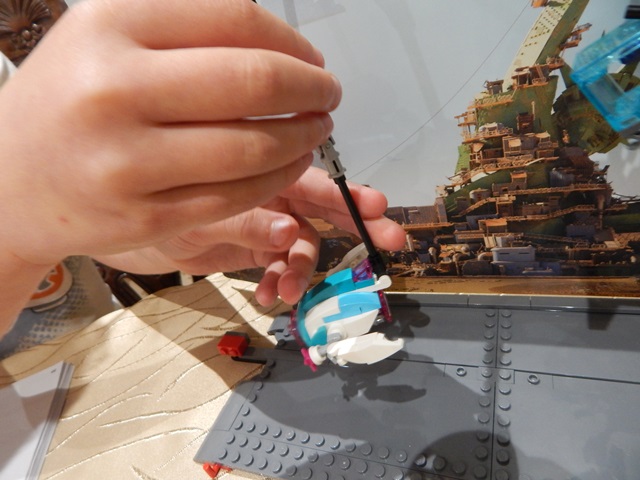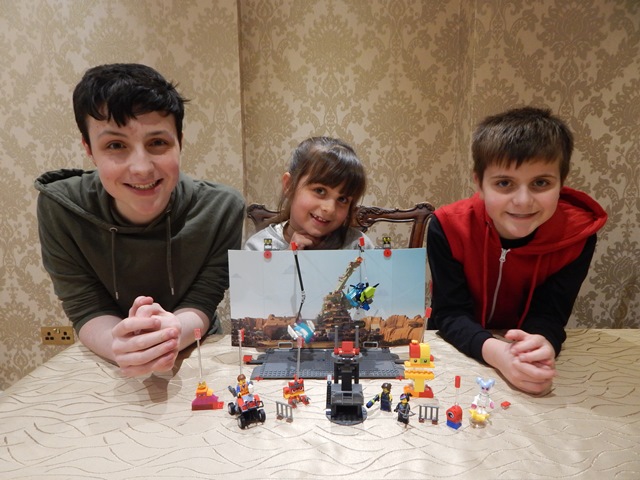 Con Makes a Mini LEGO Movie!!!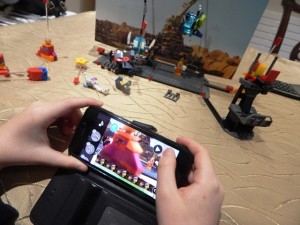 Available from all good retailers (8 Years +) "TOP END" 5 Stars
Parent View:
This is such a fun and creative idea to compliment the release of the new LEGO film. There's far more construction than you'll expect in the box and bundles of minifures. Once built there's loads of after play and the app to create your own LEGO Movies is a really cool idea. Highly Recommended!!!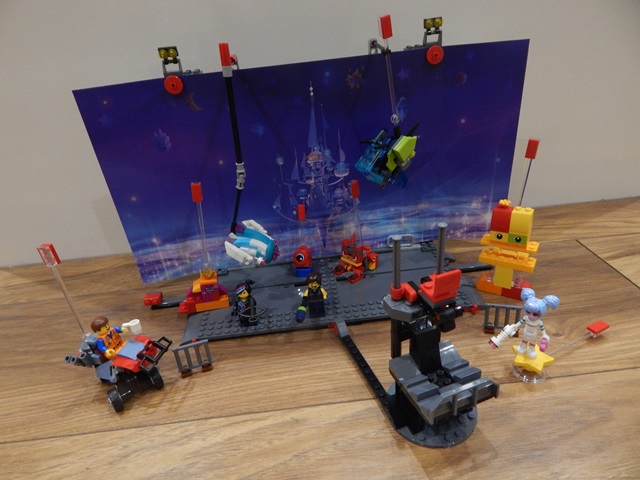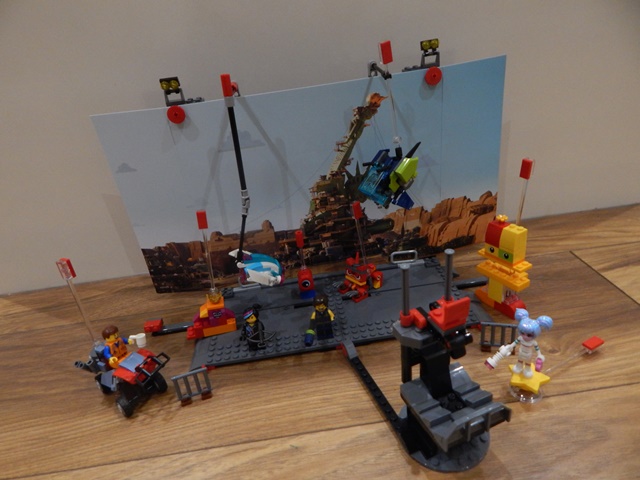 The LEGO Movie 2 – Queen Watevra's Build Whatever Box CLICK HERE!!!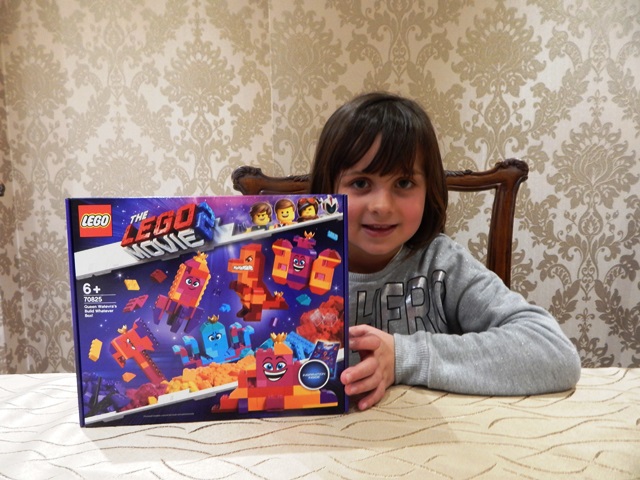 The LEGO Movie 2 – Emmet's Thricycle CLICK HERE!!!