The Outdoor Toy Awards 2019 #OTA2019 – The Winners!!!
WINNER: Outdoor Games and Play – Aerobie ring 13 inch!!!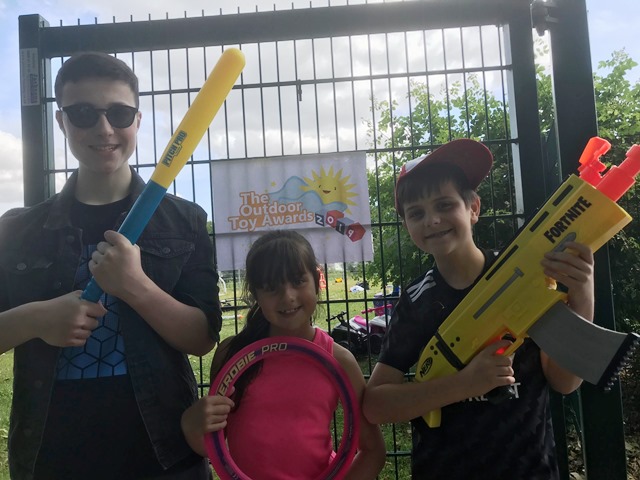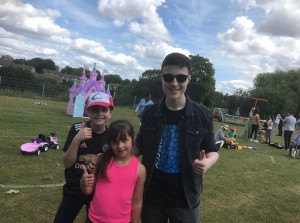 WINNER: Trampolines & Inflatables – Sportspower 12ft Quad-Lok Trampoline with Easi-Store Folding Enclosure!!!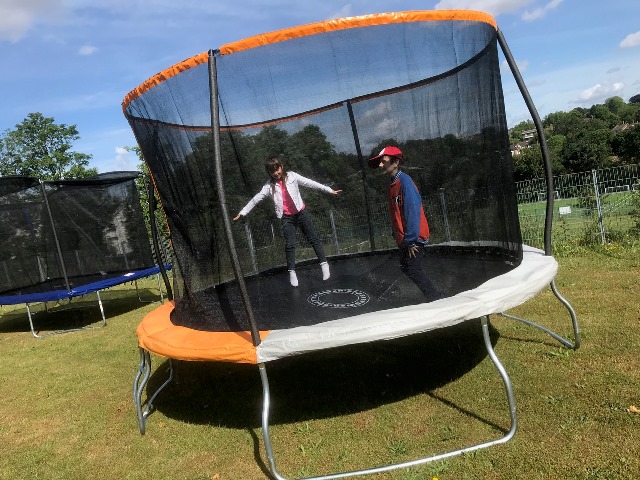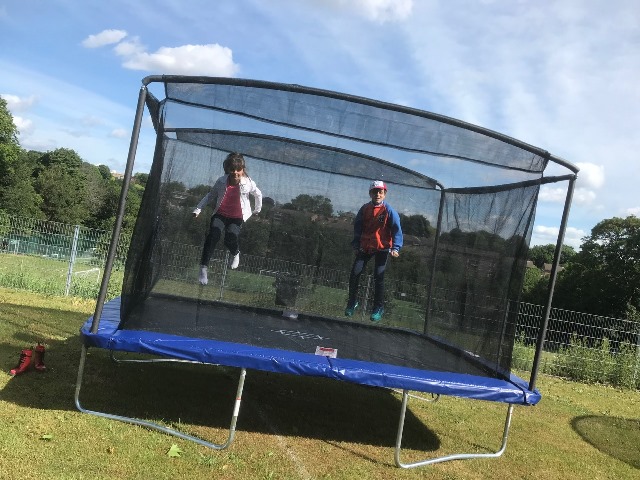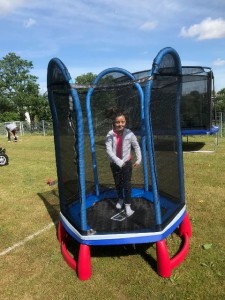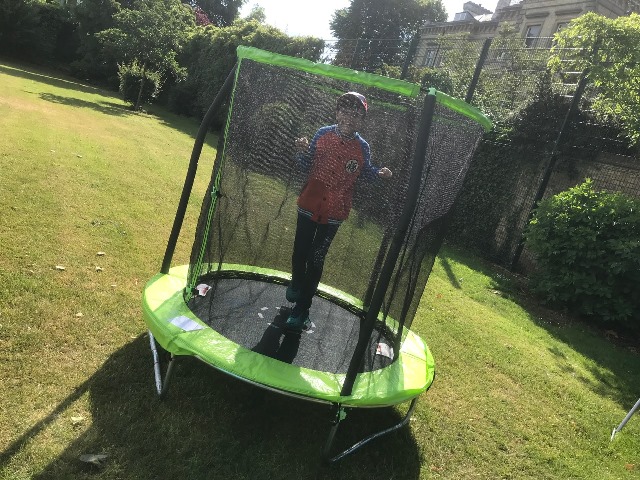 WINNER: Outdoor Sports – Pressure Games – Countdown!!!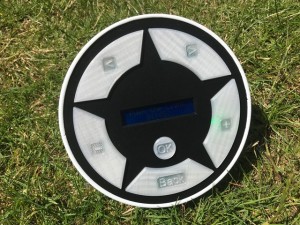 WINNER: Houses, Tents & Hideaways – Feber Castle!!!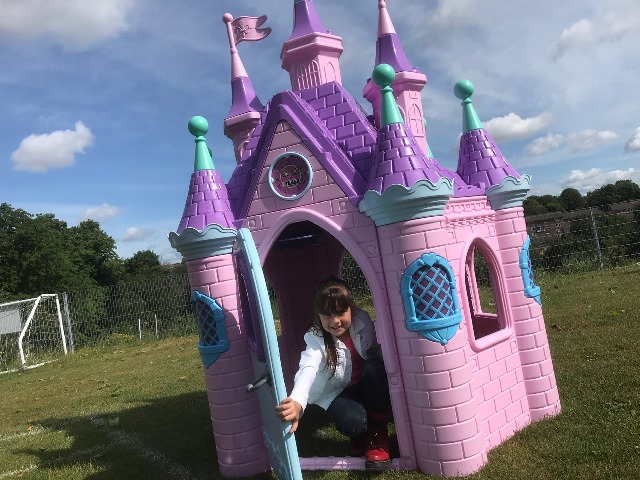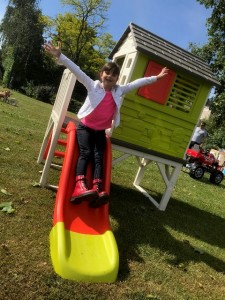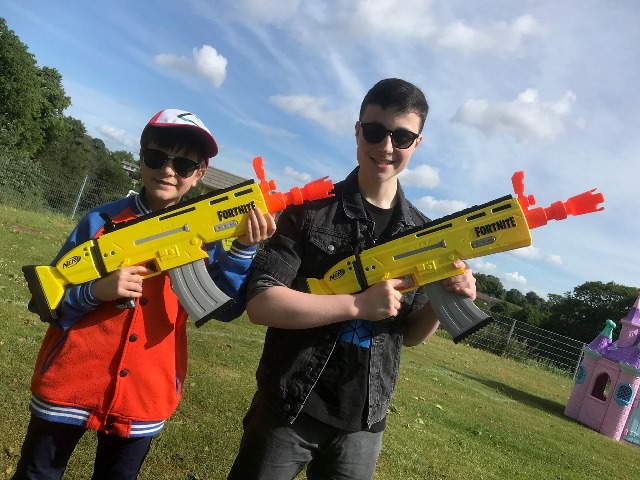 WINNER: Battle & Blaster Toys – Supersoaker Hydra!!!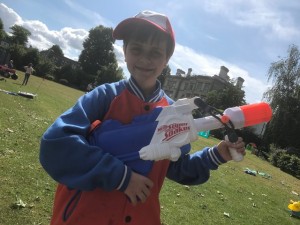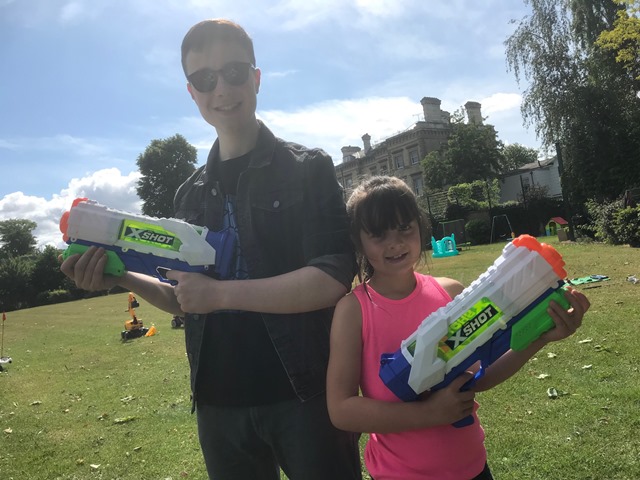 WINNER: Ride On – Rollplay Monster Truck!!!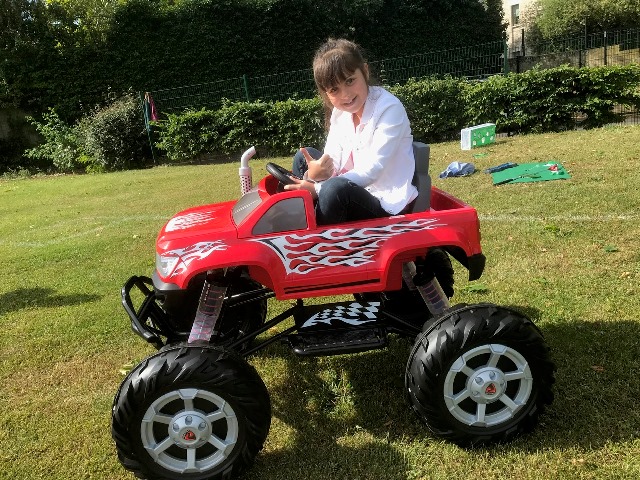 WINNER: Flying Toys – Thames and Kosmos Ultralight airplanes!!!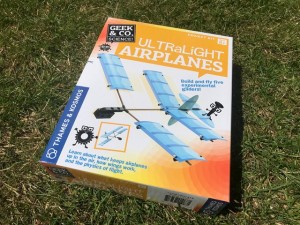 WINNERS: Science and Nature – Learning Resources 5-in-1 Outdoor Measure-Mate!!!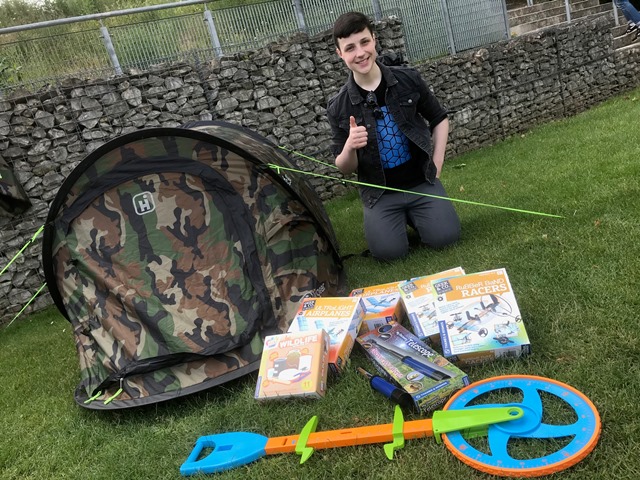 WINNER: Pre-School – Trybike from Hippychick!!!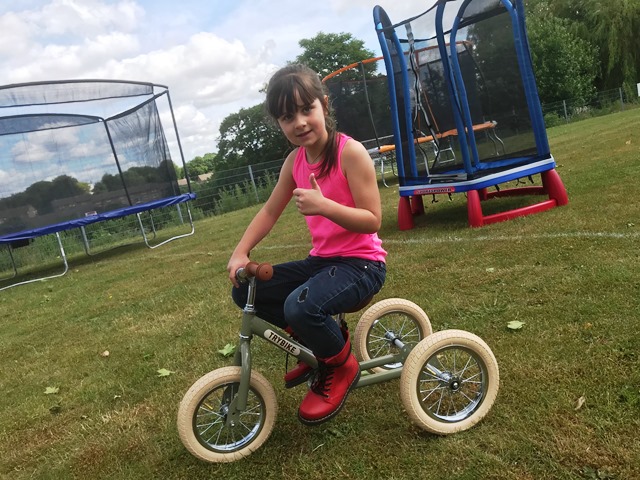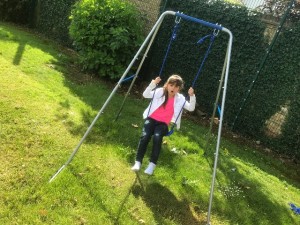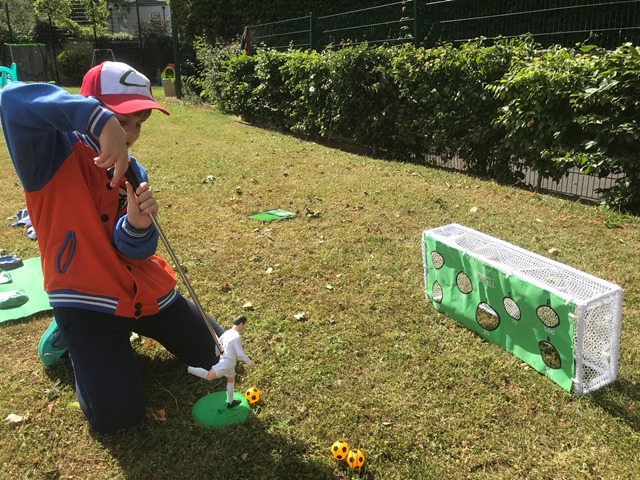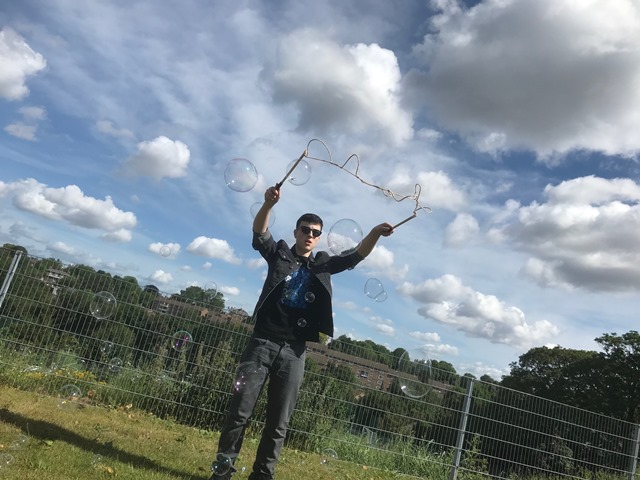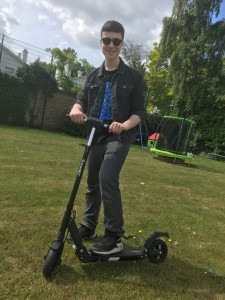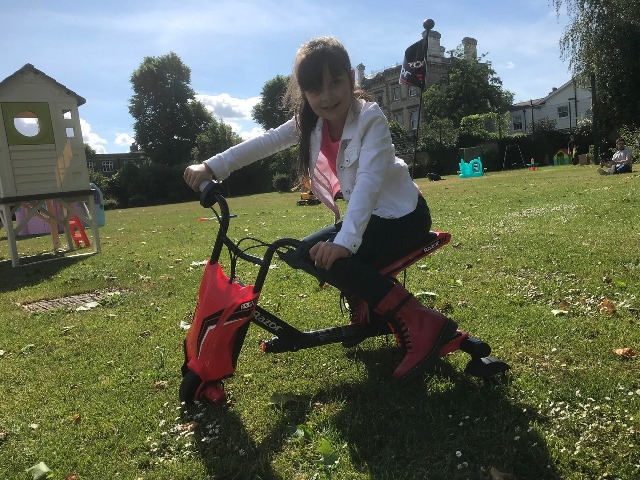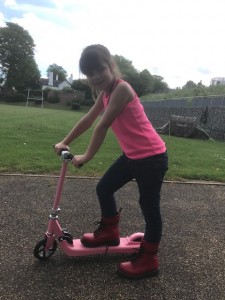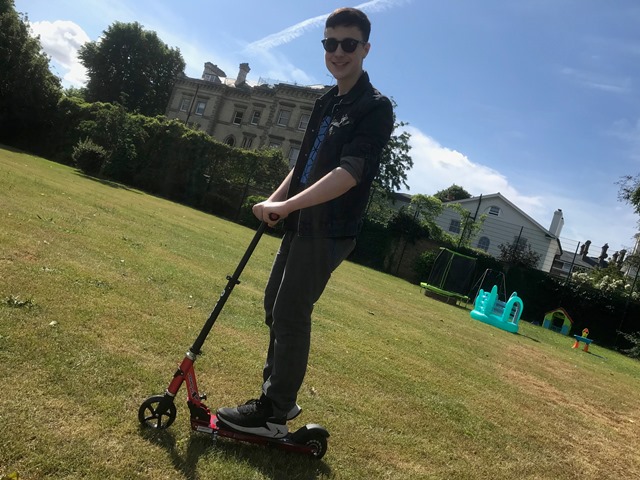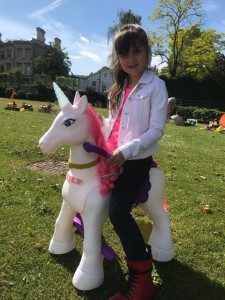 WINNER: Climbing and Adventure – Chad Valley Mud Kitchen!!!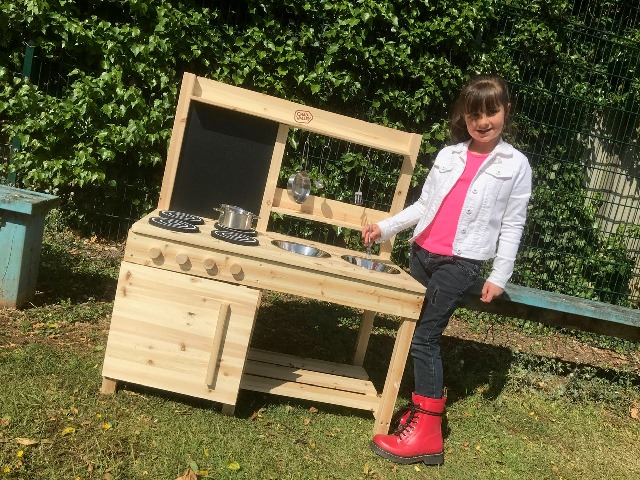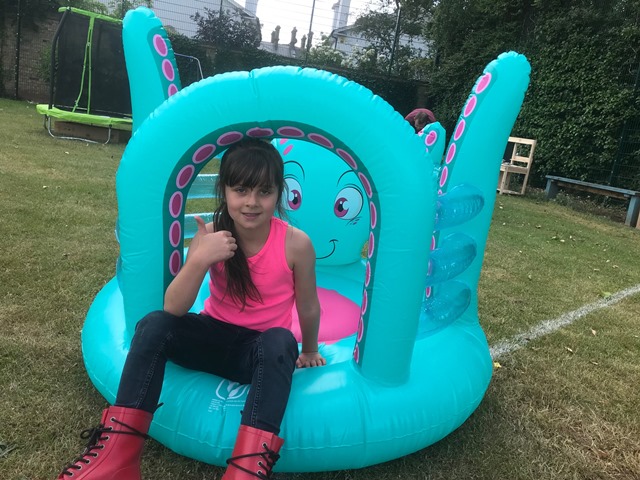 Toys Featured Above:
Thames and Kosmos – Rubber Band Racers, Telescope and Ultra Light Planes, Learning Resources – Kidnoculars and Outdoor Measure Mate, Recreation – Razor A2 electric scooter and Razor Drift Rider, Sportspower – 12' Quad Lok trampoline, ectangular trampoline and MFT trampoline (My First Trampoline), Feber – Super Palace and My Lovely Unicorn, Chad Valley – Trampoline, mud kitchen, bouncy castle, Octopus, mini electric quads, Zuru – X-Shot Water Slaster, Hasbro – Fortnite NERF and Supersoakers Hydra, Y-Volution – My Buddy Bike (balance bike animal), Hippychcick – Trybyke (retro trike), Rollplay – Monster Truck and Nighthawk, Spinmaster -Aerobie Ring, Worlds Apart – Pitch Master
The Outdoor Toy Awards 2018 Winners – what we did last year!!!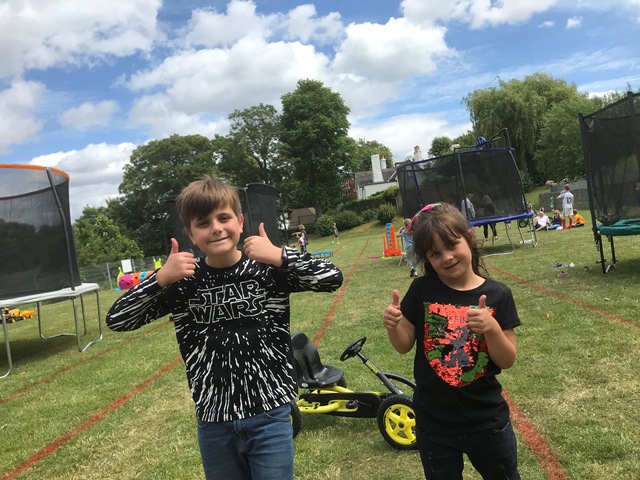 #OTA2018 Winners!!!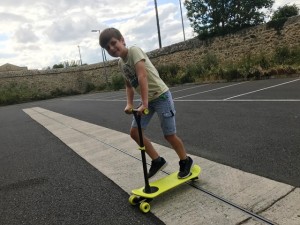 Outdoor Sports – Morfboard Jakks Pacific
Outdoor games and play – Bunch O Balloons Zuru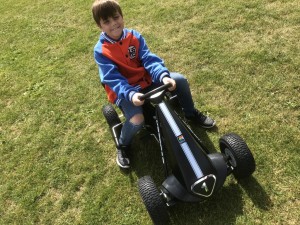 Ride On – Berg XL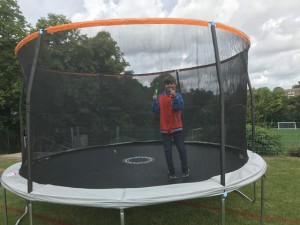 Trampolines and Inflatables – Sportspower 14 foot folding trampoline
Kidult – iconBIT Smart Kick Scooter
Houses, Tents and Hideaways – Simba Smoby Adventure Car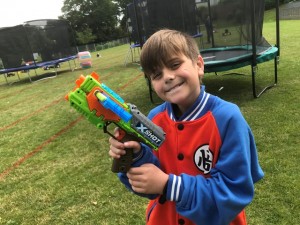 Battle and Blaster – X-Shot Bug Attack Flying Bugs Swarm Seeker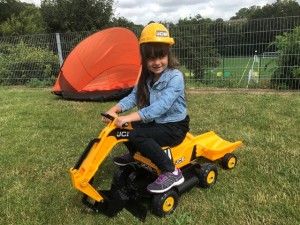 Pre-School – JCB Excavator
Flying Toys – Spinmaster Sonic Rocket
Science and Nature – Thames and Kosmos Kidd's first Wildlife Detective Kit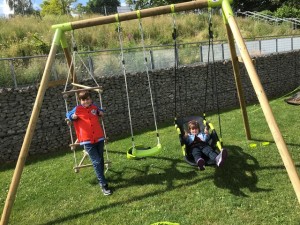 Climbing and Adventure – Plum Glide Nest Swing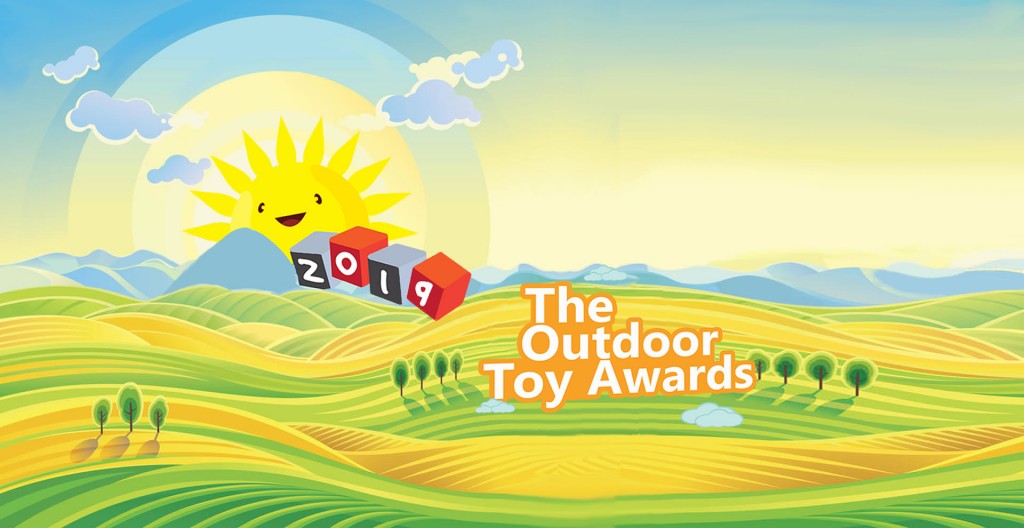 The Outdoor Toy Awards 2019 Latest News CLICK HERE!!! (More Announcements Soon)