The Polar Express 15th Anniversary Limited Edition Film & Book Collection review by Harrison, Con and Bex
Available on Blu-Ray (U) "TOP END" 5 Stars
Parent View:
This is 100% one of the all time family Christmas greats and a film we watch religiously every year. This new Limited Edition gift set is just stunning and comes with the Blu-Ray, Picture book and replica of the famous bell from the movie. A cracking gifting idea – Highly Recommended!!!
Harrison, Con and Bex celebrate the 15th Anniversary by taking a trip to the North Pole on The Polar Express!!!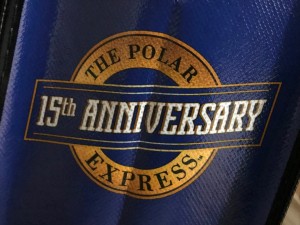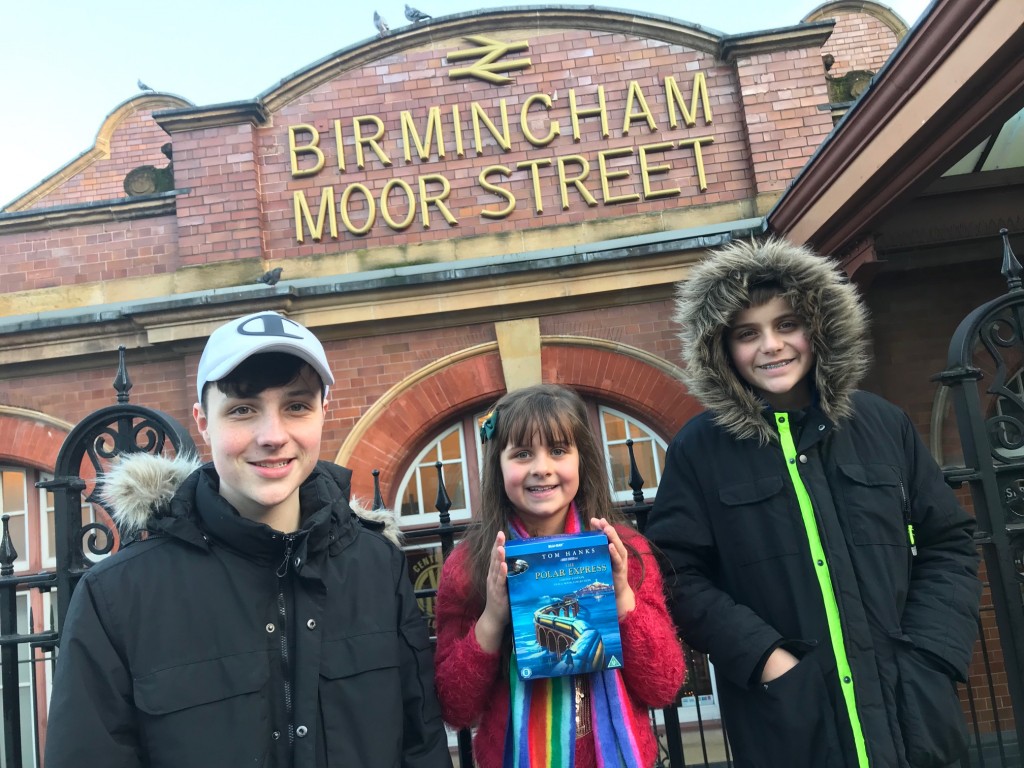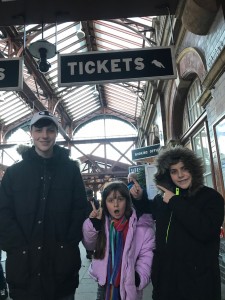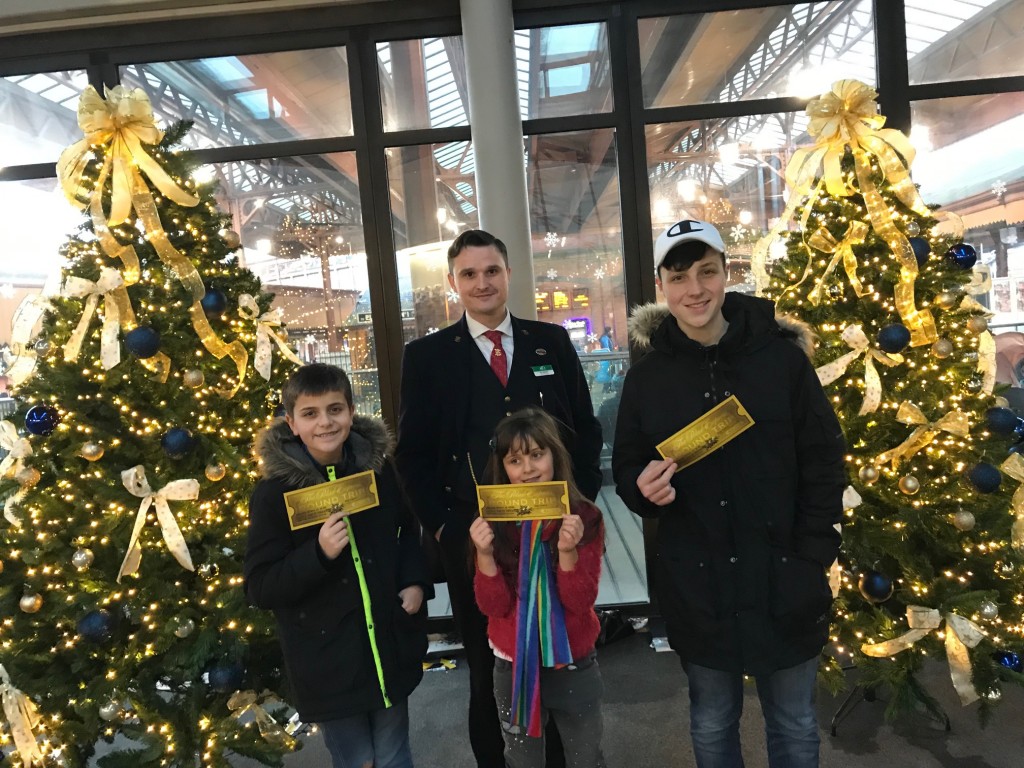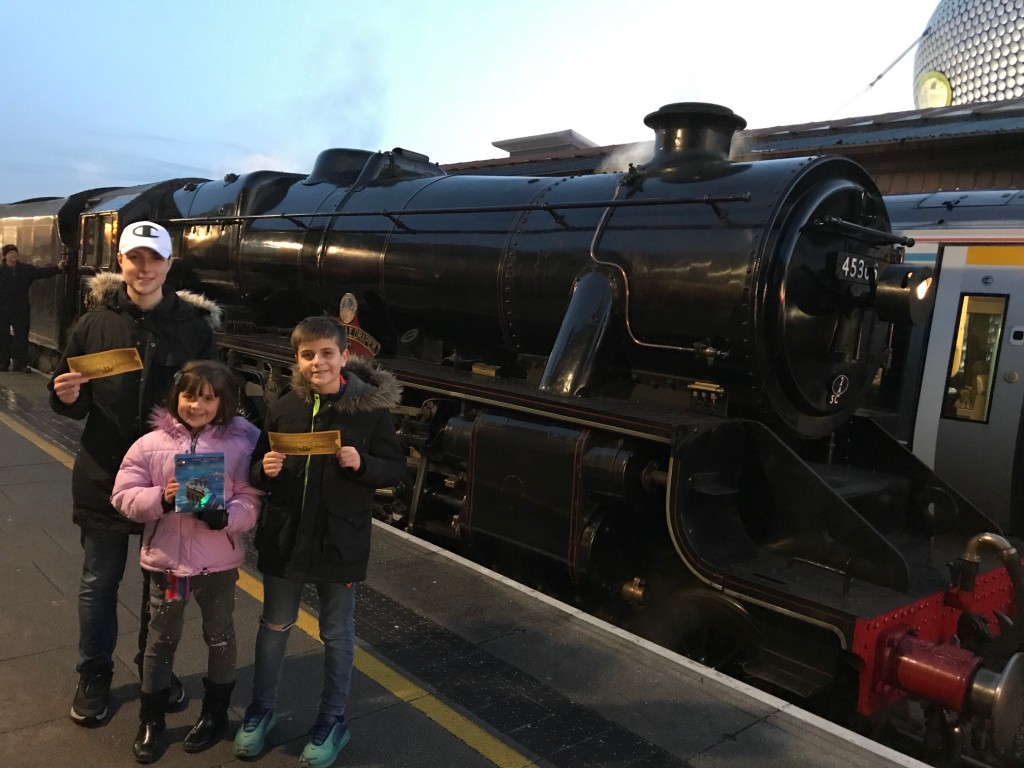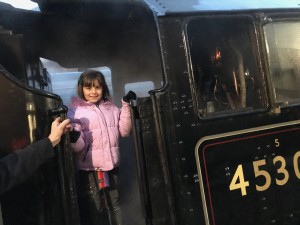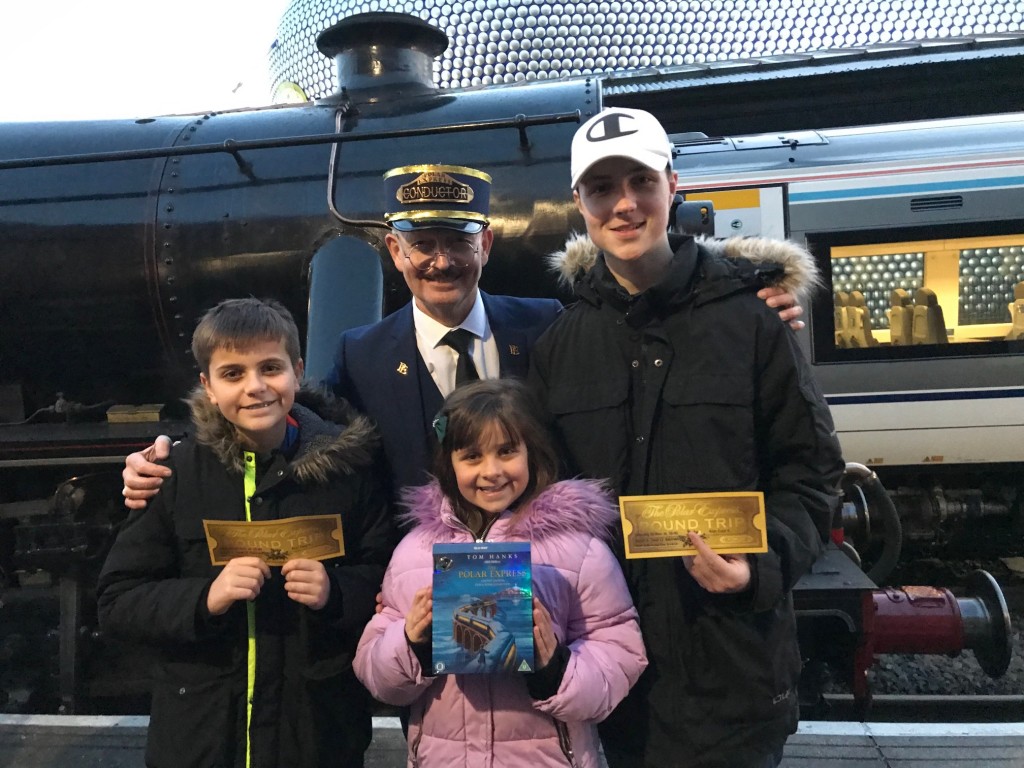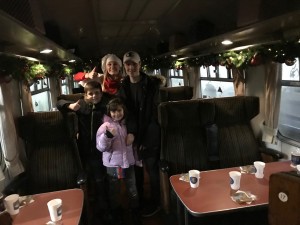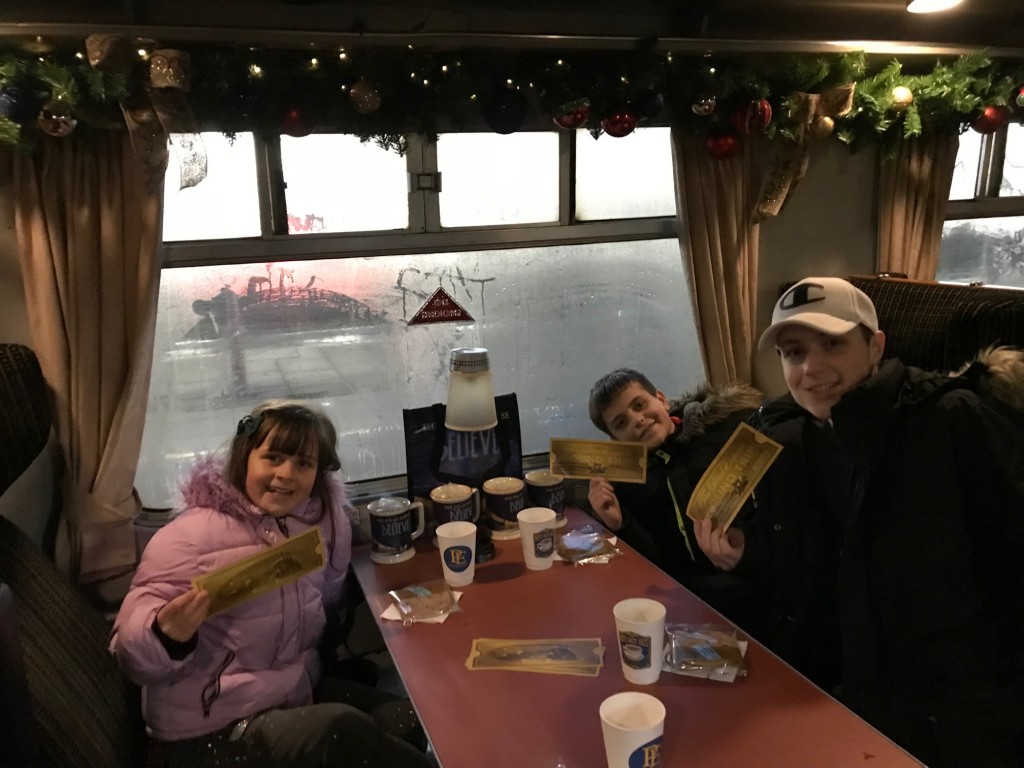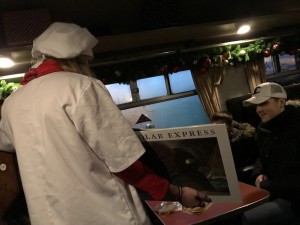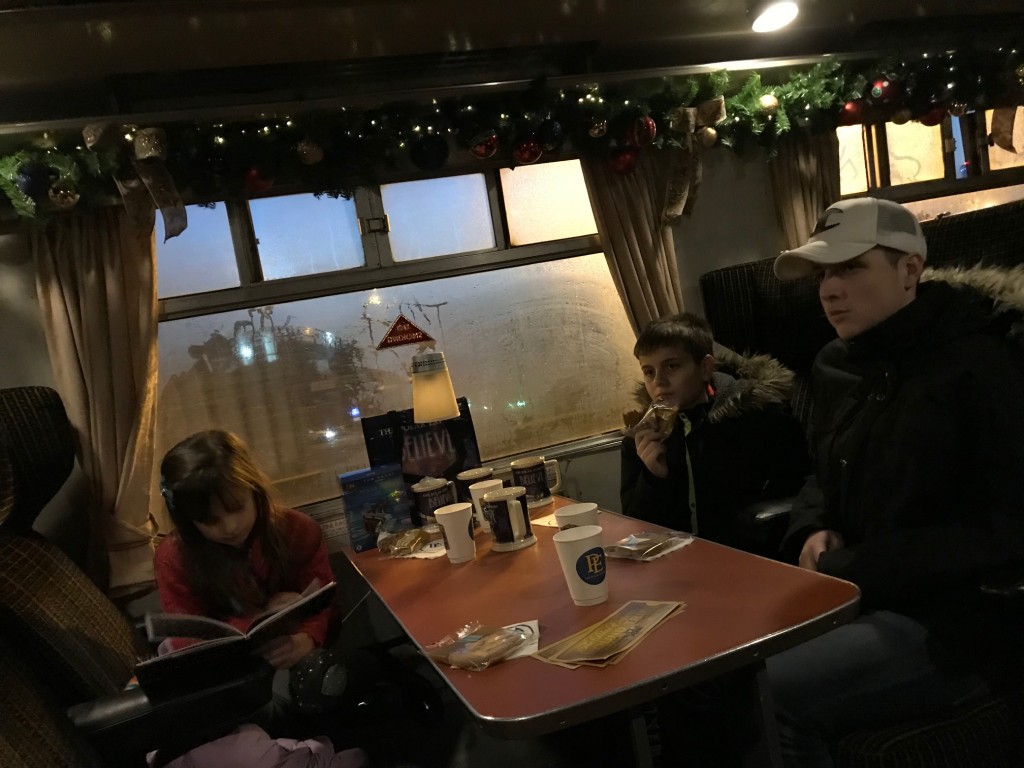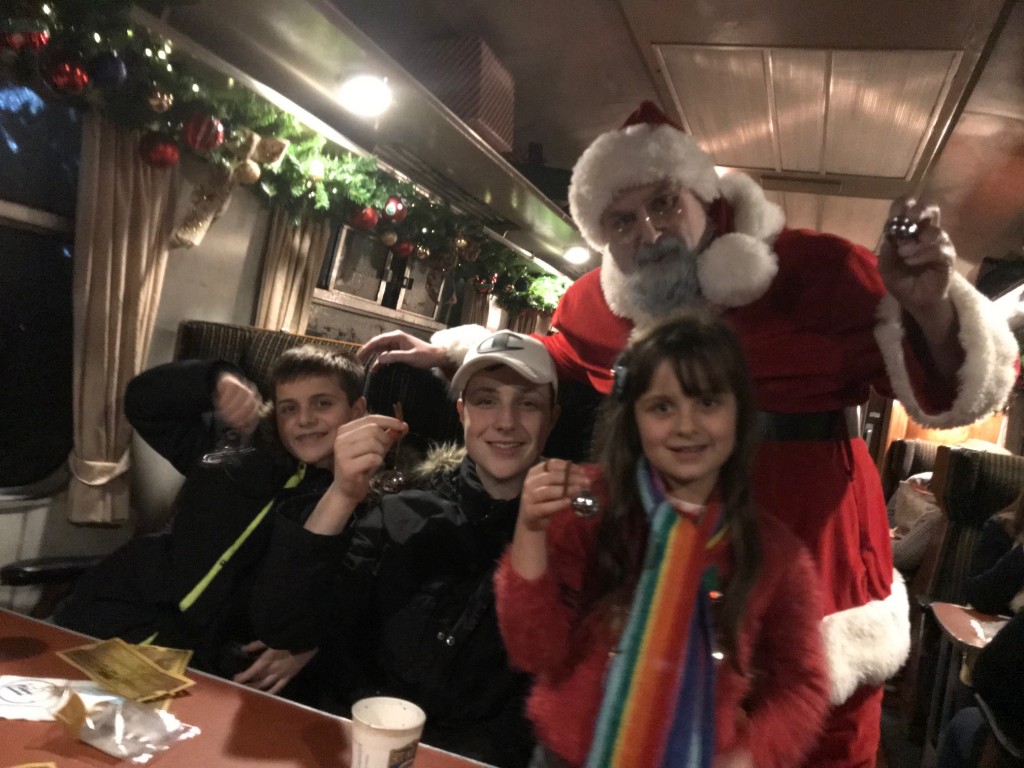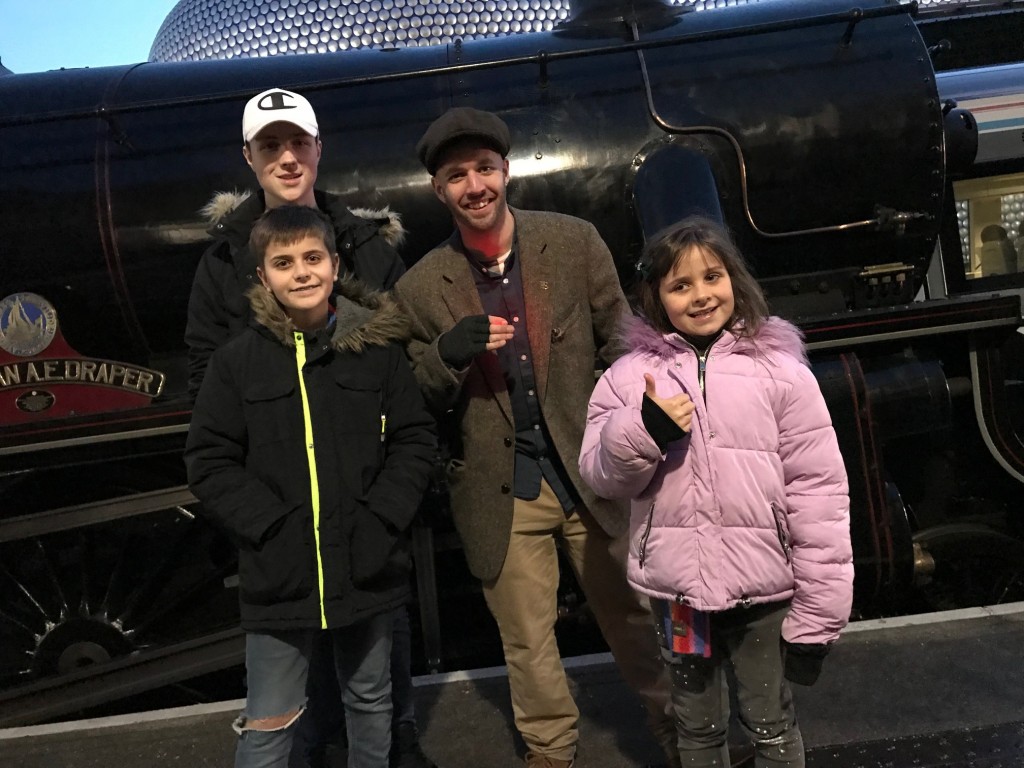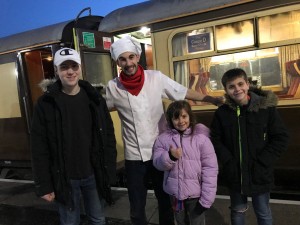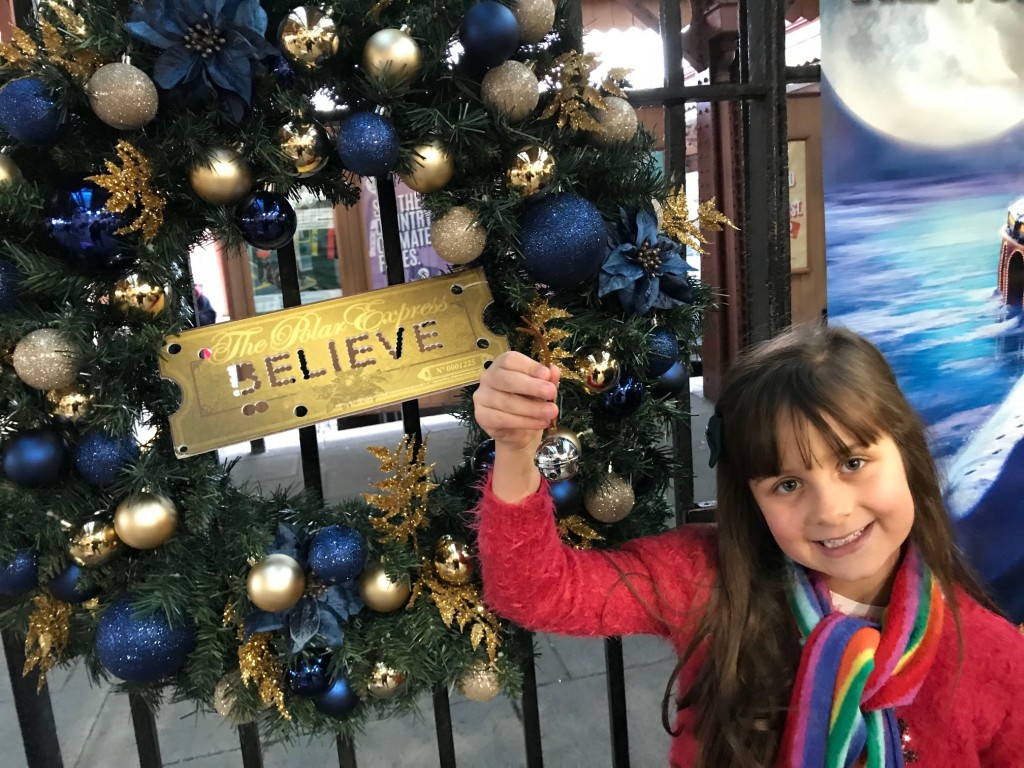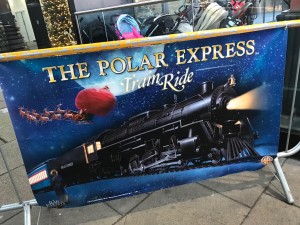 Gifts for the Kidz!!!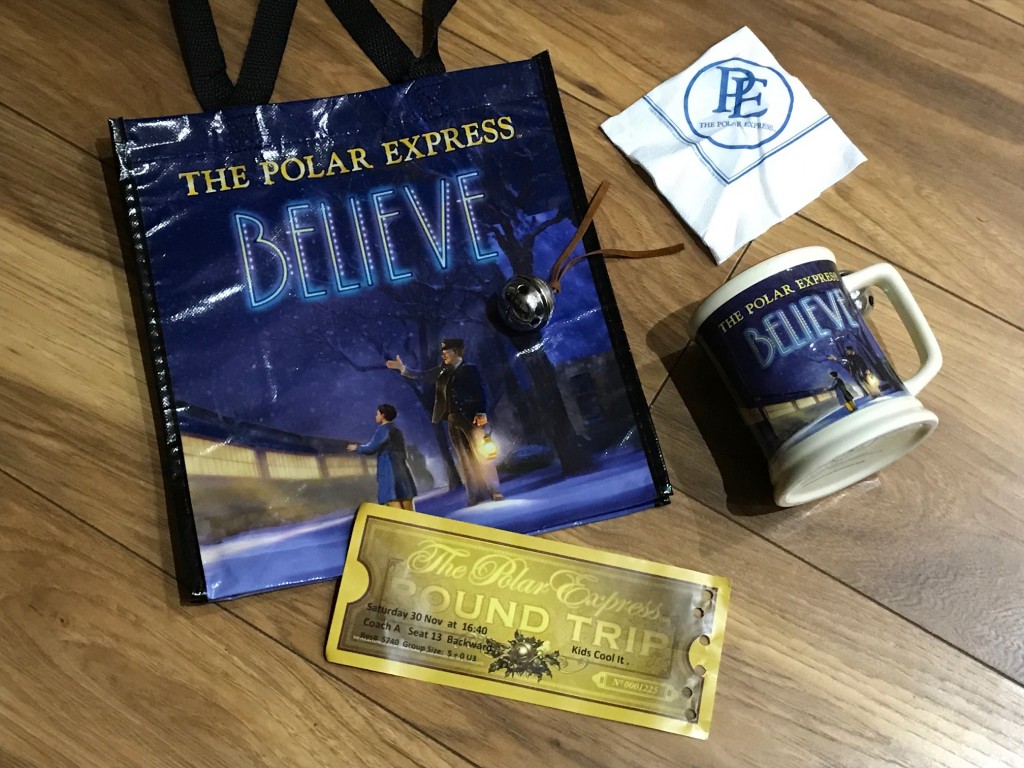 The Polar Express available now on DVD, Blu-Ray and Digital Download!!!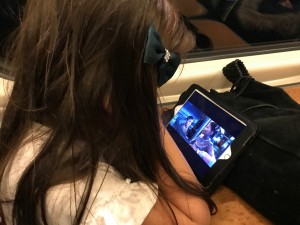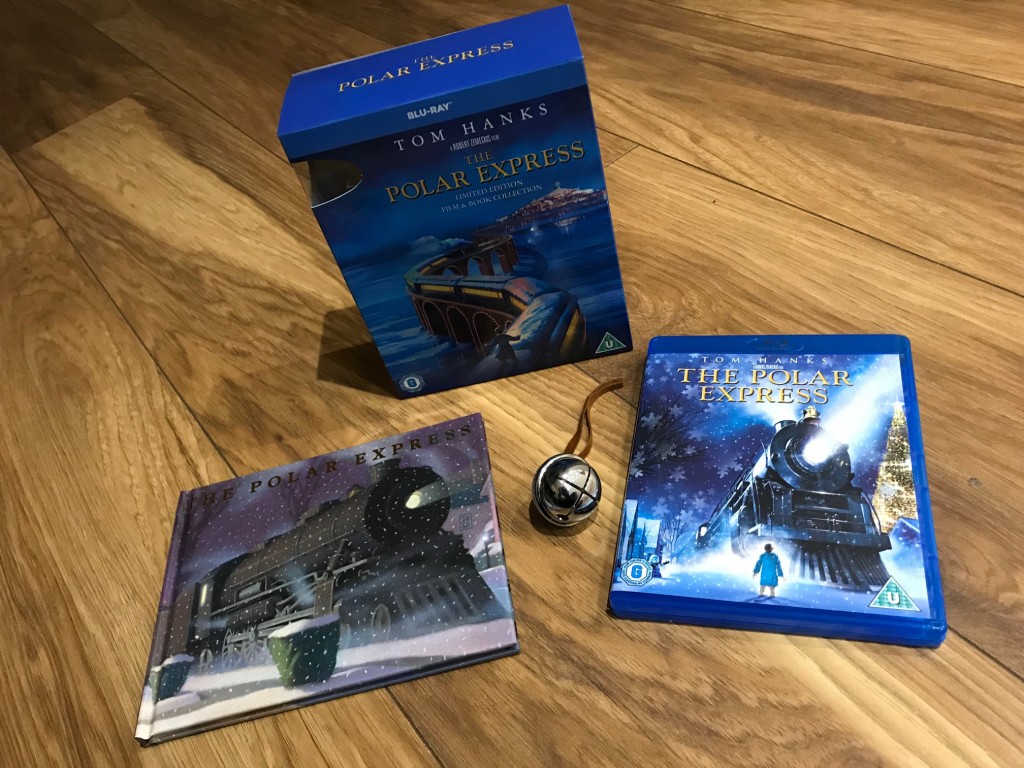 (10 Years of Kidzcoolit – Harrison's review from 2011 aged 7)