The Wand Company – Pokémon Poké Ball Die Cast Replica Collectibles review by Con!!!
Available from all good retailers (14 Years+) "TOP END" 5 Stars
Parent View:
If you've been a long term Pokémon fan, this is the product you've been dreaming of for decades. Designed for the older fan (Not younger Kidz), they are interactive to the touch and beautifully crafted to the scale a Poké Ball would actually be. This is a must own for the die hard Pokémon fan – Highly Recommended!!!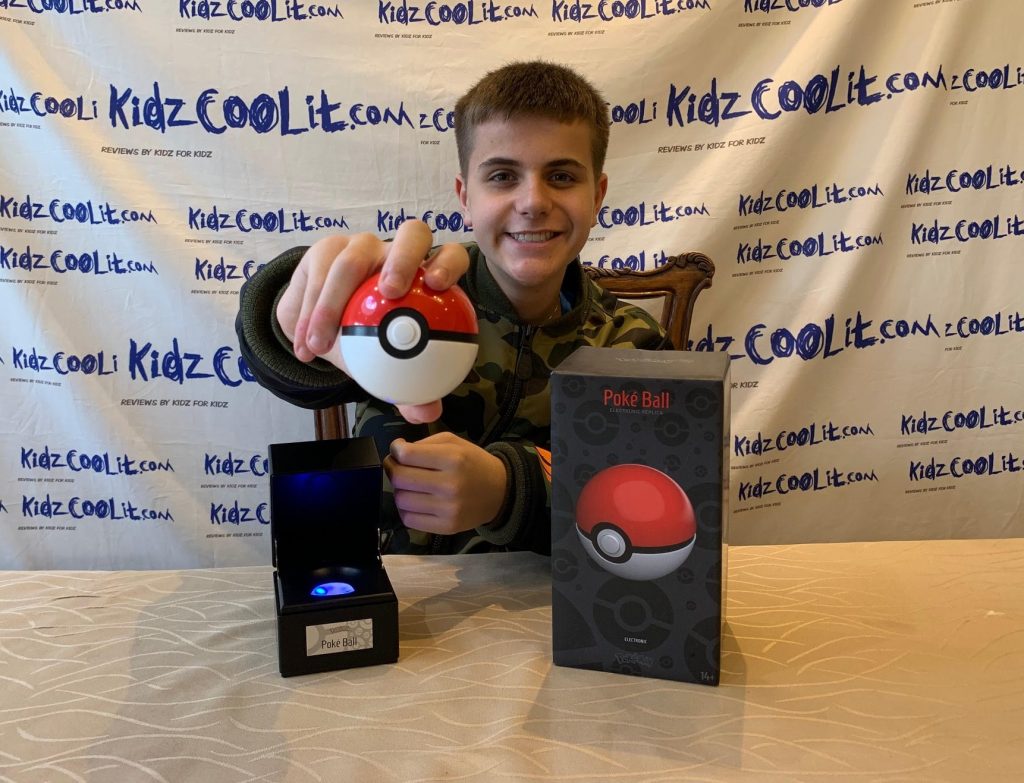 Also Available in The Wand Company Pokémon Die Cast Replica Collectible Range!!!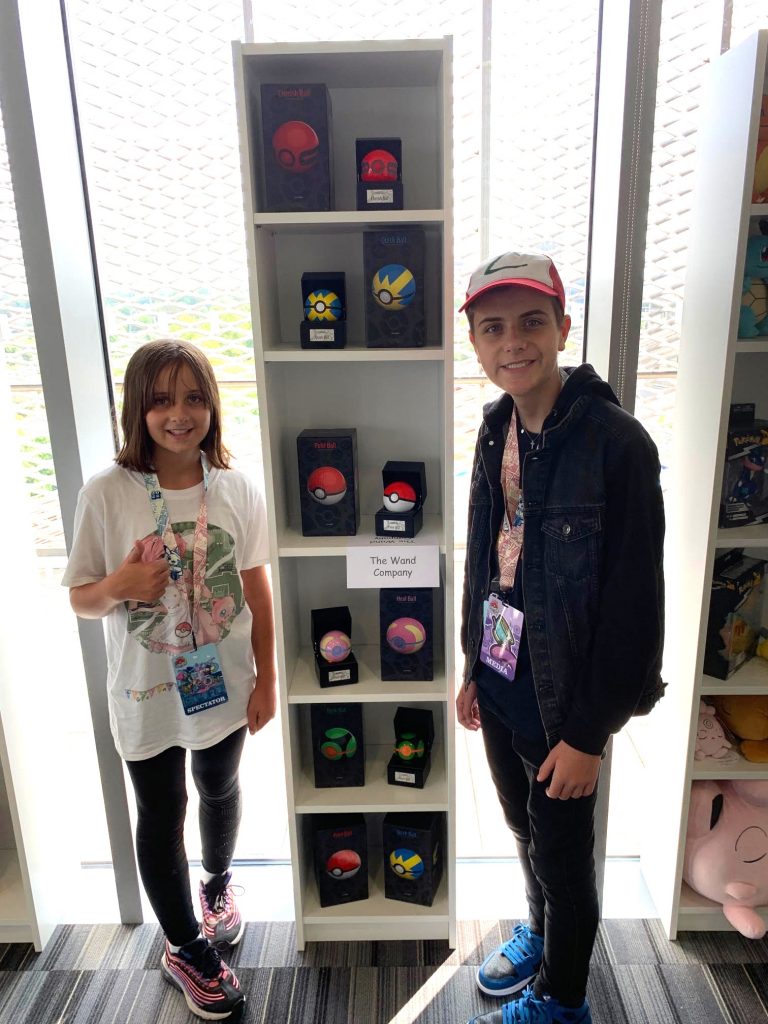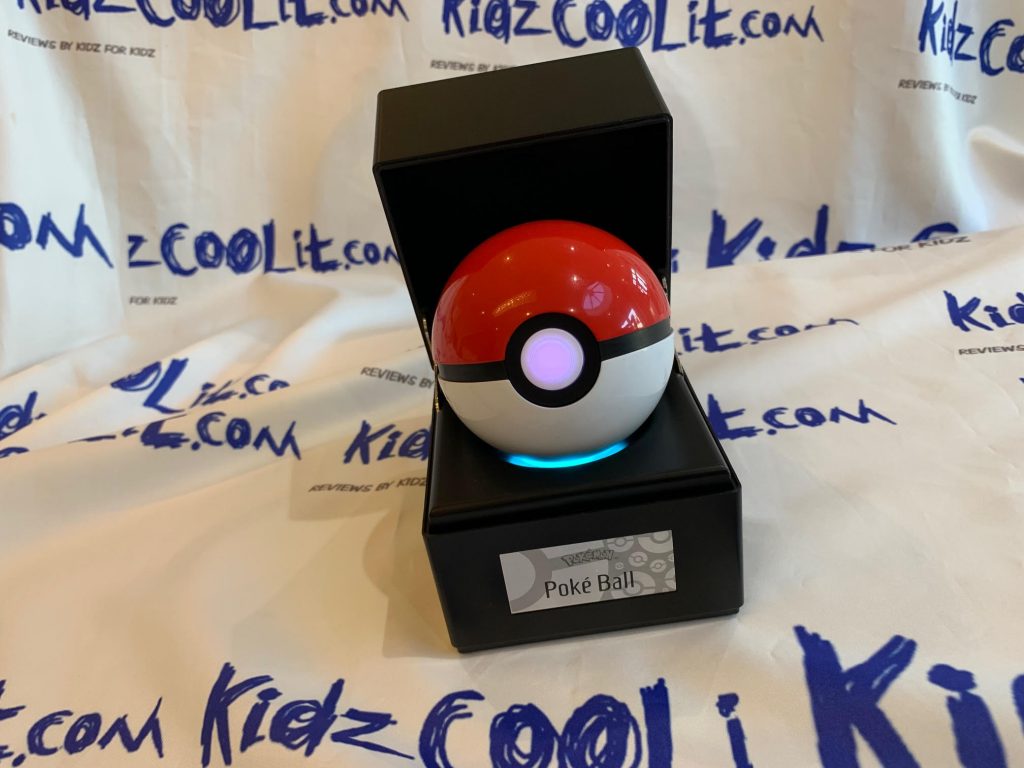 New Pokémon Products for 2022 CLICK HERE!!!