They're the voices of Four Arms, Blaze and the stars of Uncharted – Harrison chats with Richard McGonagle & Nolan North!!!
Richard McGonagle (Ben 10 and Uncharted)!!!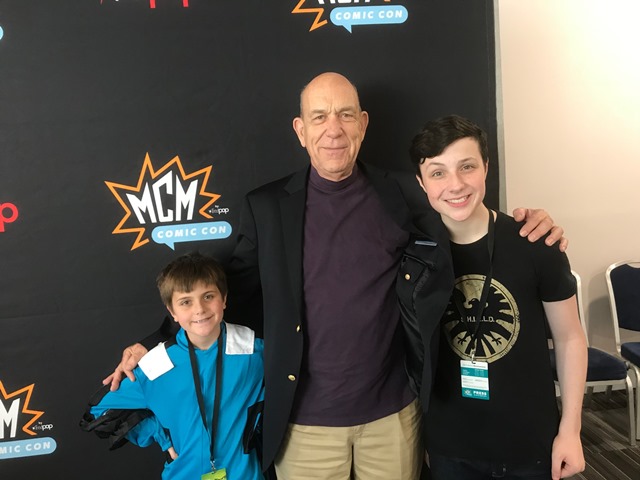 Nolan North (Blaze and the Monster Machines, Uncharted and Clone Wars)!!!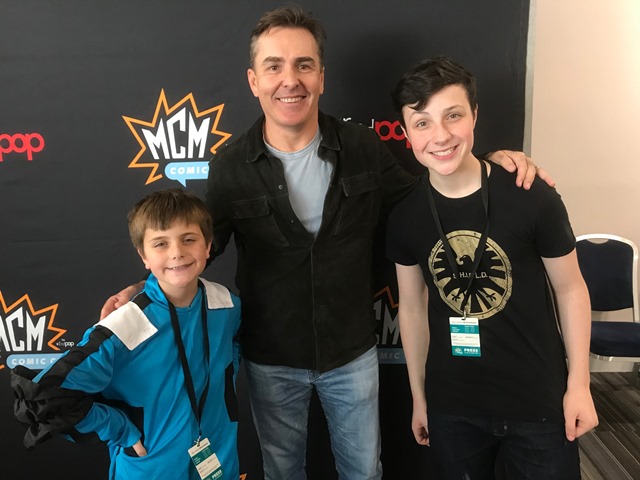 MCM London Comic Con October 26th-28th October 2018 with Harrison, Con and Bex CLICK HERE!!!