Tiny Pop – Bex talks Exciting Missions and Super Wings Friends with Jett!!!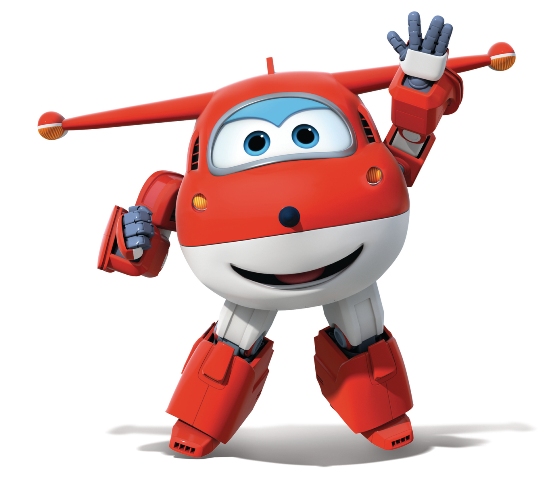 What's the best thing about being able to fly? (Bex age 8)
Jett – The best thing about being able to fly is that I can fly to friends all around the world. I fly to them super speedy, whenever they need help and whenever I miss them.
How fast can you fly? (Bex age 8)
Jett – I can fly as fast as.. Jett Speed, Super Speed, Power Booster Speed and Maximum speed!
You can check out all these different speed in the Super Wings episodes and Movie!
What do you eat? (Bex age 8)
Jett – I like to eat variety of traditional foods from all over the world. I am not a picky eater. I eat all kinds of healthy vegetables to keep a strong body. If you also eat variety of healthy food, you will become strong, like me!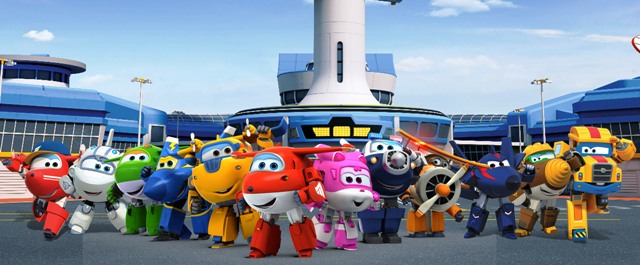 If you had to save lots of animals from a forest fire – which of your Super Wings friends would you call on and why would they be useful? (Bex age 8)
Jett – To save lots of animals from a fire, Dizzy and Donnie are the right Super Wings!
First, rescue expert Dizzy will help save animals in danger, and Donnie will help fire fighting with his extra cool tools to save the forest.
What's been the most exciting mission you've ever had and why was it so exciting? (Bex age 8)
Jett – I traveled the land, sea, and outer space accomplishing many unforgettable missions. And made so many friends! But I like to say my next one will always be the best one!
Where would you fly to if you could fly anywhere and why would you fly there? (Bex age 8)
Jett – I want to travel to the future! I have travelled to the ice age and dinosaur time of the past, but never into the future. I am so curious how the Earth will be like in the future.
And one day, I wish to fly to you too Bex!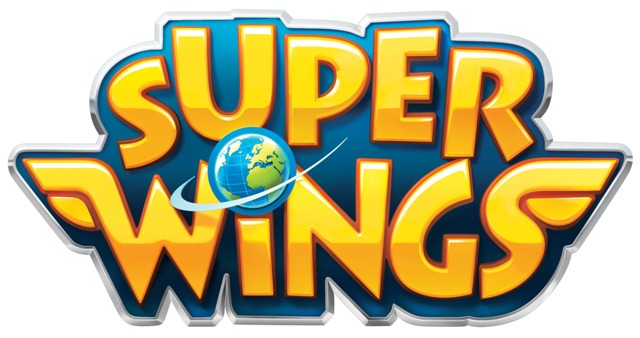 Watch every day at 7am on Tiny Pop, Freeview 207, Sky 617, Virgin 737, Freesat 605.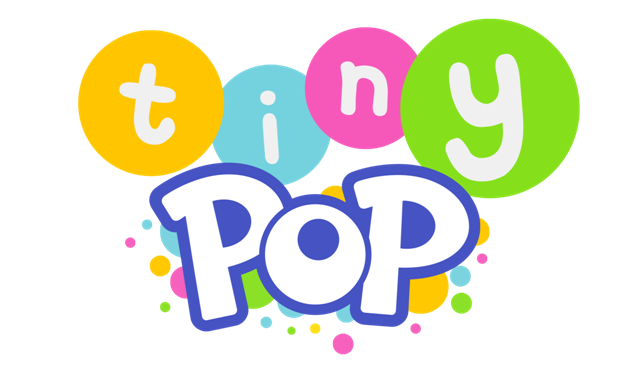 © Funny Flux / Alpha all rights reserved