WWE EuroShop – Royal Rumble 2022 T-Shirts review by Con and Bex!!!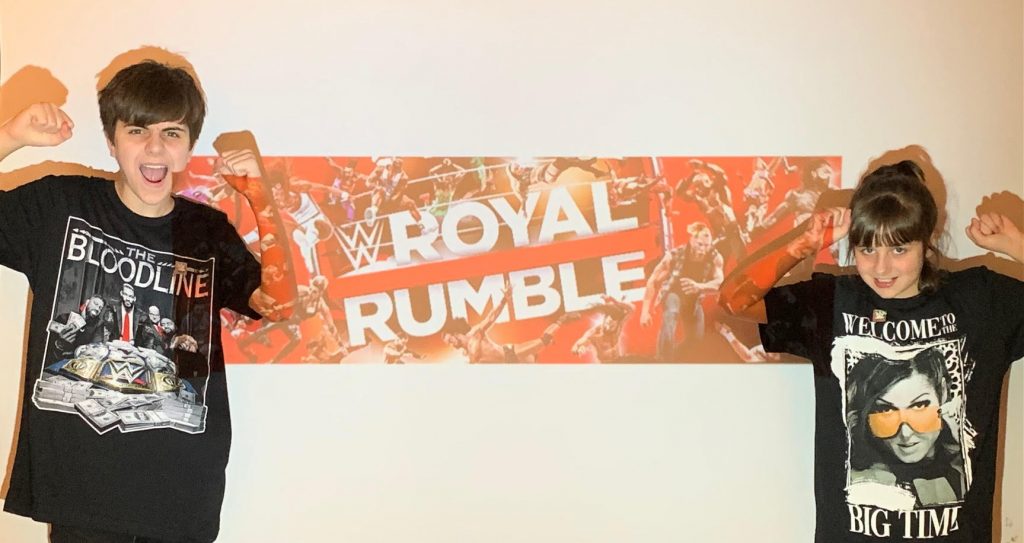 Roman Reigns – Bloodline!!!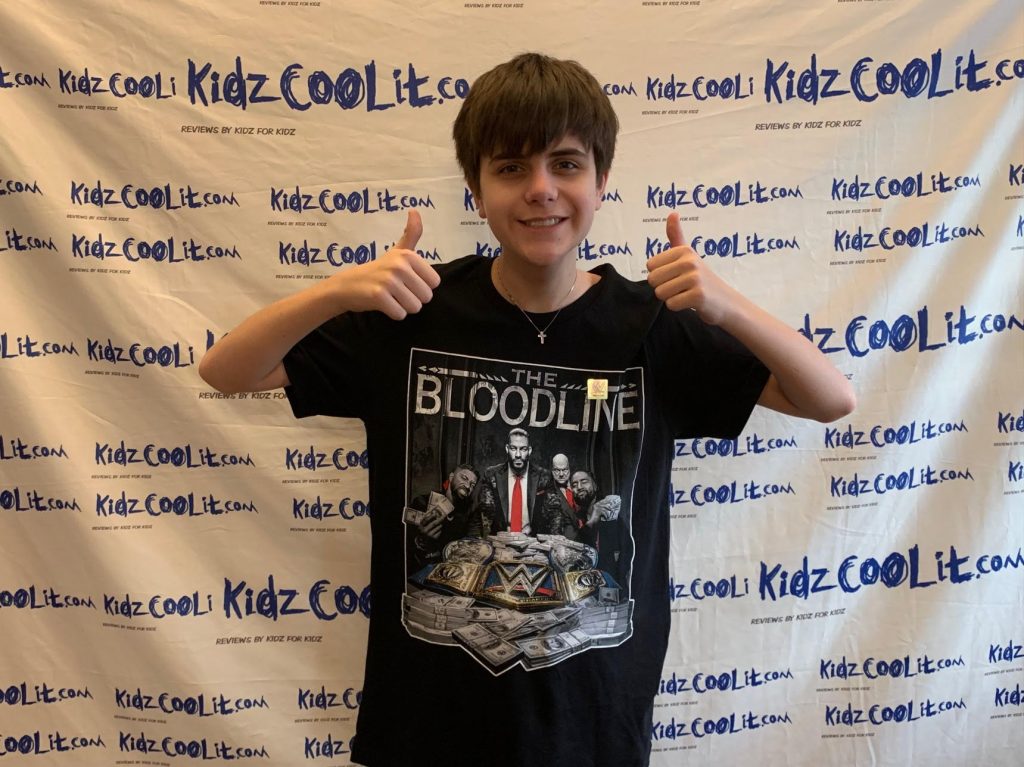 Brock Lesnar – Suplex City Beast!!!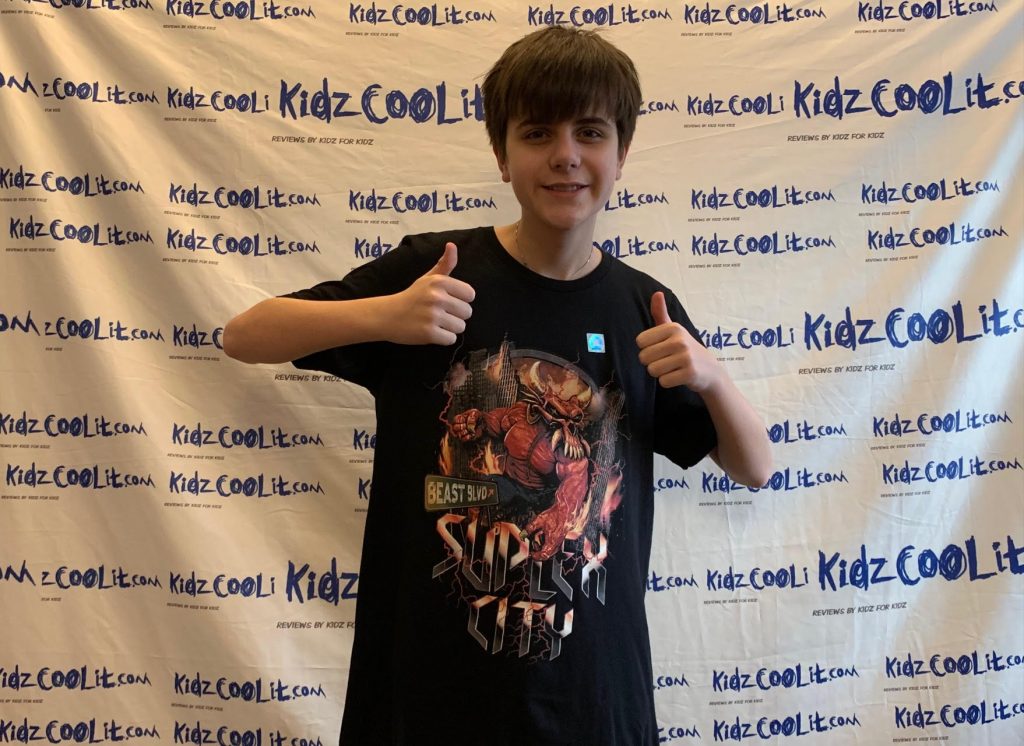 Becky Lynch – Welcome to the Big Time!!!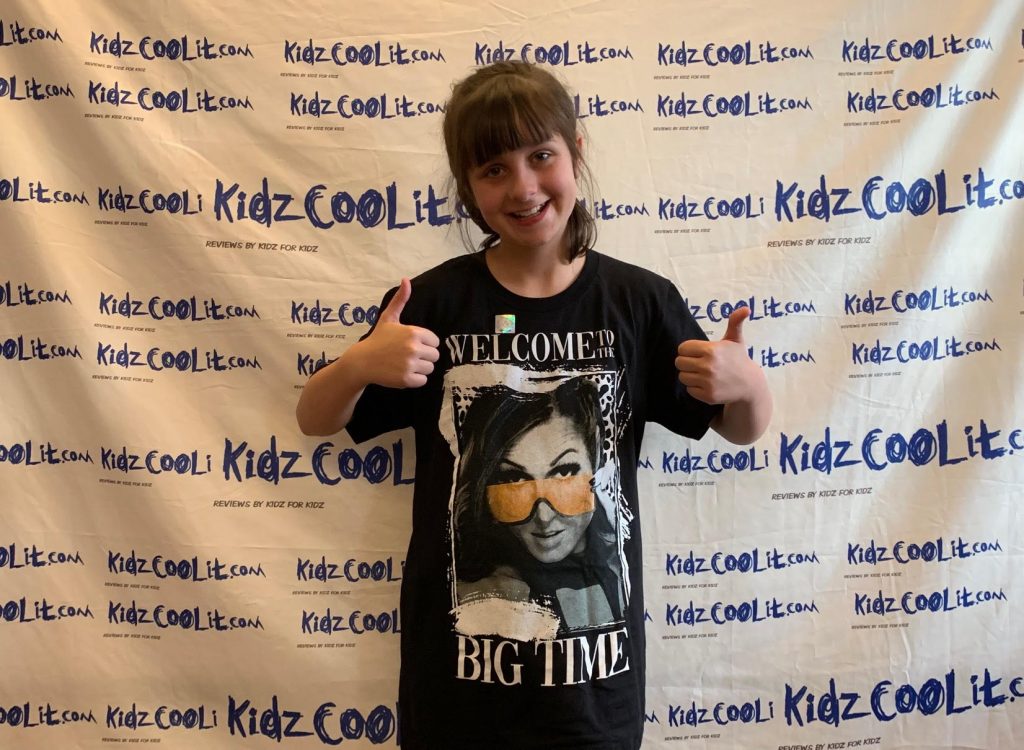 Roman Regins – Needle Mover!!!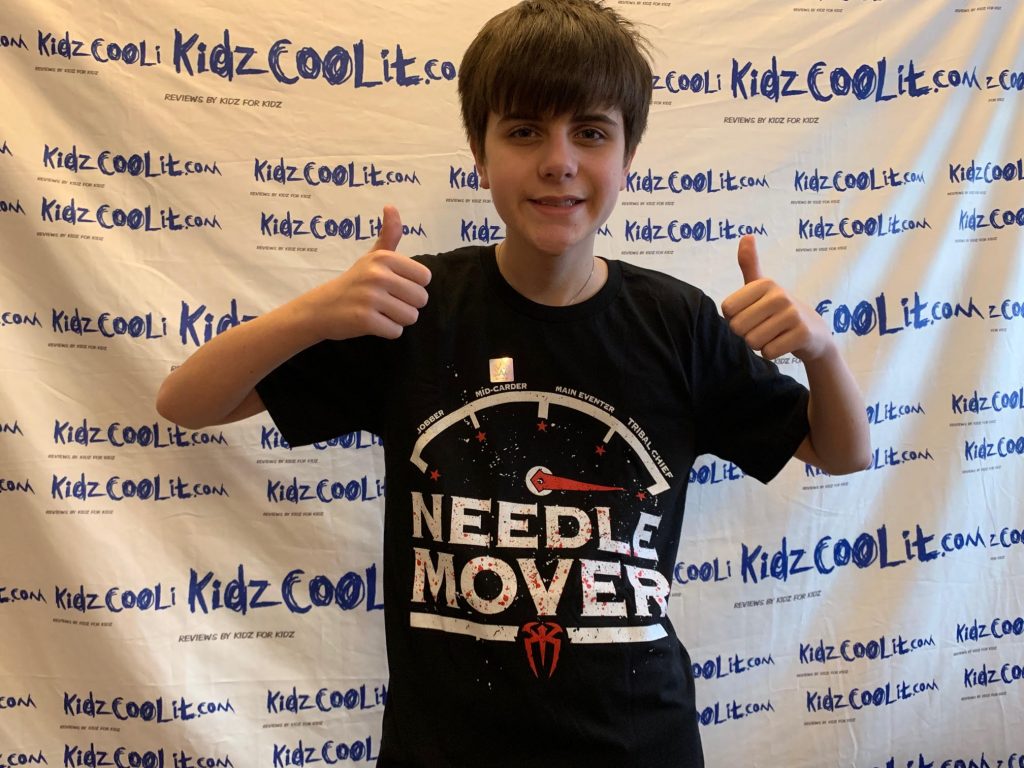 Back!!!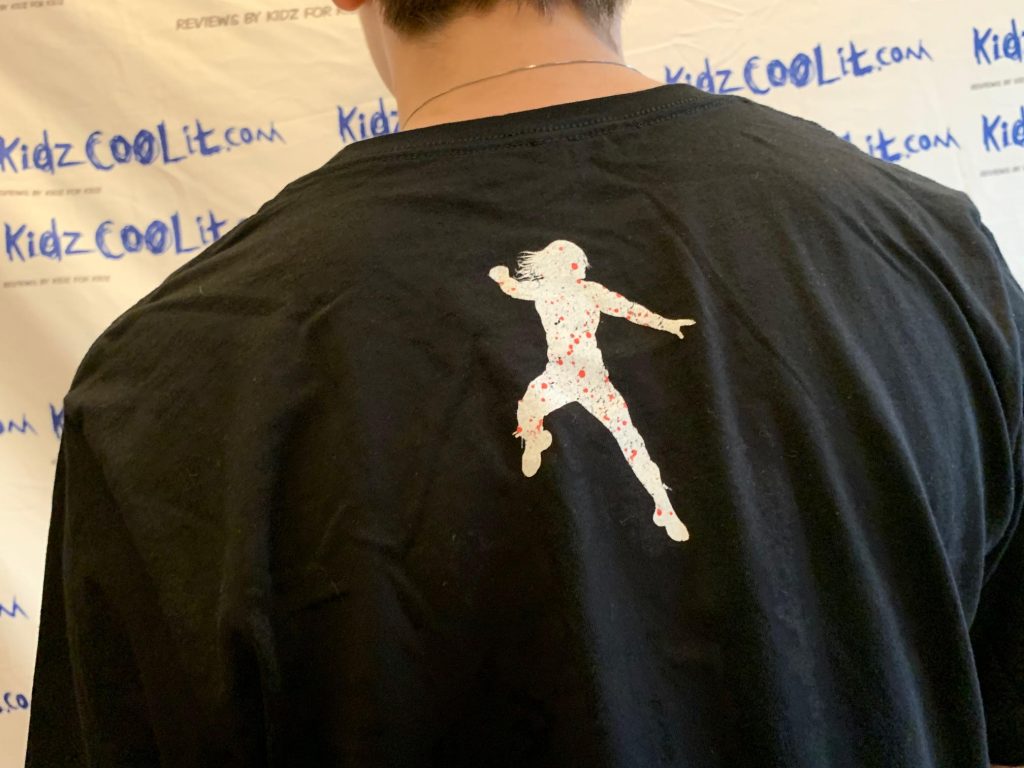 RK-Bro – Hey Raaaandy!!!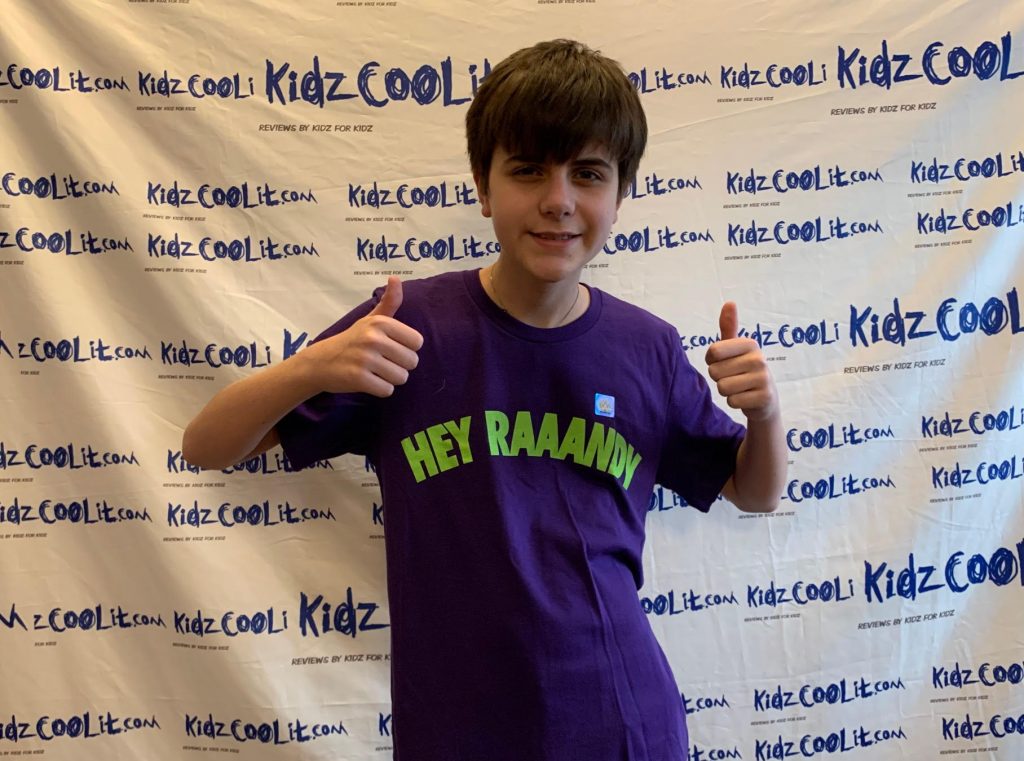 Back!!!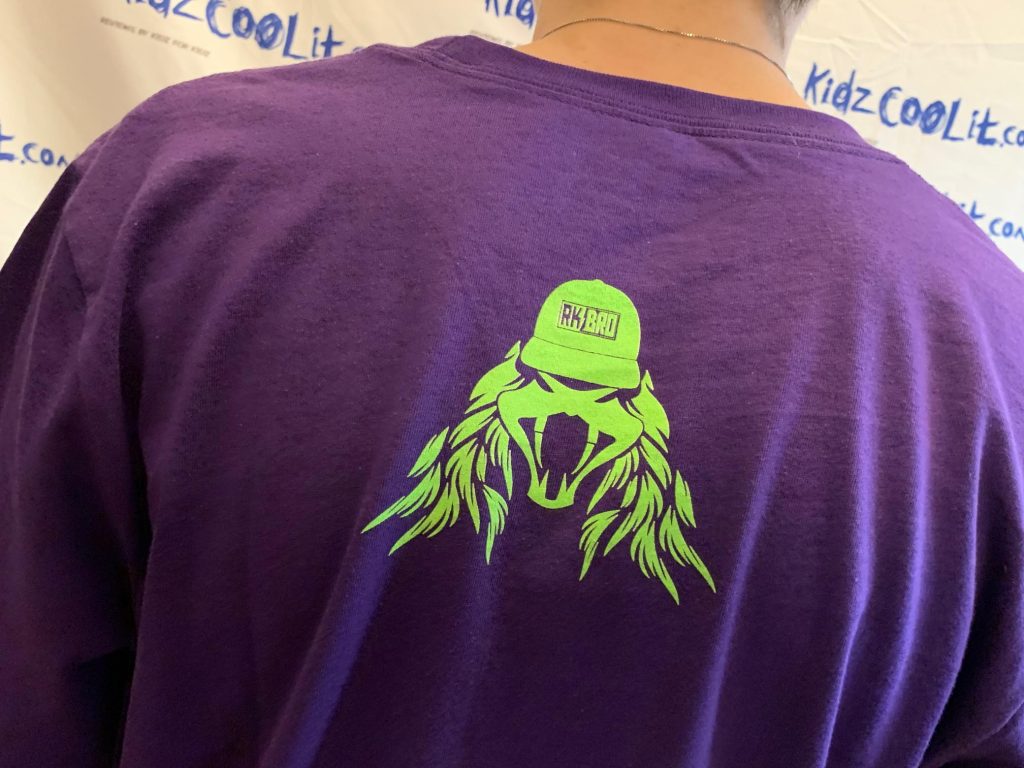 Available at WWE EuroShop (Size S/M/L) "TOP END" 5 Stars
Parent View:
Part of being a WWE fan is owning the shirts that celebrate the Superstars you love to watch. WWE EuroShop have a huge range of shirts available and they look very cool and always wash really well. Highly Recommended!!!
WWE Royal Rumble this Sunday 1am (steamed live from the US on Saturday 29th January 8pm ET) on the BT Sport Box Office or WWE Network!!!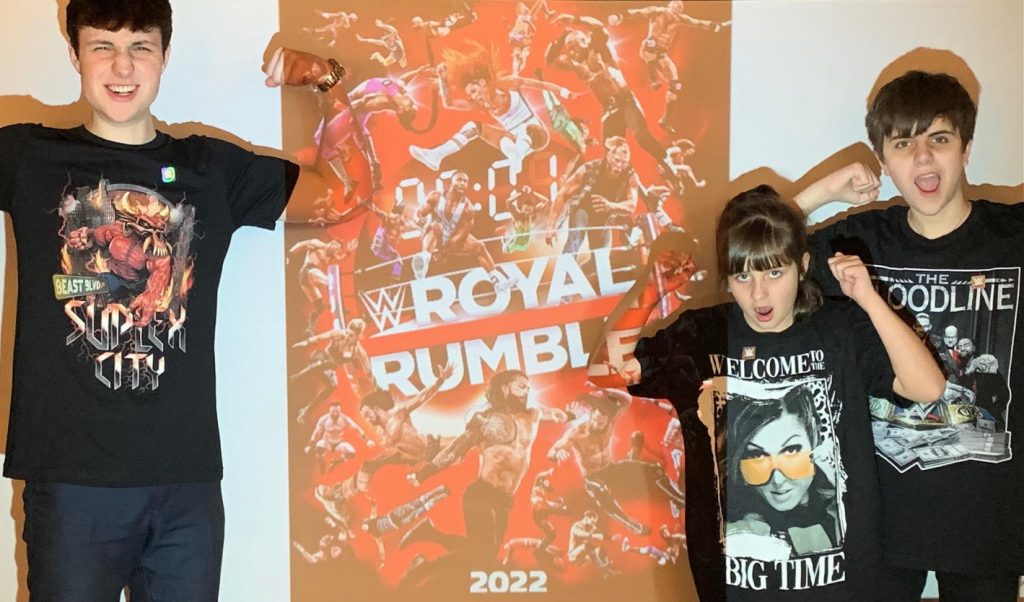 WWE Reviews and Interviews CLICK HERE!!!