WWE EuroShop – WrestleMania 37 Merchandise review by Con
Available from WWE EuroShop (Adult S/M/L) "TOP END" 5 Stars
Parent View:
If you're massive WWE fans like us, WrestleMania is the main event of the Wrestling calendar – its time to get merched up for the for the two nights. Every product available will make a cracking gifting idea for any WWE fan. Highly Recommended!!!
WrestleMania 37 live over two nights the 10th and 11th April on WWE Network Starting at Midnight in the UK!!!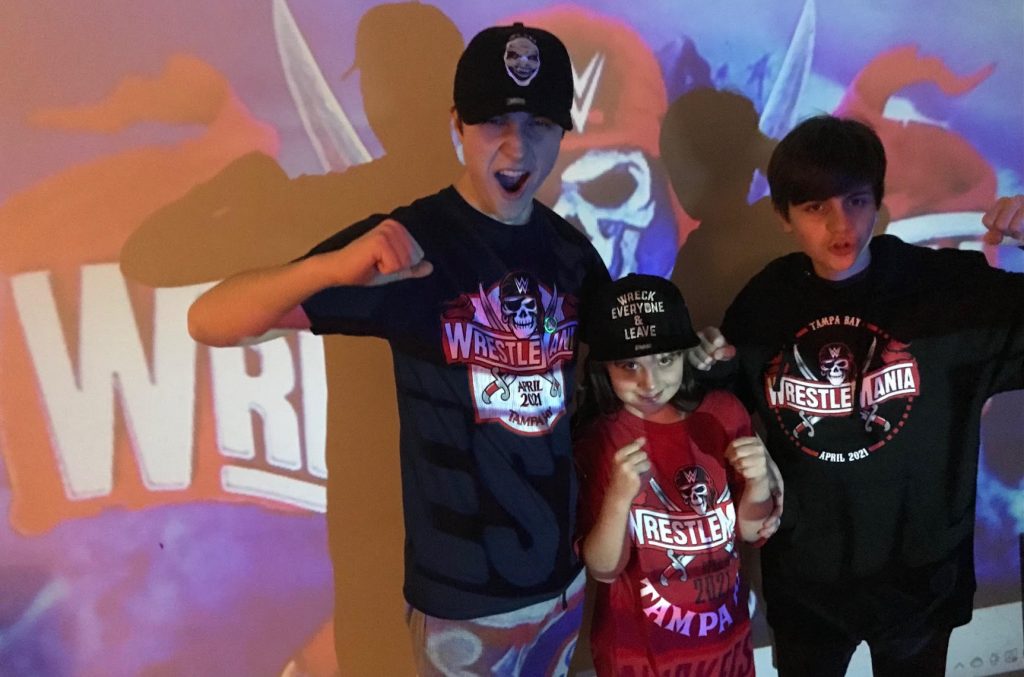 WrestleMania 37 Pin Badges and Fridge magnets!!!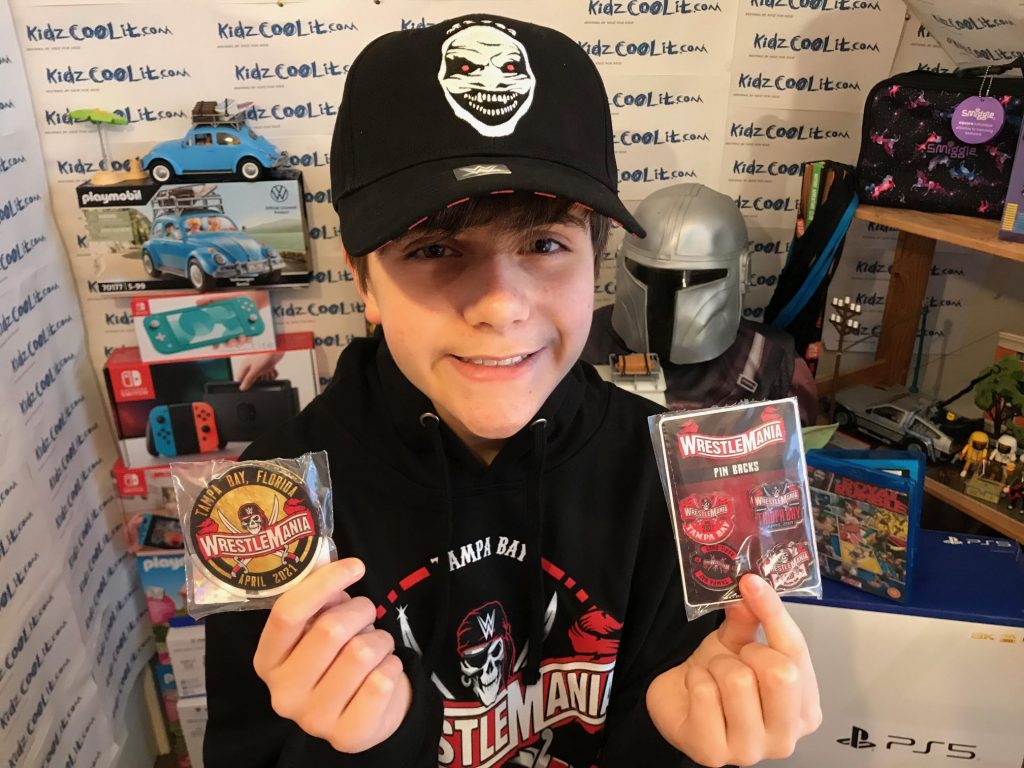 WrestleMania 37 Hoodie!!!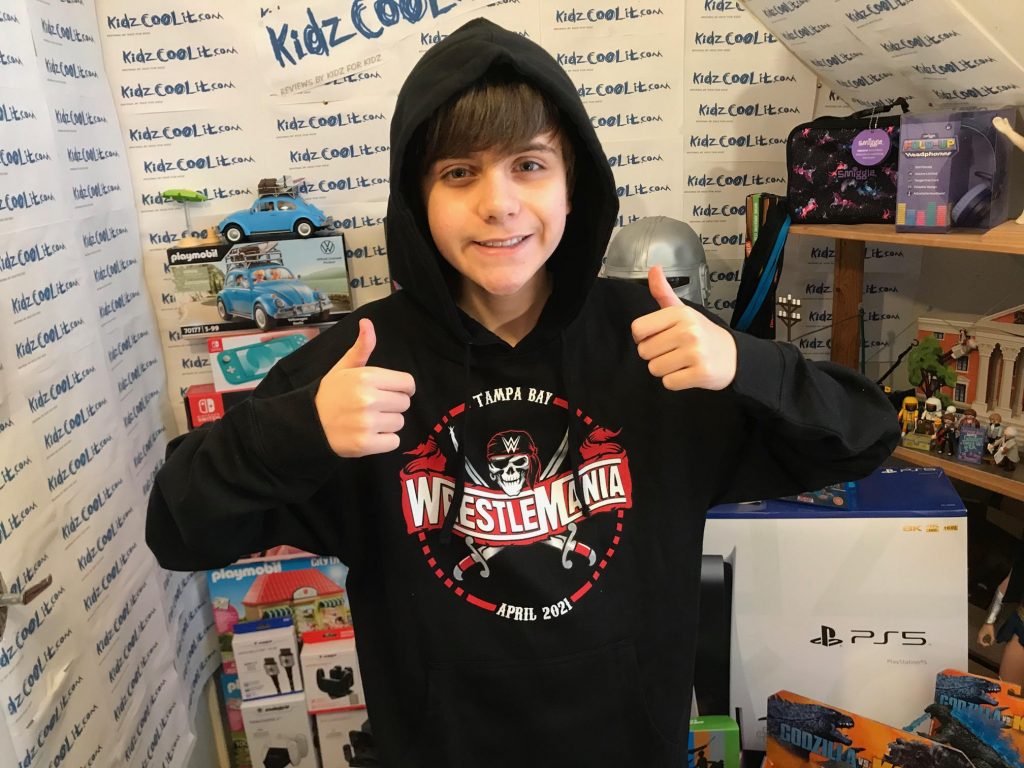 WrestleMania 37 Caps and Shirts!!!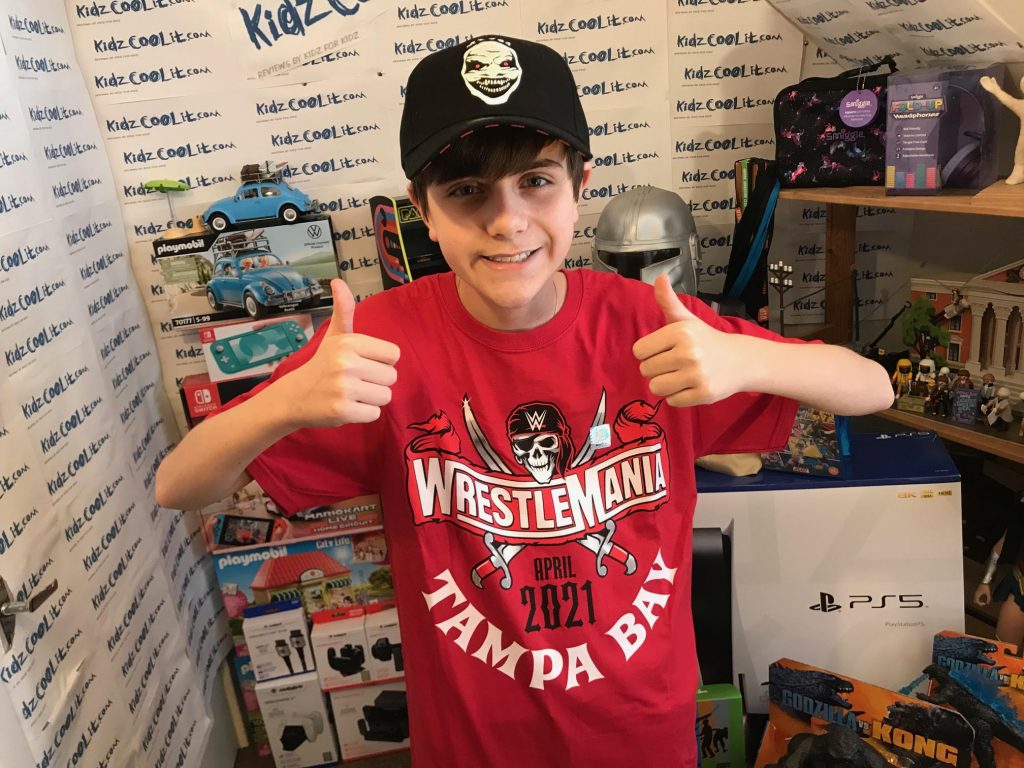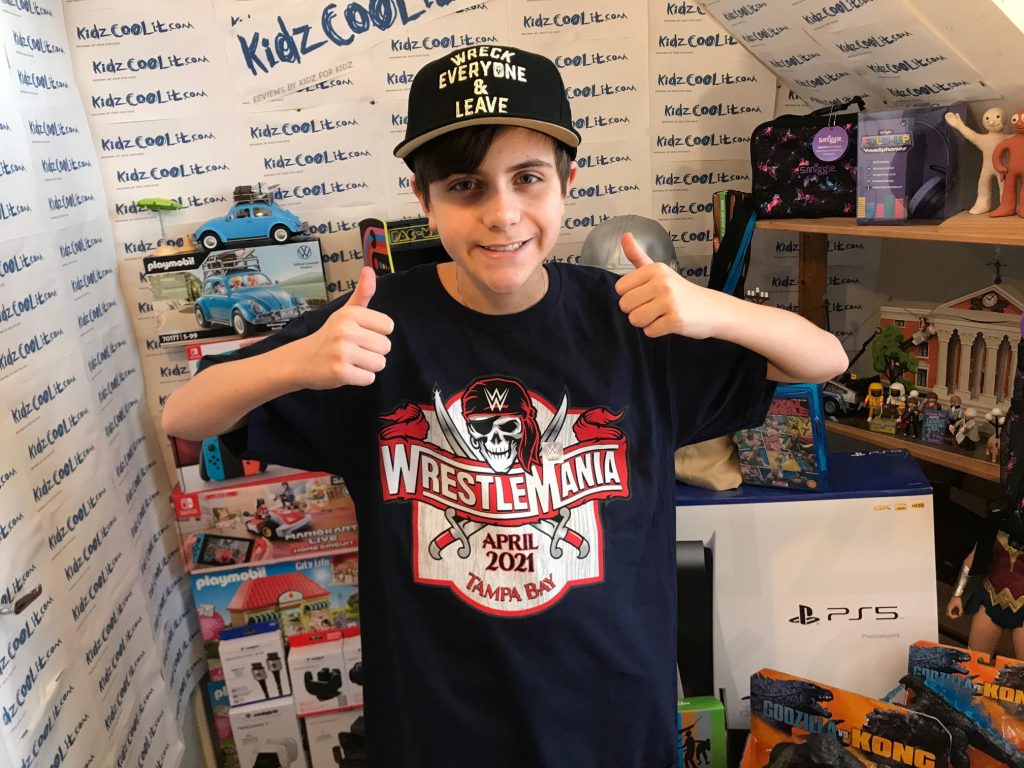 Kidzcoolit and Youth #Gottit WWE Special Newsletter CLICK HERE!!!