WWE Royal Rumble 2022 review by Con!!!
Available on DVD and Blu-Ray 21/3/22 (12) "TOP END" 5 Stars
Parent View:
This was a magnificent night of WWE with some incredible matches. Every match a joy to watch. Highly Recommended!!!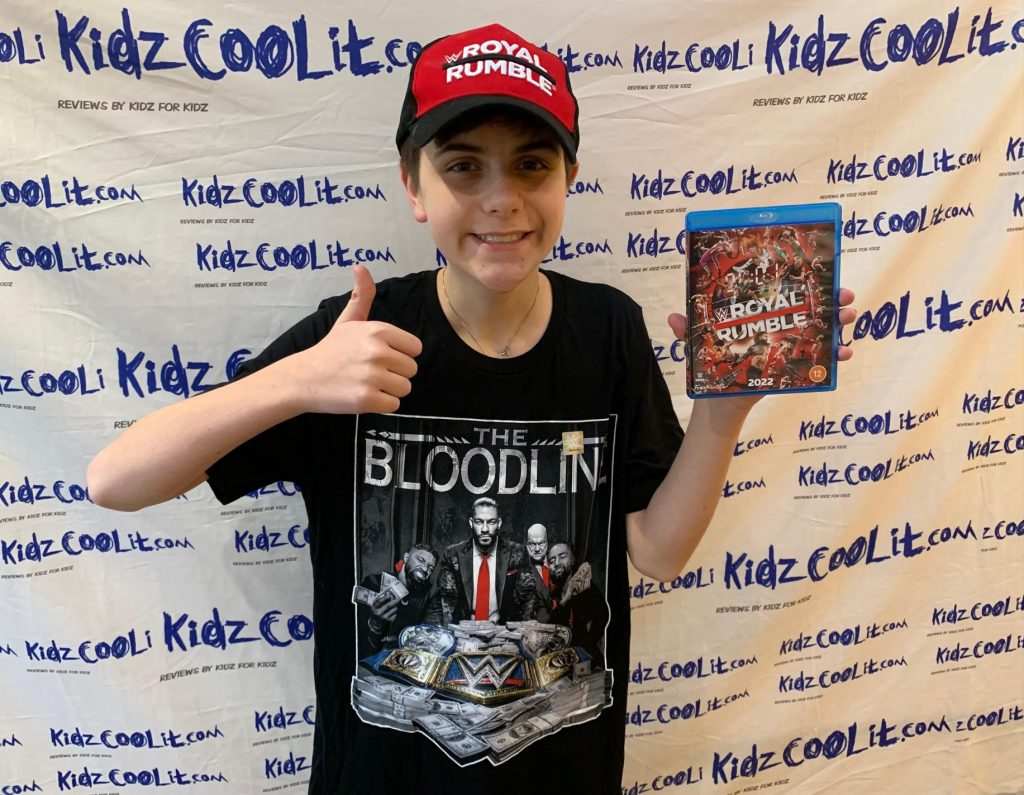 WWE EuroShop – Royal Rumble 2022 T-Shirts review by Con and Bex CLICK HERE!!!