Black Panther Vibranium Power FX Claw, Vibranium Power FX Mask and Vibranium Nerf Strike Gauntlet UP For Grabs!!!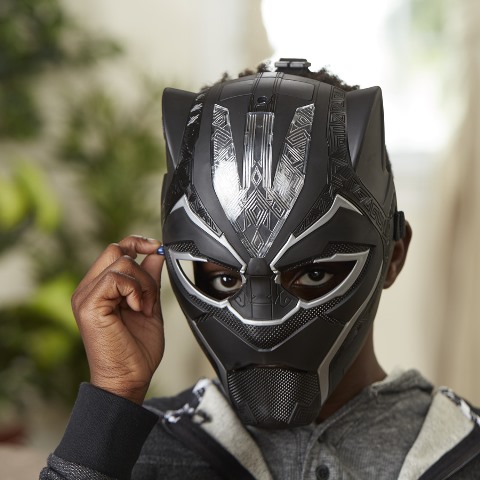 When it comes to defending the kingdom of Wakanda, Vibranium is essential in the design of suits and weapons of Wakanda's greatest warriors.
To celebrate the cinematic release of Marvel's Black Panther, Hasbro are giving one lucky winner the chance to be able to suit up as Black Panther with the Vibranium Power FX Claw, the Vibranium Power FX Mask and the Vibranium Nerf Strike Gauntlet.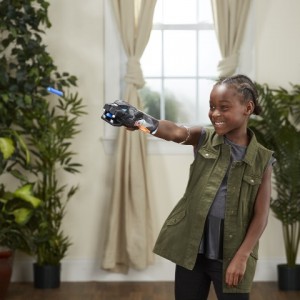 To be in with a chance of winning email your name, age and address to: competitions@kidzcoolit.com (Winners will be picked at random).
The Vibranium Power FX Claw features motion-activated slashing sound effects and lights that activate when the wearer presses the claw against a hard surface! And with the Vibranium Power FX Mask, you are now ready to gear up just like Black Panther! The mask features a flip-down lens, light effects, and awesome, movie-inspired design. With the Vibranium Strike Gauntlet you can imagine defending Wakanda, just like Shuri and the warriors of Wakanda themselves. Load one of the Nerf darts into the gauntlet, pull the handle, and squeeze to fire!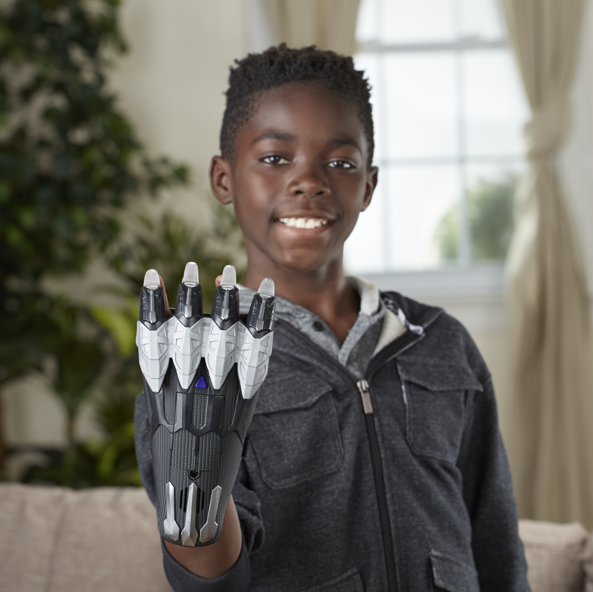 ©Hasbro 2018. All rights reserved. ©MARVEL