Win a Super Scientific Prize Bundle!!!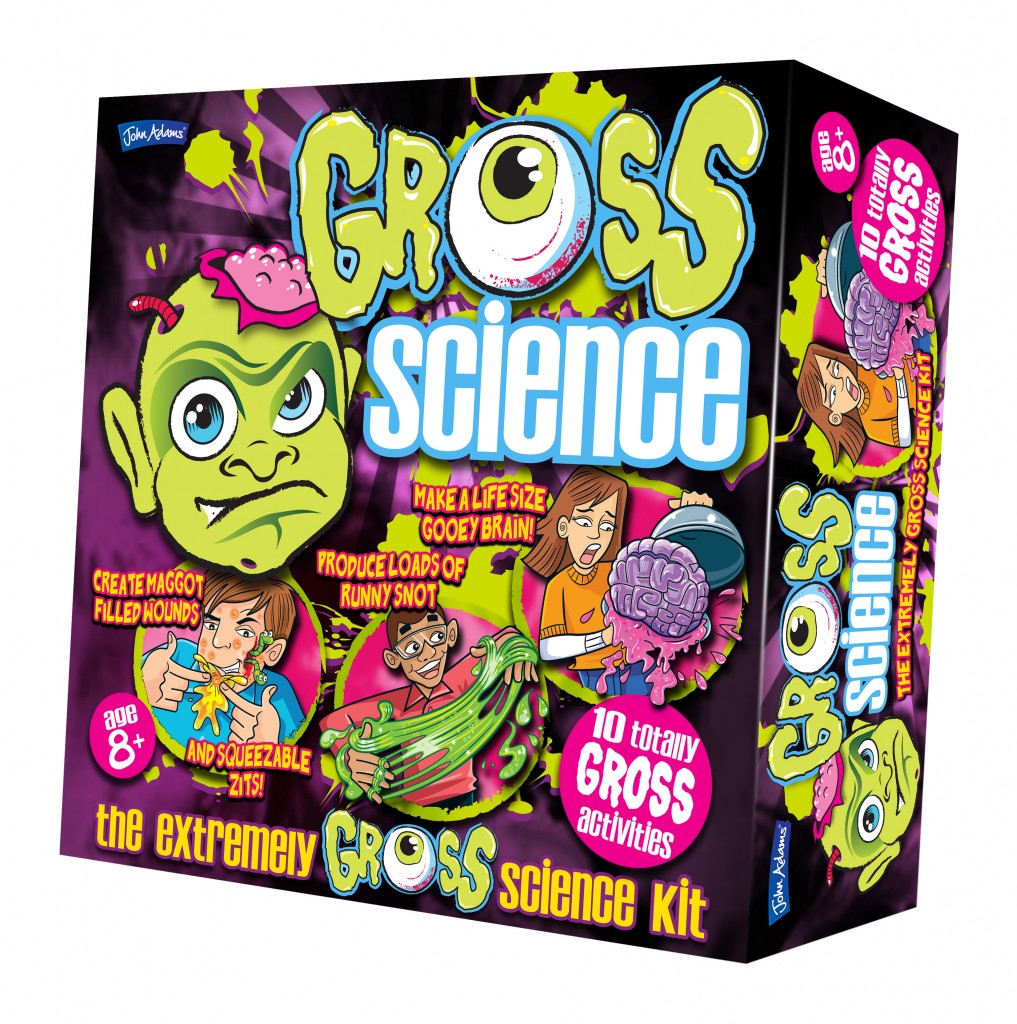 To celebrate British Science Week (9th – 18th March), we've got a super scientific prize bundle to give away to one lucky winner!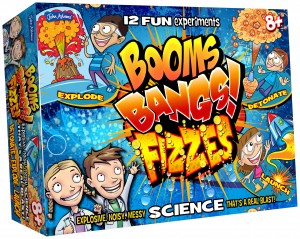 Prize package is 1 x winner who will receive:
1 x Hot Wires
1 x Booms Bangs Fizzes
1 x Neon Science
1 x Gross Science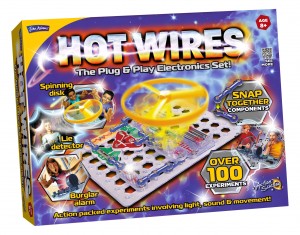 Become an electronics wizard with Hot Wires – the plug and play set which comes complete with over 100 action packed experiments involving light, sound and movement. If you like science that's a real blast, you'll love Booms, Bangs, Fizzes – the totally cool science set that allows you to create a whole heap of noisy, messy, bubbling, fizzing, explosive experiments in your home. Become a bright spark with Neon Science and explore the ultra bright world of neon via three exciting experiments. Last but not least, prepare to gross out with Gross Science – the ghastly but awesome kit that will take you on a voyage of discovery of just how disgusting the human body can be!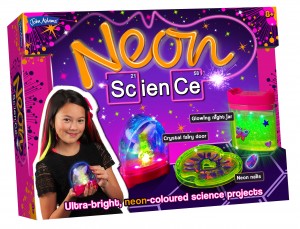 To be in with a chance of winning email your name, age and address to: competitions@kidzcoolit.com
(Winners will be picked at random).
For more details head to www.johnadams.co.uk