Win One of Three DreamWorks Trolls Hug Time Poppy Dolls!!!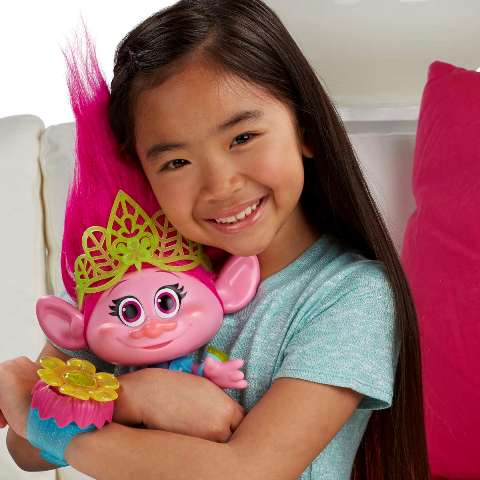 Inspired by the DreamWorlds Trolls movie, which is out now on DVD starring Anna Kendrick and Justin Timberlake, we introduce a loveable, colourful princess, Hug Time Poppy, the happiest Troll ever born! Play out the adventures when the Bergens invade Troll Village, and help Poppy and the overly-cautious Branch rescue their friends.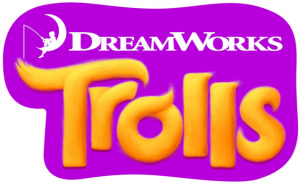 Poppy always has time for hugs, no matter where her adventures take her! DreamWorks Trolls Hug Time Poppy's hair lights up to the beat of the music. She will share Hug Time with you, as her interactive watch lights up along with your included matching watch.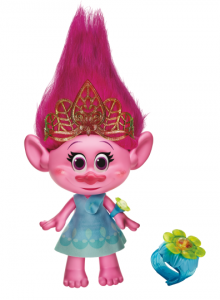 There's lots of fun catch phrases from the DreamWorks Trolls movie, this 36cm tall Hug Time Poppy doll talks the talk around Troll Town. Press Poppy's tummy to hear her say 25 phrases, perfect for bringing everyone together for hug time.
Hug Time Poppy also plays signature songs from the film because, as she always says, with a song in your heart, you can do anything! Rock her back and forth so that it looks like she's dancing to the beat.
Give her a hug and join in the fun by entering the competition now as we will choose 3 lucky winners!
To be in a chance of winning email your name, age and address to:
competitions@kidzcoolit.com
(Winners will be picked at random)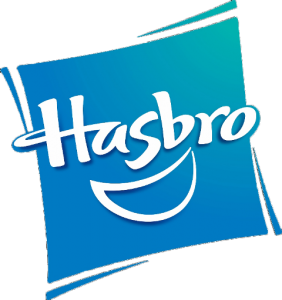 © 2017 DreamWorks Animation LLC. All Rights Reserved. © 2017 Hasbro. All Rights Reserved.