Blue Sky Studios Ferdinand review by Con, Bex and Sophie
Out on DVD, Blu-Ray 16/4/18 and Digital Download 10/4/18 (U) Con "TOP END" 5 Stars/ Bex "1,000,106 Stars" out of 5 Stars/ Sophie 5 Stars
Parent View:
Ferdinand is a stunning family film with bundles of heart, loads of laugh out loud moments and some some key messages for youngsters. The Director Carlos Saldanha is an incredible storyteller and much like the Rio movies this film is a visual spectacular. And 'You can't see him' – but WWE Superstar John Cena is perfectly cast as the voice of Ferdinand. Kidz will love Cena as the lovable bull. Easily as good as the Rio films if not a little better – Highly Recommended!!!
Con, Bex and Sophie meet Ferdinand star John Cena and Director Carlos Saldanha at the Screening Party!!!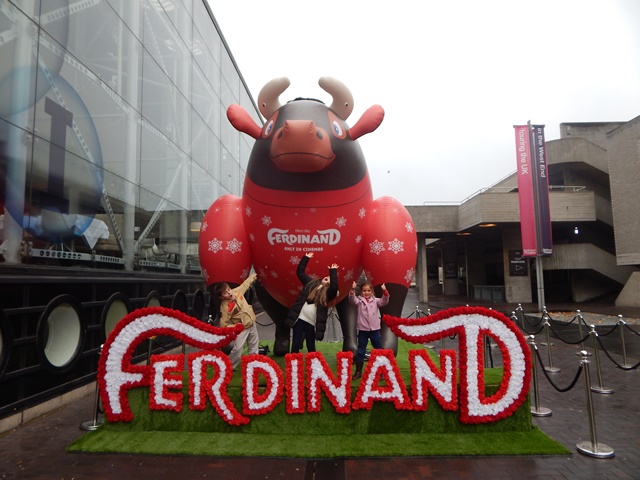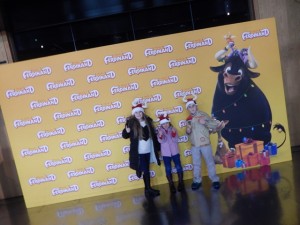 Con, Bex and Sophie with John Cena (Ferdinand)!!!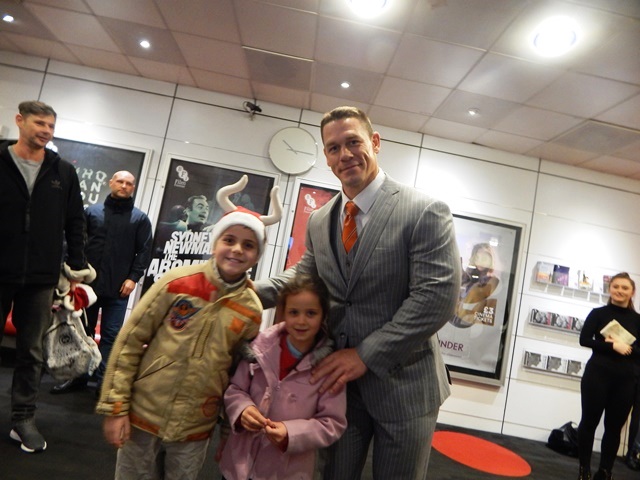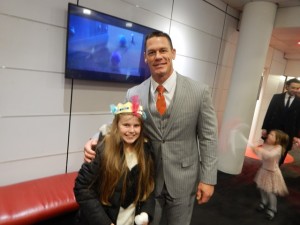 Fun in the Foyer!!!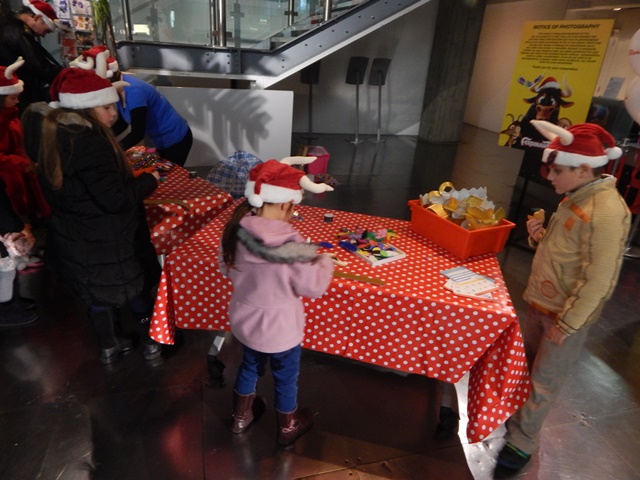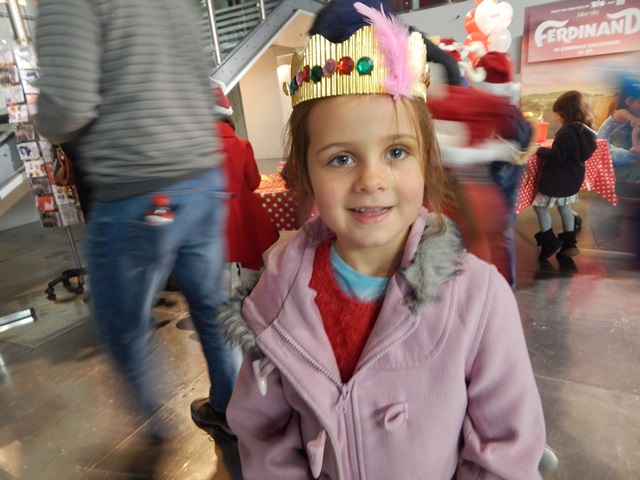 Screening Time!!!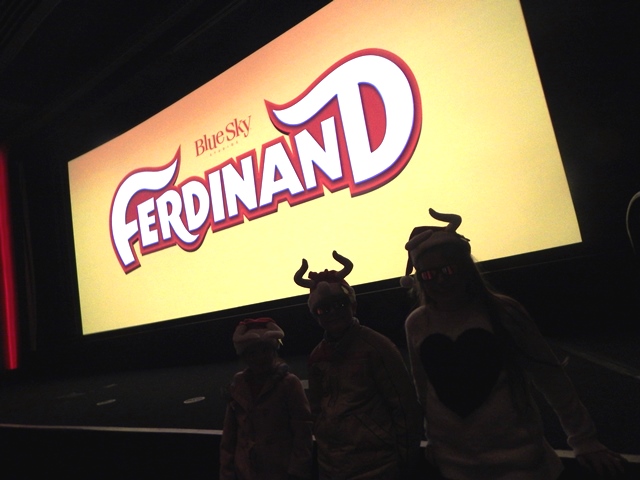 Con, Bex and Sophie with Ferdinand Director Carlos Saldanha!!!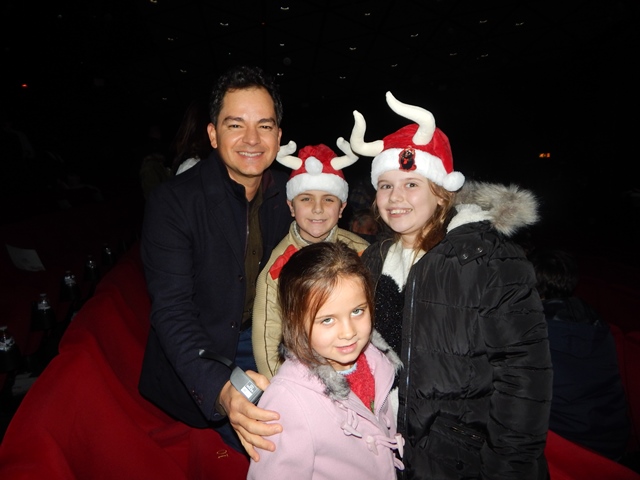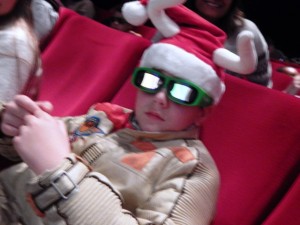 Sky Cinemas Alex Zane on stage with Carlos Saldanha, Sally Phillips (Greta) and John Cena!!!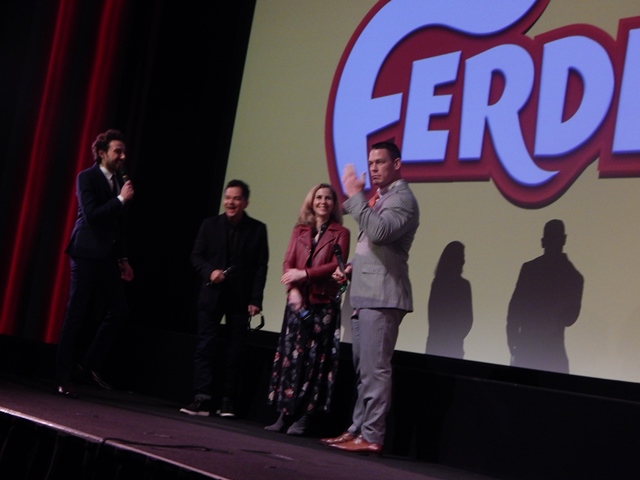 Con and Bex at The Shard for the Ferdinand DVD and Blu-Ray Launch Party CLICK HERE!!!