Con and Bex at The Shard for the Ferdinand DVD and Blu-Ray Launch Party!!!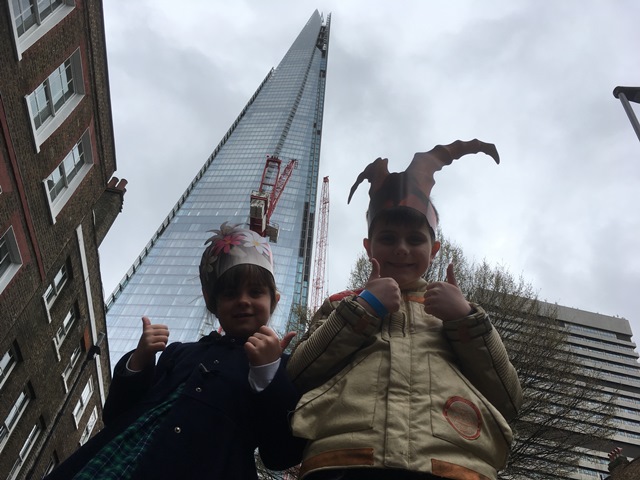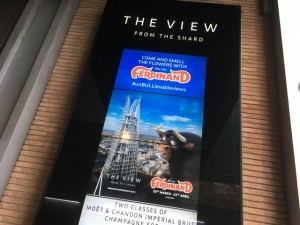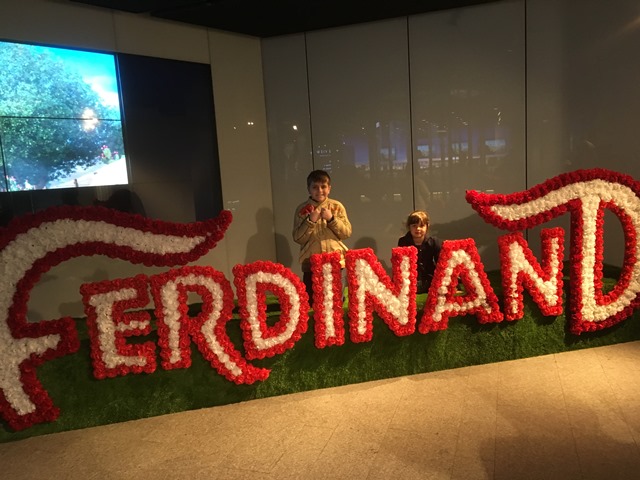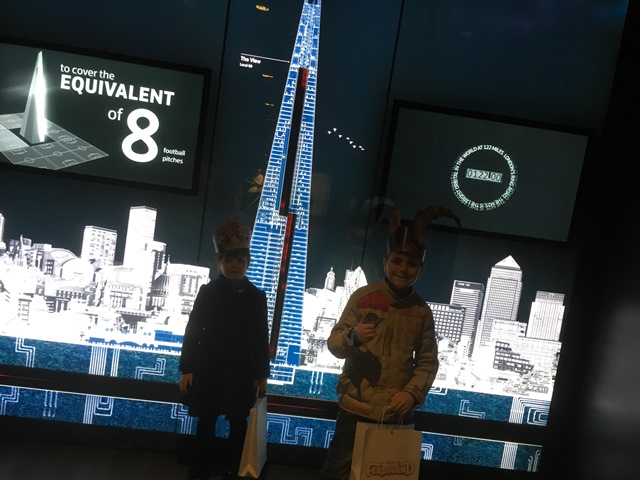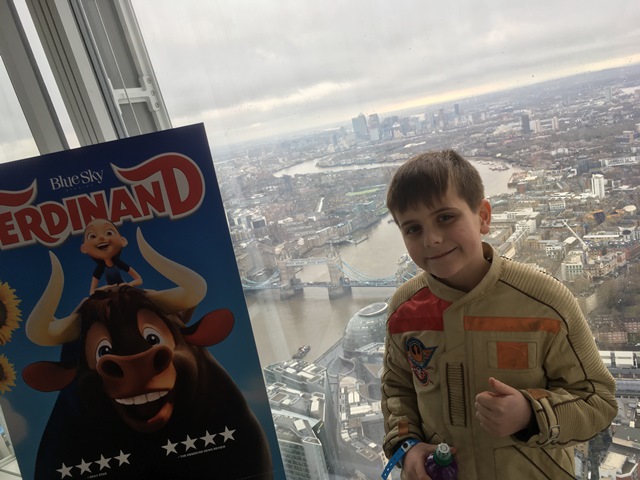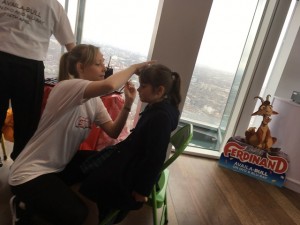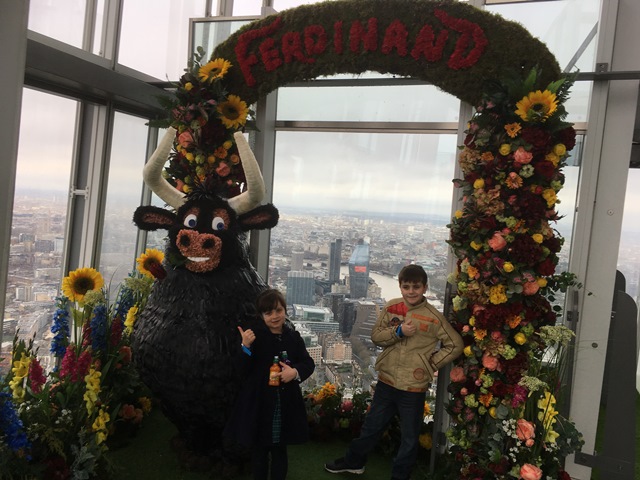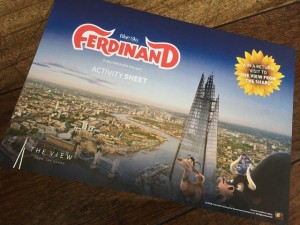 Gifts for the Kidz!!!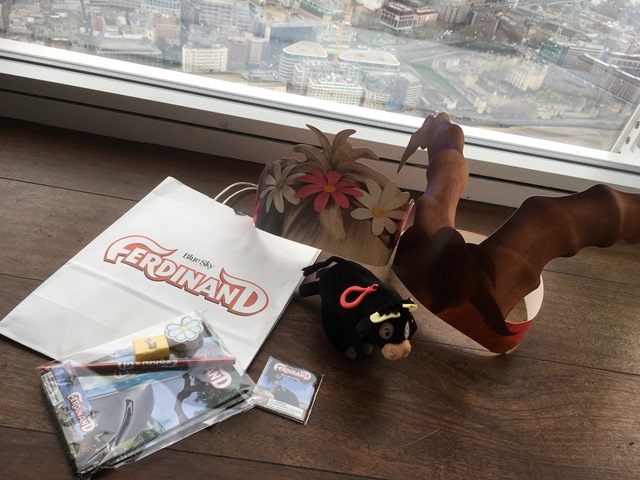 Blue Sky Studios Ferdinand out on Digital Download 10/4/18 DVD and Blu-Ray 16/4/18 – Review CLICK HERE!!!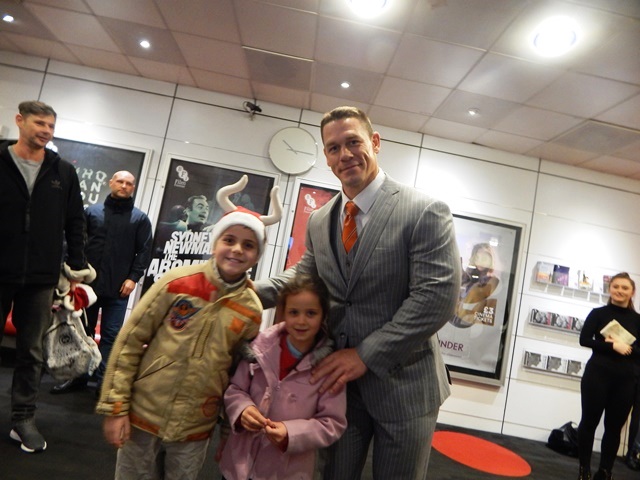 Ferdinand Un-Bull-ievable Views and Entertainment at the View from The Shard 30th March – 15th April!!!