Official Fortnite Battle Royale Survival Guide review by Con
Available from all good retailers 30/4/19 (Wildfire Books) 4.5 Stars
Parent View:
If your kidz are new to the Fortnite gaming experience and need a few pointers this is the book for them. A great gifting idea for young Fotnite players!!!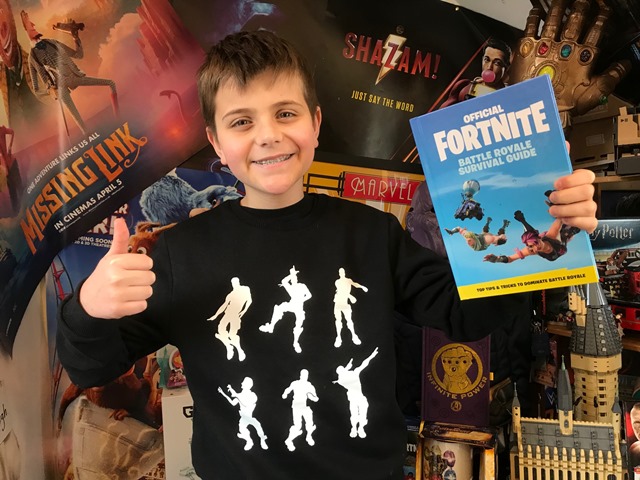 Fortnite – Season 8 CLICK HERE!!!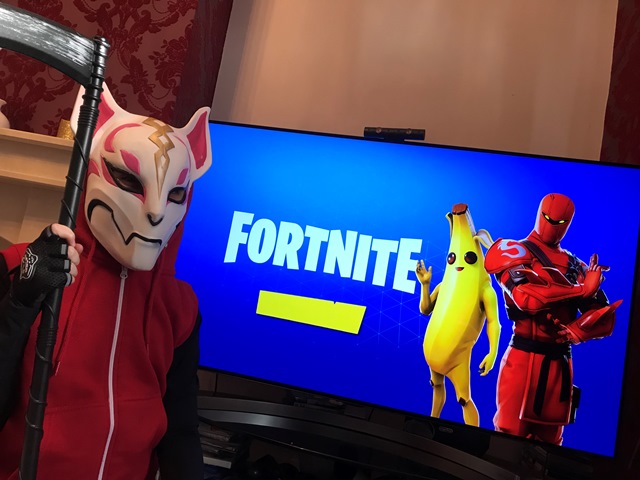 Jazwares – Fortnite Action Figures and Accessories CLICK HERE!!!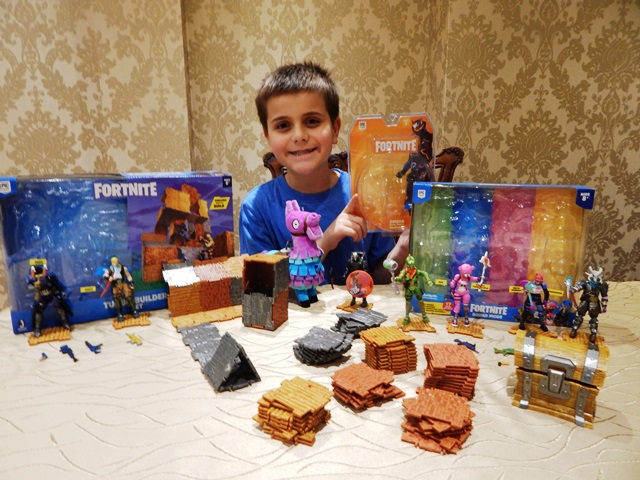 PlayStation 4 Pro Console 1TB with Fortnite Royale Bomber Pack CLICK HERE!!!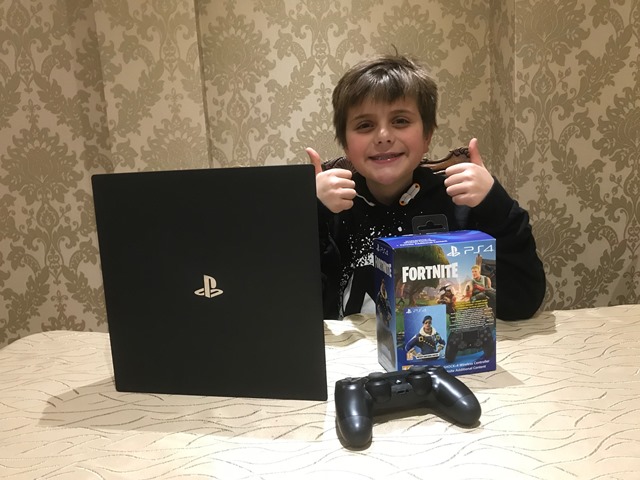 Snakebyte Headset S CLICK HERE!!!