Pokemon – Detective Pikachu review by Con and Bex
Out on DVD, Blu-Ray and 4K 16/9/19 and Digital Download 2/9/19 (PG) "TOP END" 5 Stars
Parent View:
It's Roger Rabbit meets the Muppets and bundles of fun. from start to finish this movie is action packed and very funny. A must see for new and old Pokemon fun – its beautifully barmy. Highly Recommended!!!

110% Gaming Presents Detective Pikachu Special Magazine CLICK HERE!!!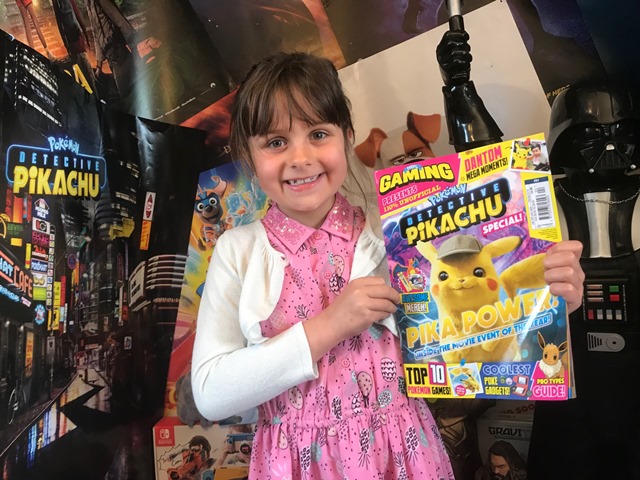 Bex at the Detective Pikachu Pop-Up Experience Launch CLICK HERE!!!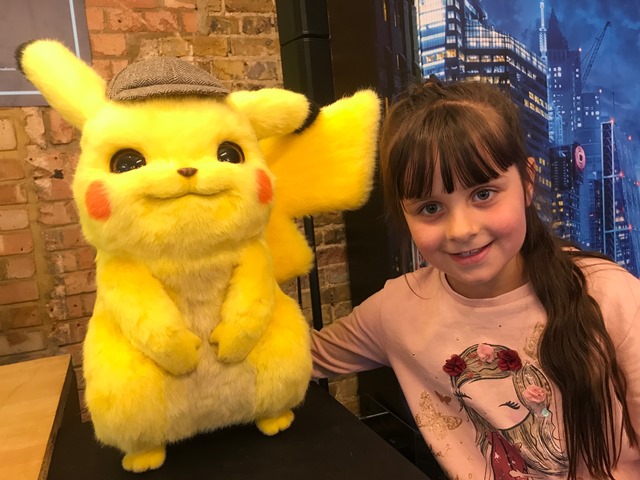 Character Options – Pokemon Detective Pikachu Plush Toy CLICK HERE!!!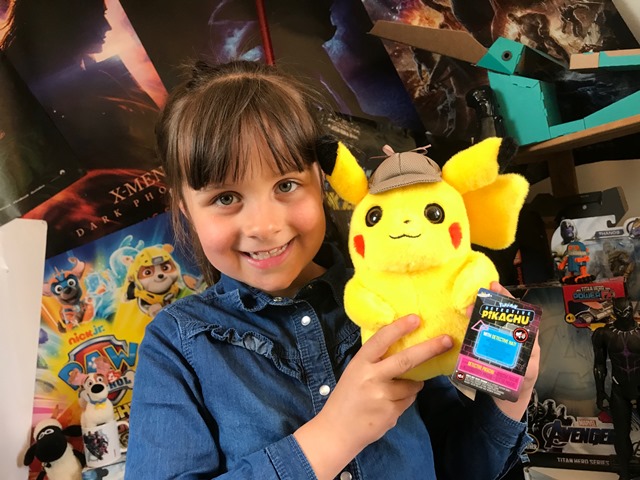 Con, Bex and Charles at the Detective Pikachu London Gala Screening Party CLICK HERE!!!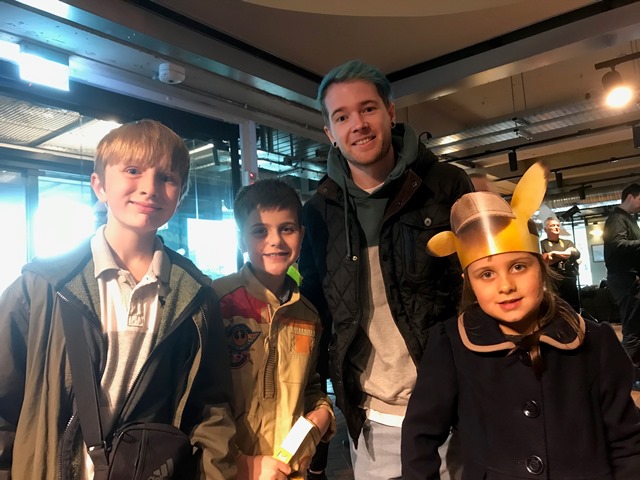 Nintendo 2DS & 3DS – Detective Pikachu Game review by Con CLICK HERE!!!