The Queen's Corgi – Con and Bex talk Royal life with Rex the Corgi!!!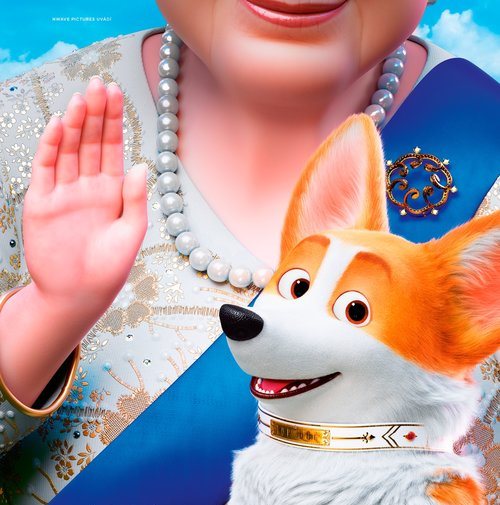 What's the best thing about living with the Queen? Con age 11
Rex – Three things: 1. Lots of cuddles. 2. I get to steal the Duke of Edinburgh's slipper quite a lot. 3. Royal Jelly for tea!
Are there any other animals living in the Palace and who is you best friend? Bex age 7
Rex – There are a total of four corgis living in the Palace. Nelson, who is very serious and a bit bossy, Lady Margaret who is doddery and likes a drink, my best friend Charlie who helps me get out of scrapes from time to time – and ME, the Queen's favourite doggy (even if I say so myself)!
Why is it good to be a Corgi? Con age 11
Rex – I have a man in a funny uniform who follows me around everywhere, picking up my droppings. It means I can go to toilet literally ANYWHERE!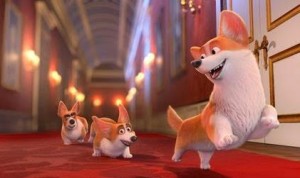 How often do you get tummy rubs? Bex age 7
Rex – Seventeen times a day. Wake up: tummy rub. Before and after breakfast: tummy rub. Eleveneses: tummy rub. That bit where you are hanging around after lunch wondering what to do: tummy rub. Before tea: tummy rub. After tea: lie in bed with the Queen watching Strictly Come Dancing: lots and lots of tummy rubs. Bed time: cuddle (followed by tummy rub).
Have you learnt any tricks from the Queen and what were they? Con age 11
Rex – She has taught me how to sit, stay, walk on, lift my paw, roll over, show my tummy and captain a submarine (I lied about the last one).
Rex you're quite naughty – what's the naughtiest thing you've ever done in the Palace? Bex age 7
Rex – I once landed on the head of the Archbishop of Canterbury and stayed there for about fifteen minutes. He wasn't very happy. I also sneaked into the kitchens once and ate all the sausage rolls for the Queen's garden party. Delicious!
The Queen's Corgi – Con and Bex talk Dogs and Royalty with writer Rob Sprackling CLICK HERE!!!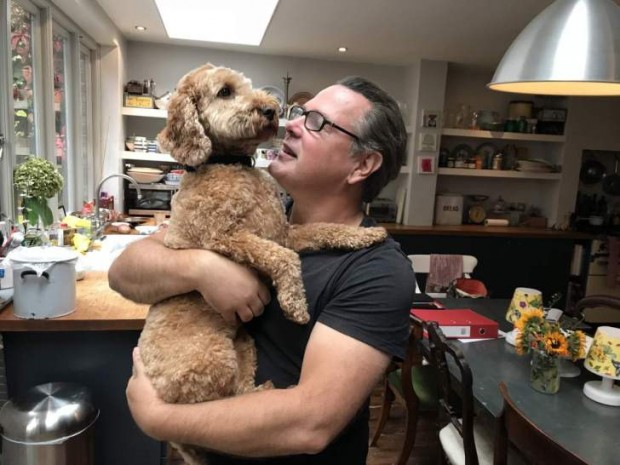 THE QUEEN'S CORGI in Cinemas July 5th 2019!!!