WWE WrestleMania 35 review by Harrison
Out on DVD and Blu-Ray 3/6/19 (15) "TOP END" 5 Stars (BUY DVD & Blu-Ray CLICK HERE!!!)
Parent View:
This is realy one of the best Wrestlemania's ever with every match a classic. Be aware that the content for the Triple H v Bautista match is likely to be a bit too much for younger viewers and the likely reason for the 15 certificate on the box. The rest of the event is typical '12A' style Superhero action and there are many kidz under 12 years old in the audience. I'm happy for all three of my Kidz to watch this disc – but as always you know your kidz and the content that's appropriate for them to view. A must see for any WWE fan – Highly Recommended!!!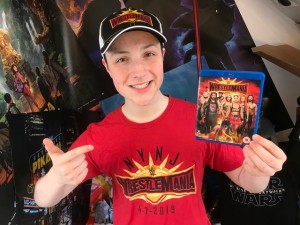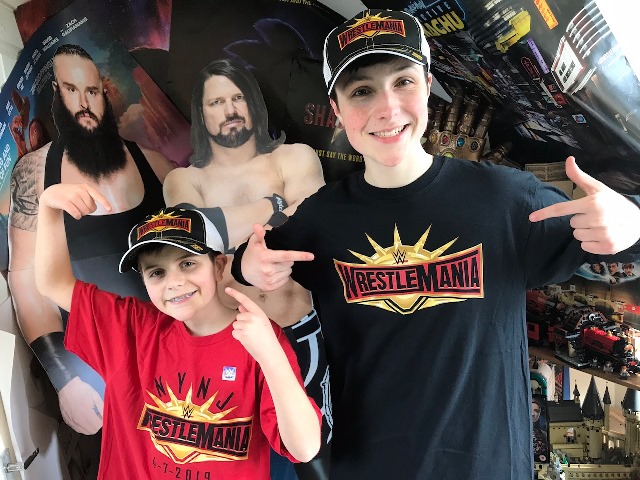 Metlife Stadium New York!!!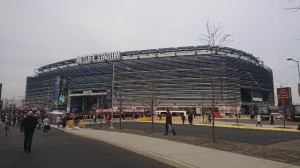 WrestleMania VIP Party!!!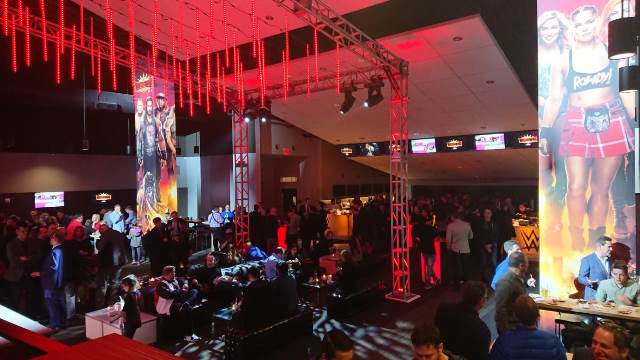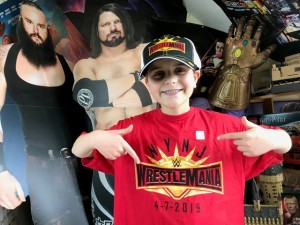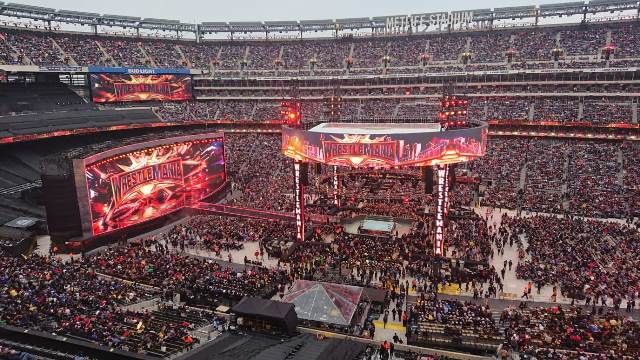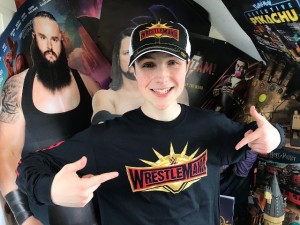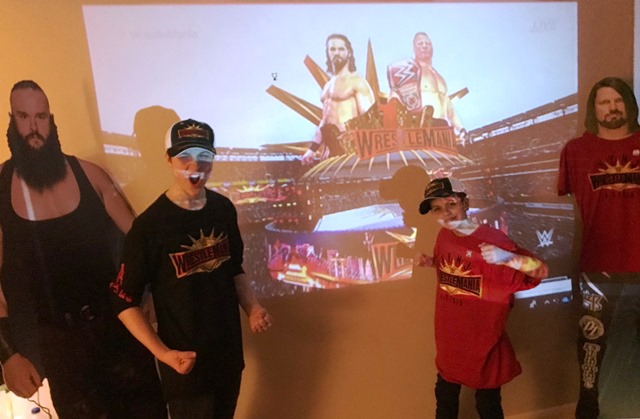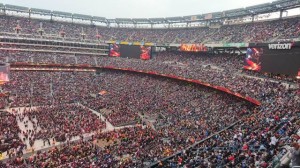 Gifts for the Kidz from WWE Network plus access to watch the show Live!!!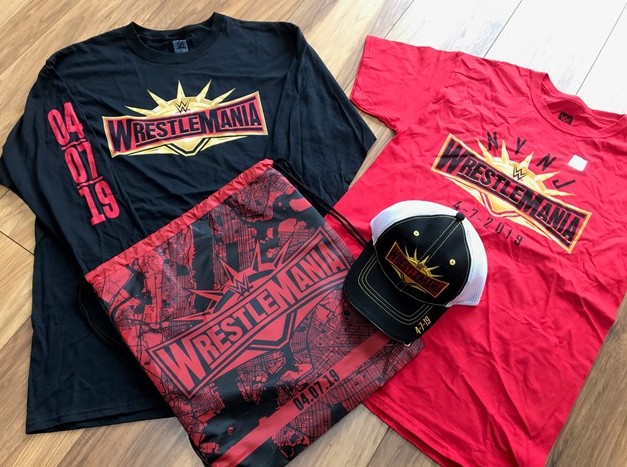 OUT NOW: WWE Royal Rumble 2019 review by Con CLICK HERE!!!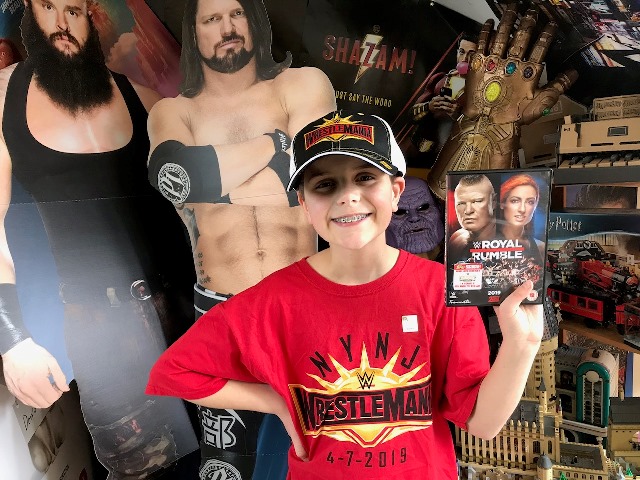 WWE RAW London May 2019 CLICK HERE!!!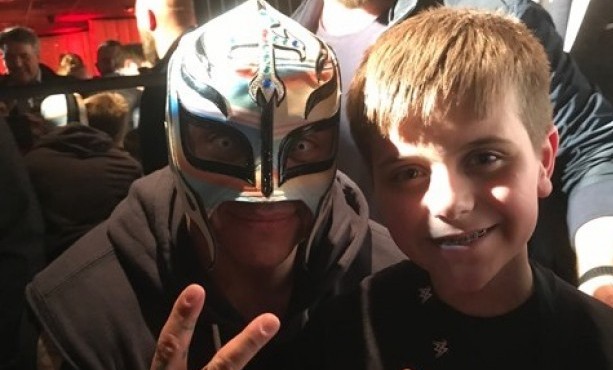 WWE – Harrison, Con and Bex Hall of Fame CLICK HERE!!!