Con & Bex chat with the Creative Team behind LEGO Dreamzzz, Tommy Andreasen and Cerim Manovi!!!
Tommy Andreasen (Concept Developer), Cerim Manovi (Creative Director) with Con and Bex!!!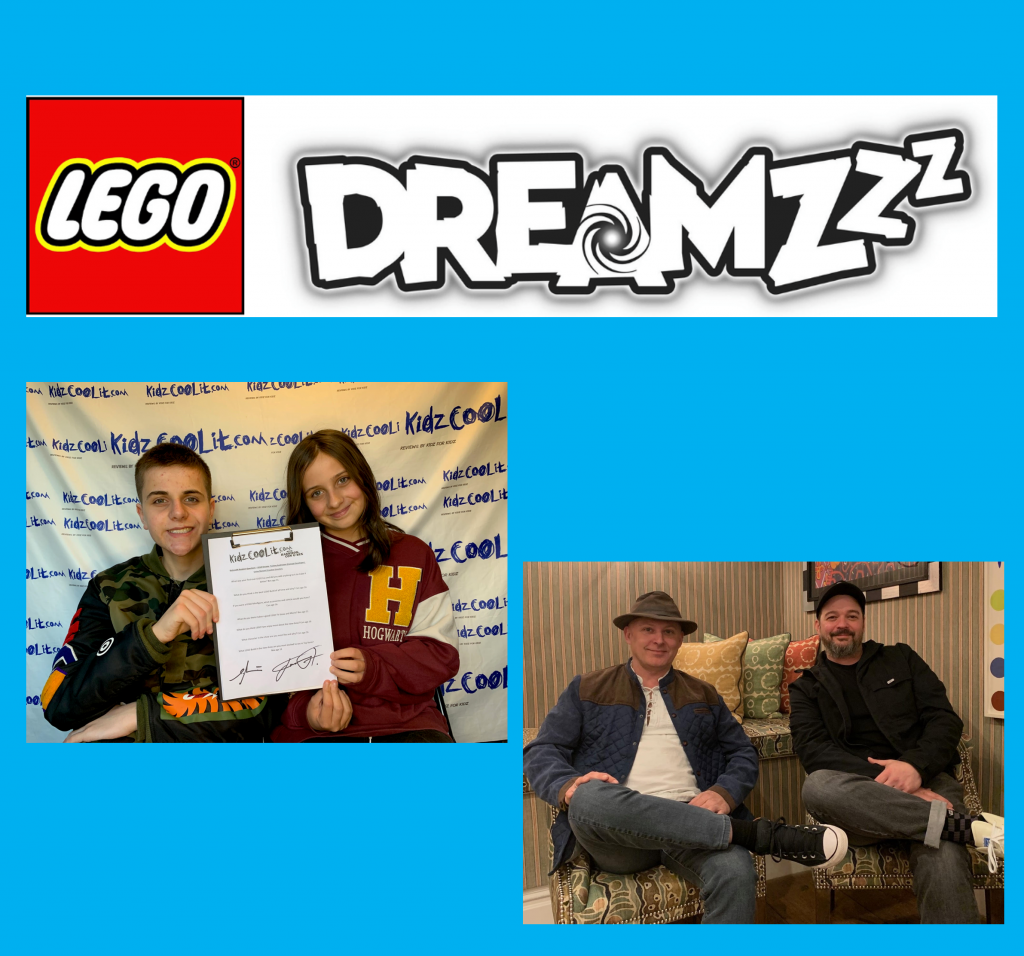 Con & Bex at the LEGO Dreamzzz UK Premiere CLICK HERE!!!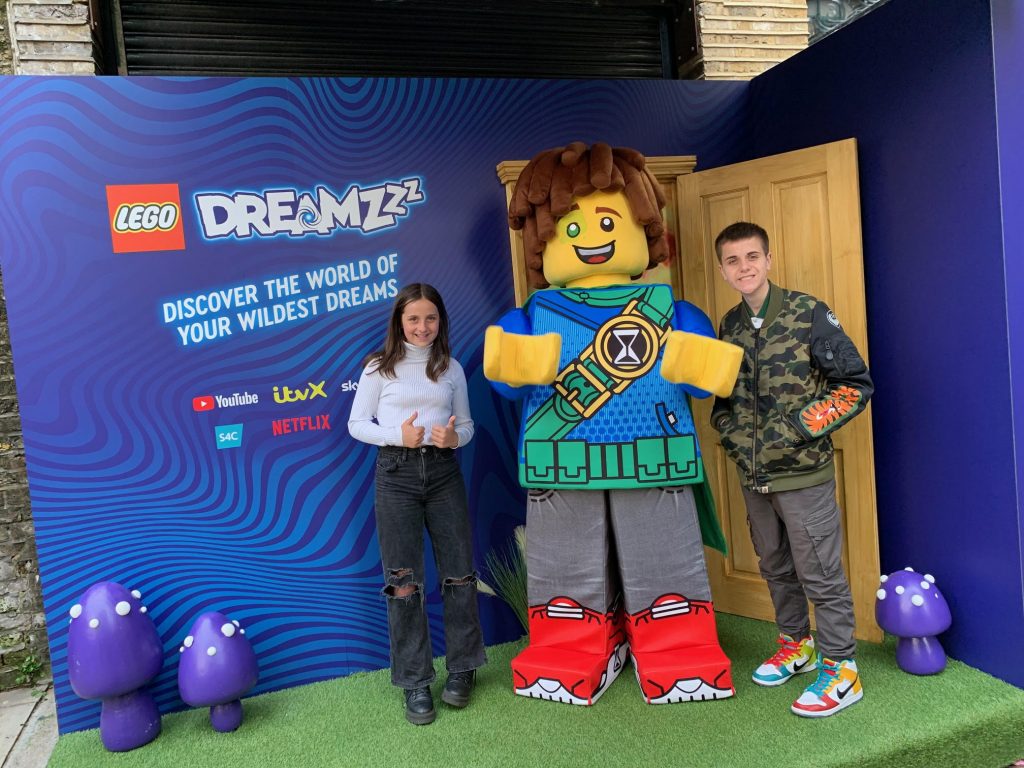 LEGO Dreamzzz review by Bex CLICK HERE!!!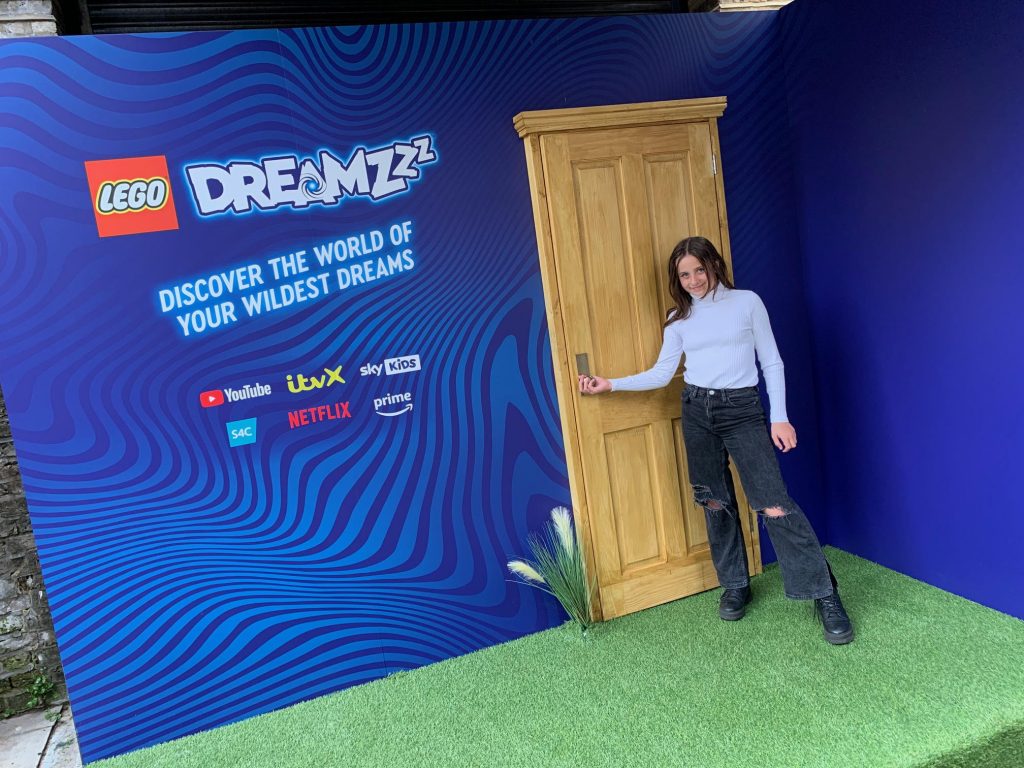 NEW LEGO Dreamzzz Toy Range Available 1/8/23 – Pre-Order CLICK HERE!!!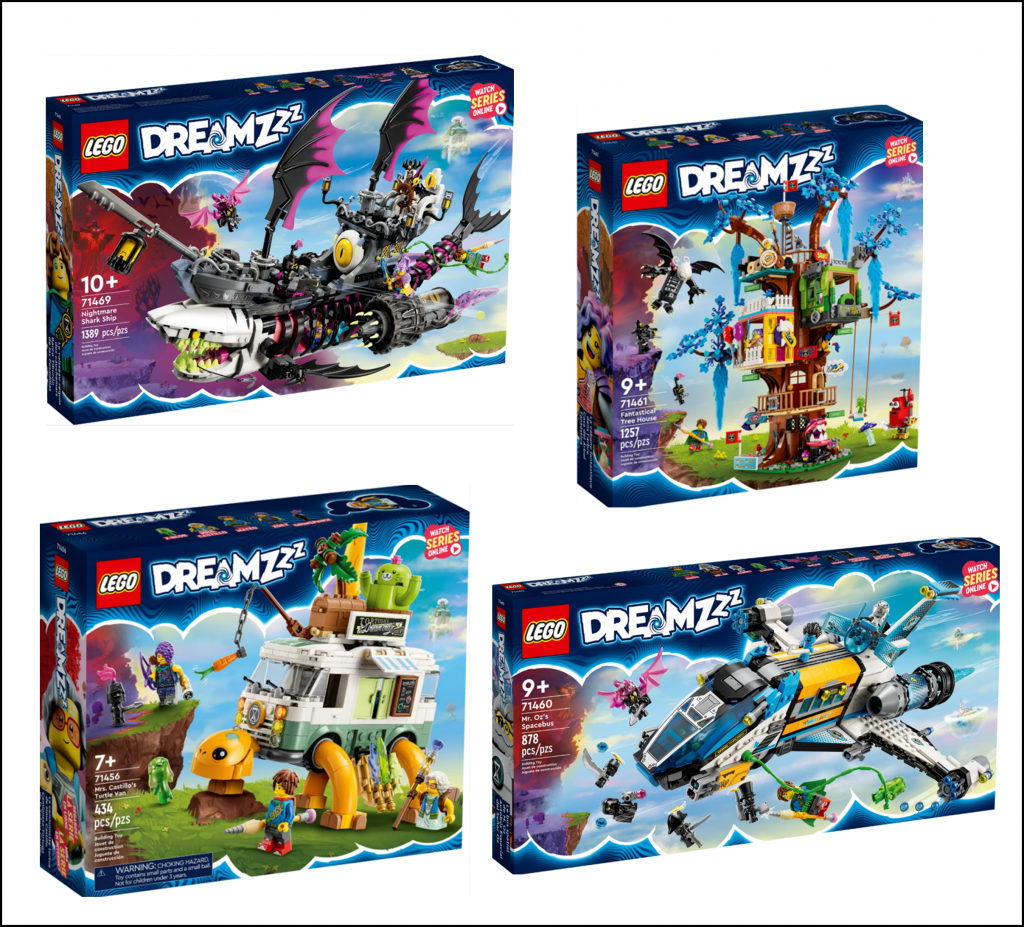 LEGO® DREAMZzz™ series is available to watch on the LEGO YouTube channel from May 15th, 2023 on https://youtu.be/tD0T0TYsR6w at 5pm GMT. For More Details CLICK HERE!!!