Con talks being a Transformer with the Cast and Production Team behind Transformers EarthSpark!!!
Con with Big Kids Animations, Nickelodeon Senior Vice President Claudia Spinelli, Executive Producer Ant Ward, Co-Executive Producer Dale Malinowski, Alan Tudyk (Optimus Prime), Sydney Mikayla (Robby Malto) and Danny Pudi (Bumblebee)!!!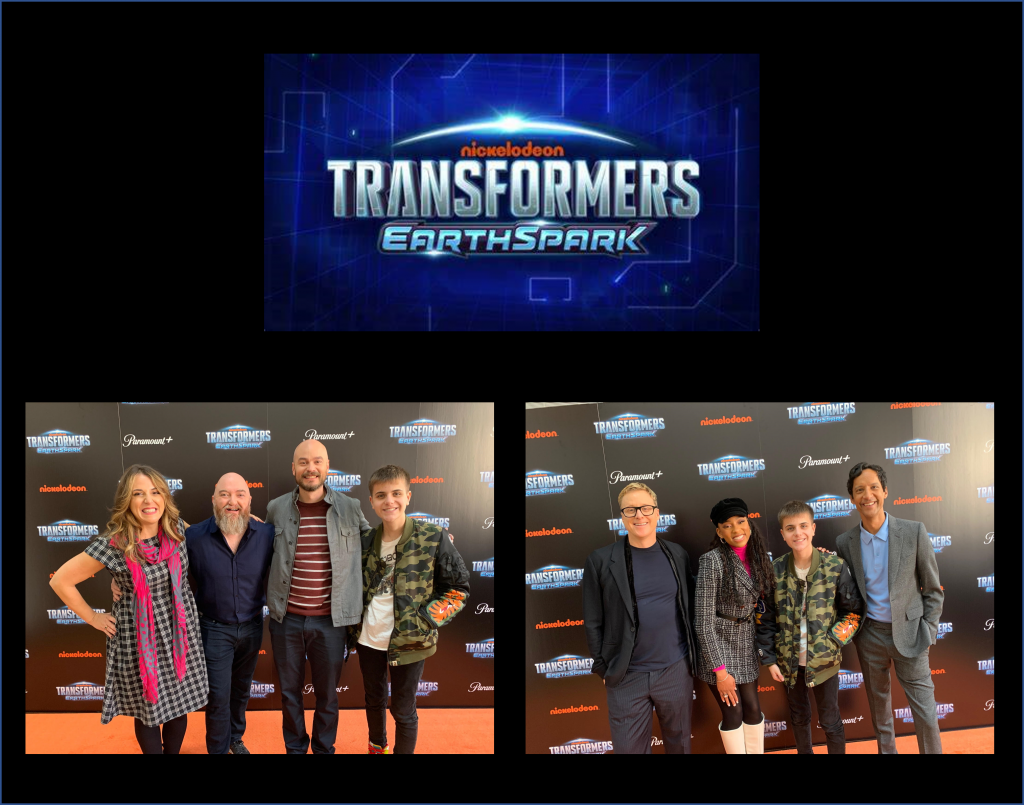 Con at the BAFTA Transformers EarthSpark UK Premiere CLICK HERE!!!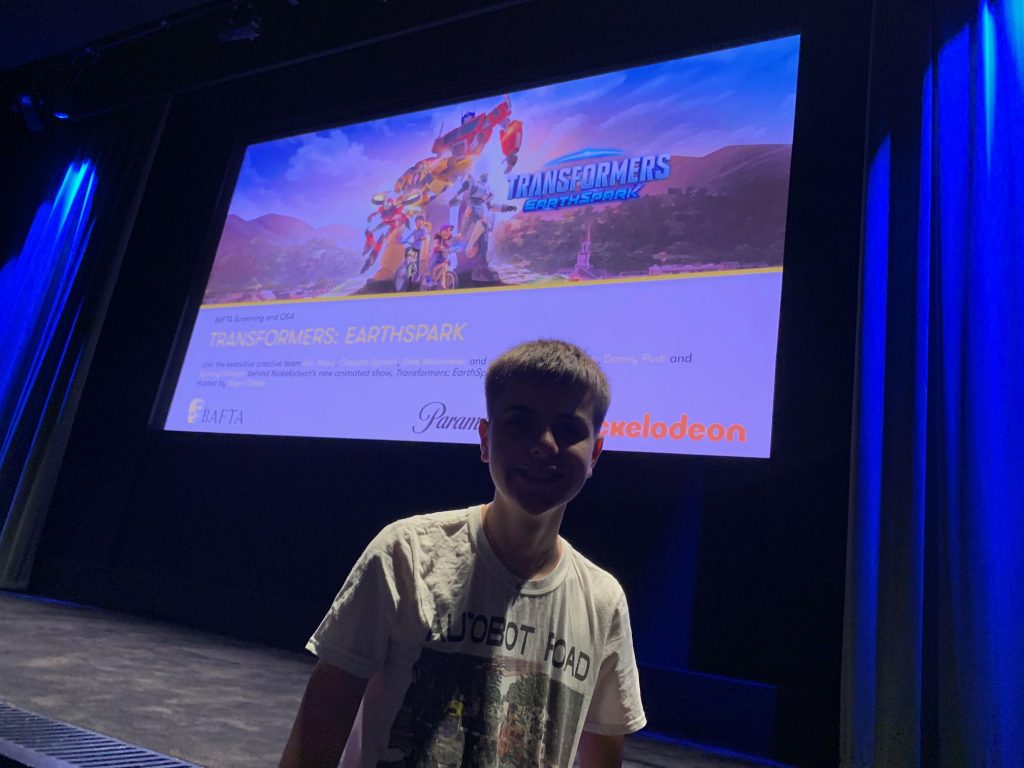 Produced by Nickelodeon Animation and Hasbro's Entertainment One, the Series will Air in the UK on 14th November – Review CLICK HERE!!!