Con and Aharon at the Star Wars Andor Special Screening in London!!!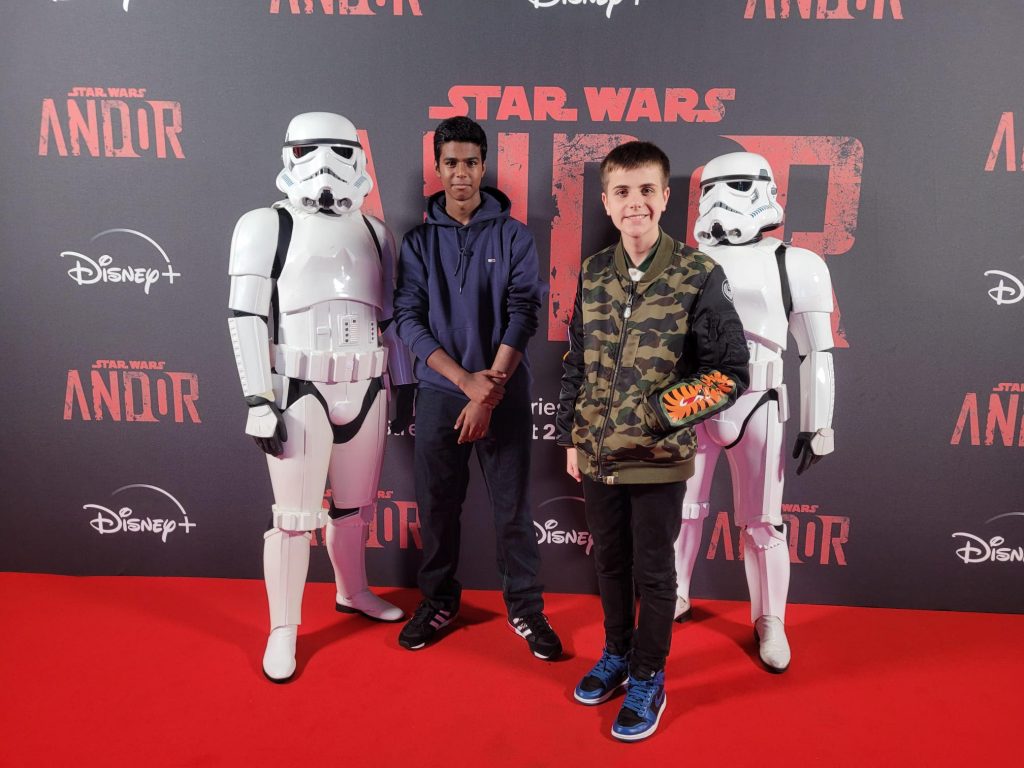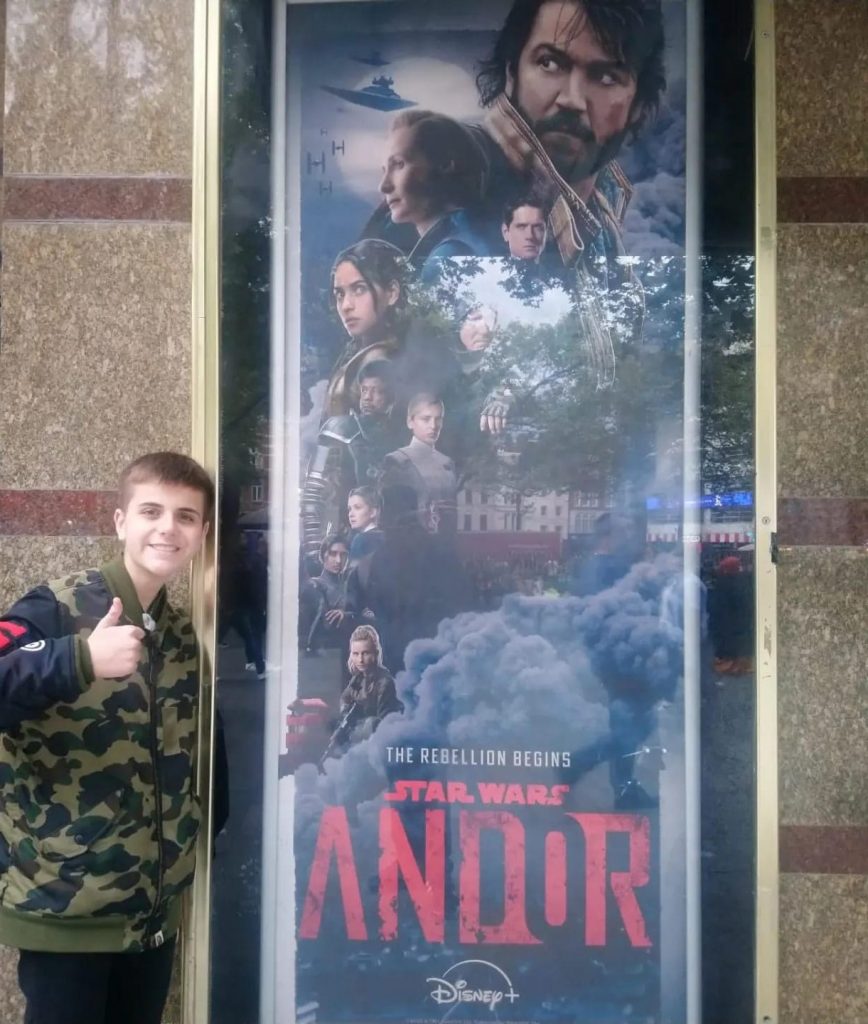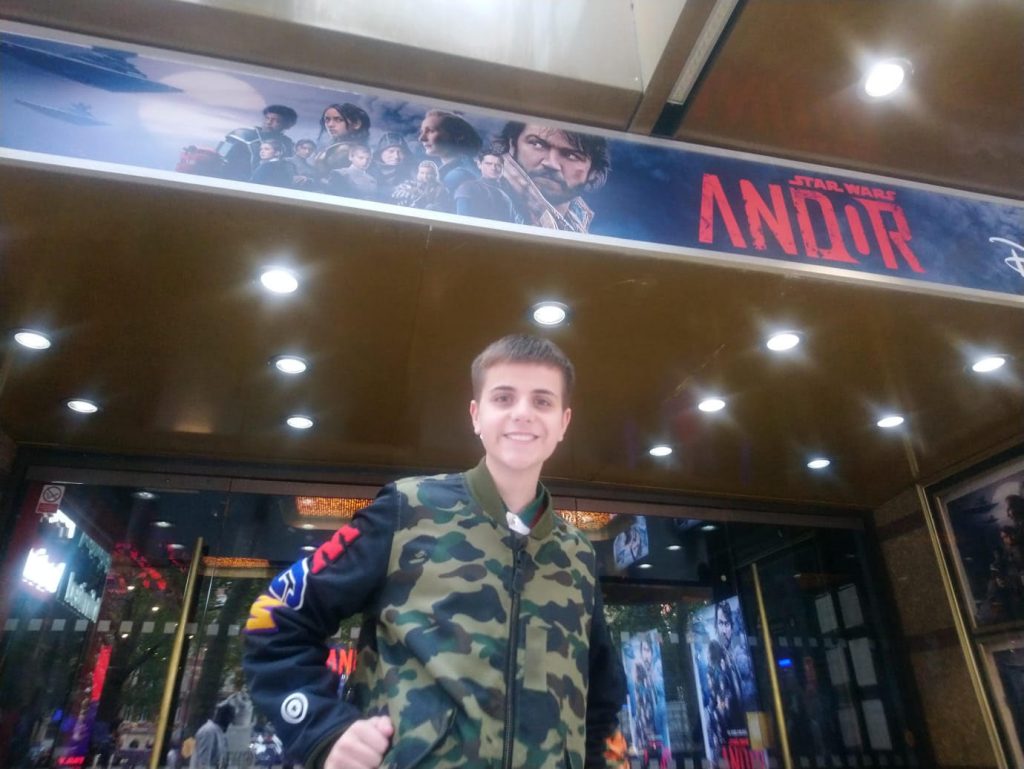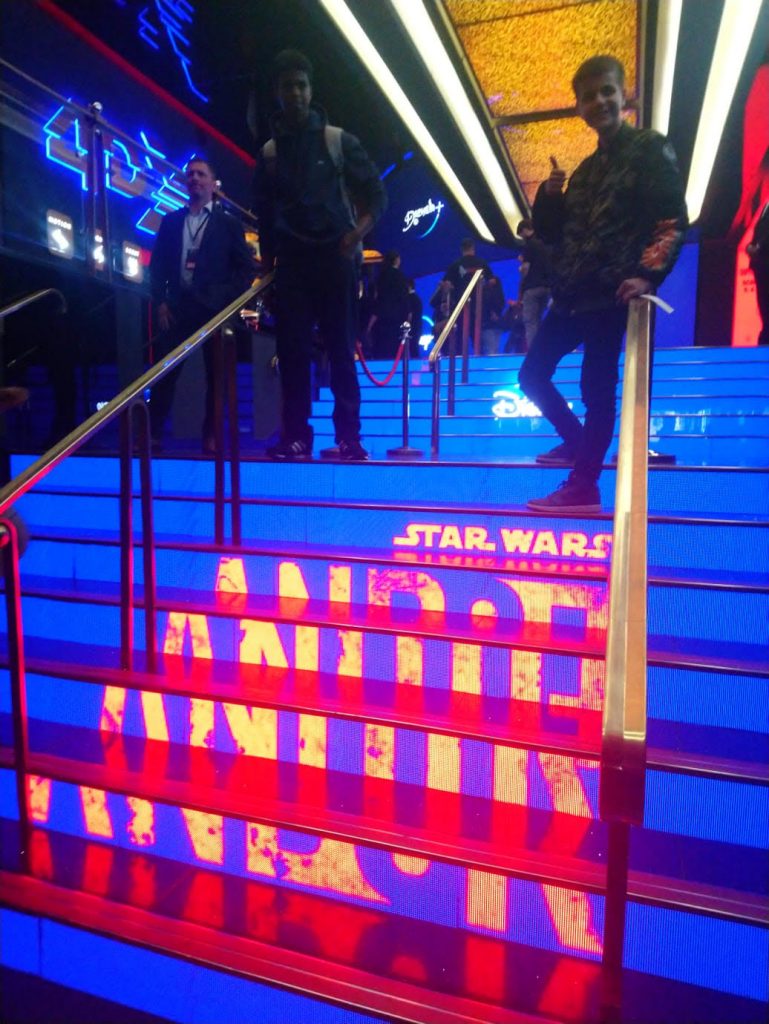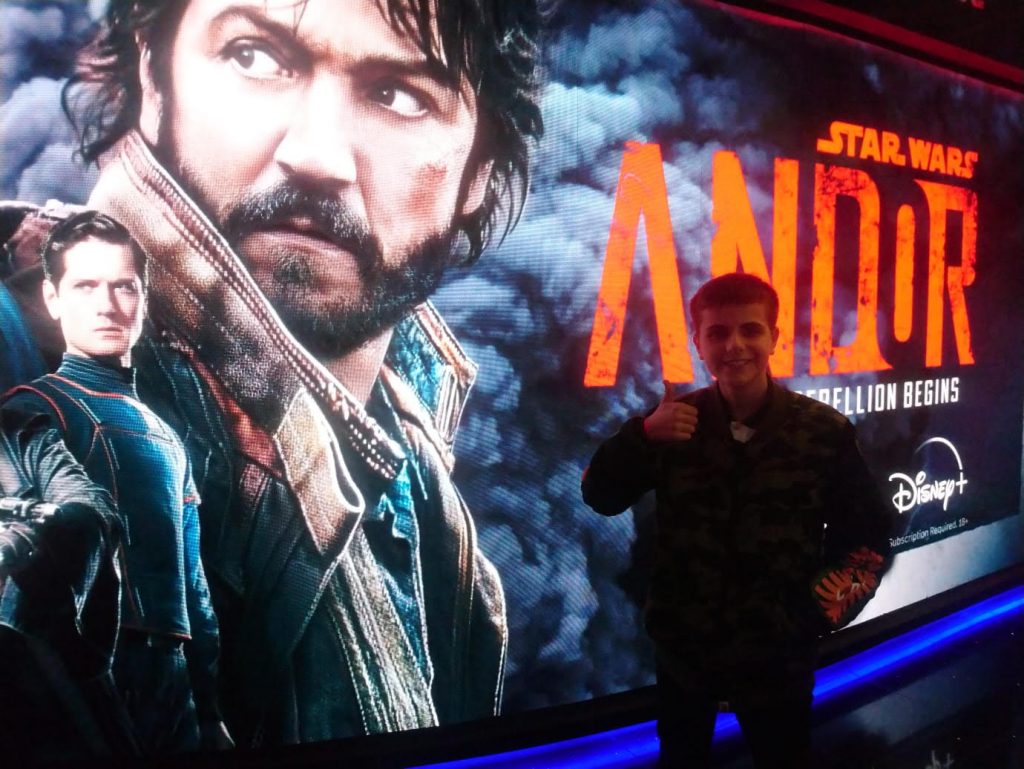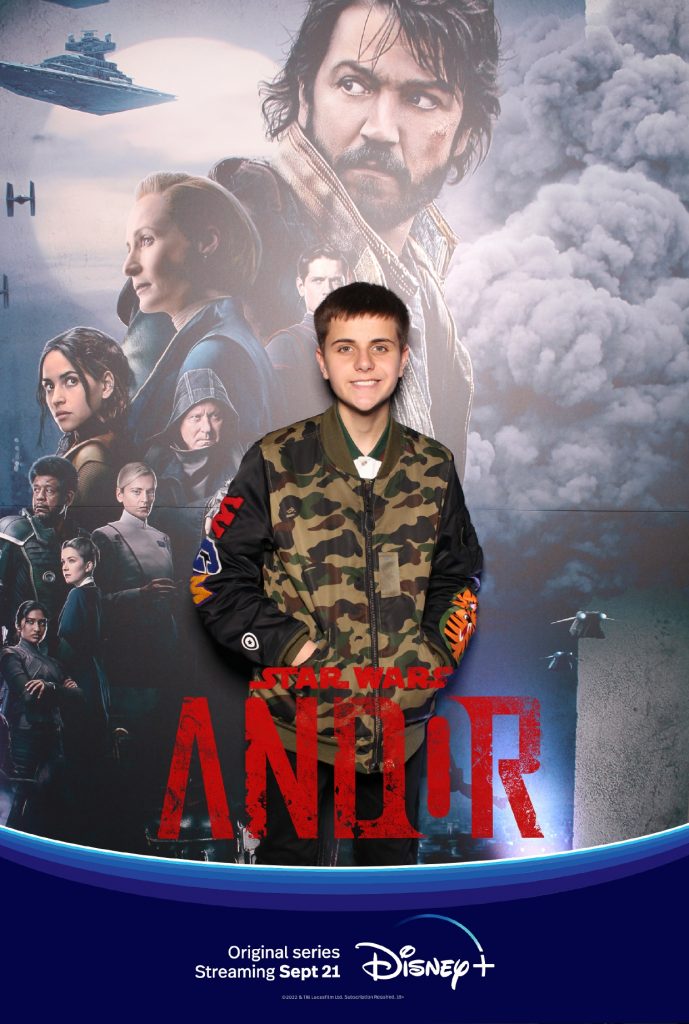 Aharon with @hzjoe03 and @AndrewVisual!!! (Skillfully photobombed by @henry_calvert)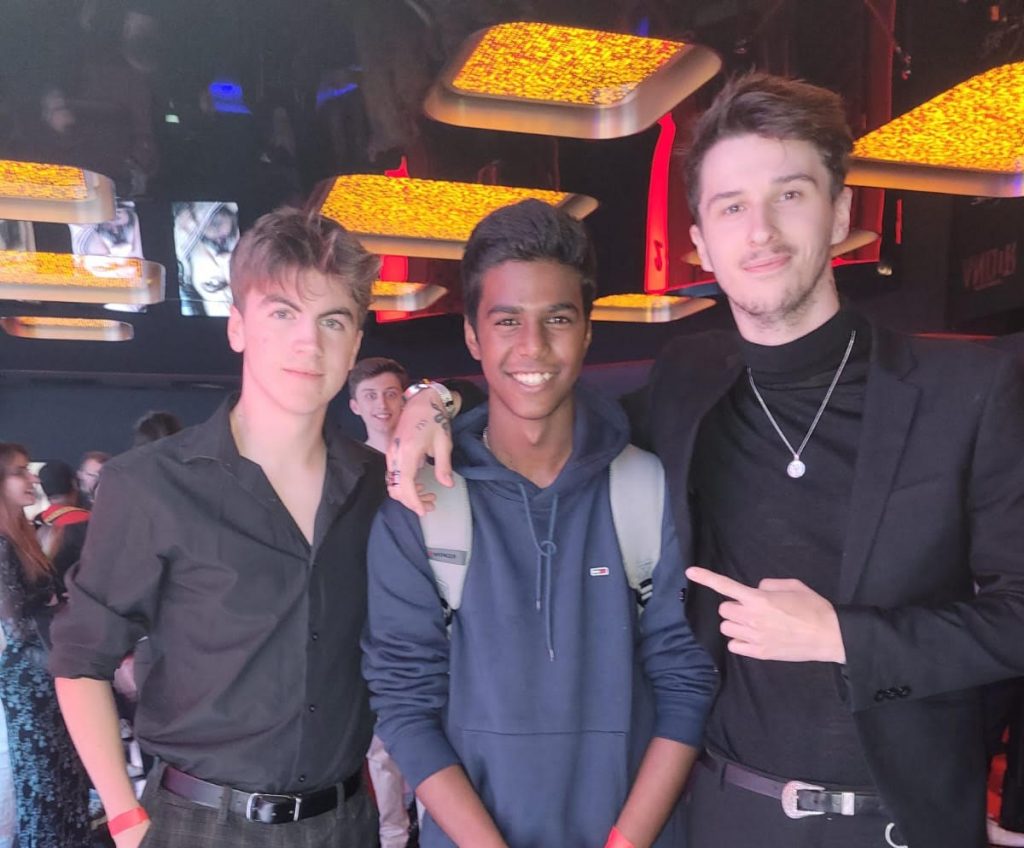 Radio 1's Ali Plumb!!!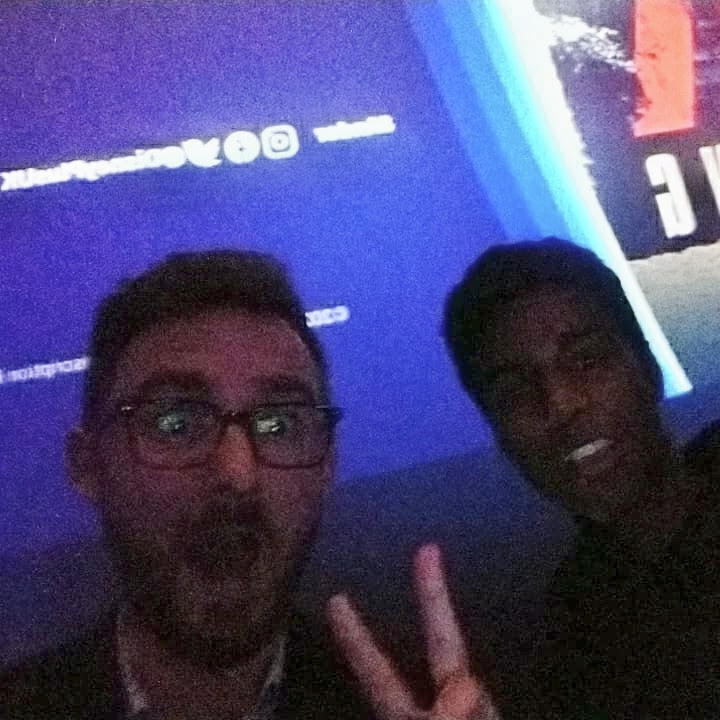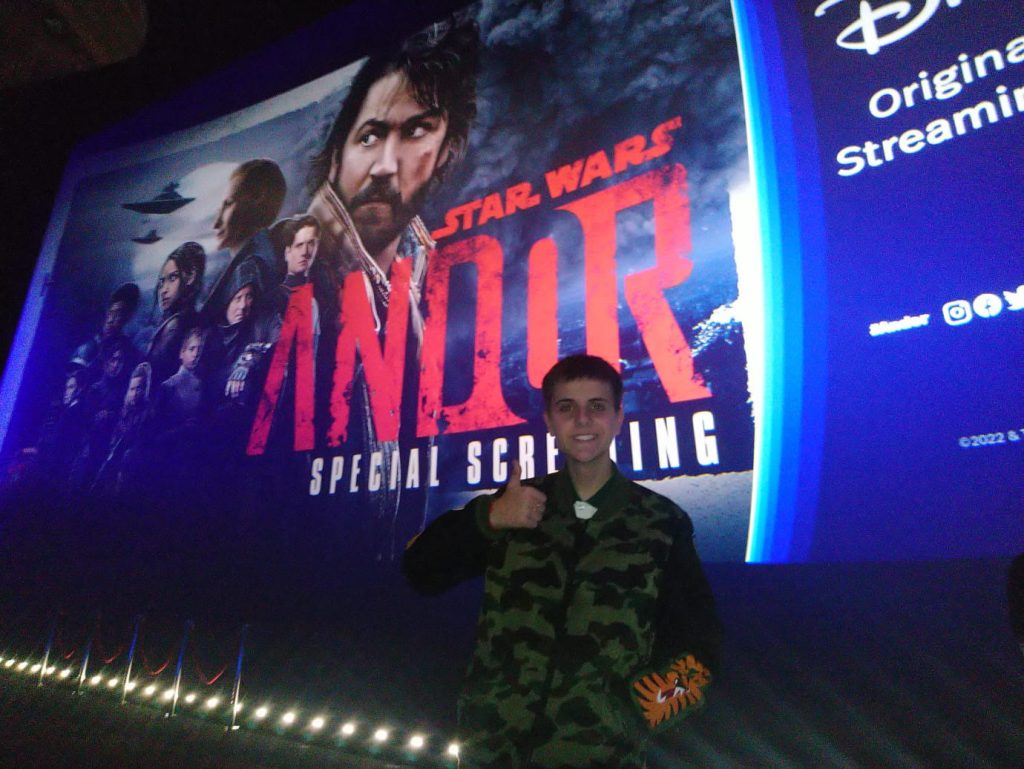 Harrison, Con and Bex with the Costumes and Props from Star Wars Rogue One CLICK HERE!!!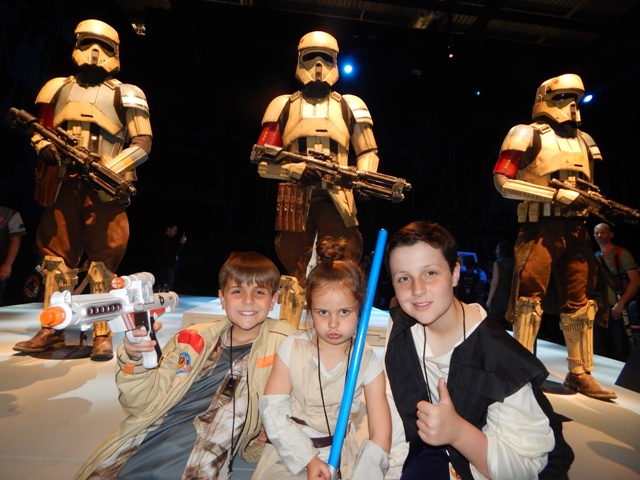 Disney+ Star Wars Rogue One review CLICK HERE!!!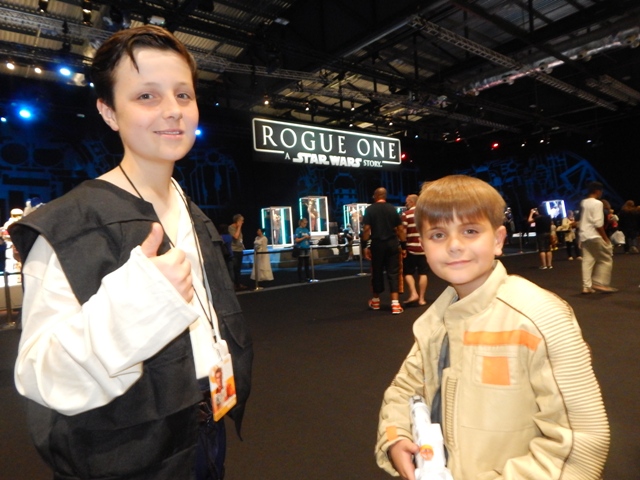 Star Wars Andor available on Disney+ 21/9/22 – Review CLICK HERE!!!